The late racing driver Jason Leffler left his only child behind when he passed on eight years ago. His death sparked rumors of him not leaving his son a legacy.
NASCAR star Jason Leffler left his five-year-old son fatherless after untimely passing at just 37. New Jersey state police announced Leffler's death in June 2013.
He succumbed to a blunt-force neck injury suffered in a wreck at Bridgeport Speedway in New Jersey, the Associated Press stated.
LEFFLER'S DEATH
According to Sports Yahoo, Leffler was racing in a Sprint Car at the track's "Night Wings" when his vehicle apparently flipped on the front stretch of the 5/8 mile, high-banked dirt oval.
Connor Ferrell, who was at the race at the time, wrote to the outlet and said, "Jason's left rear tire blew coming out of turn four, and it made his car spin directly toward the wall."
Ferrell explained the car flipped three to four times before it stopped. Other eyewitnesses revealed Leffler was extracted from the vehicle on a board and was airlifted out of the track via helicopter.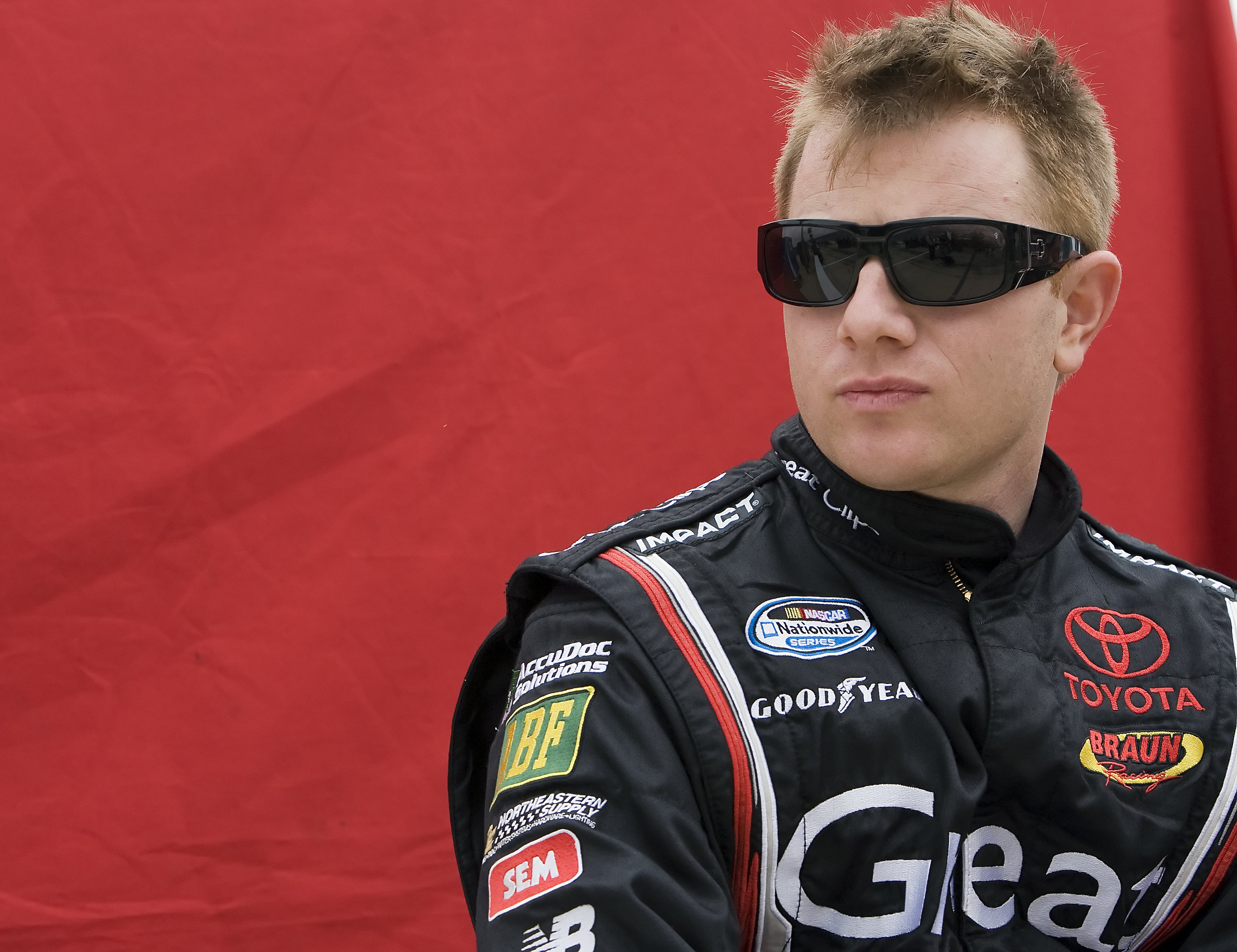 BEING A DAD
According to state police, while the race got canceled for the remainder of the night, Leffler sadly passed away that same evening.
He was extremely close to his son, Charlie Dean, who was fairly young when he died. At the time of his passing, Charlie had only finished kindergarten.
Leffler's Instagram page was full of photos of his beloved son and shared the love he had for him for the world to see. There were pictures of Leffler and Charlie at the racetrack, including one image of Charlie rolling around on a rug with model cars.
The last photo of the father and son was when Charlie graduated from kindergarten with the caption that read: "Little Guy graduated from kindergarten today."
Leffler was a single father as he was separated from Charlie's mom, Alison East. The former couple welcomed their son in August 2007. Charlie, who was named in honor of his paternal grandfather, weighed in at 6 lbs, 9 oz, and was 20.5 inches long at the time of birth.
Following the arrival of his child at the time, Leffler returned to Michigan to participate in all scheduled activities for Carfax's 250 at Michigan International Speedway.
THE SPORT
In an interview with CNN's Fredricka Whitfield back in 2011, he was asked if he would give Charlie his blessings to follow in his footsteps one day as a racing driver, and he said:
"You know I don't expect it. If he wants it, we'll give him that opportunity. But I want him to want to do it." 
When asked whether he saw himself driving for a while, Leffler shared he saw himself doing it in the long run. "I don't know in what series or what class, but if the opportunities still come and the rides keep coming, then I'll keep going."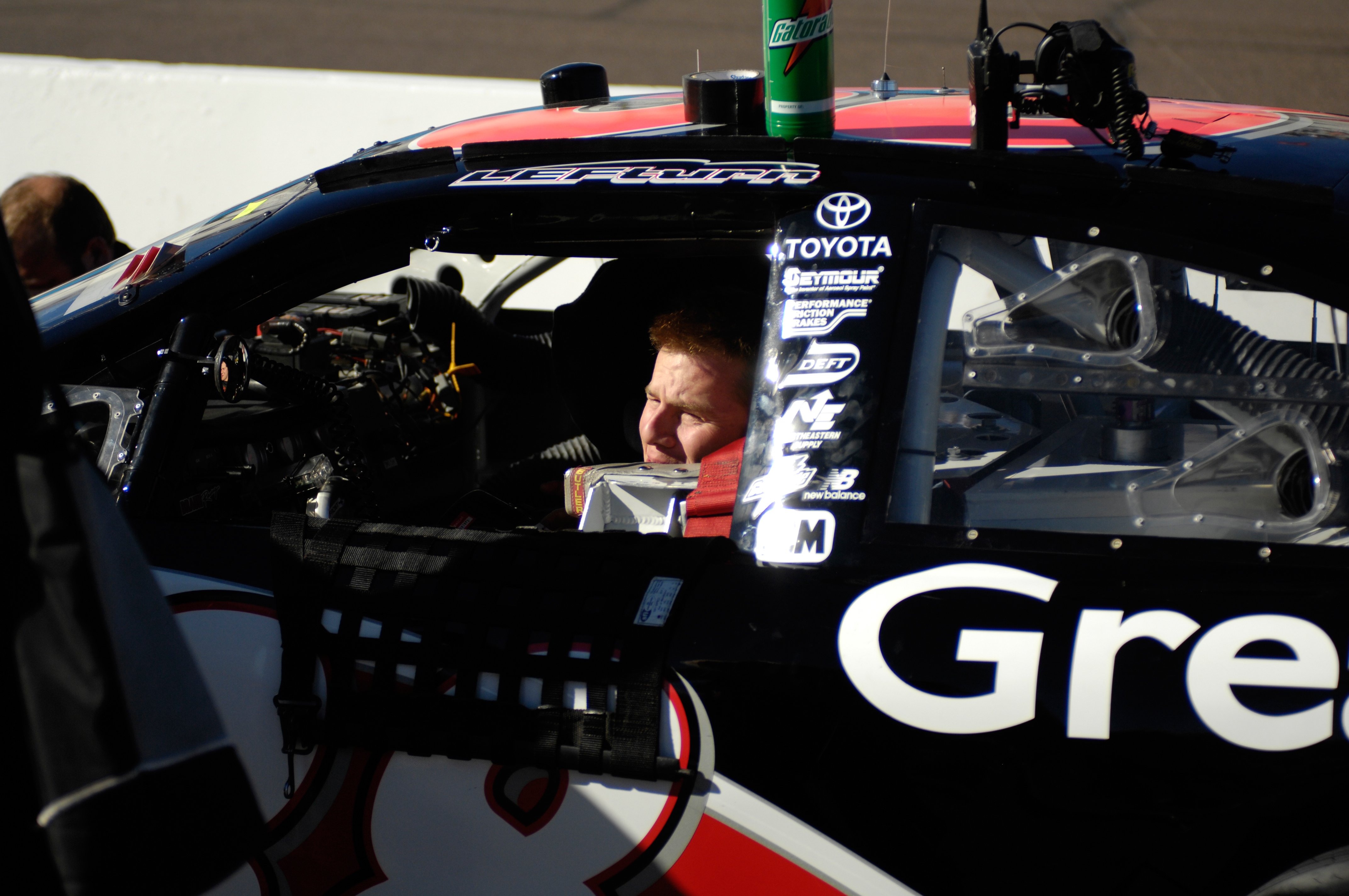 INSURANCE MISCONCEPTIONS
However, he admitted that "there might be a day when I move back to Indiana and go dirt track racing full time and call it my retirement, but no, I'm going to drive for a very long time."
Sadly, Leffler's life was cut short, and he, unfortunately, did not live long enough to fulfill his purpose. Following his death, there were some misconceptions about his life insurance.
His aunt, Amy East Cook, told The Sporting News at the time: "He didn't leave anything long-term for Charlie. I don't think anybody knows that. I think they would assume he would have that."
However, this was disputed by Leffler's former girlfriend, brother, and representatives as they set the record straight during an interview at Spire Sports at the time.
"It's insane that someone would bring this up, would bring up life insurance, within a day of this happening. Jason would never have left Charlie with nothing. Never. To suggest otherwise is not true, and it's evil," said longtime girlfriend Julianna Patterson.
She emphasized how much the California native adored his child and once told him, "Everything I do is for you," with Charlie embracing his dad at the end, a moment witnessed by her. Patterson shared the pair loved each other "more than anything in the entire world."
Nonetheless, it turns out the disability and life insurance for race car drivers are expensive to get. Leffler was not a household name and so did not have deep resources to buy insurance anymore.
However, his loved ones insisted he still specifically invested with his son in his mind and took action by ensuring that Charlie would be in good hands before and in the event of his passing.
"He bent over backward to do whatever was best for Charlie," said his brother Chris Leffler, executor of the drivers' will. "He has done whatever necessary to make sure Charlie is taken care of."
Although that was the case, The Charlie Dean Leffler Discretionary Trust was established with three trustees. It was created because the racing community and fans often contributed regardless of need and to ensure money donated went solely to Charlie's needs.
In January this year, to keep his father's memory alive, the Leffler name returned to Chili Bowl Nationals. Thirteen years ago, veteran Damion Gardner and longtime car builder Bob East celebrated a Chili Bowl victory with Gardner racing to win a car owned by the late Leffler.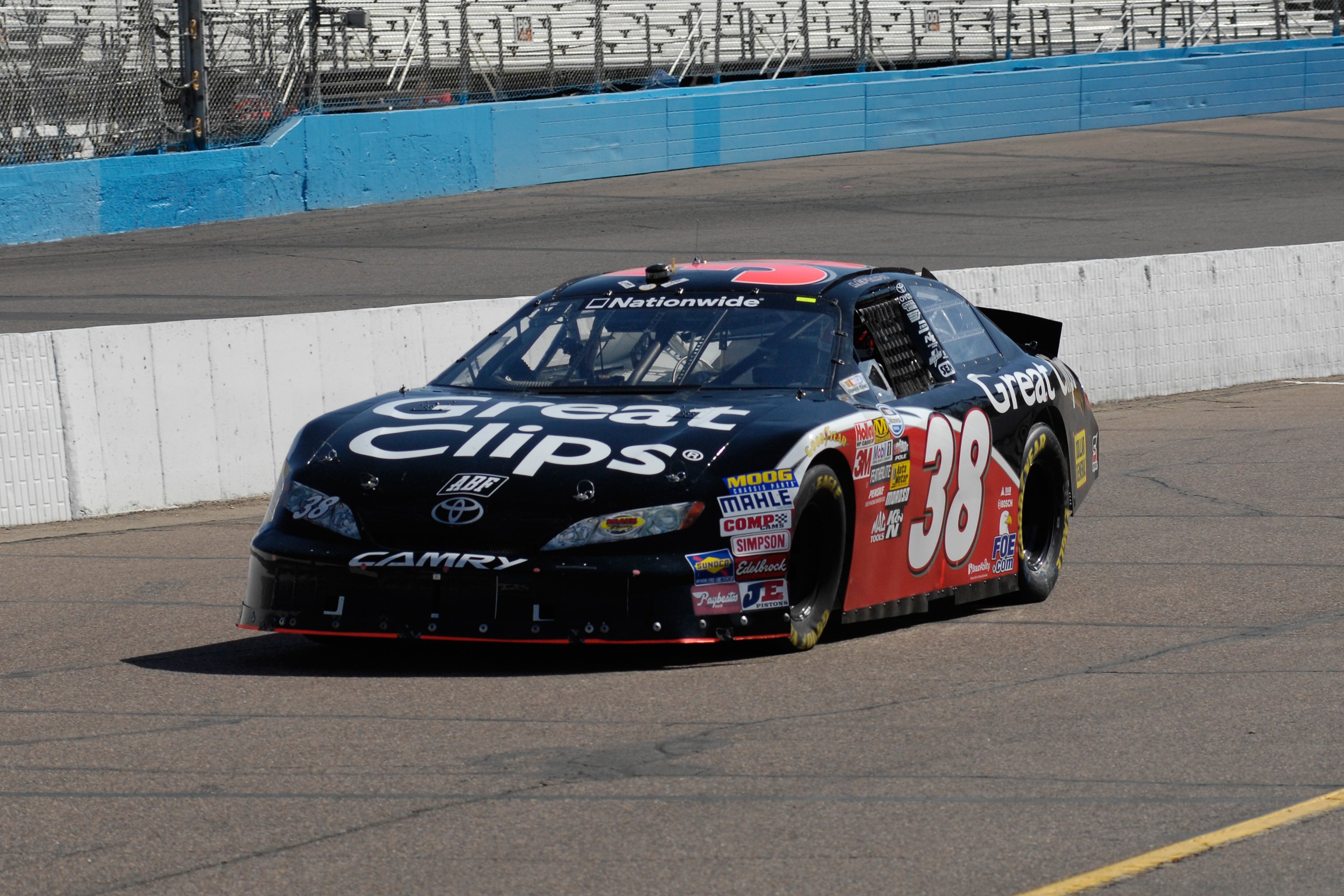 UPHOLDING THE LEFFLER NAME
Leffler began his career in open-wheel racing before moving to NASCAR. That month, Gardner and East went back for another try at Chili Bowl, and for the first time since 2013, the Leffler name returned to the Super Bowl of Midget Racing along with them.
His son Charlie rode along with Gardner during the 35th Chili Bowl. The youngster is the co-entrant of the Klatt Enterprises No. 71g initially built by his dad and carried Great Clips sponsorship on board.
Charlie's name appears on the driver's side of Gardner's Beast-Chevrolet midget, which East and Gardner have deemed "really valuable" to the entire Klatt Enterprises team.