Kanye West has been in the tabloids for weeks now for everything from his "Donda" launch parties to the fact that he said that his label released the album without his permission. This week is an entirely new story, though.
If you're a Kanye fan, this might be the news that you have been waiting for without knowing you were waiting for it. Any fan would be interested in knowing the inner workings of Kanye's mind and his creative process.
With this news, you will finally understand who Kanye is and how he works with archives from the beginning of his career to footage from more recent life events that have occurred.
THE DOCUMENTARY
Kanye's documentary "Jeen-Yuhs" is set to be released on Netflix next year and will be filled with old footage, new footage, and the process of Kanye becoming the man that he is today, as well as the brand that he has built.
The date of the premiere has not been announced, but it has been said that the documentary will follow Kanye West's rise to fame throughout his 20-year career and show how he built his brand and became the global name that he is today.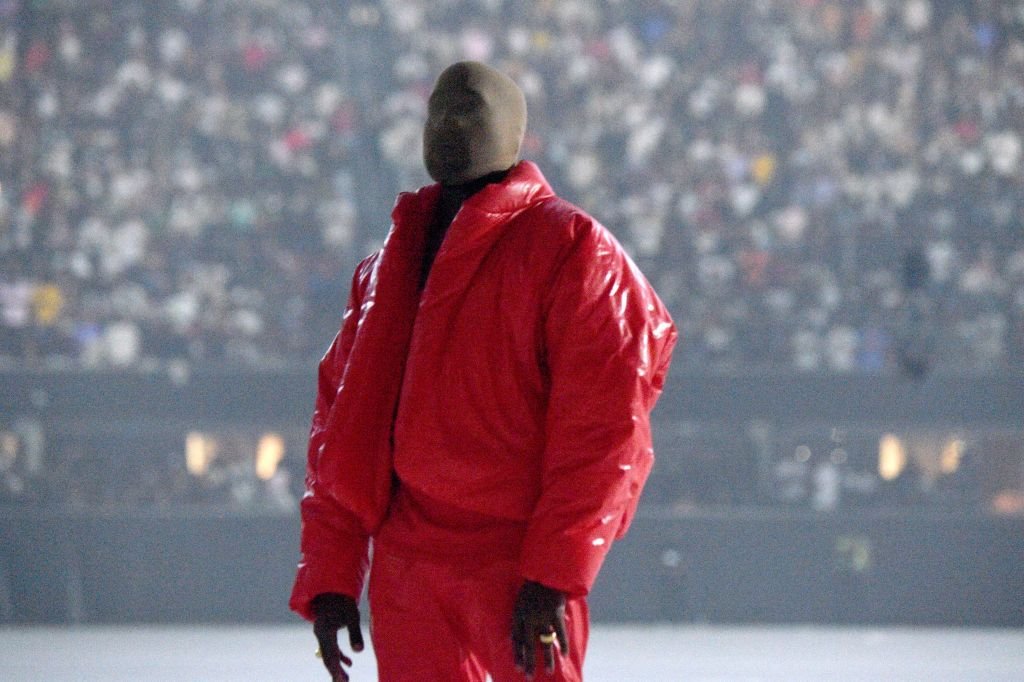 Aside from Kanye's music career, the documentary will also delve into his life during the 2020 presidential campaign and the death of his mother, and how he dealt with that. The documentary will explore Kanye West in every sphere of his life.
THE TRAILER 
While there is no release date set and there is very little information as to what exactly will be in the documentary, Netflix recently released the trailer for the documentary, which gave fans a taste of what they might expect from the documentary.
The trailer is simply a teaser showing never-before-seen footage of Kanye West and Mos Def rapping "Two Words," a song Kanye West and Mos Def collaborated on for Kanye West's album "The College Dropout" in 2004.

There is not much to the teaser video besides the home video's date and the documentary's name. However, fans have already begun eagerly anticipating the documentary and preparing themselves to see what Kanye West has in store for us.

REACTIONS

If you're a Kanye fan and have been since the beginning of his career, you will know that the rapper has had quite the evolution as an artist. His music has changed in many ways, and he has come a long way as an individual.

Goosebumps.

— James G Mitchell (@LittleHawthorne) September 26, 2021

For this reason, fans have been excited about the documentary's release to see what the process of becoming Kanye West was and what his creative process has been throughout his career.

Fans have taken to various social media platforms to express their excitement at the documentary being released. Some have speculated what they think might be included in the documentary.

I'm not ready😭

— YoungJedaii (@yandhitlop) September 25, 2021

Kanye has not publicly said anything about the documentary aside from posting the teaser to his Instagram, but he is notoriously quiet until it is time to drop the news. Being elusive is something that Kanye thrives on.