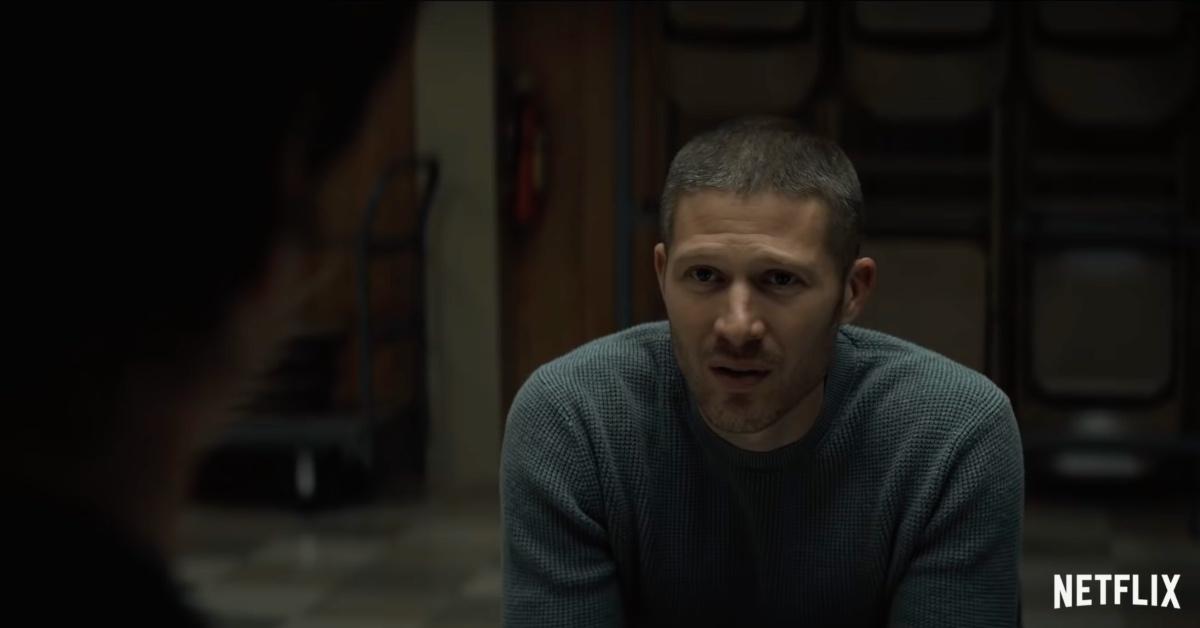 Deadline reports that Midnight Mass is the brainchild of Mike Flanagan, who created The Haunting of Hill House. Mike and Intrepid Pictures' Trevor Macy serve as the series' executive producers.
Mike, who also directed the seven-episode Midnight Mass, first teased the project to fans on Twitter.
"There is darkness at work on Crockett Island," Mike wrote. "Some of it is supernatural, but the scariest is born of human nature. The darkness that animates this story isn't hard to see in our own world, unfortunately."
"But this show is about something else as well… faith itself," he continued. "One of the great mysteries of human nature. How even in the darkness, in the worst of it, in the absence of light – and hope – we sing."
Aside from stars Zach and Hamish, Deadline shares that Kate Siegel, Rahul Abburi, Crystal Balint, Matt Biedel, Alex Essoe, Annarah Cymone, Annabeth Gish, Rahul Kohli, Kristin Lehman, Robert Longstreet, Igby Rigney, Samantha Sloyan, Henry Thomas, and Michael Trucco round out the cast.