If you're a fan of comedy and have some time to spare on Netflix, some good news is coming your way. Another Netflix original movie is being turned into a sequel soon, and fans will be excited to know of it. 
Adam Sandler and Jennifer Aniston have made a lovely pair in two movies now, and it doesn't seem like they'll be slowing down anytime soon. Although the two could not be more different, they make a charming couple on screen.
The pair will again be teaming up to bring us the next installment of their hit Netflix original movie "Murder Mystery," and they announced the news via a Zoom call that showed their personalities perfectly.
"MURDER MYSTERY 1"
In case you missed it, the first "Murder Mystery" movie came out in 2019 and followed the story of a couple who innocently went on vacation but ended up being involved in much more than they bargained for.
The movie was met with mixed reactions, but it was watched by 30 million people during its first week on Netflix and became the most popular film in 2019, making it an incredibly successful film.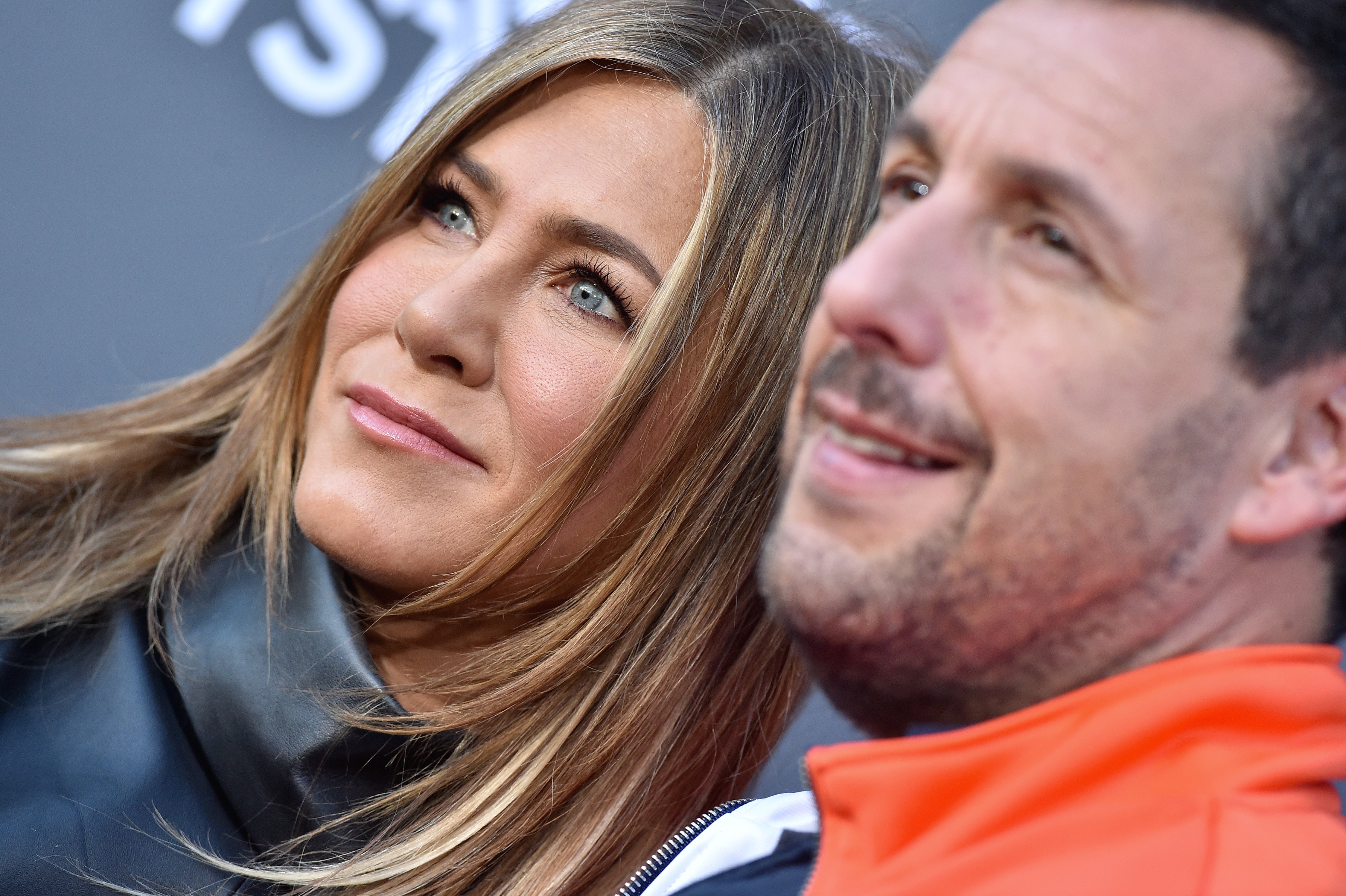 Those who loved the movie felt there should be a sequel, and after news has been circulating regarding the sequel for quite some time now, it has finally been officially confirmed.
"MURDER MYSTERY 2"
It is no surprise that Netflix has greenlighted the film for a sequel because of its massive success on the platform. The chemistry between Sandler and Aniston on screen is incredible, and their roles are often relatable.
Netflix held its first-ever fan event on September 25. It was packed full of celebrity appearances and announcements about popular shows and films available to stream on the platform, which allowed fans an inside look into the platform.

Among the announcements about the upcoming releases on Netflix, it was confirmed that "Murder Mystery" would be coming back for a second installment. While not a lot was revealed during the event, some details have been released since.

While not much is known about the plot of the sequel, Netflix has confirmed that it will be another international drama that will follow the same couple as it did in the first film.

The sequel will still star Aniston and Sandler, but this time, the director will not be Kyle Newacheck, but rather Jeremey Garelick, who will also edit the script James Vanderbilt wrote.

The only cast members who have been confirmed thus far are Aniston and Sandler, and while there is no official release date for the film, you can expect it to hit your screens sometime in 2022.