"Terminator 3" star Nick Stahl has been in and out of trouble over the years with his reoccurring disappearances involving substance abuse. His problems include being placed on a psychiatric hold.
Nick Stahl was declared missing twice in one year when he first went missing on May 9, 2012, with his wife Rose Murphy Stahl filing a missing person report at the Los Angeles Police Department.
"We are tracking down a few leads and using internal sources with information we have to see if we can quickly locate him, an LAPD Detective Carmine S. Sasso, who was handling the case at the time, told People.
Det. Sasso revealed the actor had some personal issues that he wanted to deal with, so the family asked for his disappearance to be kept low-key, making it difficult for them to solve the case.
Substance abuse issues were linked to Stahl's disappearance, and according to Det. Sasso such cases are mainly common with adult missing person cases.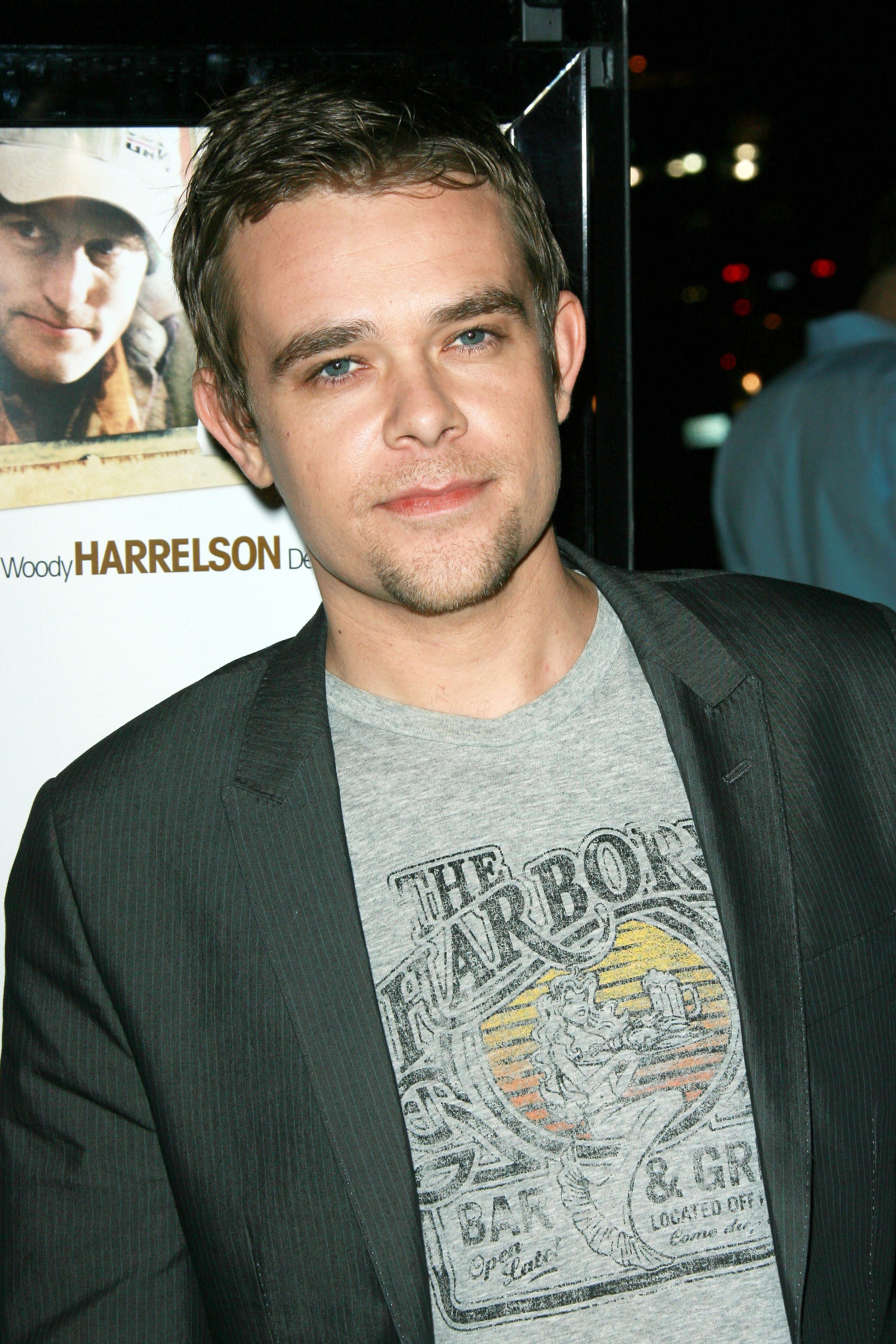 "Of the 14,000 missing person cases I've handled over the past four years, there's a good percentage of those involving drug issues and a separation from families," she explained.
The detective added that many of such cases had been previously successfully solved, and she expressed optimism that Stahl's case would yield the same result.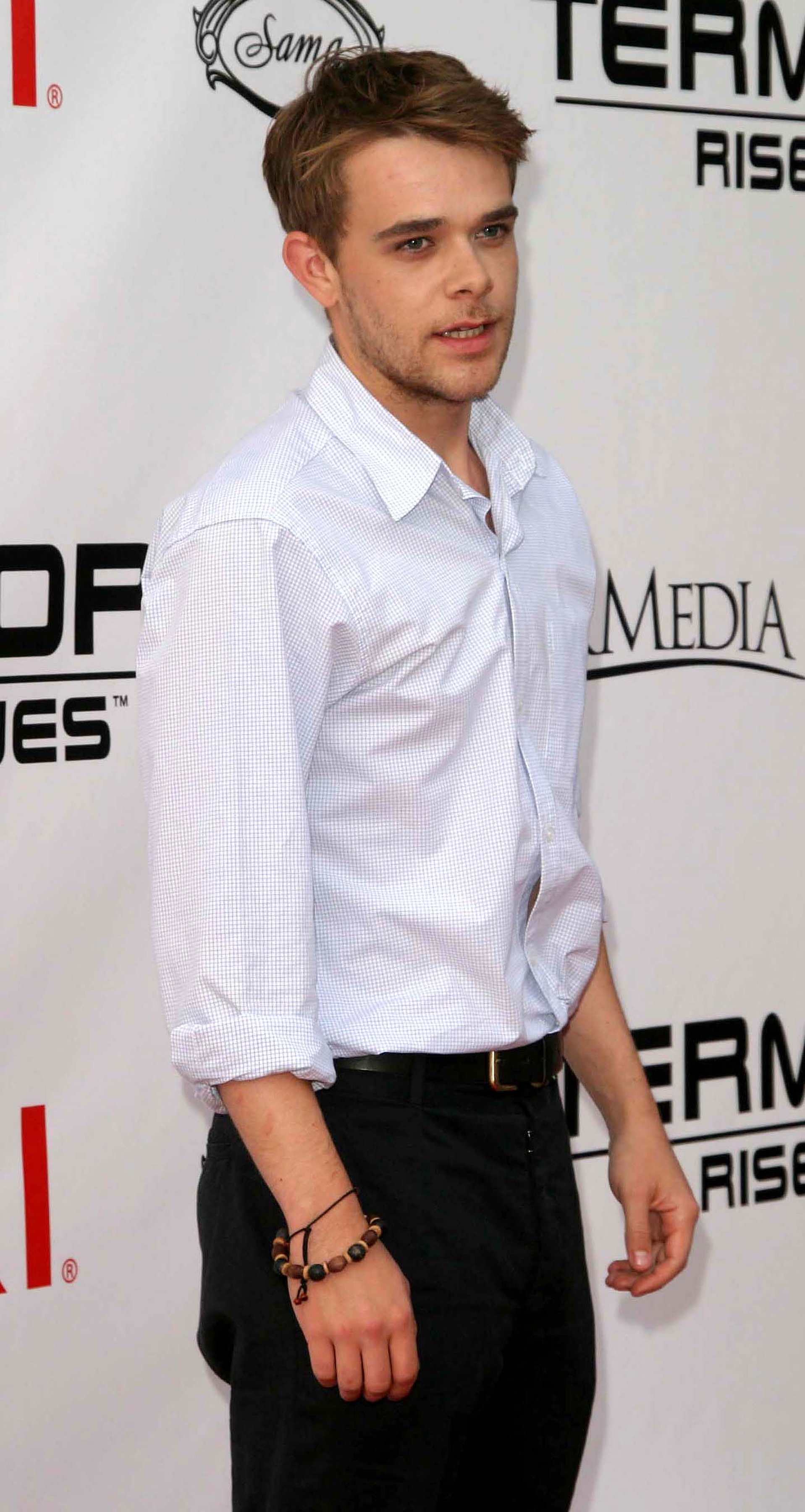 Oddly, a week after his disappearance, the now-41-year-old reached out to his friends via email and told them he was doing fine and had pledged to check into rehab.
He apologized for worrying them by going MIA and told them he was receiving treatment. He also added that he would be out of contact for a month.
However, a rep for the LAPD told TMZ back then that the missing person case would remain open, stating an email was not a good enough reason for them to close the file on it.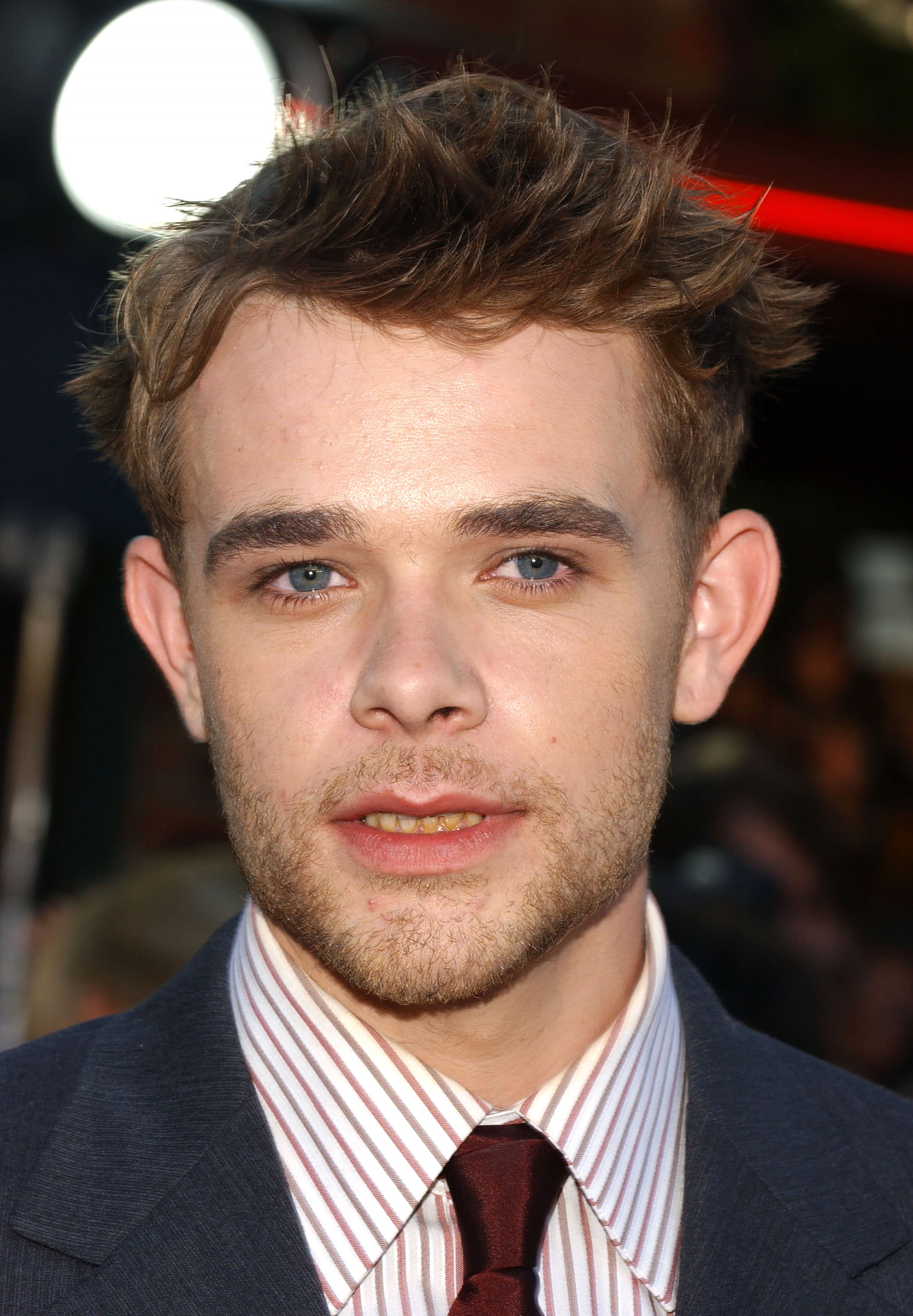 Stahl was eventually found and checked into rehab a few weeks after he went missing. He managed to reconcile with his family and received treatment.
Insiders informed TMZ that the "Bully" star was attending AA meetings and was "in a good place." However, he did not immediately move back home but lived somewhere else while constantly communicating with his loved ones.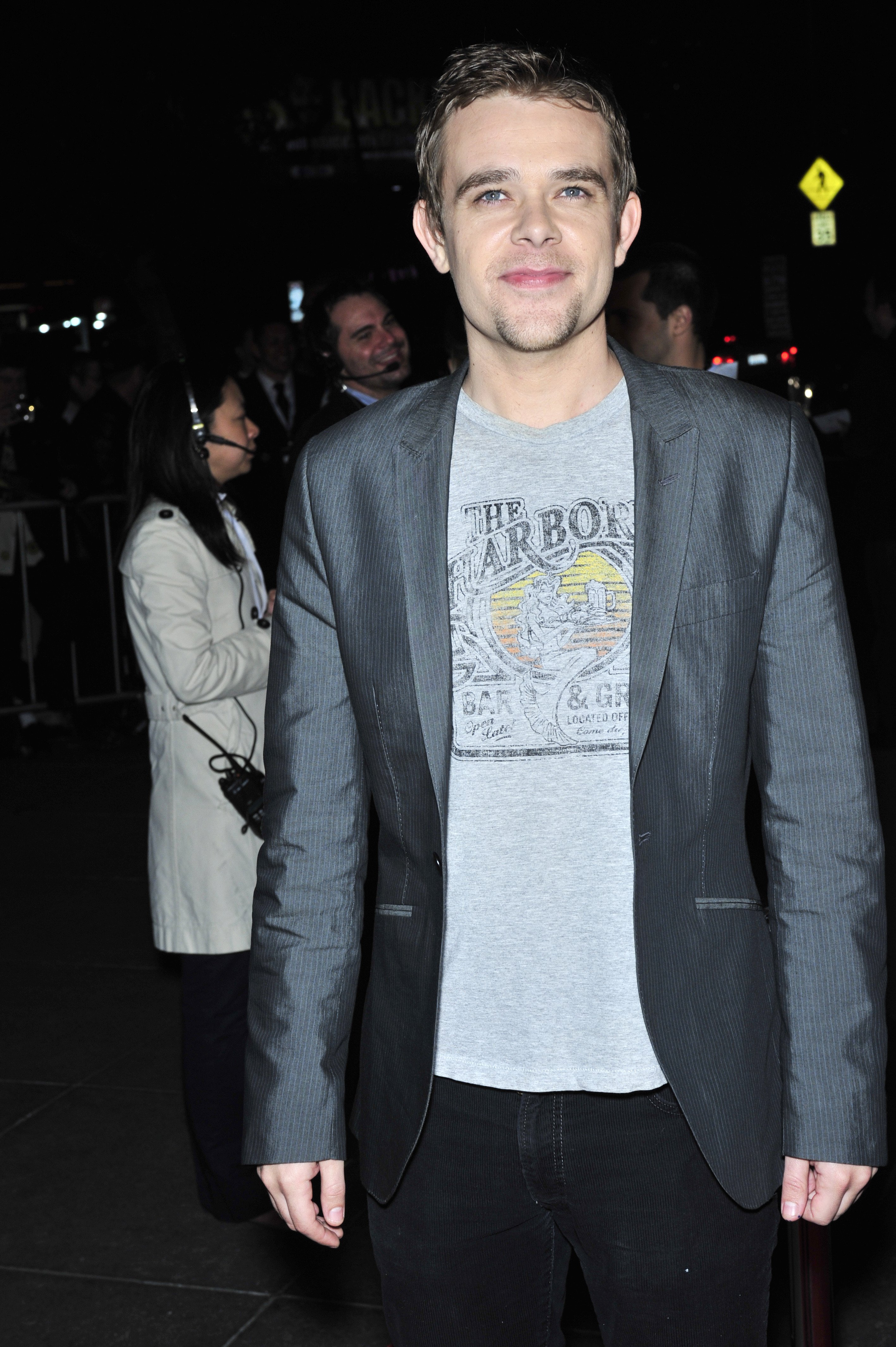 However, he disappeared for the second time in June that year as he checked himself out of rehab against doctors' advice. His wife Rose confirmed it to E! News saying:
"He's been missing for four days. But I don't want to comment any further."
At the time, he was last spotted at a friend's house but disappeared again and did not contact anyone else. Another insider shared, "Everyone wants him to come home. It's a terrible situation. We are searching, but we've had no solid leads." Only for Stahl to resurface the next month.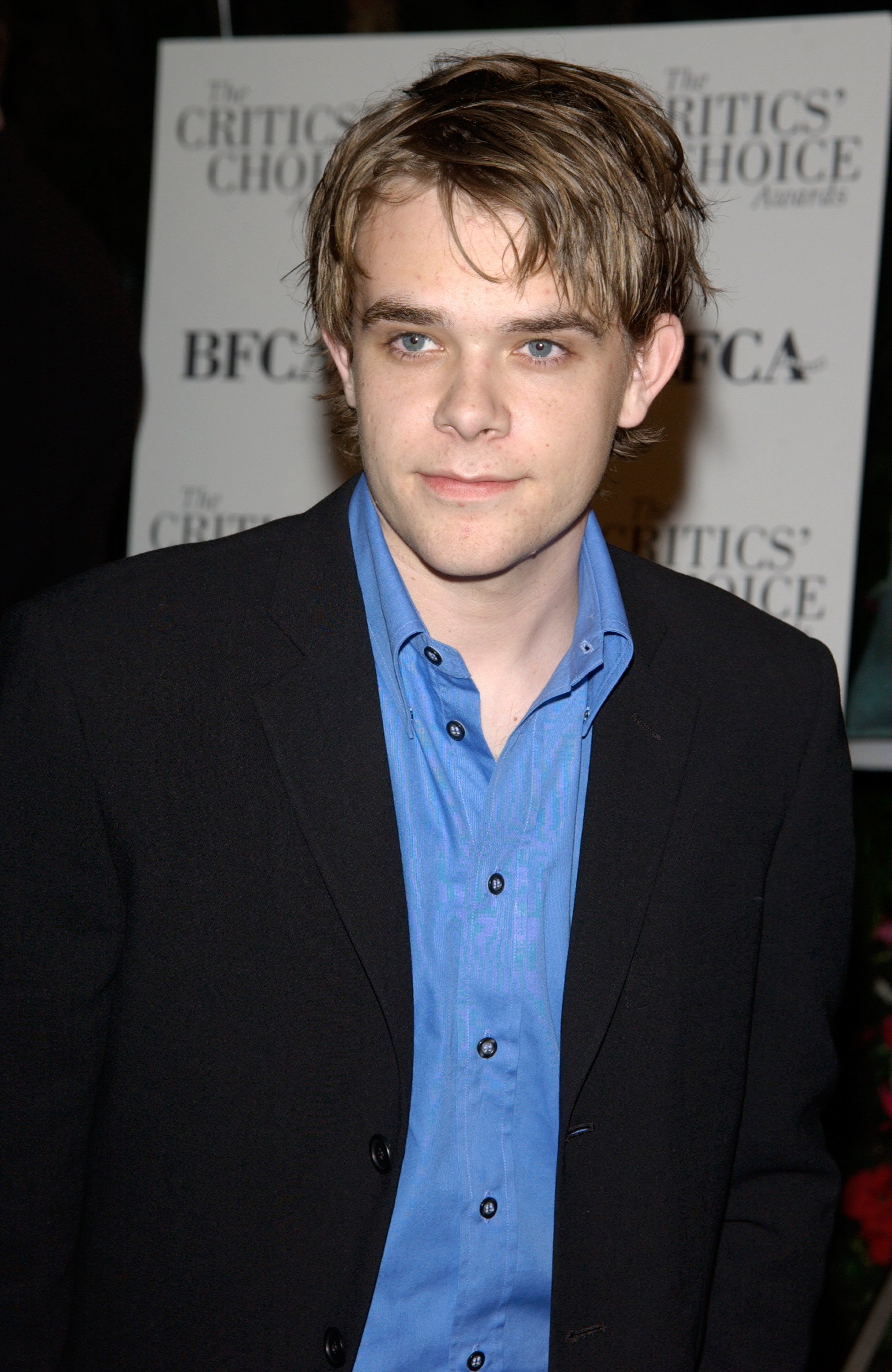 Apart from going AWOL, the child actor had previously acknowledged his drug and alcohol abuse struggles when a former co-star Brad Renfro died from a heroin overdose at age 25 in 2008.
Stahl said he had picked up warning signs when the pair co-starred in 2001's "Bully." He told The San Francisco Chronicle in 2008 that "there was a lot of recreational drinking going on during the shoot."
He explained that with his experience of having drinking and drug issues, it was easy for him to notice that his fellow castmate was going through the same struggles.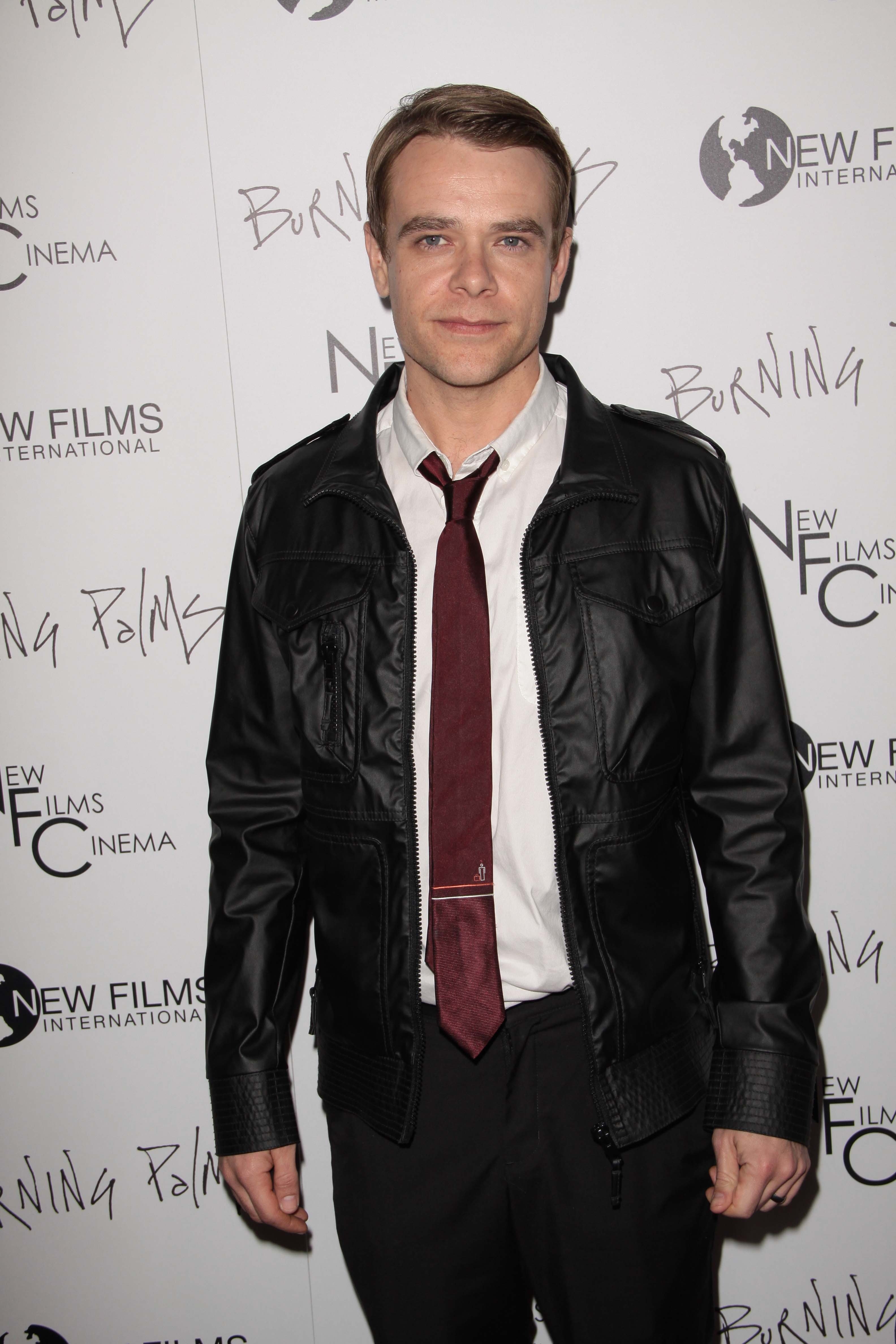 Still, trouble seemed to follow the Texas native as he encountered trouble with the law in April 2013. Considering his history with substance abuse, Stahl was detained and frisked by a sheriff's deputy near a transit stop.
He was pictured not far from LA's drug-infested skid row with the images showing him leaning over in a public bench accepting a small parcel from an unknown individual in a lacey, midriff-barring top.
It is unclear whether Stahl returned the unidentified item after perusing it. A spokesman for the Los Angeles County Sheriff's Department reviewed the photos of the transit officer stopping Stahl.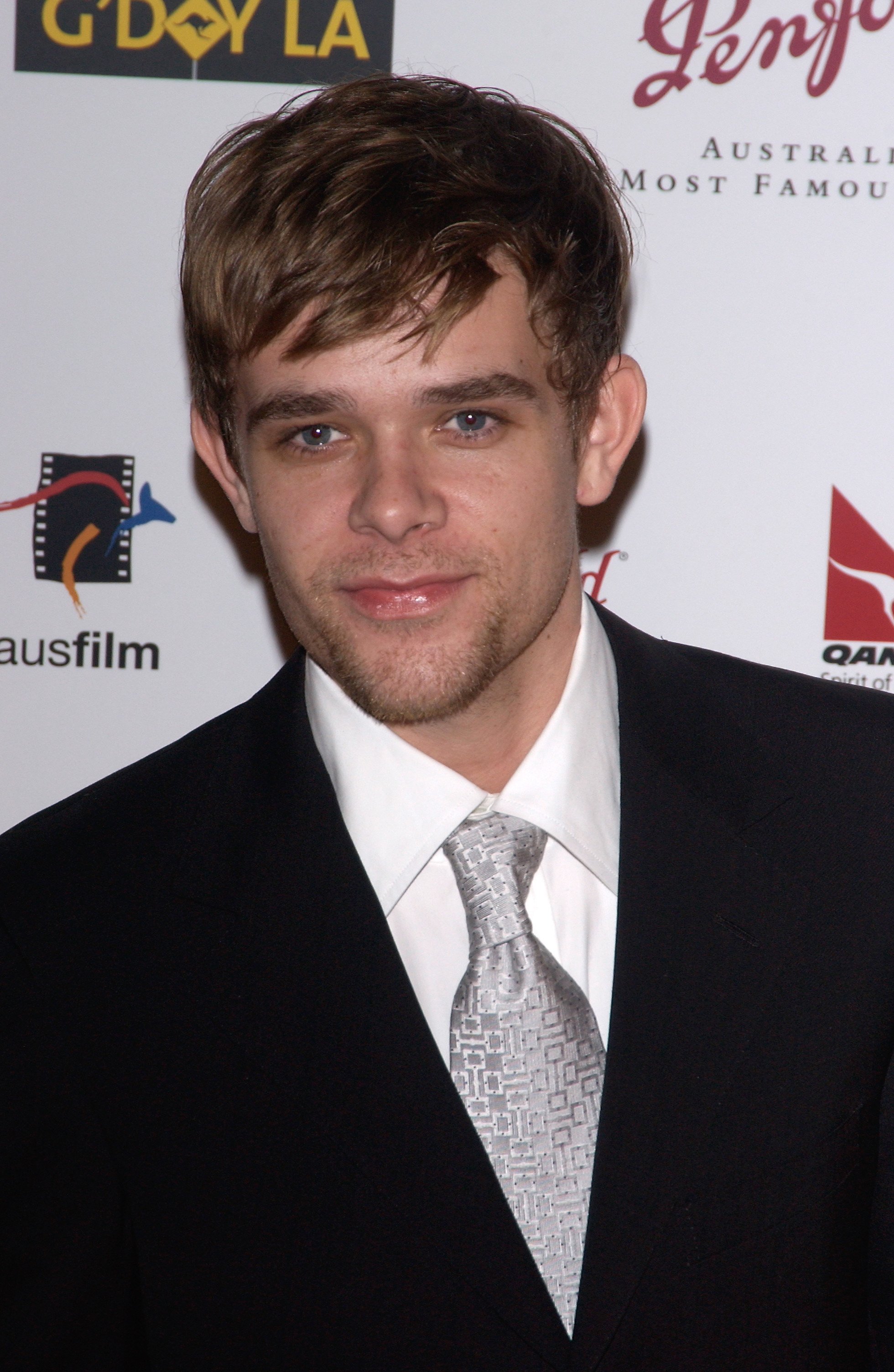 The spokesman said the brief pat-down – during which Stahl was asked to interlace his fingers behind his back – did not lead to a drug bust.
He revealed that Stahl was searched but was not arrested and that the deputy patted him down for his safety because of his then-location, an area known for illicit activity.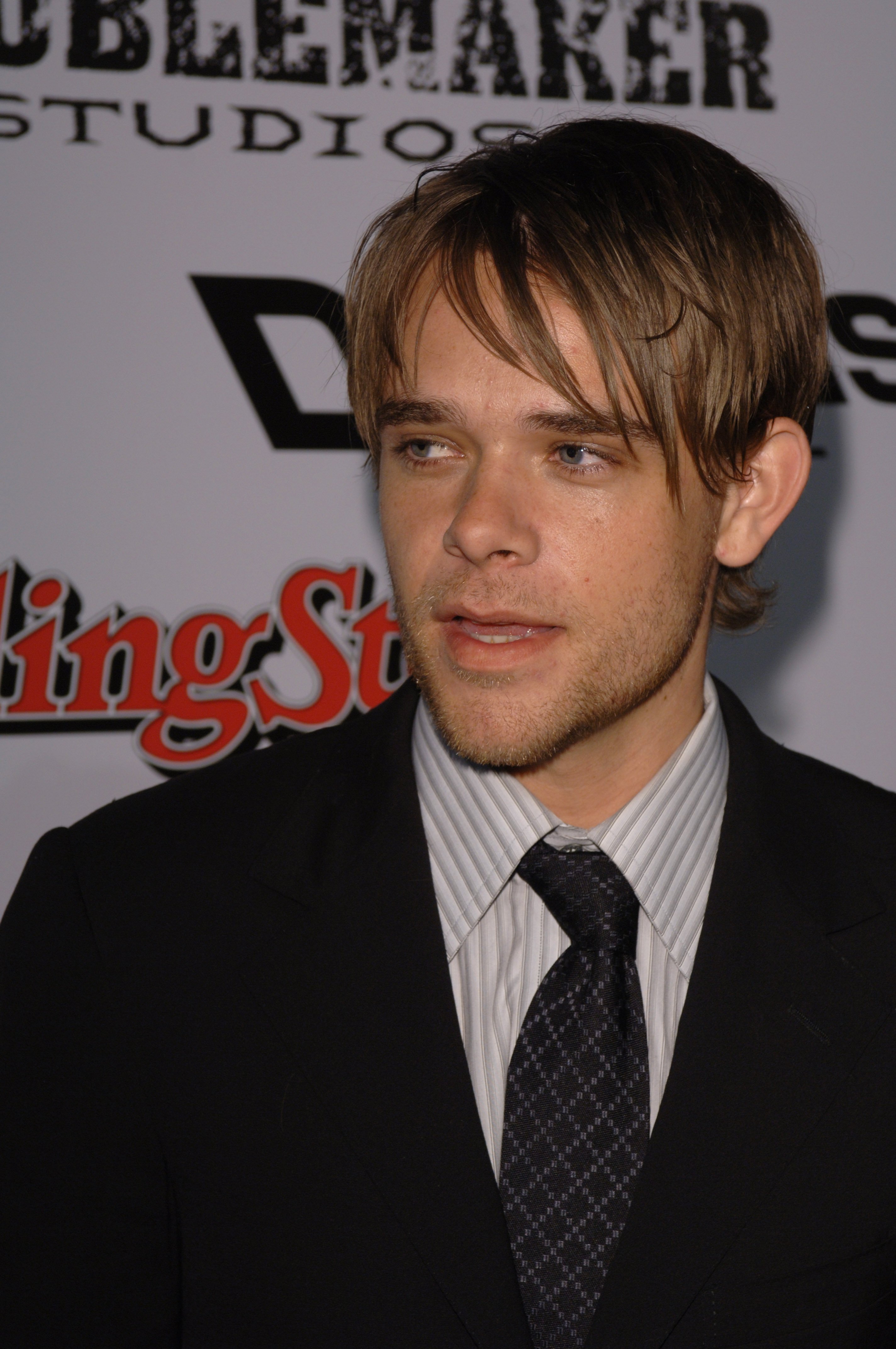 As if that was not enough, two months later, Stahl was placed on a 5150 psychiatric hold after being transported to an LA hospital.
At the time, an insider told TMZ that the "Hunter Hunter" star was taken to the medical facility by a friend under none revealed circumstances.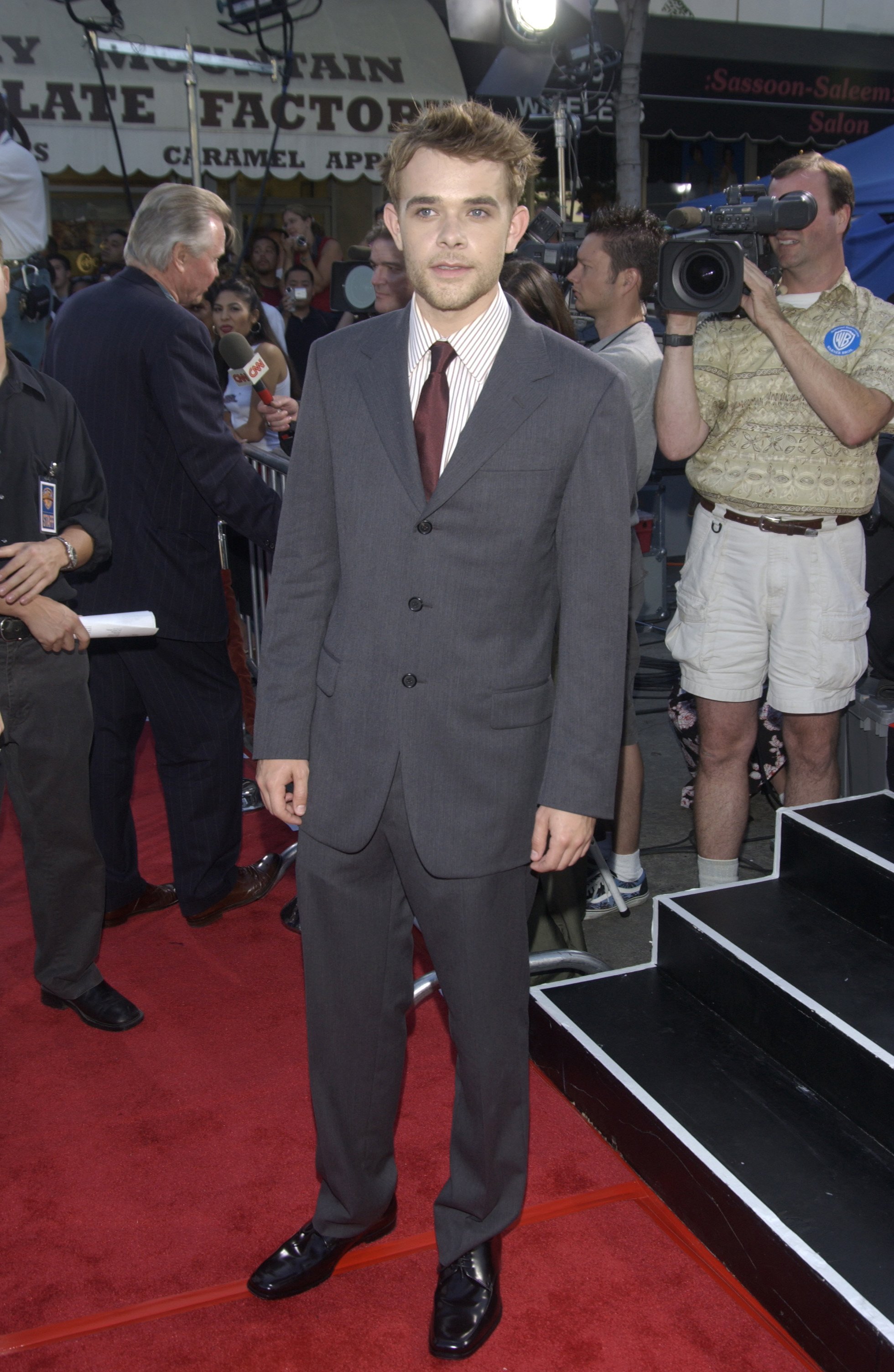 Nevertheless, Stahl refuses to be a victim of painful experiences as he decided to turn his life around and focus on his passion for acting. He is gradually making a comeback in showbiz.
Stahl's career has been relatively steady since he was a kid, and it took a knock when he had to tend to his sobriety in the past. However, his career is taking center stage once again as he continues to appear on the screen.
The talented star began acting at the tender age of 13 years. After his mother Donna Lynn took him to see a children's play at age four, he realized and confidently made it known that acting would be his path.
Soon after, he secured commercial and community plays gigs with two television roles released in the early 90s. Stahl's breakout role was in 1993's "The Man Without a Face," starring alongside Mel Gibson, who personally handpicked him for the role.