The "Starships" rapper canceled her upcoming VMA performance days before the MTV spectacle is set to take place on Sunday, September 12.
Minaj announced the news while responding to an eager fan via Twitter asking about her performance. "I just pulled out. I'll explain why another day. But I love those guys at MTV," she wrote on Thursday, September 9.
"Next year we there baby," she added.
The disappointing announcement comes as OK! learned her husband Kenneth Petty pleaded guilty to failing to register as a sex offender in the state of California.
The 43-year-old did not register as a sex offender after relocating to the The Golden State in 2019. He was convicted of attempted rape in New York in 1995 for an incident that occured with a 16-year-old girl a year prior.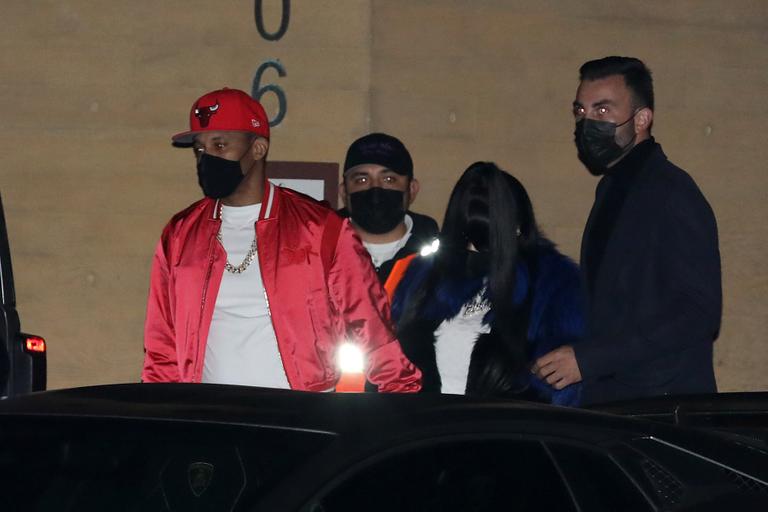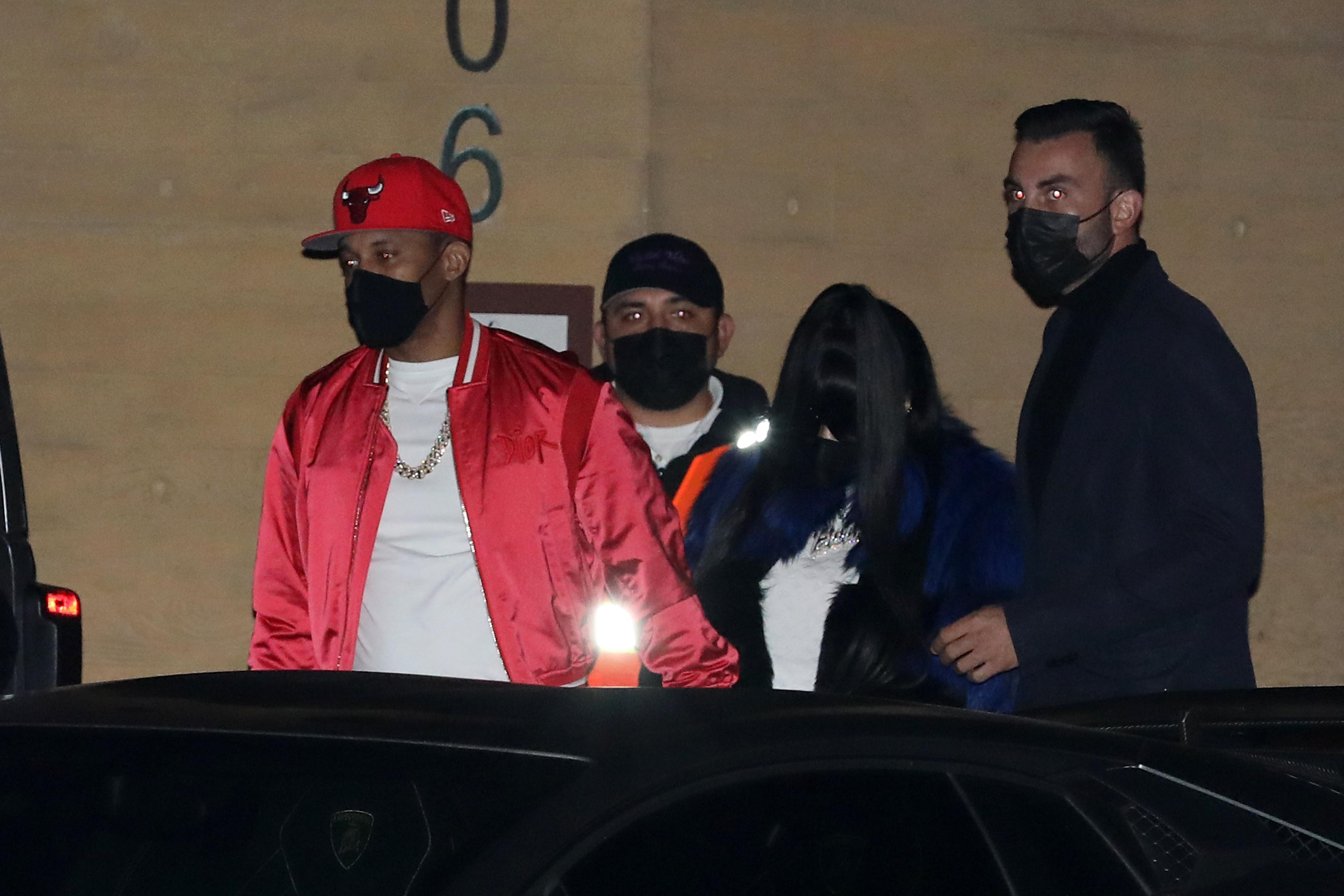 Article continues below advertisement
Petty served roughly four and half years behind bars and is required by law to add his name to the local registered sex offender list anytime he moves.
Minaj's baby daddy is reportedly facing a maximum sentence of 10 years in prison in addition to a lifetime of supervised release and a $250,000 fine. His sentencing hearing is scheduled for January 24, 2022.
OK! reported, Petty's accuser, Jennifer Hough, recently slapped him and the "Bang Bang" singer with a lawsuit claiming harassment.
The new suit claims Minaj and Petty threatened her to keep her mouth shut. She is claiming their actions have inflicted "emotional distress" upon her.
In court docs obtained by OK!, Hough claims the 38-year-old rap icon would make public comments about how her husband was "wrongfully accused" and that Hough had recanted her story, which she firmly denied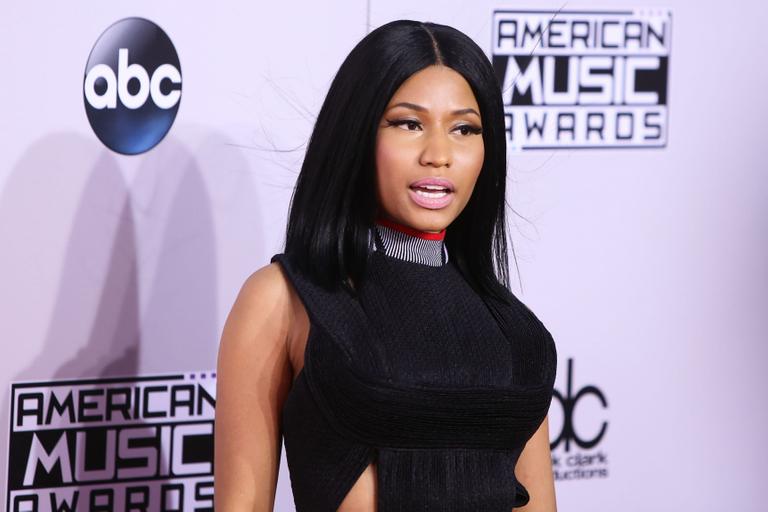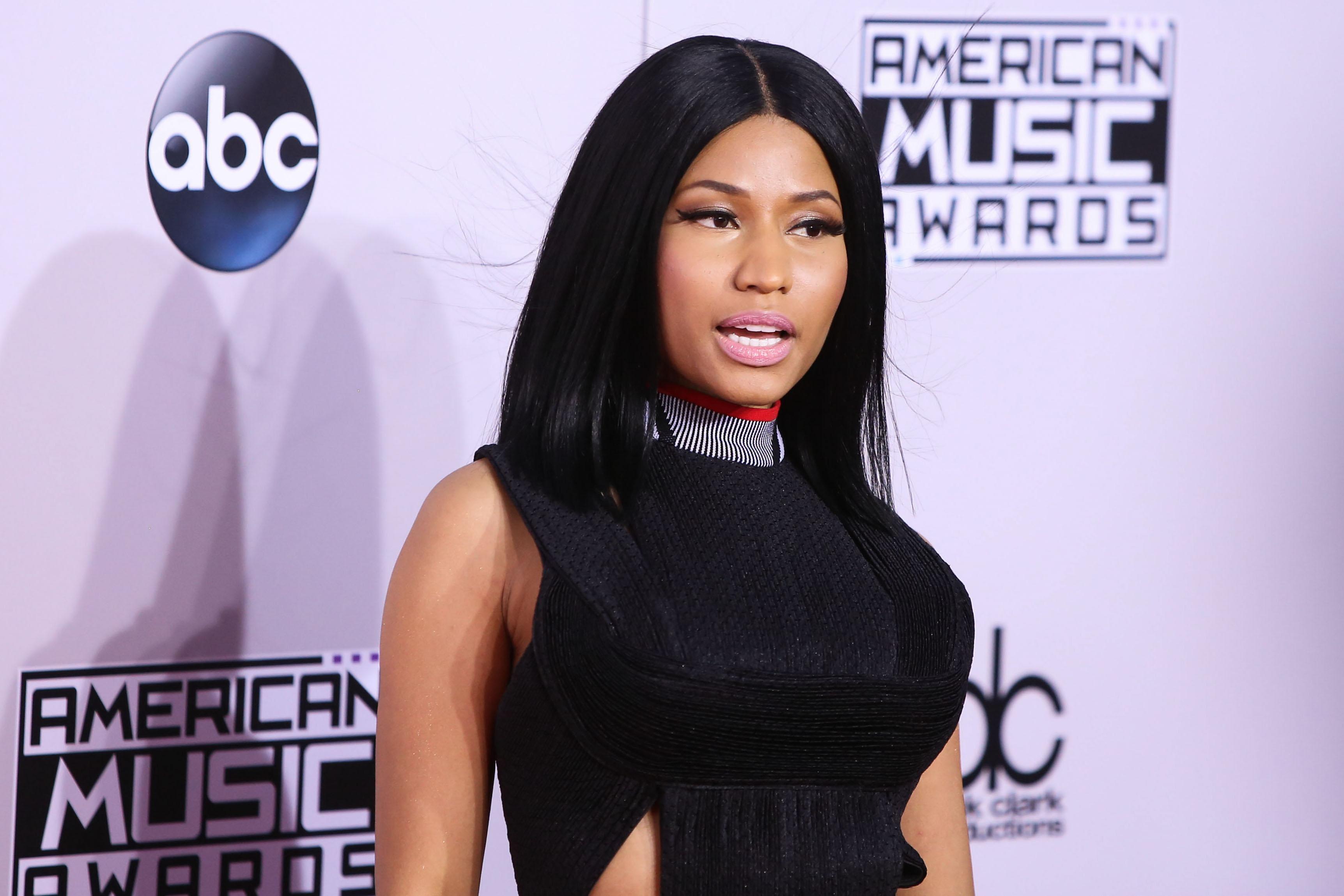 Article continues below advertisement
The victim alleged in March 2020, after Petty was arrested for failing to register as a sex offender, the "Tusa" songstress offered to fly her and her family out to Los Angeles in exchange for her renouncing her rape claim.
Hough said after she declined Minaj's offer she "suffered an onslaught of harassing calls and unsolicited visits." She even goes as far to allege the "Seeing Green" rapper had members of her entourage reach out to her brother and offer $500,000 if she would change her story.