One day an old man headed to Social Security to become a pensioner. He reached one of the clerk's desks, and she asked him what he was there for. He then responded, "Well, I am here to become a pensioner."
The clerk then asked the man for his ID. However, he quickly realized he had forgotten his ID at home. He then lifted his T-shirt and showed the white hair on his chest, and said, "Is this good enough to prove I am old enough?"
The clerk laughed and said, "Wow, yes, it sure is proof!" So the two filled out his paperwork, and he was able to get his pensioner card.
When he got home, the old man shared his experience with his wife. "Honey, it was so funny. I forgot my ID at home, but when I showed the clerk the white hair on my chest, she said it was proof that I was old enough," he proudly said.
The wife chuckled and said, "You should have pulled down your pants, then you would have qualified for a disability check."
That poor old man! If you need another chuckle, check out the joke below!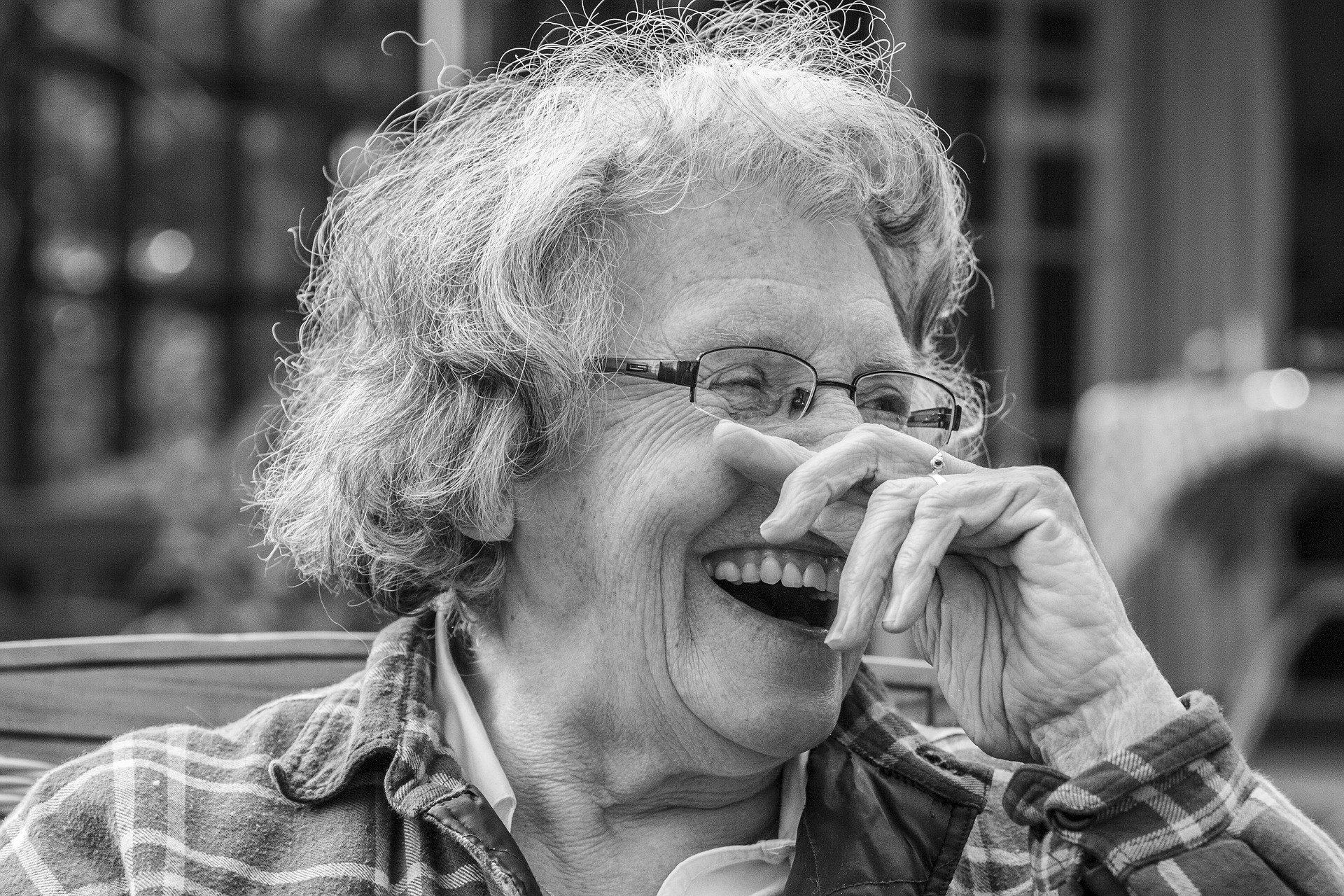 THE FORGETFUL MAN
Jimmy was a very forgetful man. He had experienced a lot in his life, but he had trouble trying to remember it all. So he thought of an experience that he surely would not forget, sky diving!
He had always wanted to go skydiving, so he made a plan with a few of his buddies and headed to the skydiving center. He was getting very nervous during the practice portion, but his friends assured him that practice was just practice.
He calmed down and got excited to skydive finally. He got into the plane, and once it reached the perfect height, he jumped out! However, he quickly realized he had forgotten his parachute!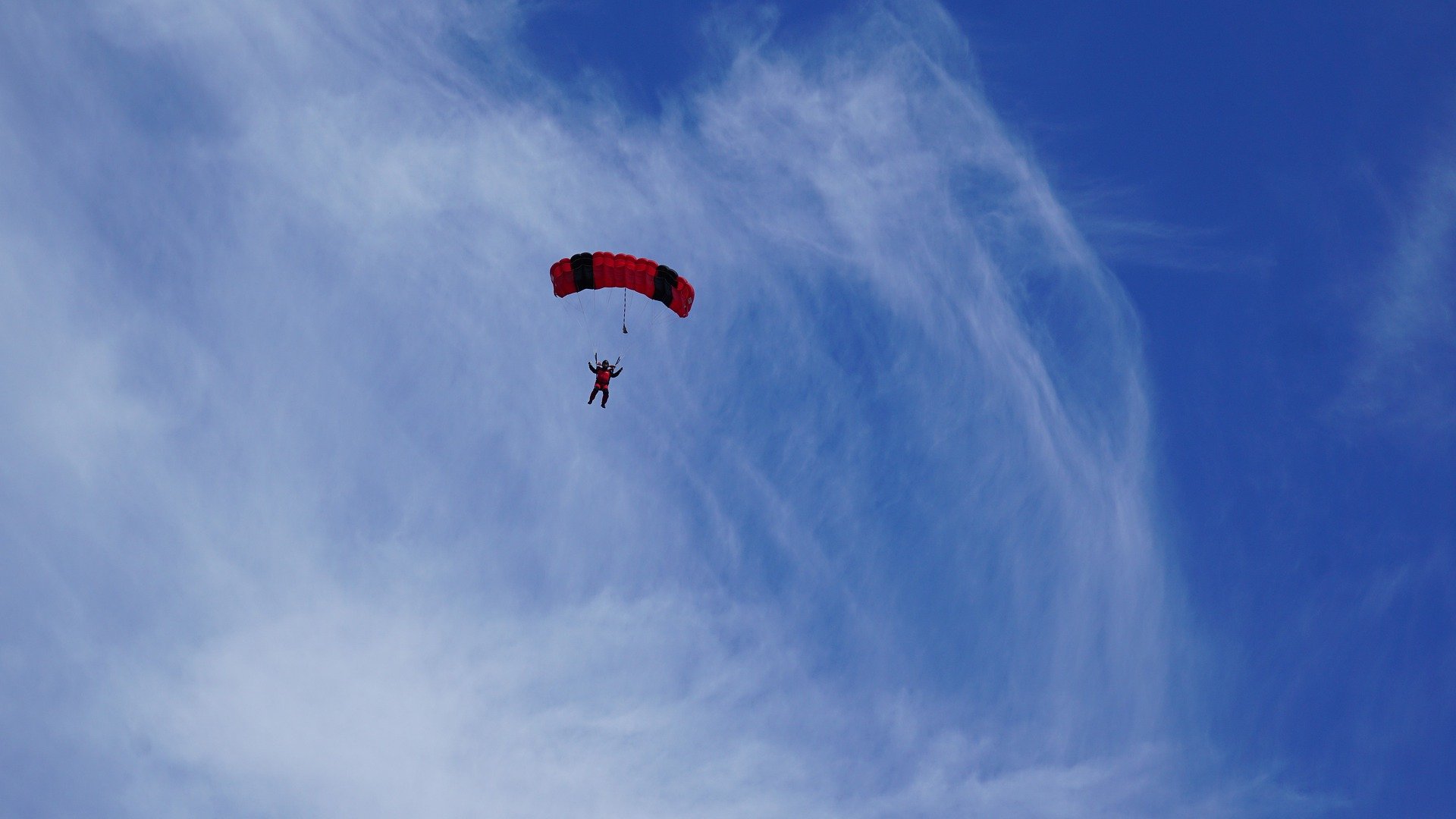 Terror struck, and he started to panic. But after a few minutes, he calmed down when he was about halfway, as he thought, "It was only practice after all.
If you need another laugh, check out this one about a man who amazed his doctor during his check-up! 
Source: viralgfhealth and Upjoke.