While talking to Access' Mario Lopez, the New Girl alum revealed she and the comedian still don't know whether they want to know the sex of their baby before giving birth. "I haven't decided if I'll find out yet or not," Munn said of the couple's first child together. "… It's a good surprise to find out. There's very few surprises in life."
As Munn prepares to welcome her bun in the oven, the actress praised the moms out there who have been supporting her since her pregnancy news made headlines on Wednesday, September 8. Munn admitted while she heard about the "mom tribe" that comes to back pregnant women, she said "they've really come up in full force."
"And there's a really great dad tribe too," she added. "Everybody comes up and just really is so supportive and loving. It has really meant so much to me." Overall, the expecting mama said she's been "feeling really good," adding: "the outpouring of love and support has been really amazing."
Munn may be feeling the love from the mom tribe and her fans, but there are still a few raised eyebrows regarding the timeline of her and Mulaney's relationship, as he was linked to Munn days after ending his six-year marriage with Anna Marie Tendler.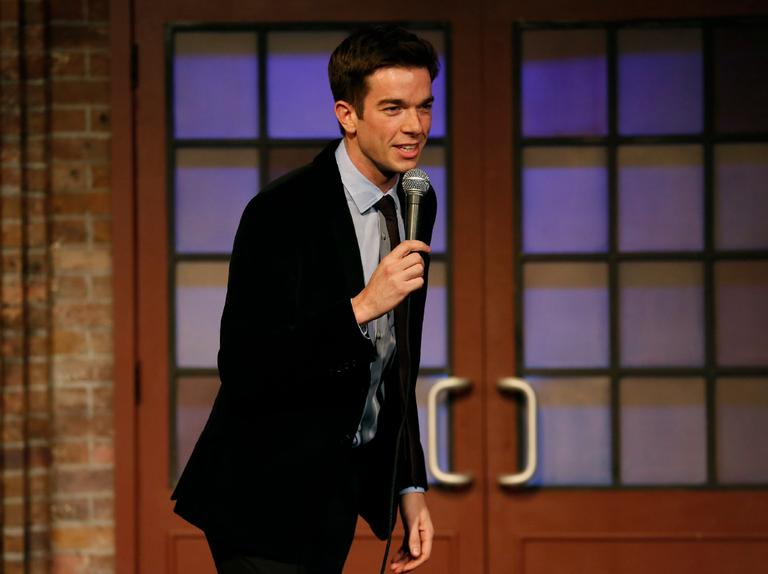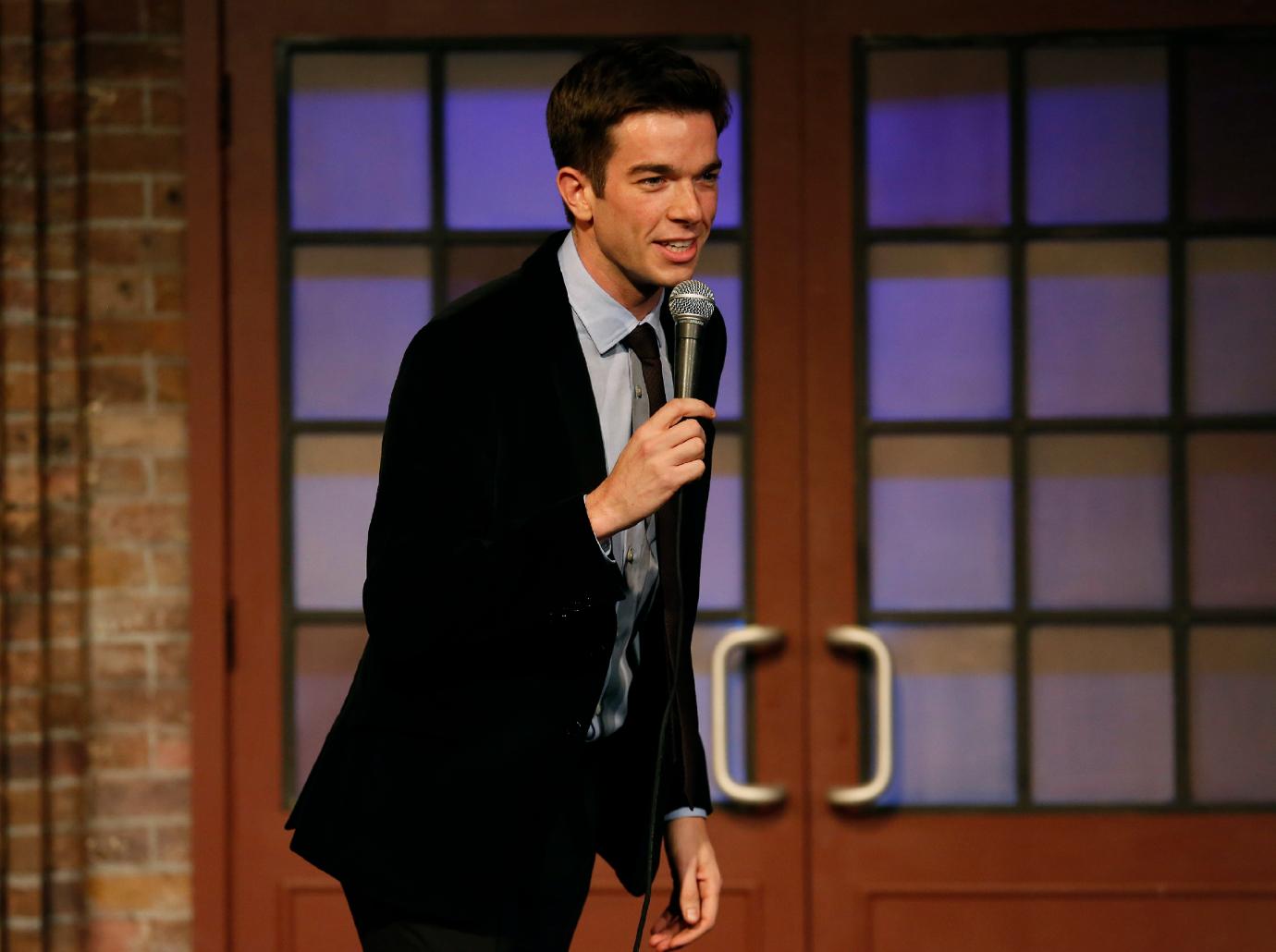 Article continues below advertisement
As OK! reported, Mulaney called it quits with his estranged wife in May, shortly after his 60-day rehab stint for his struggle with substance abuse. After Mulaney called off his marriage, he and Munn's romance seemed to blossom, with the actress reportedly moving into the former flames' love nest over the Summer.
Mulaney and Munn first met at a wedding in 2005, and the brunette babe was instantly "obsessed with hanging out and talking to him," OK! learned. The two have been friends ever since, and Munn even sent her then-friend well wishes when he checked himself into rehab at the end of last year.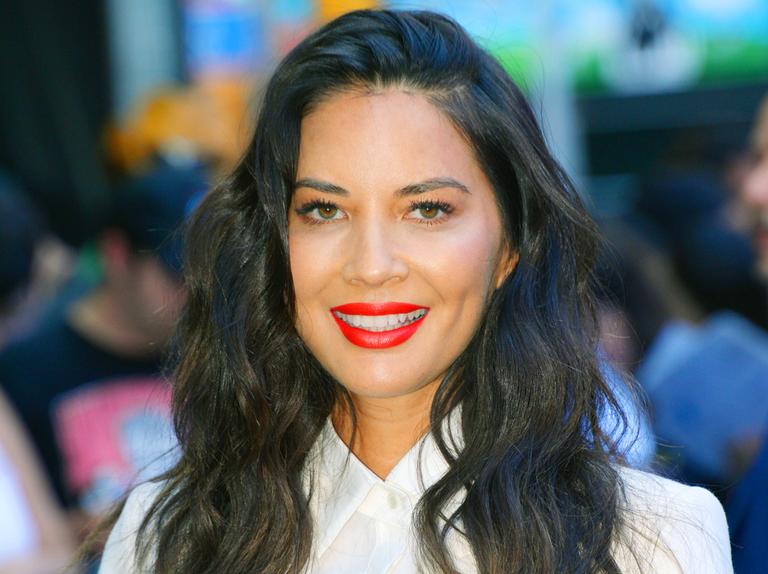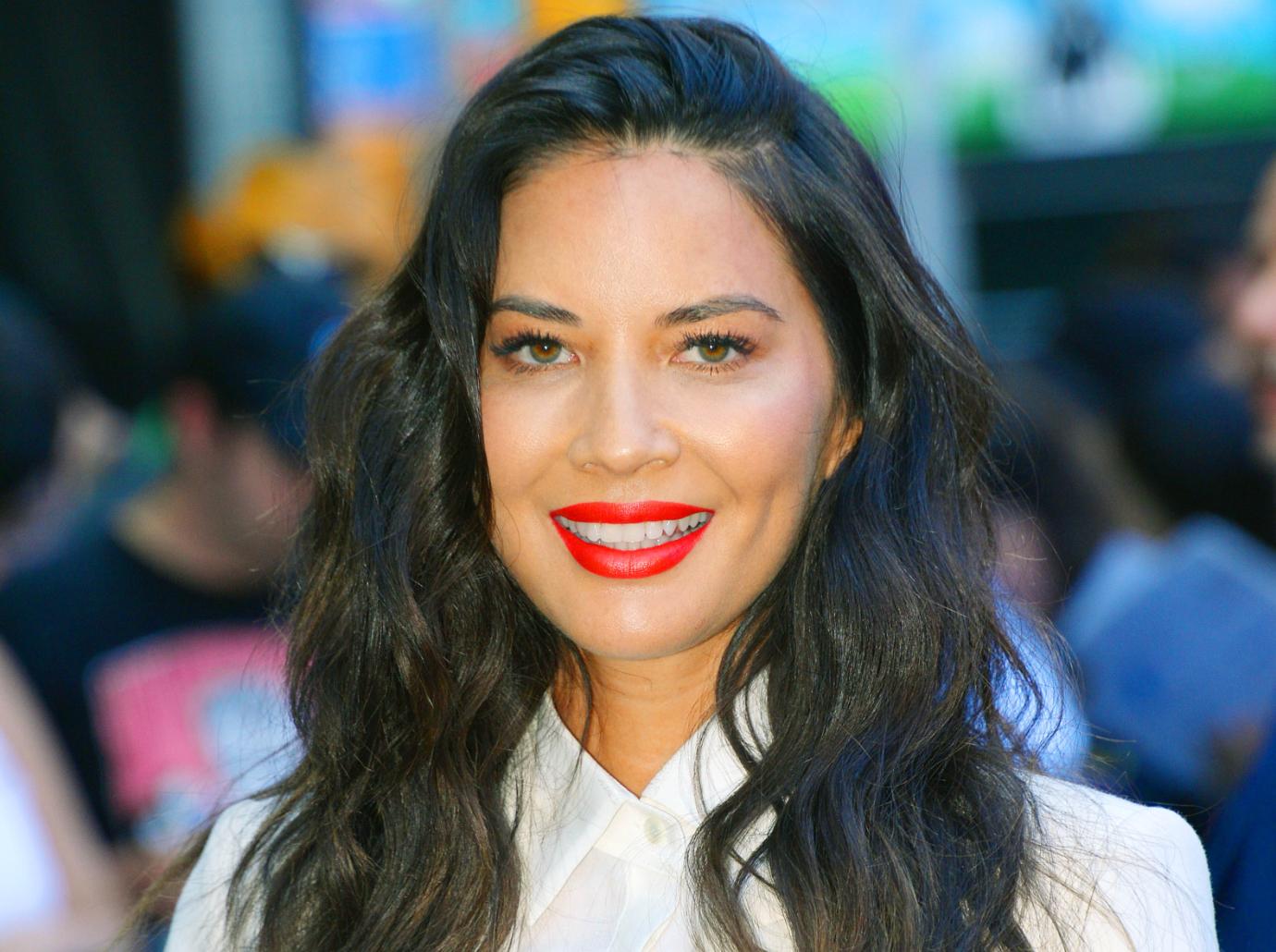 Article continues below advertisement
The timeline of their relationship has since been called into question, with many skeptics hinting that the funnyman may have cheated on his wife with Munn.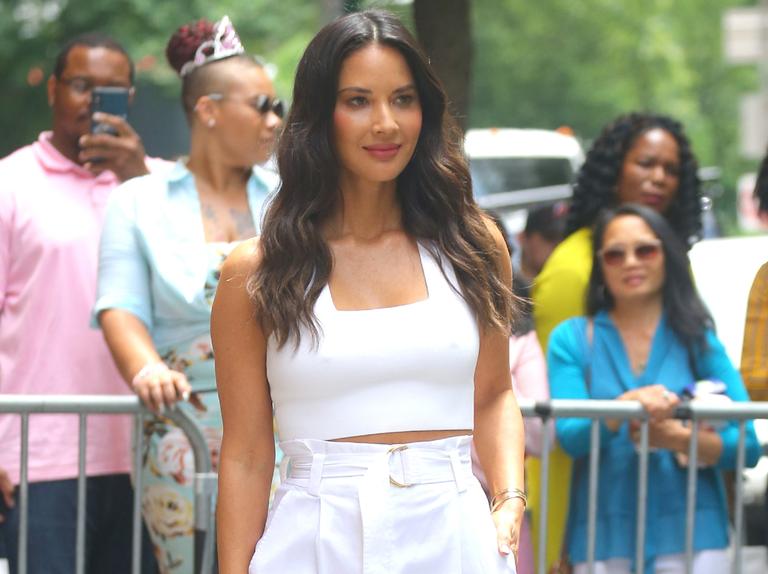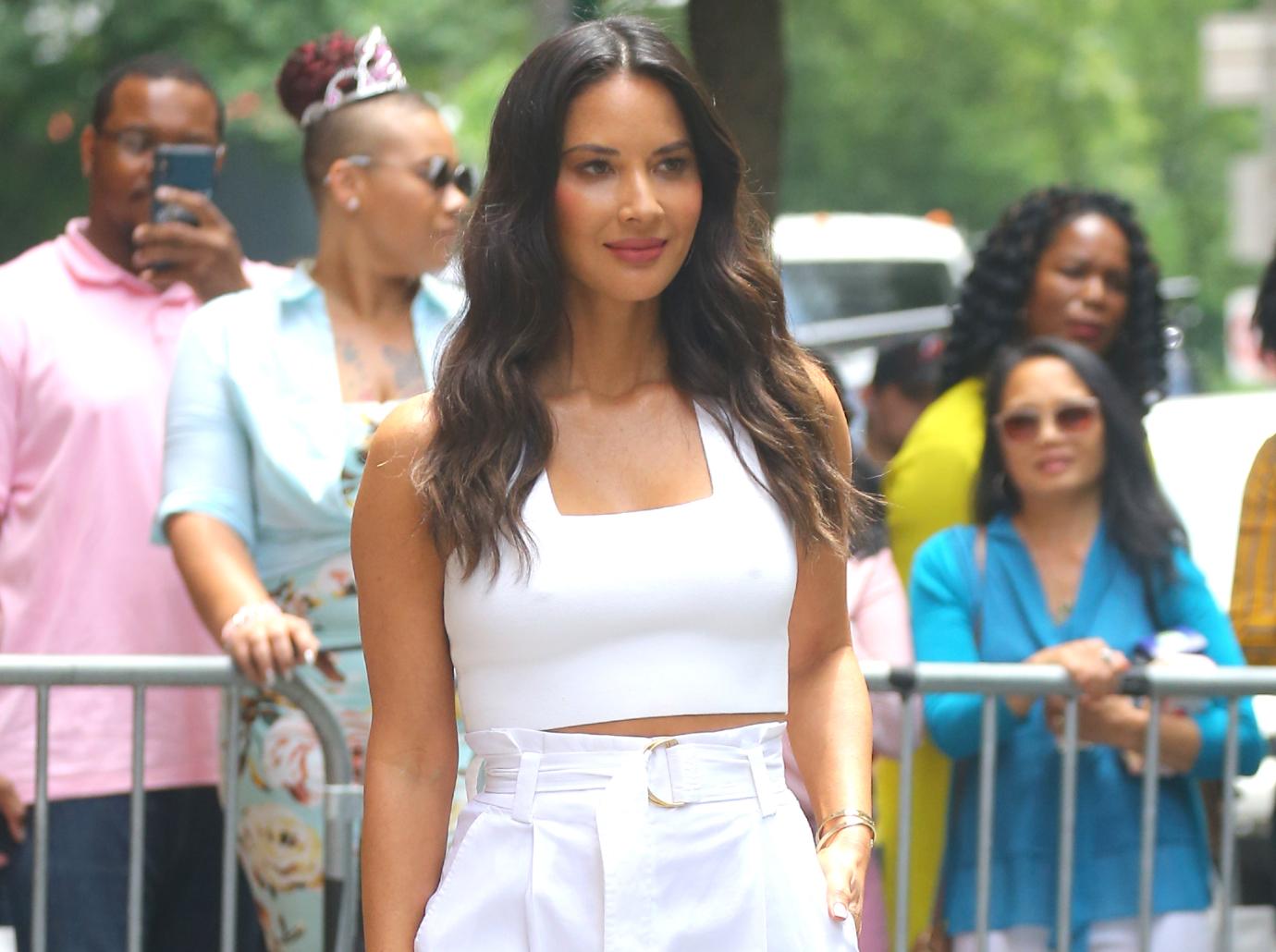 Mulaney tried to explain the series of events that led to the start of their relationship when he revealed the two were expecting; however, the verdict still seems to be out on whether there are some holes in his story.
"It seems to me that he is going to great lengths to dispute the idea that he cheated," a celebrity agent, who has worked with Munn, spilled. "I don't think it's any coincidence that John broke the news of Olivia's pregnancy the way he did in terms of basically giving a timeline of his past few months."