Prince Andrew's accuser Virginia Giuffre is one step closer to justice in her sexual assault case, according to her legal team.
As stated by the BBC, Giuffre's lawyers say that the royal was successfully served with papers on August 27, when they were left in the hands of a police officer at Windsor's Royal Lodge.
Giuffre filed a civil suit against Prince Andrew in the state of New York. In order for the highly publicized case to move forward, the papers had to be "served" physically. Now it is up to a New York judge to decide whether or not the papers were properly served to the alleged defendant so that the case can proceed.
The third child and second son of Queen Elizabeth II has vehemently denied Giuffre's claims and his personal spokesperson has not commented on the matter.
Legal documents state that Ms. Giuffre's process server arrived at the Royal Lodge at 9:30pm on Thursday, August 26. He was asked to wait, although he did meet the security staff on duty.
The server then was told by police that they could not locate Prince Andrew's private secretary "or anyone senior". An official agent went on to explain that the security team was told to "not to accept service of any court process".
Article continues below advertisement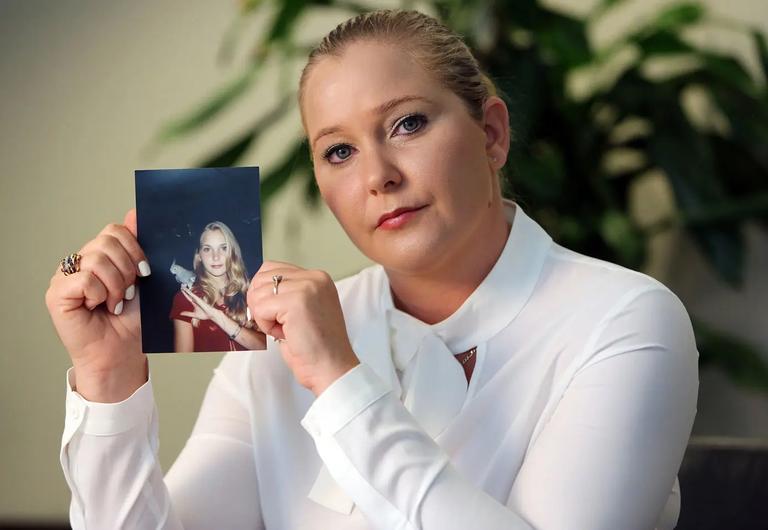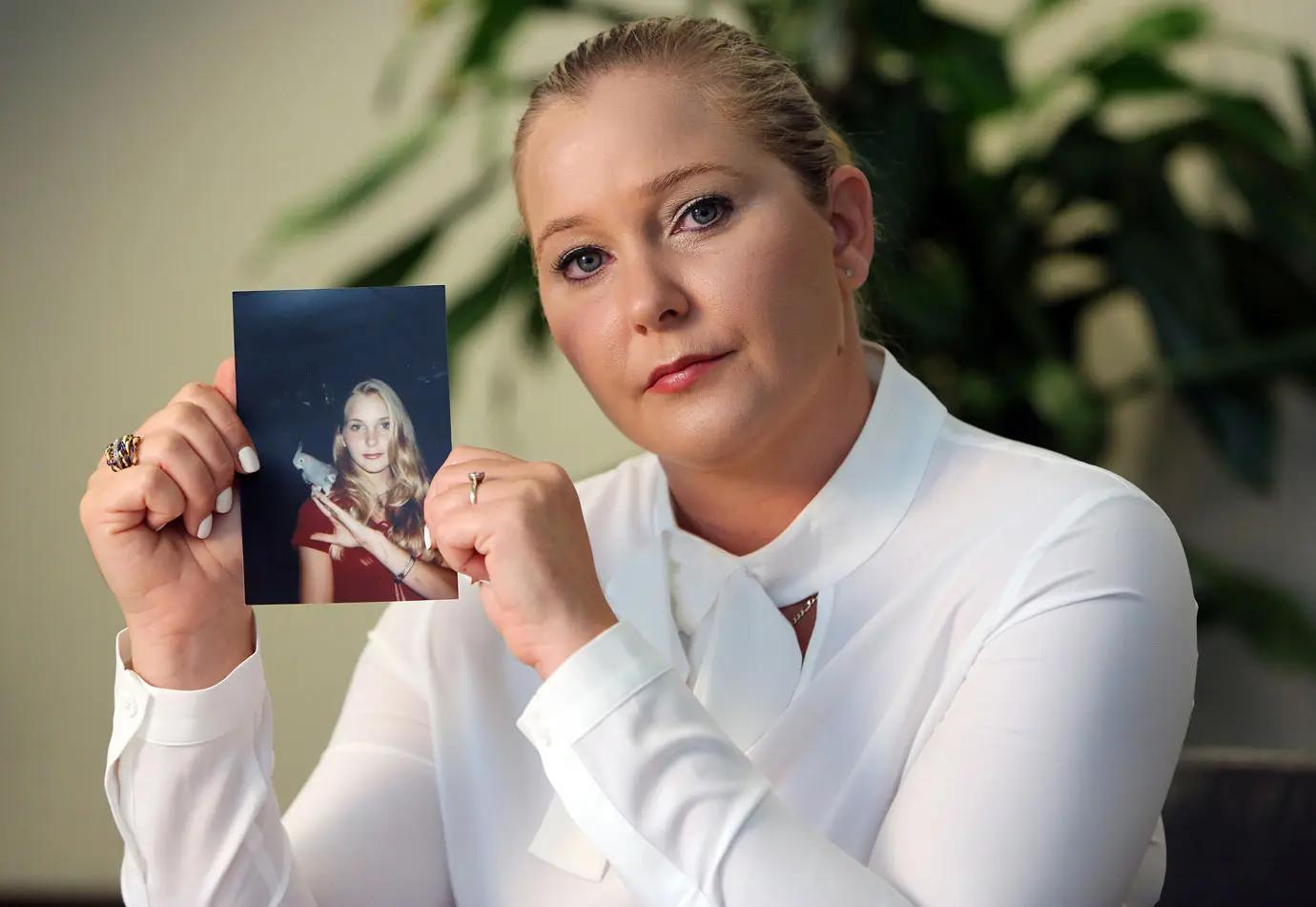 The next day on Friday, August 27, the server returned to the Royal Lodge, according to legal papers. He was able to get a hold of the "head of security" and was informed that the server could leave the papers at the main gates which would then be forwarded to the legal team.
"The deponent did enquire whether it was possible to meet personally with the defendant, but the deponent was told that this was not possible," the documents stated.
Court documents reveal that the Duke of York has until September 17 to give a response to the papers or "if you fail to respond, judgment by default will be entered against you for the relief demanded in the complaint". The accuser's legal team is claiming that in leaving the papers with the officer, the service was successfully completed.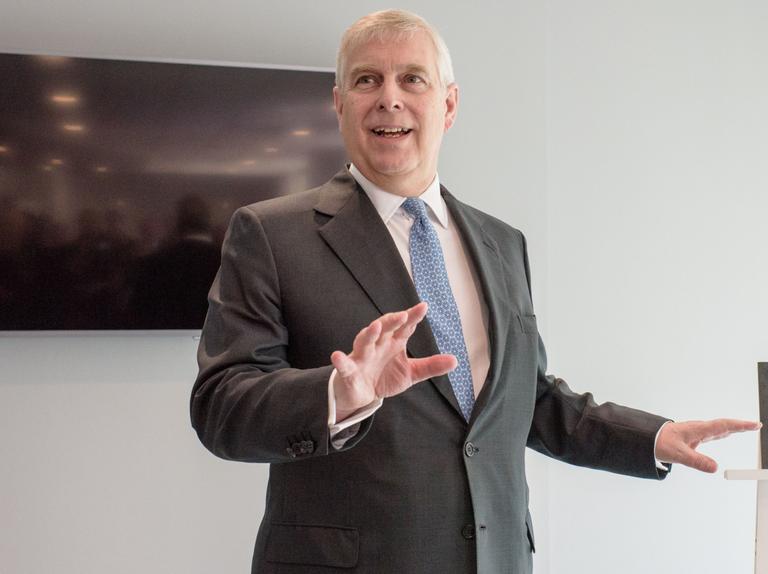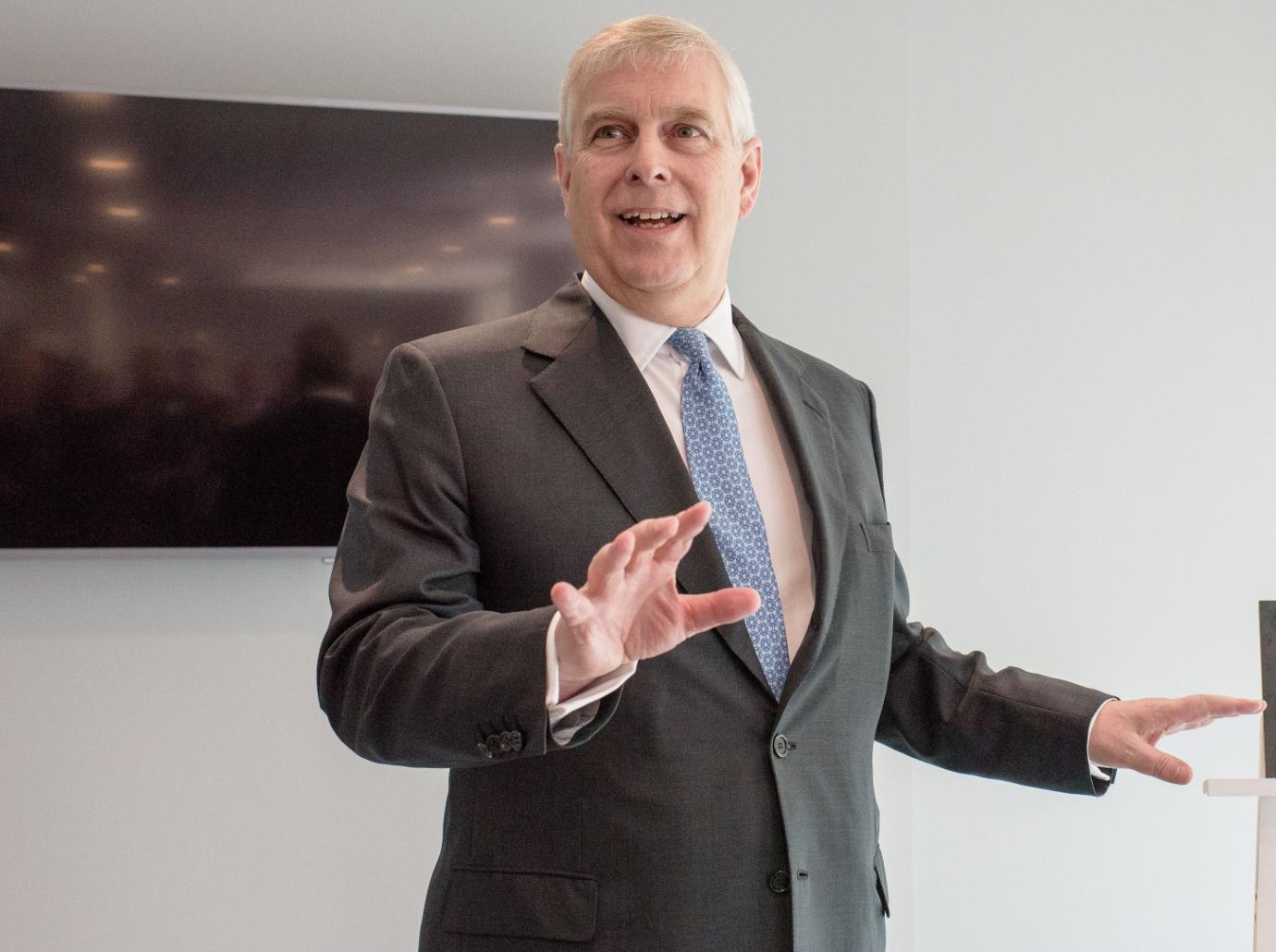 Giuffre claimed that Prince Andrew had sexually abused her while in London at Ghislaine Maxwell's home and Jeffery Epstein's homes in Manhattan and the US Virgin Islands. She also alleges that she was essentially "a sex-trafficking victim."