It has been a few years since the black blockbuster film "Boyz N the Hood" hit the screens, and Redge Green, who featured as one of the actors in the production, looks very different now and has a different career. Meet him.
"Boyz N the Hood" hit the screens in the 90s. It was one of John Singleton's profound works which gained a wide range of audiences. 
Its storyline centered on the lifestyle of three friends played by black entertainers, Morris Chestnut, Cuba Gooding Jr., and Ice Cube, and their home in South Central, Los Angeles. 
Redge Green was the guy that starred as Lil Chris in the film, and since then, he has not been featured in any major onscreen production.
Unlike his contemporaries who advanced their careers in the entertainment industry, Green found a new calling and chose a different path. Before delving into the former actor's new career, some fans may want to know a little more details about his past.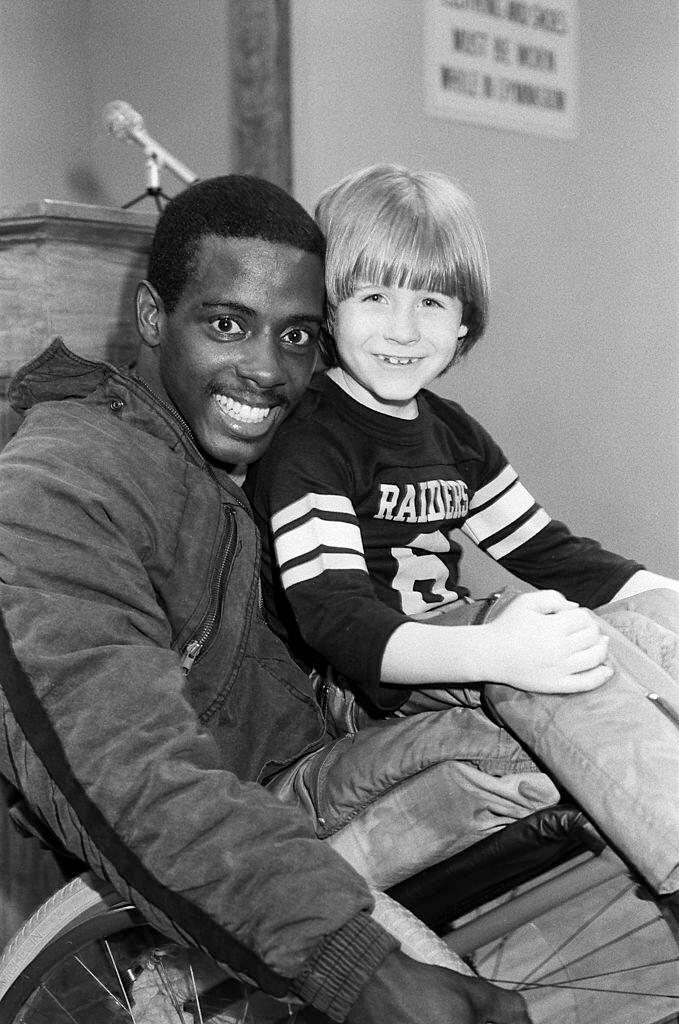 WHO IS REDGE GREEN?
Redge Green is best known for his role in the 1991 film, "Boyz N the Hood"; before then, he acted in other movies titled "AfterMASH," "Highway to Heaven," "Fall Guy," "What's Happening Now," and "Different Strokes."
HIS LIFE'S TRAGEDY 
For several years, Green has been in a wheelchair. This was due to a tragic experience in his early years. The actor lived his childhood in Richmond, California, and at age 6, he was shot following discord between two neighbors.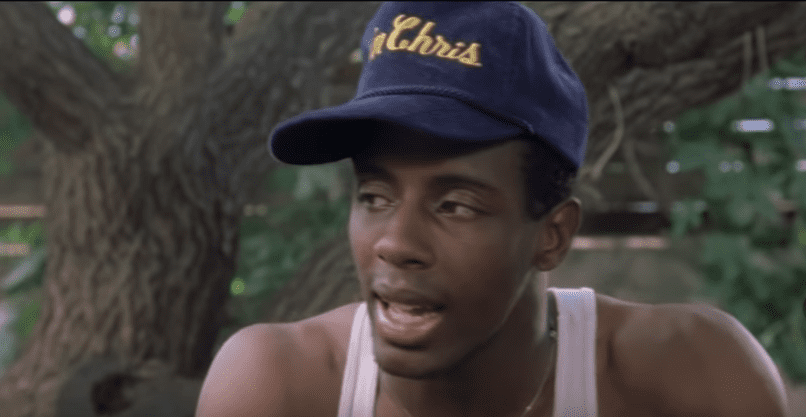 One man used him as a shield to protect himself from being shot. Thankfully, he survived, but a few hours after the death-scare experience, he lost his father, who passed away after a drug overdose.
At first, it was a bit hard to raise his head among the crowd as the young Green felt self-pity and depressed. Finally, however, he was able to override the unpleasant feeling by feeling his hunger for success. While speaking in an interview, Green said:
"It was from my own will that I decided to create. I began in the Center as a student at age 13, through the Cedar Program which utilized East Bay Center as a space."
LIFE AFTER "BOYZ N THE HOOD"
After his time on "Boyz N the Hood," Redge Green decided to pursue a career in talking, and he has been able to touch many with his skillfulness as an orator who knows the ropes of the business.
Before mounting the stage, he engages in intense research, which provides his audience with a high level of accuracy in the details they absorb. Green has toured the nation speaking to youths and adults to empower and educate them, which has stirred changes in the lives of many.
Apart from being a motivational speaker, he is the CEO of a nonprofit organization known as "Empowering Youth." He also ministers with BrotheRedge Ministries.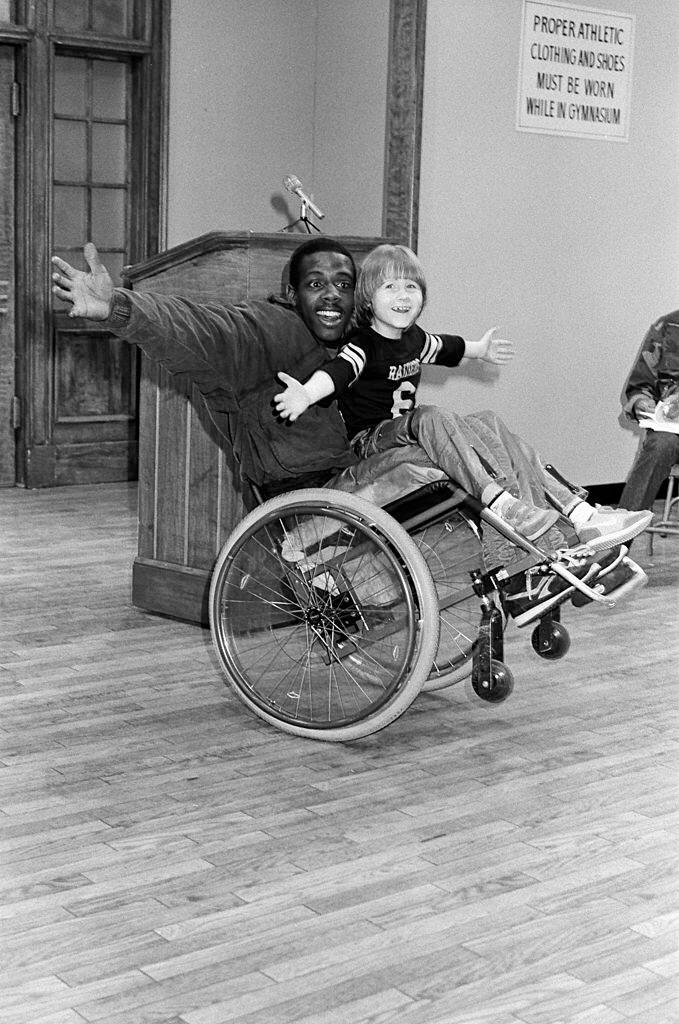 WHAT HE LOOKS LIKE NOW
Green has aged gracefully, although he looks different; older than when he was on "Boyz N the Hood," but has managed to keep his boyish smile and vibrance. 
Online, there have been photos shared by people who have come in contact with the actor, and it shows them smiling while posing with him. They also give an account of their experience with him via their words. In 2016, a Rod Sullivan posted a snap with Green in it, and he wrote:
"Got a chance to chop it up with Redge Green aka 'Lil Chris' from Boyz N the Hood! His story is amazing and inspiring. Very cool guy!"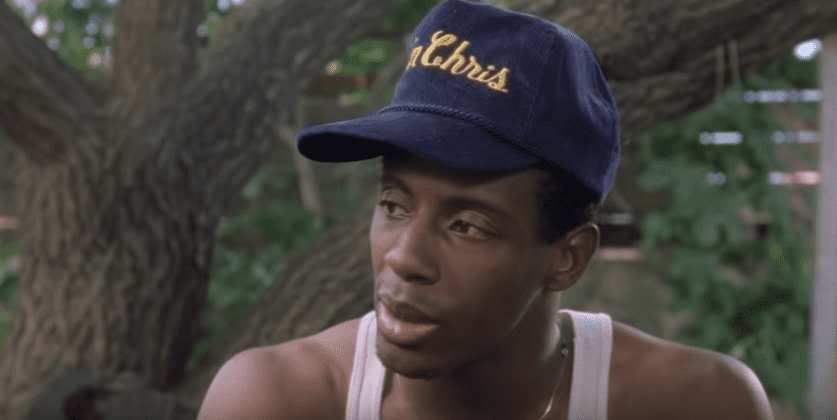 Three years later, after the death of "Boyz N the Hood" producer, John Singleton, another person uploaded a post with the words:
 "Redge Green (Lil Chris) frthe 'Boyz N the Hood' & I. He was one of the speakers at an event honoring the life work of John Singleton…"
Green has never allowed his physical condition to dictate his accomplishments; he continued touching lives with his actions and talent as a good orator despite leaving the entertainer industry.