4 mins read
'Shang-Chi and Legend of the Ten Rings': End-Credit Scenes Explained
Spoiler alert! This article contains spoilers for Marvel's Shang-Chi and the Legend of the Ten Rings.
You can always rely on Marvel to provide some real consistency in every title they release. No matter what the movie, you know you can expect there to be some awesome fight scenes, incredible visual effects, and drama that will leave you on the edge of your seat and waiting for the next installment. And, of course, there's always going to be an end credit scene.
Article continues below advertisement
Article continues below advertisement
Does 'Shang-Chi and the Legend of the Ten Rings' have any end credit scenes?
As a matter of fact, the highly anticipated origin story features two end-credit scenes, much like several other MCU titles. If you're seeing the film in theaters, be sure to stick around for both the mid-credits scene and the post-credits scene to get all of the info. Traditionally, Marvel has used these scenes to tease potential plots of future films or introduce new characters to the MCU.
In the first 'Shang-Chi' end-credit scene, we learn a bit more about the Ten Rings.
The mid-credits scene in Shang-Chi functions as a continuation of the end of the movie, when Shang-Chi, Katy, and Wong head to the New York Sanctum. In the scene, Wong attempts to suss out the origin of the Ten Rings arm bands. Both Carol Danvers (aka Captain Marvel) and Bruce Banner (aka the Hulk) weigh in, but neither is able to identify exactly where the Ten Rings came from. Carol does confirm that they weren't made by aliens, though. Then she rushes off to solve an emergency (as she is often wont to do).
Article continues below advertisement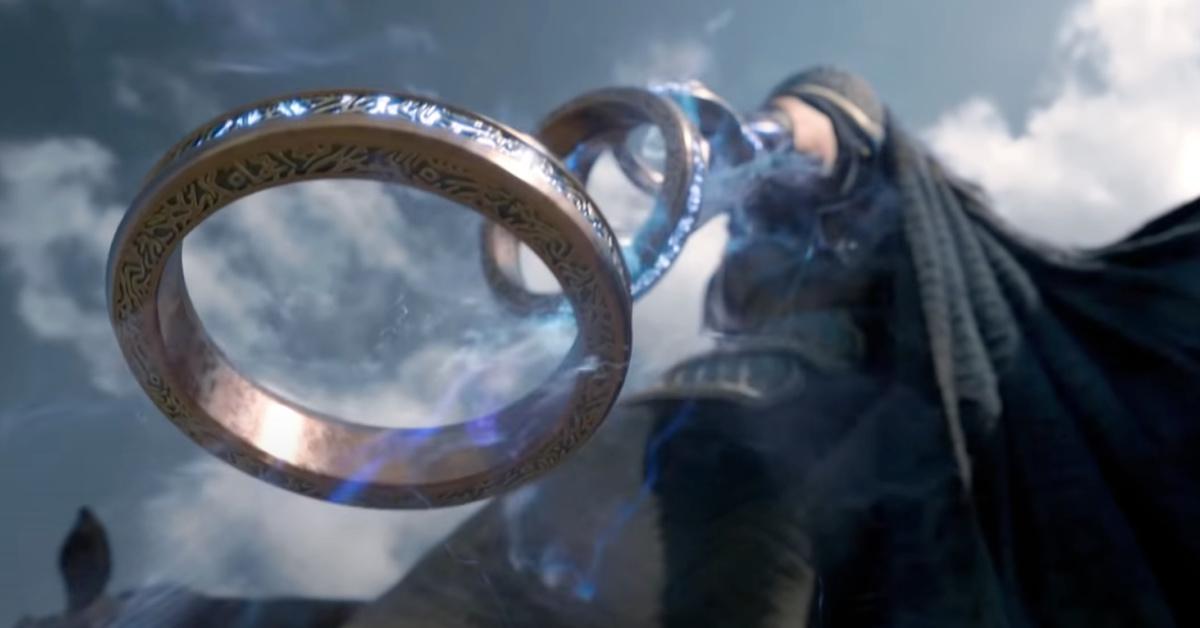 It's worth noting that Bruce Banner is in human form for this scene, meaning he's no longer stuck as "smart Hulk." Nobody seems to bat an eye at this, though, so it seems as though he figured out how to get back to his human form sometime before Shang-Chi takes place.
Article continues below advertisement
The group discovers another interesting thing about the Ten Rings, too: They're emitting some kind of signal. However, they're unable to decipher what the signal is communicating — and who is receiving it. A mystery for another MCU movie, no doubt!
In the second 'Shang-Chi' end credits scene, Shang-Chi's sister follows in their father's footsteps.
After the credits roll, the scene opens on Shang-Chi's sister, Xialing, packing up her room at the Mandarin's secret base. Her sidekick Jon Jon comes to get her and says that everyone is ready. We then see that Xialing is taking over the other Ten Rings — her father's legendary and pretty much unstoppable army.
Article continues below advertisement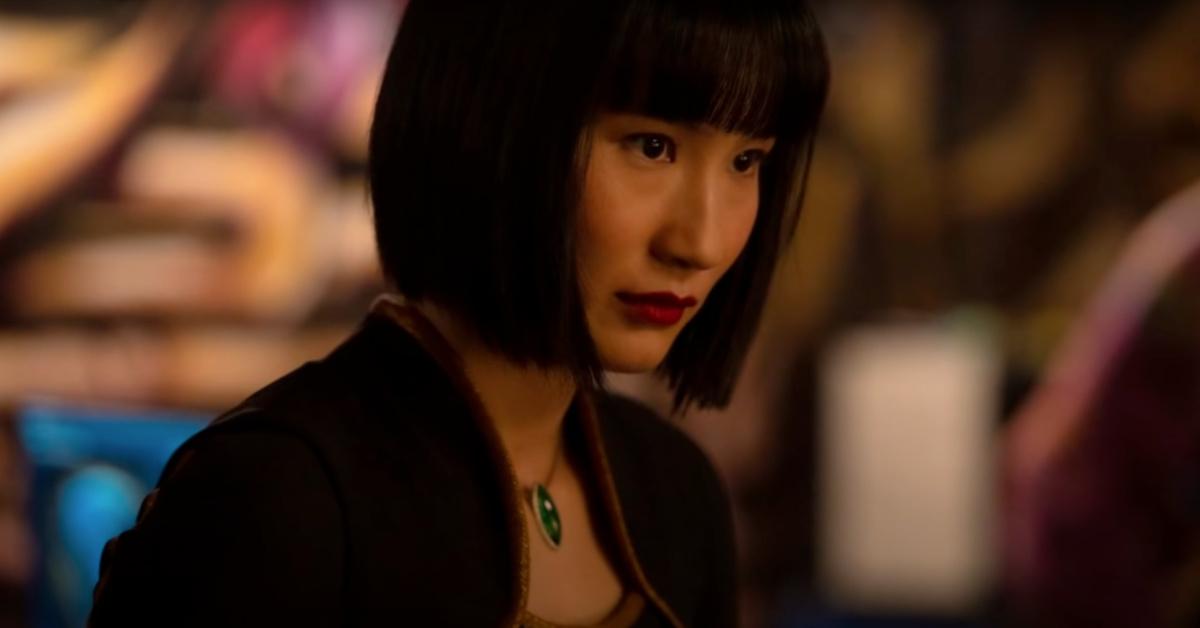 Although Xialing is continuing her father's legacy, she's not following an identical path. Unlike him, she has decided to allow girls to train to join the crime syndicate. Basically, she has become one of the most powerful people on the planet. No way that's going to come back to cause problems in later MCU films, right?
Finally, the film ends with a card promising that "The Ten Rings will return," so anyone who was worried about seeing Shang-Chi again can breathe a sigh of relief. Shang-Chi and the Legend of the Ten Rings is now playing in theaters and will be available on Disney Plus following its 45-day exclusive theatrical release.