When two sisters opened their late mother's casket, they expected to find her body inside. However, they were shocked by what they saw. 
Two sisters, Jennetta Archer, and Jennifer Taylor, have been in a state of grief following their mother's passing. However, the siblings had their sorrows compounded after being unable to find their mom's body in her casket.
On September 7, 2021, Jennetta and Taylor visited the Hunter's Funeral Home in Ahoskie, North Carolina, for their mother's viewing. However, to their surprise, they could not identify the body inside her casket after opening it.
The siblings were sure they had never met the woman inside their mom's casket, though she was in her clothes. Jennetta and Taylor were also certain that was not their beloved mother, Mary Archer's body.
However, and strangely too, the funeral home's staff tried to convince them that it was indeed their mother's body that was in the casket. While speaking to 10 On Your Side, Taylor said:
"We just couldn't understand how this could happen."
Sisters Jennifer Taylor and Jennetta Archer lost their mother Mary last month. On the day of her viewing when the pair walked up to Mary's casket, another woman was inside.https://t.co/EKJivEFiow

— WAVY TV 10 (@WAVY_News) September 23, 2021
Taylor explained that as she and Jennetta peered into the casket, it was immediately obvious that there had been an error. She added that the clothes were far too loose on the woman's body.
Jennetta said the woman in the casket was in no way similar to their mom. She also said the woman in the coffin was smaller than her mom, which made her swim in the clothes.
Being convinced that there was a mistake, the sisters told the staff at the funeral home that they had put the wrong body in the casket. Initially, the staff denied any wrongdoing on their part.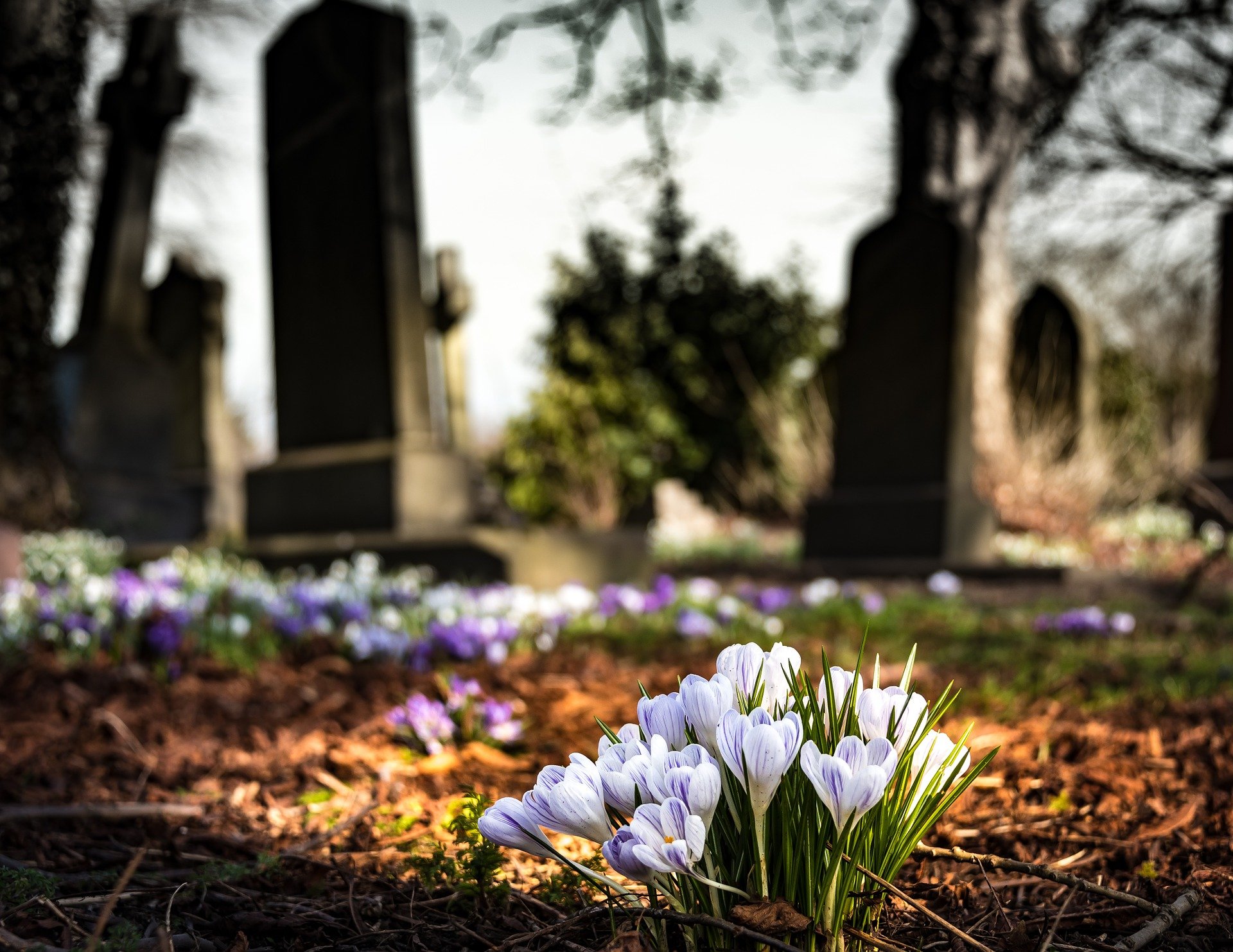 However, after checking the funeral home's embalming room, they found Mary's body still lying there. Taylor said: "For this to play out like that, it's just embarrassing."
The staff switched Mary's body with that of the other woman, after which the funeral service began. However, Jennetta and Taylor do not feel the mix-up was adequately resolved. They also said they did not receive an apology.
Jennetta said no one addressed the issue immediately and that the situation would have been different if they had resolved it promptly to show they were wrong.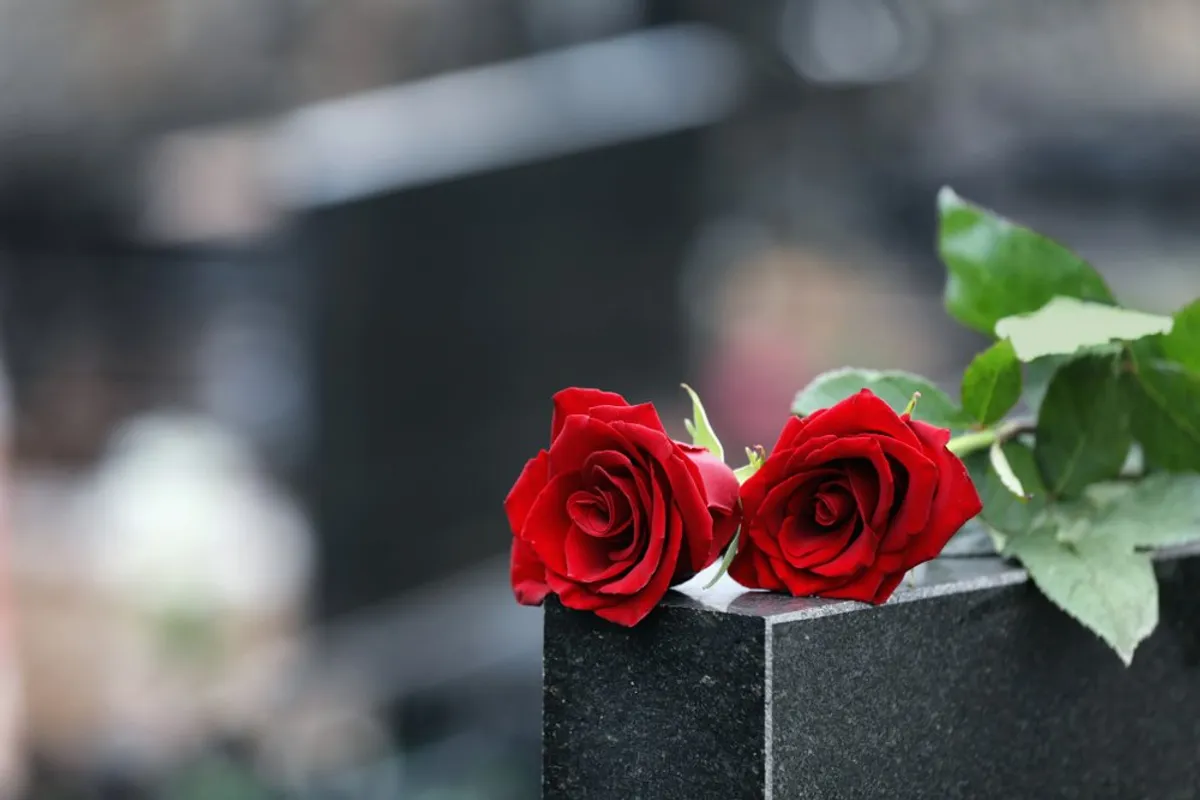 In a chat with 10 On Your Side, Hunter's Funeral Home's lead embalmer confirmed the mix-up and said it was an honest mistake. He also apologized to the family.
He said this was the first time such an incident was occurring in over four decades of embalming and that he had tried to get in touch with the sisters to explain.
North Carolina sisters find dead stranger wearing their mother's clothes in her casket https://t.co/6wuJ1gXt8B pic.twitter.com/Pcfv06KB2W

— New York Post (@nypost) September 25, 2021
However, Jennetta and Taylor denied ever getting a call and expressed their desire to have their questions answered. Jennetta asked: "What do you do to prevent something like that from happening?"
She wondered if the funeral home did not have a chart for each body to avoid such mix-ups. Her questions are valid, and the funeral home should take steps to prevent such mistakes from happening.