3 mins read
The incredible story of Zubaida Hasan from Afghanistan
Doctors who never give up on their patients, no matter how helpless things seem, are angels sent from Heaven. Such is plastic surgeon Peter Grossman. This incredible man did the impossible for a young girl whose life went miserable and unbearable in the blink of an eye.
This is the story of Zubaida Hasan from Afghanistan, but it is at the same time a story of compassion, hope, and not giving up.
When she was nine, back in 2001, Zubaida was involved in a horrific accident. As she lit the small gas stove, it suddenly exploded and left her with severe burns. Her skin practically melted and left one of her arms glued to her body. Her chin got attached to her chest and she was unable to close her eyes or her mouth.
Muhammad, her father, took her to the nearest hospital, but he was told by the doctors that nothing could be done, thus advised to let her die. He, however, never thought of giving up on his daughter and took her to the US military base in Kabul. The devastated man begged the doctors to help Zubaida. They don't work with civilians, but seeing the pain the little girl was going through was more than enough for the doctors to agree to take her in and do all in their power to ease her pain.
Soon after, they arranged for Zubaida and her family to go to America where Dr. Grossman was waiting for them.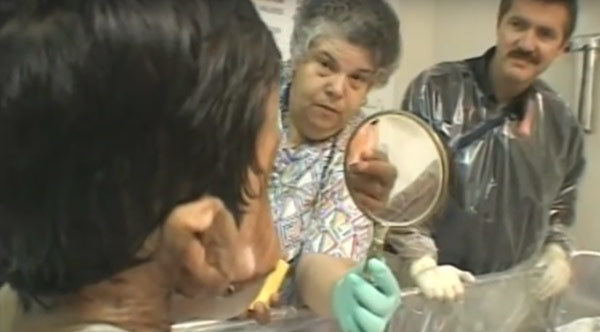 Over the course of a year, Zubaida undergone 11 surgeries, with more to come. Despite the pain, this girl showed remarkable strength because she knew each surgery will take her a step closer to gaining her old life back.
Dr. Grossman helped Zubaida look normal again. Her transformation was incredible. Not only he changed her life and gave her a second chance, but he and his wife enrolled her to the local school where she learned to speak English in just 12 weeks time.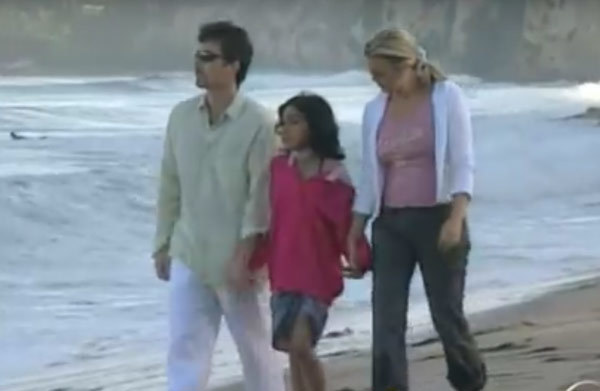 Believe it or not, Zubaida could run, dance, and sing again. Her heart was filed with delight and enormous gratitude for the doctor and his team.
After the time spent in America, it was time for her to get back home to Afghanistan, with the promise that she would come to visit her doctor again. He, on the other hand, said his house is always open for Zubaida who can go to America whenever she wants.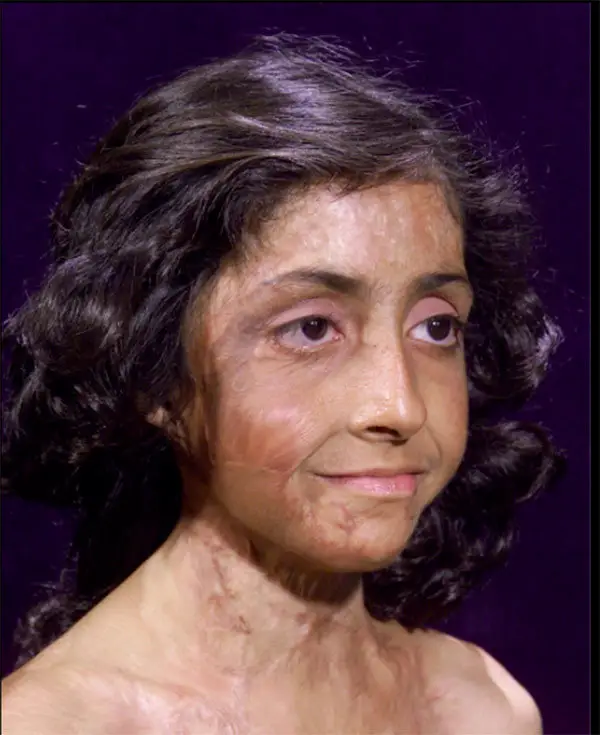 Take a look at the incredible story in the video below. This is definitely worth sharing with your family and friends.