ABC's morning show apologized to Ana Navarro and Sunny Hostin after being told to leave the set live on-air following positive COVID-19 tests last week.
"The View" co-hosts Ana Navarro, 49, and Sunny Hostin, 52, were pulled from Friday's episode live on-air due to reported positive COVID-19 tests.
The show's producer asked the pair to leave the set just as Vice President Kamala Harris was heading to the studio for an in-person interview. However, her appearance occurred remotely from a separate room.
There have been new developments since that debacle as Navarro came forward and revealed the results were, in fact, false positives during an interview with Anderson Cooper recently.
Navarro said the panel was excited to have Harris on the show until things took a twisted turn and referred to the incident as surreal.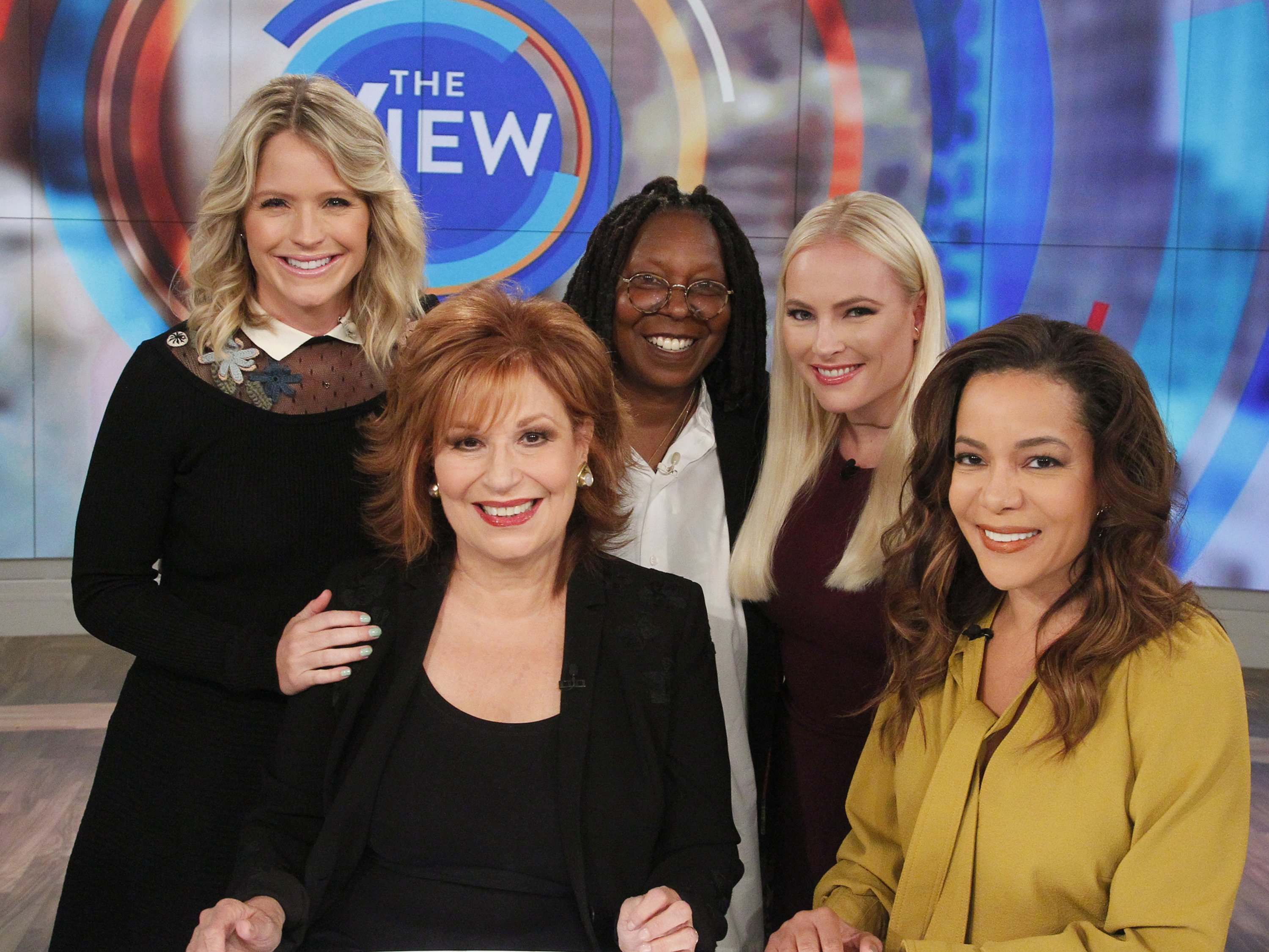 While waiting behind the scenes in her dressing room, she said the multiple tests she took came back negative after being ushered out of the studio.
In addition, Navarro shared that she could not discuss Hostin's results during her virtual interview with Cooper in terms of privacy.
Notably, both she and Hostin are fully vaccinated. On Monday's episode, Joy Behar told the audience that both tests were false positives. She said:

"I am thrilled to report that Sunny and Ana's Friday results turned out to be false positives, and everyone is safe."

Executive producer Brian Teta then chimed in and apologized to Navarro and Hostin for the entire situation stating it was an immediate decision that led to awkwardness on television, saying:

"I want to acknowledge and apologize to Sunny and Ana, in the midst of all this chaos, they were put in this position where they had this information put out on television."

As of Sunday, journalist Hostin and Navarro were cleared to return to the studio, ABC sources confirmed to Page Six. One insider added there would be no quarantining necessary for the ladies.

One source stressed that both hosts were relatively upset that their COVID-19 results were revealed on national TV allegedly without their consent.