Michael Learned and Ralph Waite had undeniable chemistry as love interests in "The Waltons." However, unknown to many, the romantic bond they shared on-screen uniquely translated into their real lives.
"The Waltons" was one of the defining television shows of the early '70s. The CBS show chronicled the lives of a close-knit family in rural Virginia as they navigated the Great Depression and World War II.
The parents of the family were none other than Ralph Waite and Michael Learned, who starred as husband and wife. The duo had electric chemistry that often had viewers wondering if there was more to their relationship.
THERE WAS MORE INDEED
Waite and Learned starred opposite each other for nine years, and their connection was undeniable. However, it wasn't until more than four decades after the show's end that Learned gave fans insight into their relationship.
In an exclusive interview with Daily Mail, the veteran actress confessed that she and Waite actually had romantic feelings for each other, which started from the moment they met each other.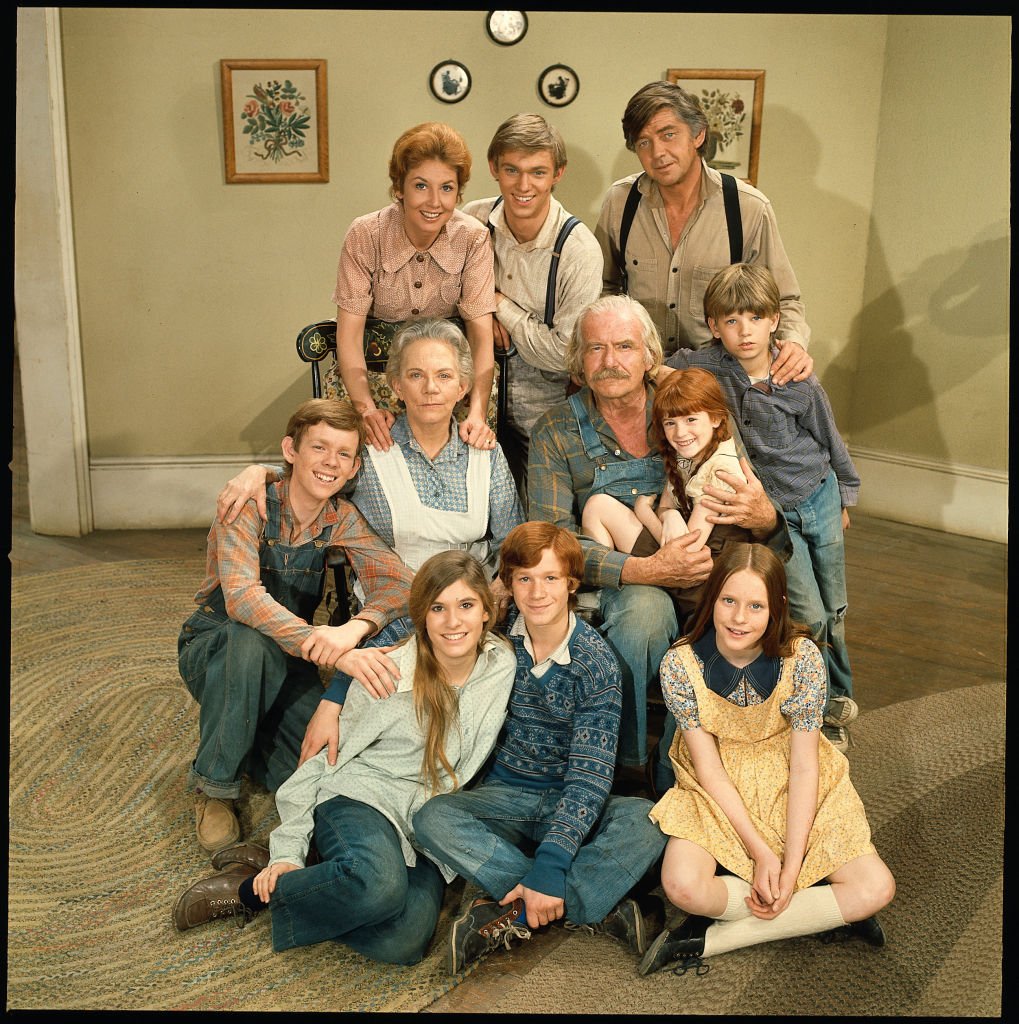 Learned recalled feeling instant chemistry towards her on-screen husband during the audition. Once she got the role of Olivia and Waite, John Sr, filming began, and the passion between the co-stars grew.
[Learned] credited [Waite] for saving her life and helping her achieve sobriety.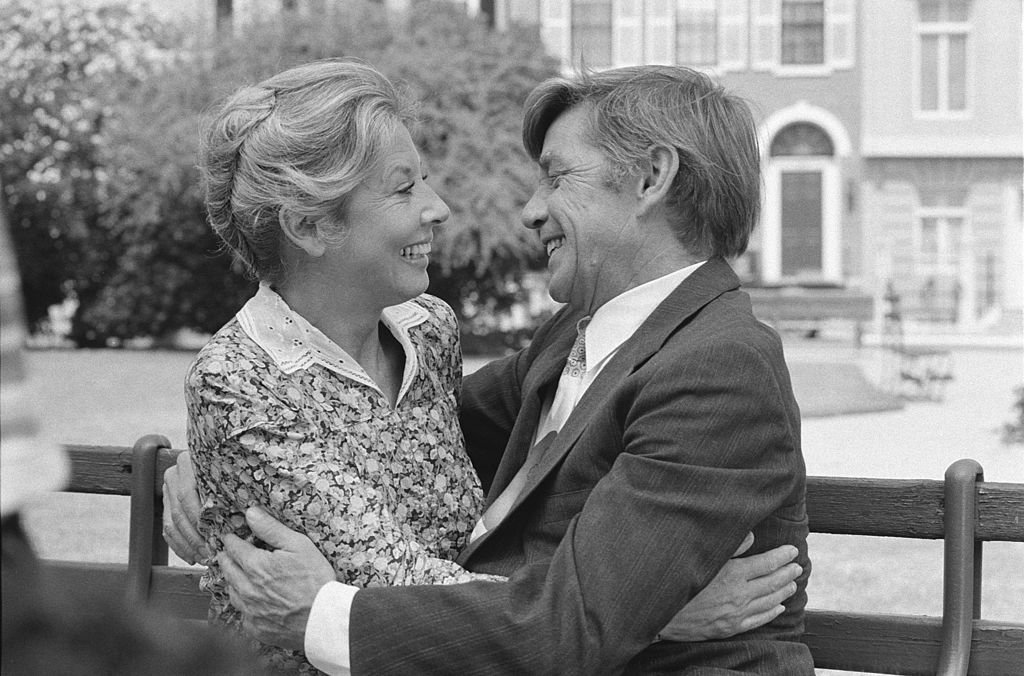 The duo was determined to explore their feelings and even went on a date once. However, during the date, they realized that pursuing their romantic interests would only hurt them and the show. In Learned's words:
"We had a deep love for each other that we would have ruined if we had taken it that extra step, and we didn't. We never did. We thought about it, but we didn't."
Nevertheless, the pair still had a deep love for each other and referred to each other as "spiritual husband and wife." They remained involved in each other's lives, with Waite confessing he spent more time with Learned than in his marriage.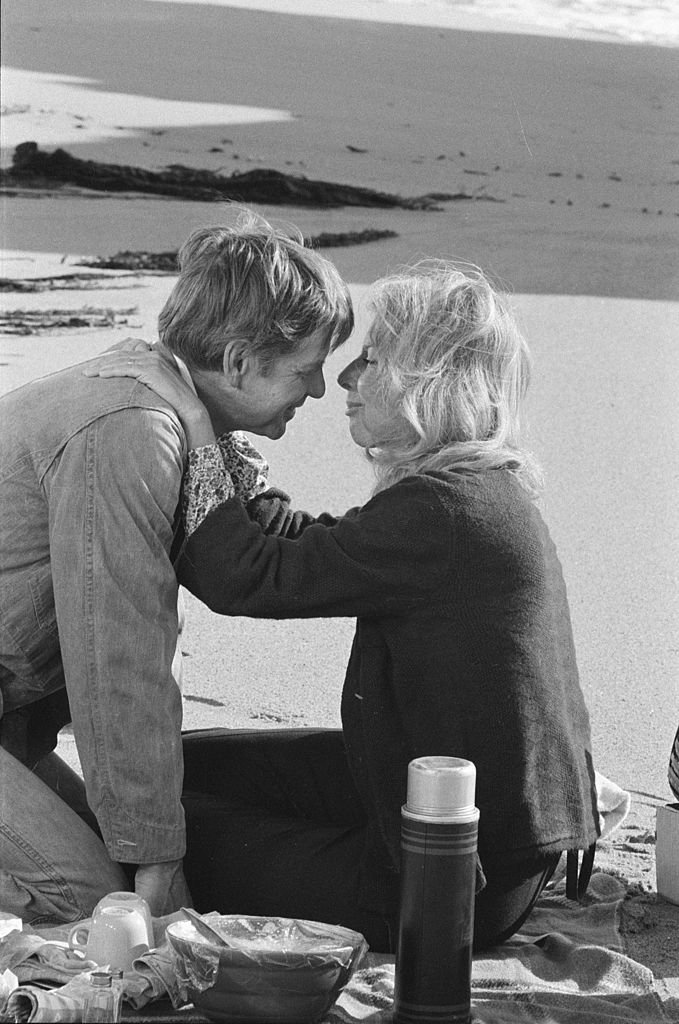 STRUGGLES ON "THE WALTONS"
Although the cast of the hit show effortlessly brought the storyline to life, there was a lot of struggle behind the camera, especially for Learned, who described playing matriarch Olivia as being in pain.
The 82-year-old remembered suffering from alcoholism in the early years of "The Waltons" and not being aware of her addiction until Waite came to her rescue. He pointed out to her that she was drinking too much.
Learned, who always regarded herself as a casual drinker, was drinking to deal with the pain of a broken marriage and paid no attention to her bad habit until Waite did. She credited him for saving her life and helping her achieve sobriety.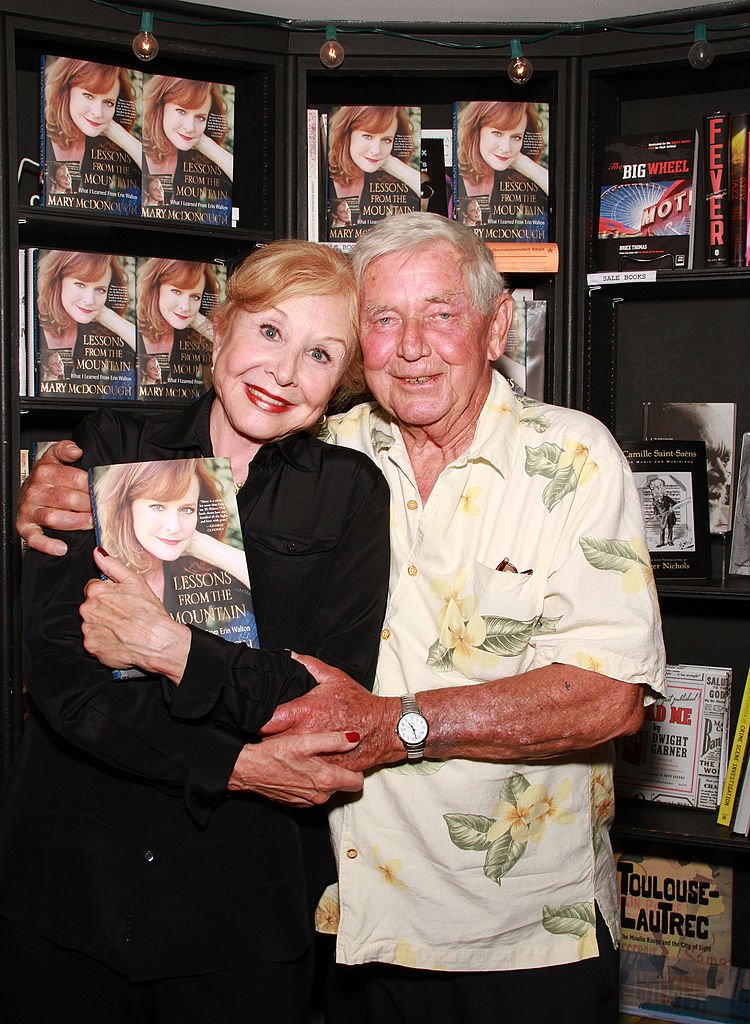 FAILED MARRIAGES BEFORE AND DURING THE SHOW
Although Learned and Waite couldn't take their love to the next level, the co-stars managed to renew their faith in romantic relationships and the institution of marriage.
Before the show, both stars had suffered devastating heartbreaks from failed marriages. Learned had just gotten a divorce from husband Peter Donat, a year before the show, which led her to become an alcoholic.
Waite, on the other hand, split from his wife Beverly Waite years earlier and even vowed never to consider marriage again. However, that all changed thanks to their beloved show "The Waltons."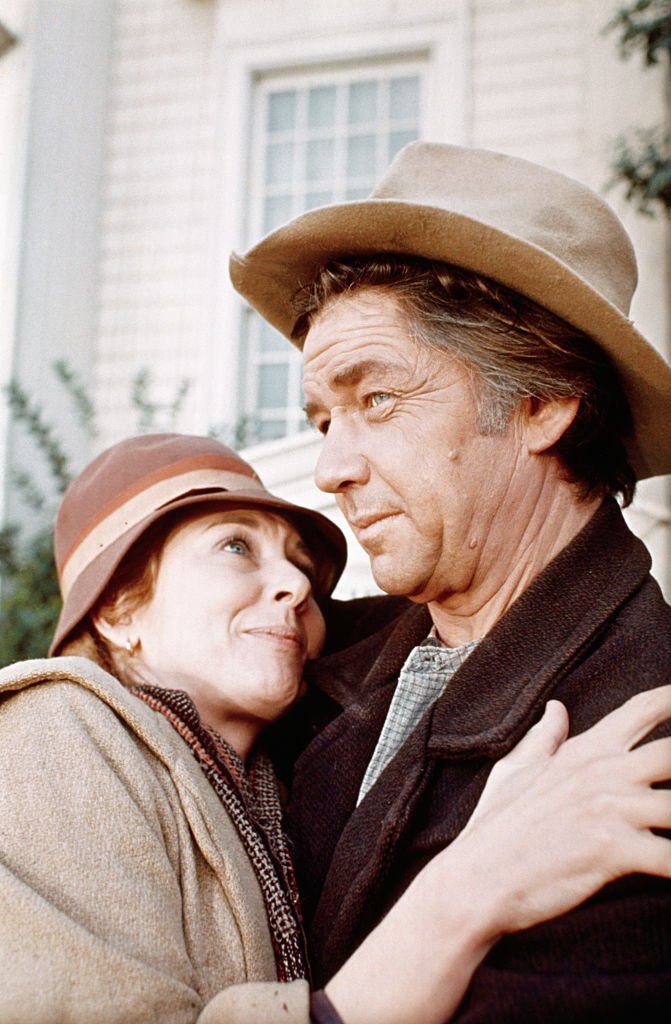 Learned was able to mend her broken heart and find love in actor William Parker who guest-starred in one episode and wrote some. Their love blossomed, and the two got married in 1979.
On the other hand, Waite began dating actress Kerry Shear, 20 years his junior, who appeared on the show. The pair dated for eight years before Waite considered marriage. Unfortunately, both Waite and Learned's marriages ended in divorce.
FRIENDS UNTIL THE END
Weathering storms and failed marriages, Learned and Waite stood by each other's side and were the best of friends until the latter's death in February 2014. Learned often gushed about how much Waite loved her.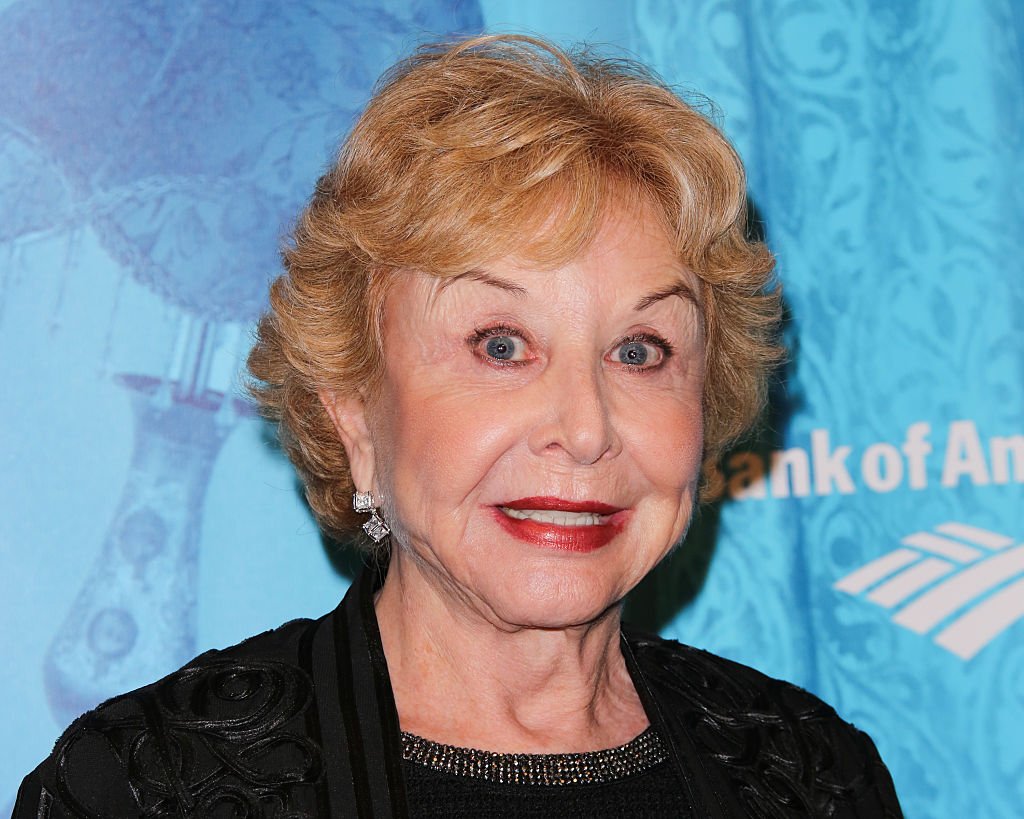 After the success of "The Waltons," Learned's fame soared, and she got numerous roles. In 2019, the actress proved that age was just a number when she starred in the film "Second Acts."