One 12-year-old boy found a unique way to get himself to school. When seats on the school bus became limited, he came up with a plan and decided to use his kayak.  
In Summit County, Colorado, schools are dealing with a bus driver shortage. This means that there are fewer yellow buses to transport kids to and from school. One student recently thought outside of the box when he needed a new way to get to class.
Jason Smith shared the story of how his son, Josh, chose to get himself to school every day. The idea was born out of necessity because there was uncertainty about whether Josh would have a spot on their usual bus transportation.
THE  EXCITING IDEA
Smith said his son approached him with an exciting idea one evening. He stated: "He said 'hey instead of waiting on the bus, why don't I just kayak to school?'" The family resides in Silverthorne, and their home is a five-mile drive away from the school.
Josh attends Summit Middle School, and his new plan to get to class would allow him to take the shortest route. If he used his kayak and rowed across Dillon Reservoir, he would reach the establishment.
HIS ADVENTUROUS SON 
The youngster's father was initially apprehensive about the idea. He said: "The easy answer would have been no, let me just drive you to school."
However, he eventually changed his mind because of how adventurous his son was. The proud dad expressed: "[He] wants to do something none of his buddies would do, and how can I say no to that?"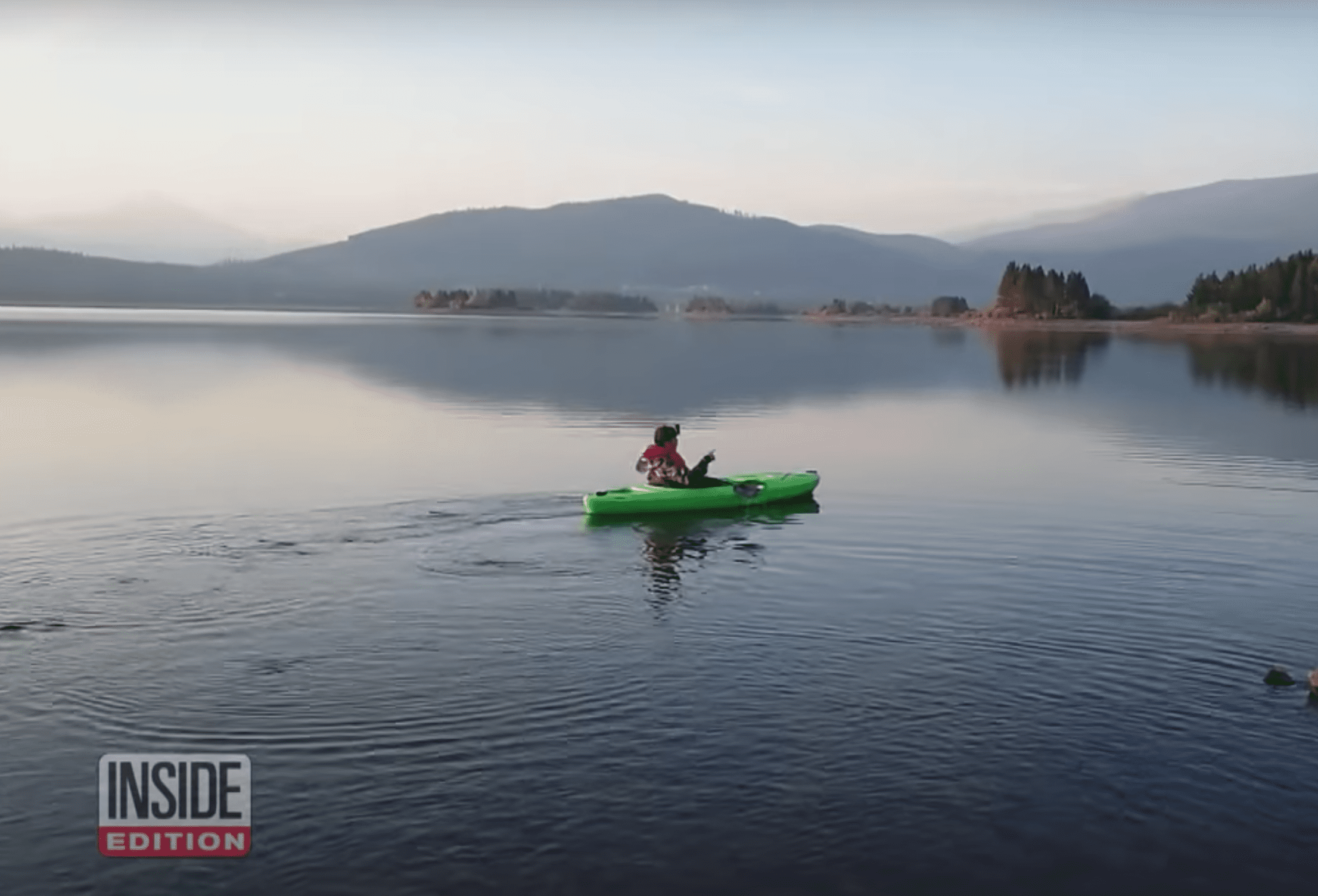 JOSH MADE IT TO SCHOOL 
In September, they tried out the new commute for the first time. Smith shared that he drove his son and the kayak a short distance to the reservoir. He was happy to report that Josh made it all the way across the lake.
He added that his son was "almost on time." The youngster said: "Everyone was like Josh, where were you? We were worried, and I was like, oh, I was kayaking to school."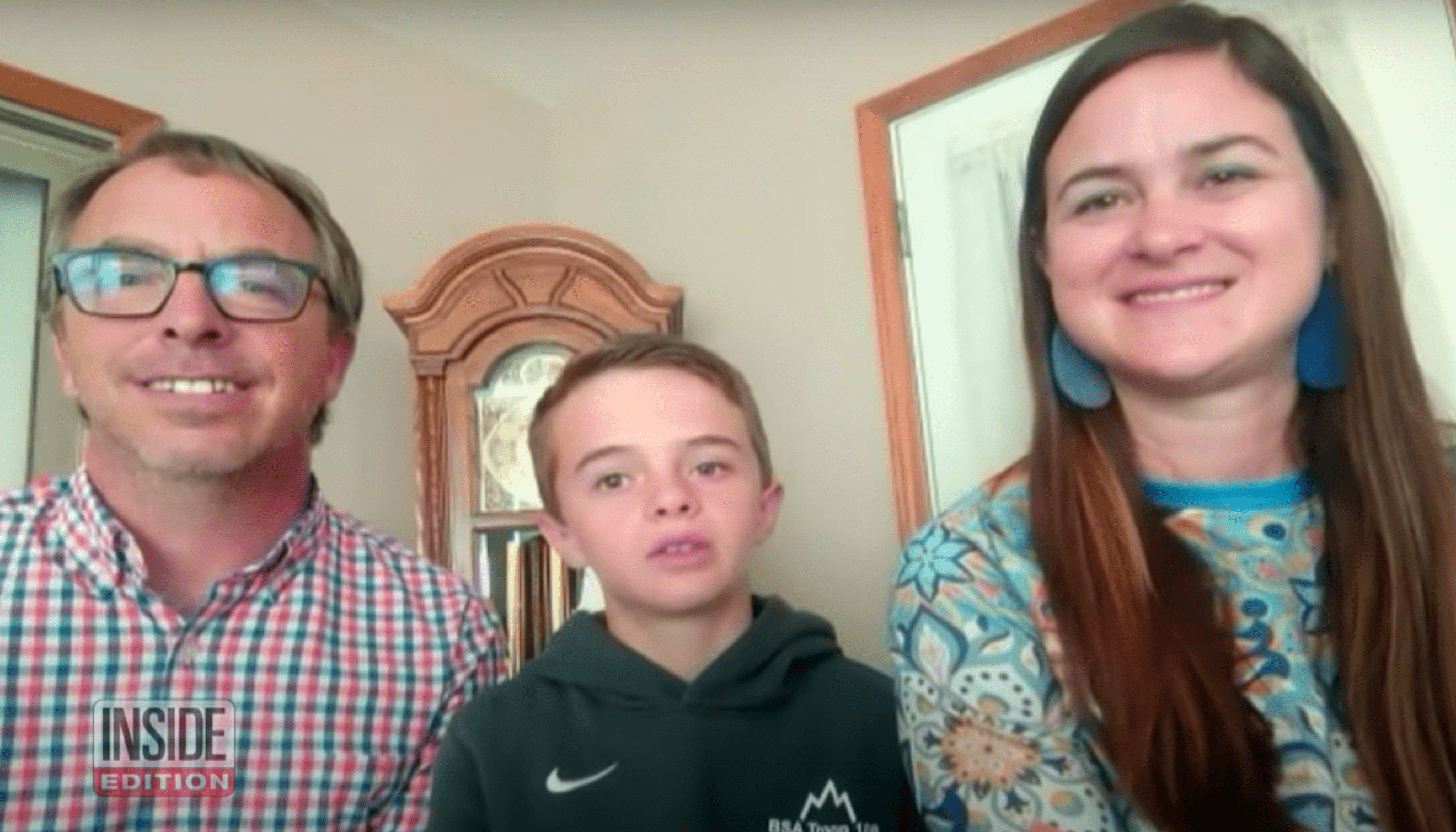 FELT ACCOMPLISHED 
Josh admits that it was a tiny bit nerve-wracking, but overall it was an exciting experience. He said once he got to the other side, he felt "accomplished" but knew he would have to work on his timing to get to school before class.
In the brave boy's future is a potential Eagle Scout badge and a career in the Air Force Academy. For now, he is simply enjoying his unique kayaking journey to school.