When a TikToker came across a car filled with junk, they were shocked to see the vehicle had an Uber sticker pasted on its window. The now-viral clip left many netizens horrified and even led some to delete their food delivery apps! 
The convenience of food delivery applications such as Uber Eats has made the company extremely successful, but a few risks are involved.
Allowing a stranger to collect your food order has proven to be a precarious endeavor, as one TikToker pointed out this month. In a clip that has been viewed thousands of times, users were alerted to the potential hazards of food deliveries.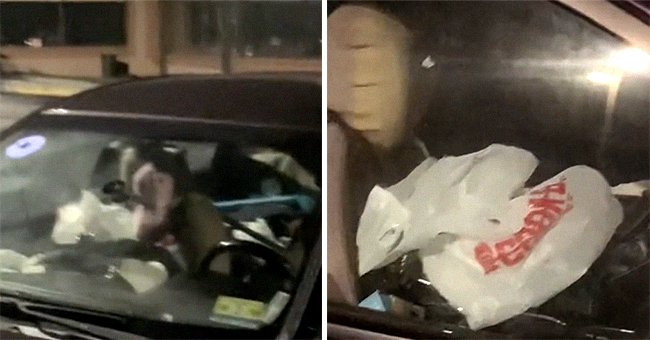 FILLED WITH ROACHES 
User @iamjordanlive's video displayed a parked car filled with trash. The TikToker panned the vehicle and was disturbed by what he saw inside. The car that was purportedly being used to deliver customers' orders was home to many cockroaches.
They were crawling all over the car, including on what appeared to be delivery bags. The TikToker captioned the clip: "Be careful getting food delivered. Some drivers out here are just nasty!!"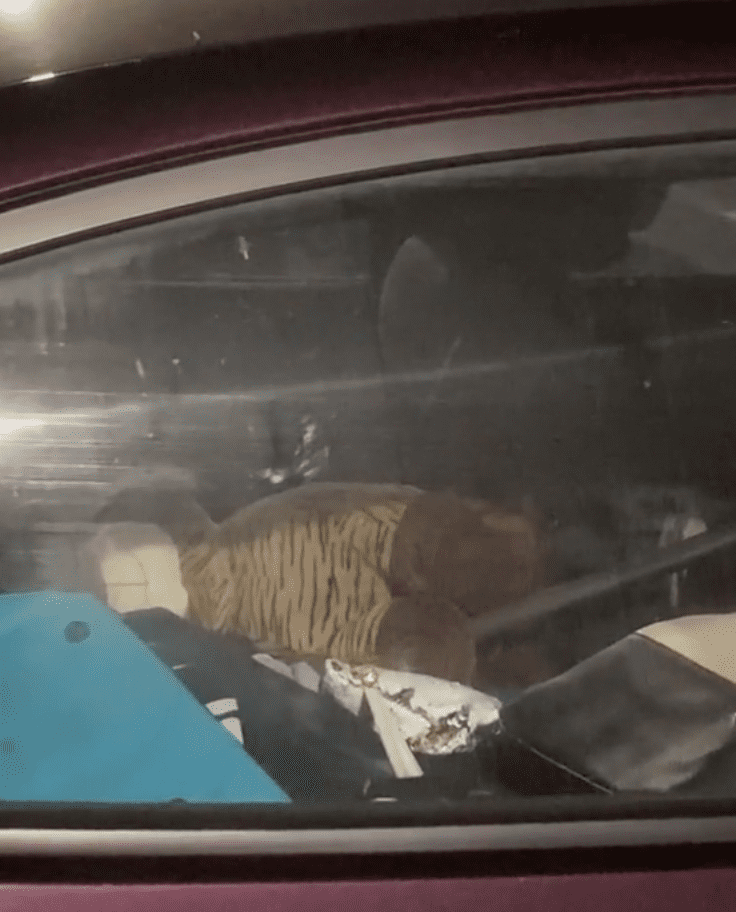 THE CAR OWNER WAS SPOTTED 
They also stated that they felt bad for whoever was receiving this Uber Eats delivery. The TikToker explained that they didn't even want to park their own car close to the vehicle because it was unhygienic.
Online community members were stunned by the casual manner in which the woman got into the car despite the roaches.
Toward the end of the video, the purported car owner could be seen as she loaded a parcel into the trunk. The TikToker claimed that she had collected a new food order. He was appalled because she used an infested vehicle to make deliveries.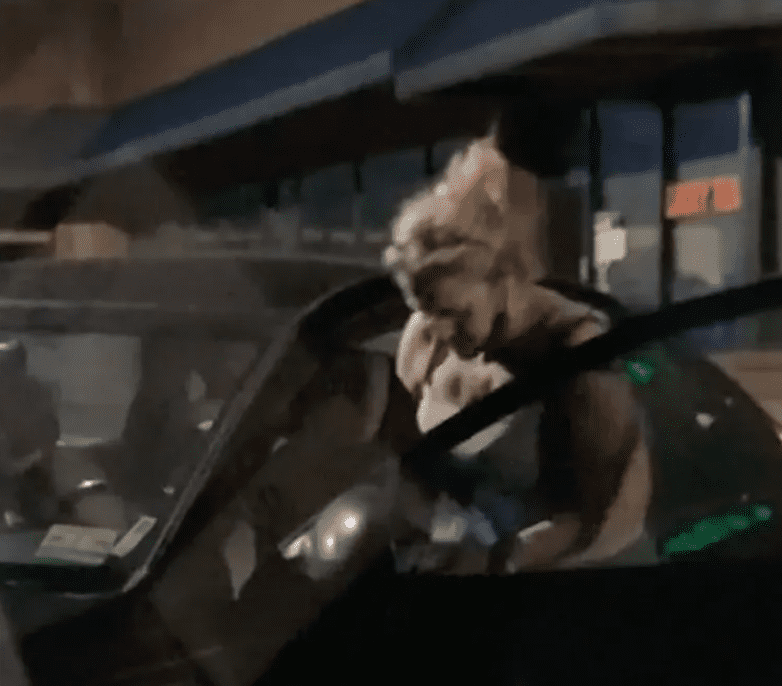 SCARED OF FOOD DELIVERIES 
A text overlay on the video outlined the TikToker's views and said: "This is why I'm scared to get my food delivered from Uber Eats!" Netizens reacted in an equally disgusted manner.
One user expressed: "This video made me delete Door dash and Uber Eats!" After watching the disturbing TikTok clip, online community members vowed to collect their food orders in the future.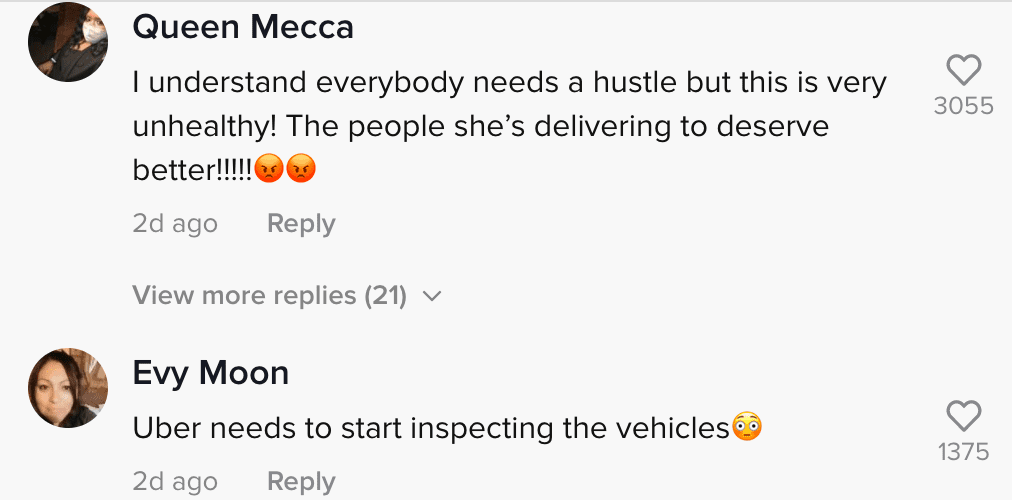 ONLINE REACTION 
People did not react kindly to the clip, and many said this "shouldn't be allowed." Online community members were stunned by the casual manner in which the woman got into the car despite the roaches.
One netizen noted:
"The fact that she's comfortable driving with roaches crawling on her. She got in that car like it was nothing."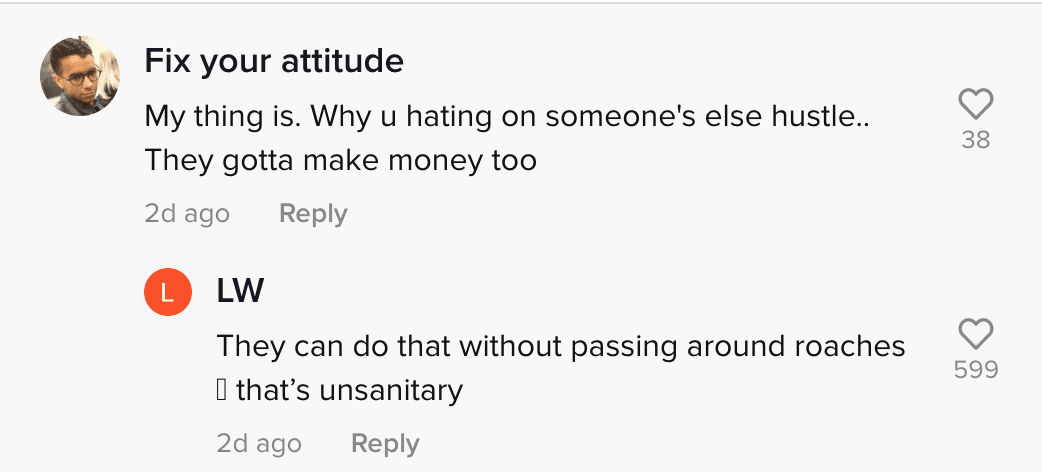 REPORT TO UBER 
A fellow Uber driver suggested that the TikToker report this woman to Uber and send her tag photo. The user stated that the food delivery company would handle the situation.
While a handful of commentators expressed the woman's possible need for a way to earn some extra money, they could not condone the condition of her car.