A woman was shocked when she discovered a newborn baby when she visited her husband's grave. A letter addressed the child as her husband's greatest inheritance. 
Daisy was a 45-year-old widow who lost her husband Mike in a car crash the previous week. Unfortunately, there wasn't a lot of him left at the scene, so they had to expedite the burial.
Daisy loved him very much and was uncontrollable for the first few days. The seventh day after the burial, she decided to visit her husband's grave to pay her respects and to get away from the well-wishers who refused to let her be alone for fear of her mental health.
Daisy knew they meant well, but she wanted some breathing space to deal with her loss. Crowds don't hang around graves, which is why she decided to spend some time there.
As she approached the grave, she heard a baby crying. After looking around for the source and not finding it, she continued to her husband's marked grave.
As she moved closer, the crying got louder, and when she reached the grave, she realized why. The baby was laid out on her husband's grave next to a letter that tagged the child as her husband's "greatest inheritance."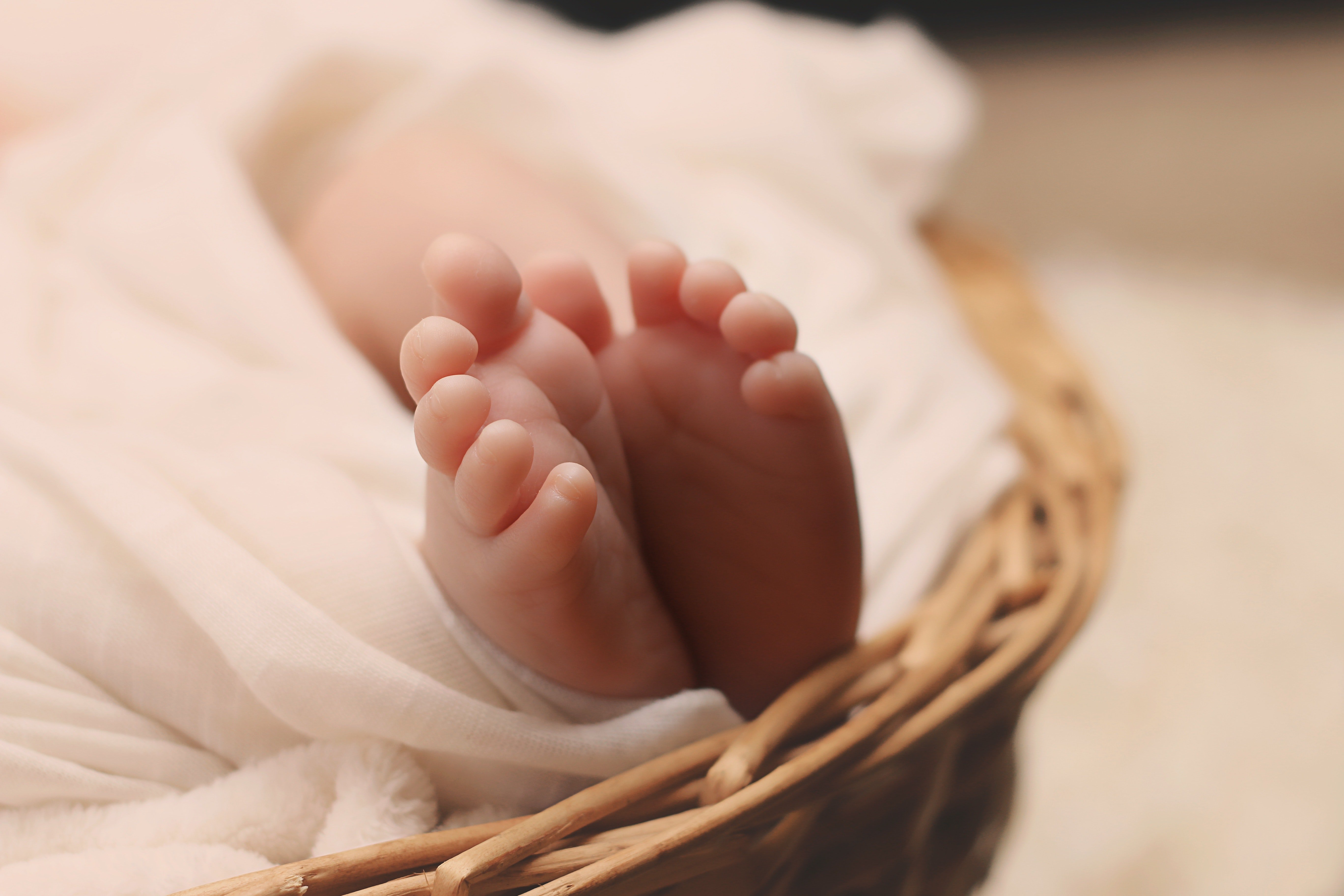 It turns out, her husband had been having an affair while they were married, and it led to the child's birth. Of course, Daisy didn't know before she found the baby, which is why it shocked her.
She waited hours for the child's mother to return, but when nobody came, she took the child home with her and named him David. Weeks passed, and Daisy discovered that she was also pregnant with her husband's child.
When her pregnancy test came back positive, she wept bitterly. She and her husband had been trying to have a baby for years without luck. She felt it was sad that he passed away without ever knowing that they succeeded.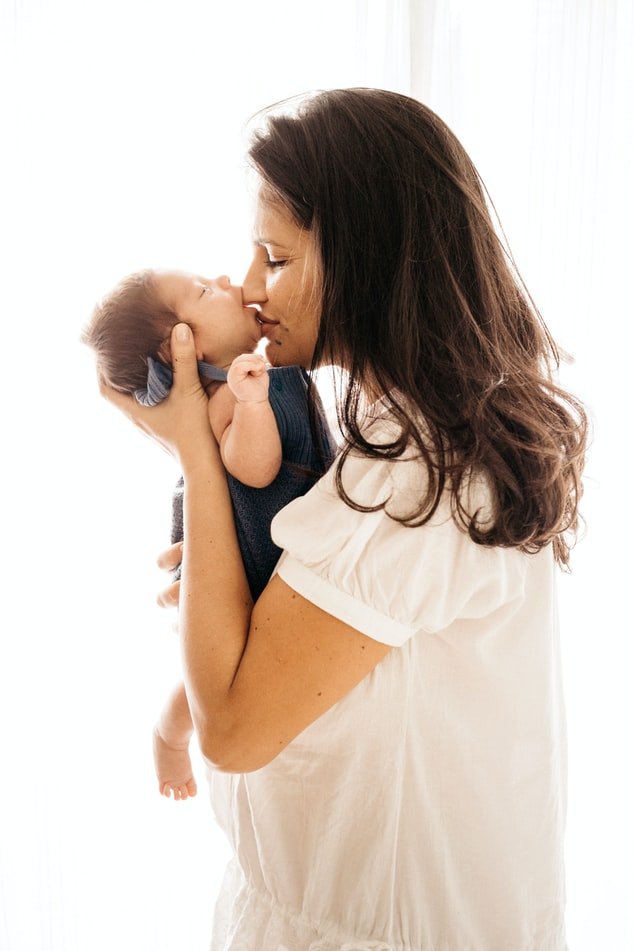 At the same time, it was cause for rejoicing because it meant that she had something to remember him by. When the child was born, she named him Mike in honor of her late husband and raised him alongside David.
Daisy was still baffled about David, but that did not stop her from showering her love on him as much as she did on her own child. She was a great mother.
When the children clocked seven, a strange woman approached Daisy at her home. "Hi, I'm Clara," she said when Daisy opened her doors to her.
"Hello, do I know you?" Daisy asked.
"No you don't," Clara said. "But I know you."
"Okay? What can I help you with?"
"I'm the mother of that child," Clara said, pointing to David, who had come to see who was at the door.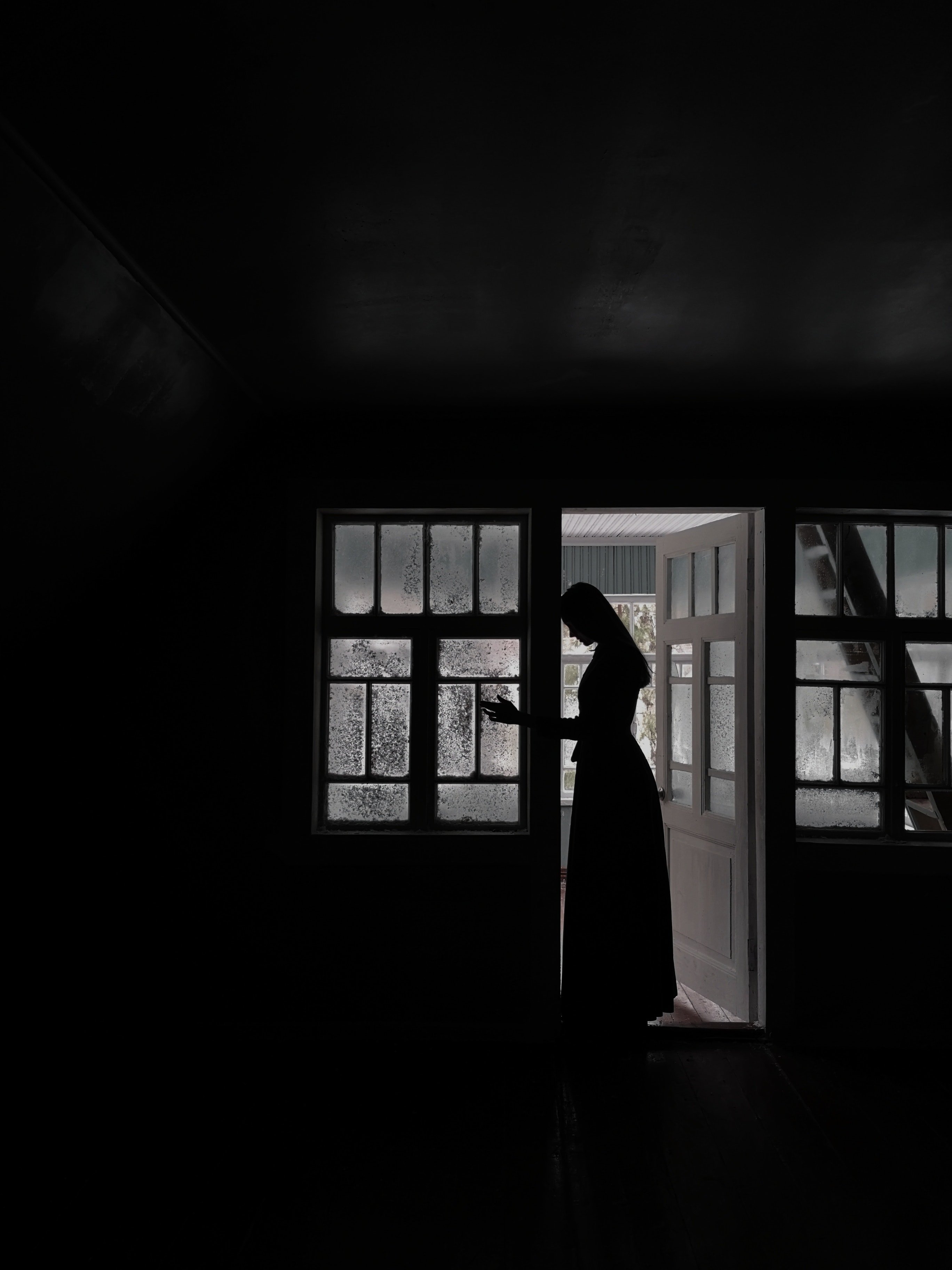 Upon hearing that, Daisy ushered her inside to listen to what she had to say. She could not have expected what she heard. "I'd like to begin by saying I'm very sorry," Clara said.
"What do you mean?" Daisy asked.
"I was having an affair with your husband before he died, and it led to the birth of David, but after Mike found out about the child, he ended our affair and before anything else, passed away in that terrible crash," Clara replied shamefully.
Daisy was stunned by the revelation, but it made her see David with new eyes; he did look a bit like her husband and even more like Clara. There was no question about it; the woman was telling the truth.
"Why did you leave the child where you did?" Daisy asked bitterly.
She was sad about what her husband had been doing, but he was dead, and she wanted to avoid disrespecting his memory just for his mistake, so she decided not to kick Clara out immediately.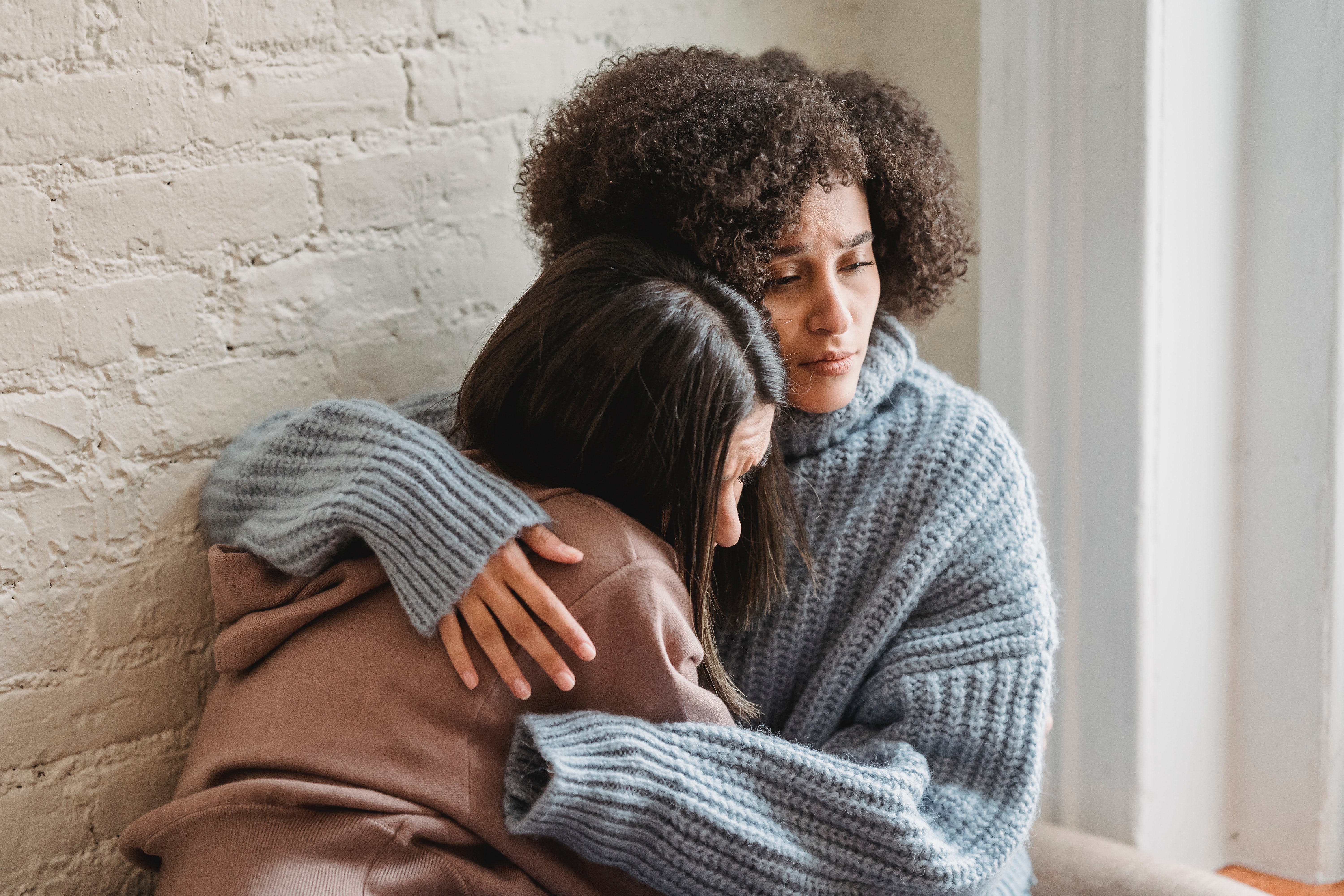 "In truth, I had to do it because I had no means to support myself after Mike died," Clara told her. "I knew you would visit his grave often in the first days following his death so I did too in hopes that I could talk to you."
"In the end, my nerves got the best of me so I left the child for you to find and fled. I'm sorry, can you ever forgive me?"
Despite how sad she felt about the whole ordeal, Daisy decided not to cause any more pain for the young mother, so she told Clara that forgiveness was not something she could give as it was the child that was wronged, not her.
"I'm not the one you need to ask for forgiveness, it's your boy," she said. "However, he is too young to understand the magnitude of what you ask, so you have to leave. You may return after he matures to ask for his forgiveness but no sooner."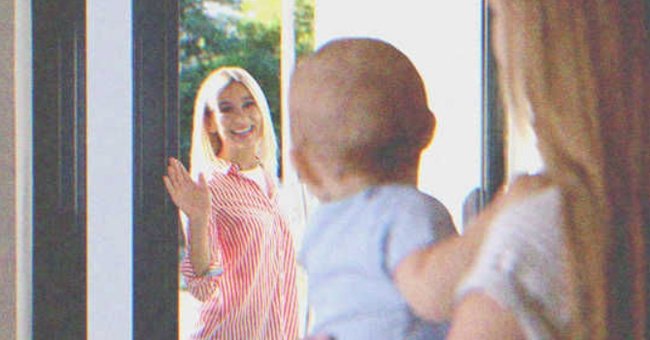 Clara was heartbroken. She missed her child, and the guilt of abandoning him had been a large chip on her shoulder for years, and now when she was trying to right that wrong, she was being told to return later.
Clara had nowhere to go, and she did not want to leave her child. She begged Daisy to allow her to earn her son's forgiveness, and though the older woman was skeptical at first, she agreed.
Thus, Clara started helping Daisy raise the kids, and they lived like a family under one roof. Clara would stay with the kids when Daisy went to work and vice versa.
It went on for years, and the companionship helped Daisy forget that her husband betrayed her, and when David was old enough, Daisy sat him down and revealed that Clara was his birth mother.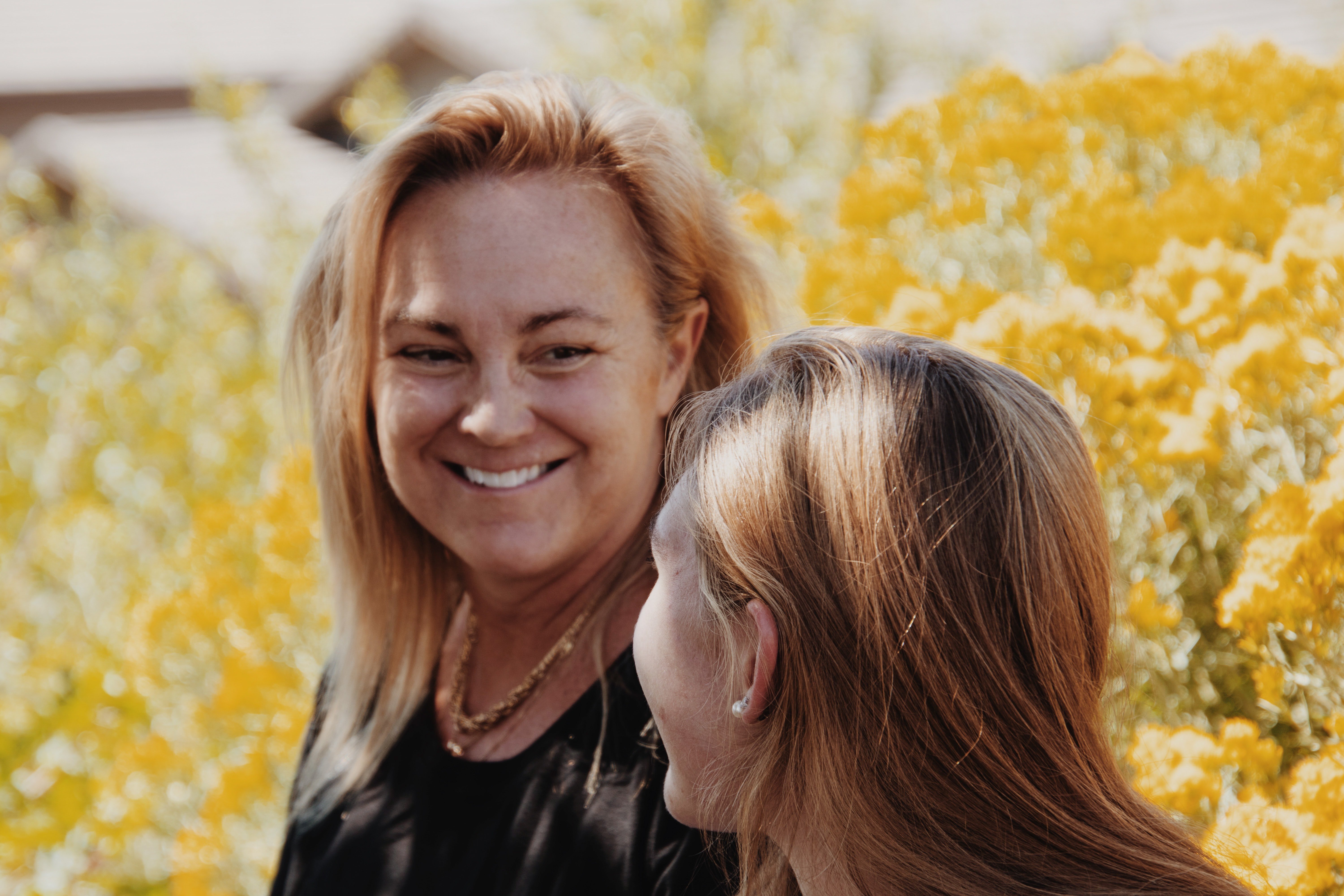 Clara closed her eyes as Daisy made the revelation, afraid of what might happen. But when she opened them, David, who had grown taller than her, was standing before her.
"I forgive you mother and I do not hold a grudge against you for your past mistakes," he said. "If anything I'm glad it happened because it gave me the opportunity to meet Daisy too. You both raised me and made sure I never lacked, I'm glad I have two moms."
From that day on, they all lived happily. Eventually, Clara moved out to start her life over again with the blessing of her son. She found love again, but Daisy remained a widow for the rest of her life.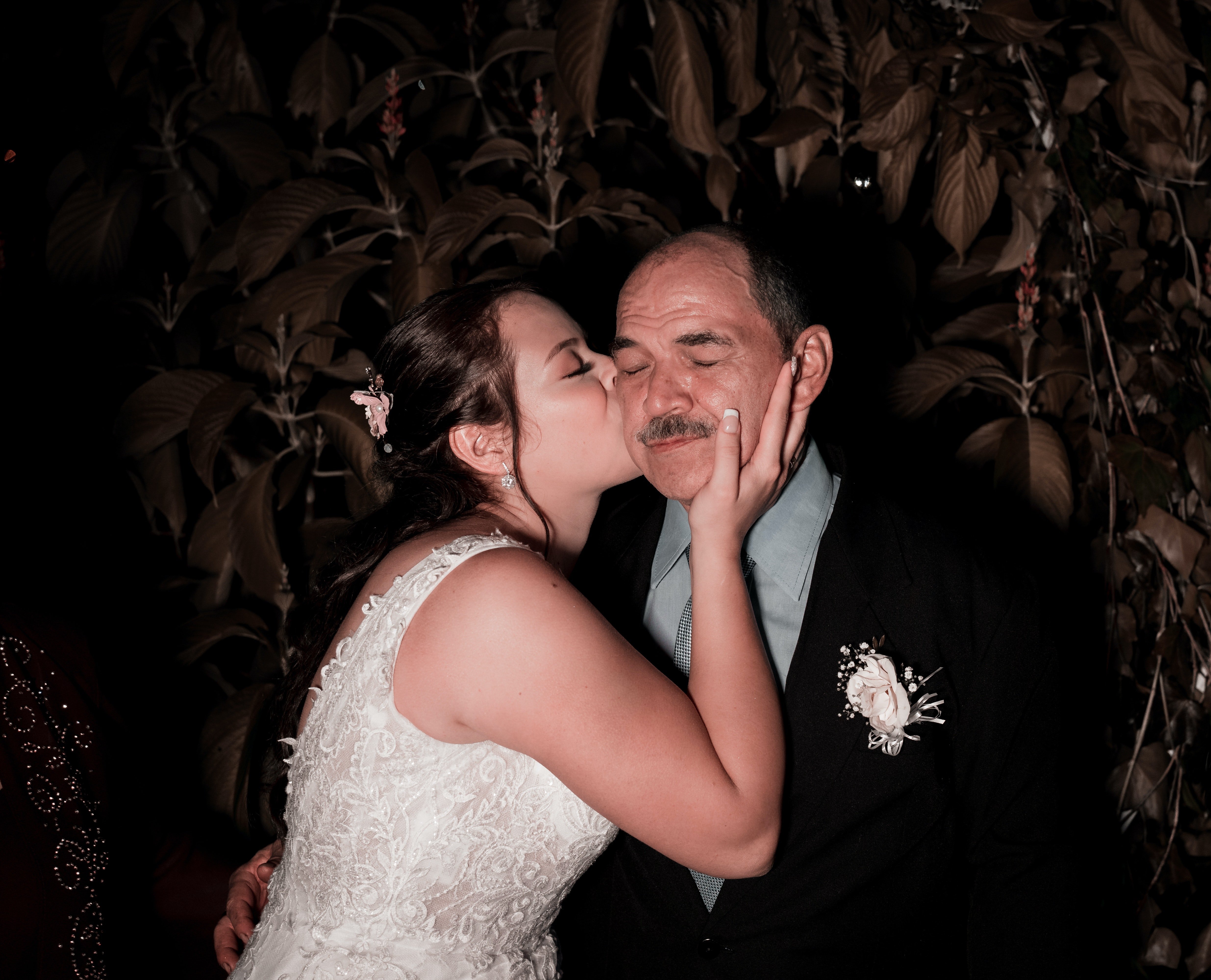 What did we learn from this story?
Forgiveness is hard, but it is necessary. Clara wronged Daisy by sleeping with her husband and leaving her to deal with the aftermath, but when she confessed her reasons, Daisy was forced to forget the past and move on by forgiving Clara and giving her a chance to redeem herself. It was not easy, but it was the right thing to do.
There's always a silver lining. Despite the tragedy that surrounded the birth of both David and Mike Jr, their existence was a silver lining for their mothers, especially Daisy, who gained closure by caring for Mike's children. The kids brought the two mothers together and helped them heal their hurt, something that would have taken longer to happen if they had not been born.
Share this story with your friends. It might brighten their day and inspire them. 
If you enjoyed this story, you might like this one about a woman who left her husband for another man and is taught a life lesson.