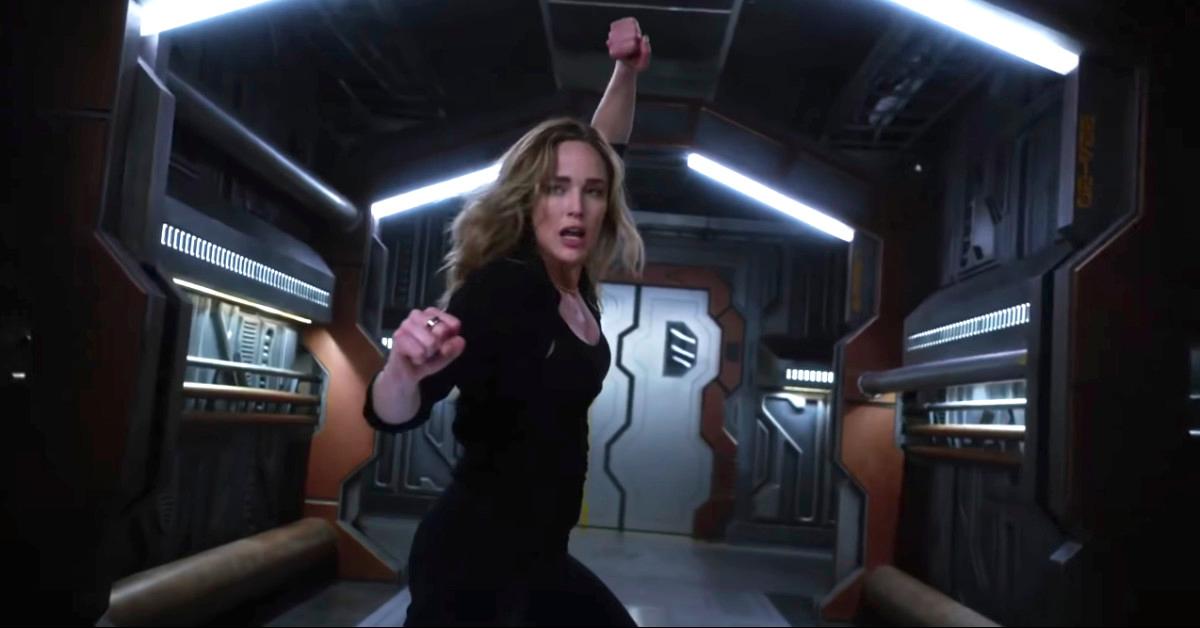 In April, actor Dominic Purcell made waves when he announced he was "walking away" from the role of Mick Rory a.k.a. Heat Wave, and he seemed to have some bitterness against Warner Bros. TV.
"The studio does not care," he wrote, per Deadline. "The actors [sic] work ethic and talent must give them the confidence to question authority. … Much love to all. It's not lost on me how very fortunate I am."
Dominic later took back that accusation, writing, "Yes, I said [the studio doesn't] care. That's not correct. Of course they do — just me being emotional and over stuff. We all work in a big machine. Sometimes s—t happens. It's life. … My wording was aggressive in tone because sometimes I get frustrated and annoyed."
He added that his contract was up at the end of Season 6, but fans will see him "periodically" in Season 7.