"Troy" actor Brad Pitt is undoubtedly one of Hollywood's finest, but his priority has always been his family. Despite being a father of six, Brad still keeps his parents involved in his life.
Since the 90s, Brad Pitt's name has remained a fan favorite. From his stunning physique to his cool ways of playing his character, the "World War Z" actor is undoubtedly loved.
While his career has been a success story all along, his relationships have not seen much success, especially his last marriage to actress Angelina Jolie. Yet, despite the sad state of things, Brad's parents have remained a part of his life. Meet them!
WHO ARE BRAD'S PARENTS?
While Brad has multiple awards to his name and a long list of blockbuster movies to his credit, his upbringing does not reflect the fame and success he now enjoys. Instead, the actor comes from a humble home that offered him no ladder to the success of Hollywood.
Brad's parents, William Alvin Pitt and Jane Etta Pitt were not superstar actors like most current Hollywood stars but had normal jobs that were just enough to take care of Brad and his siblings.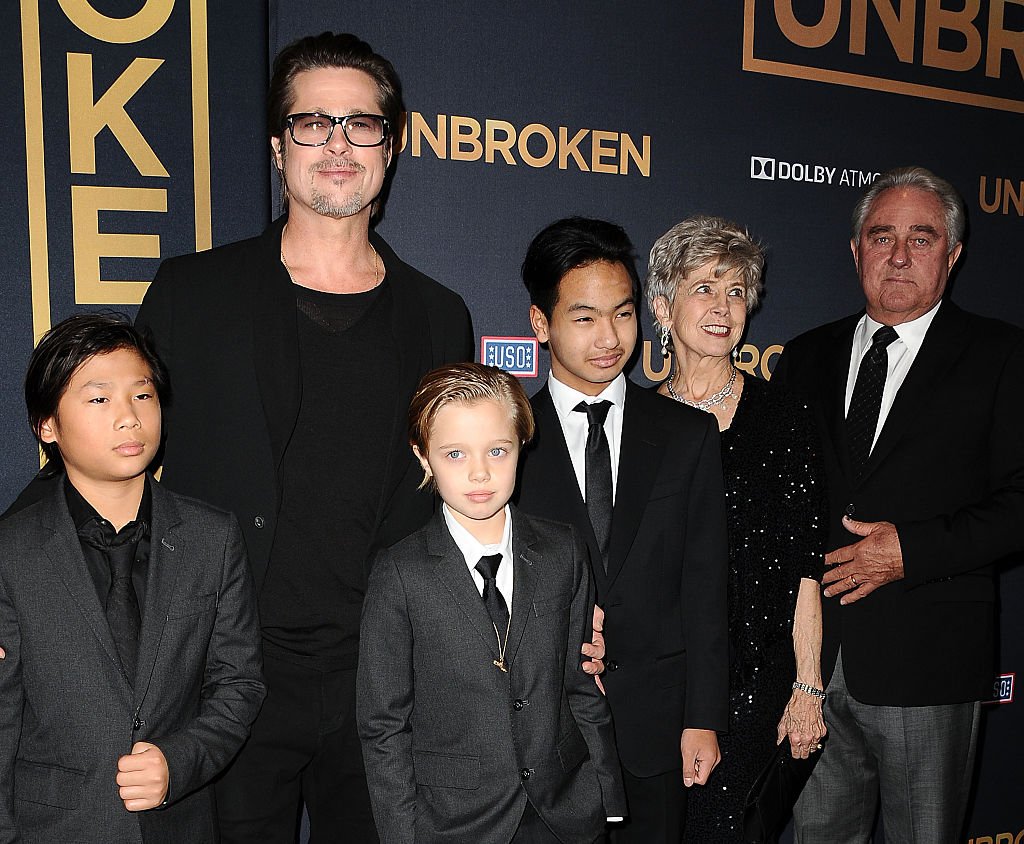 While in college, Brad made the big move to relocate to Los Angeles, where he soon found success and became one of the biggest names in the movie industry. Despite his fame, Brad is still close to home and keeps his parents within reach.
HIS PARENTS ARE HIS INSPIRATION
Brad has often credited his success as an actor to the kind of upbringing he had. He once noted that his father, William, who came from a poor background, taught him an incredible work ethic that helped him pursue his dream.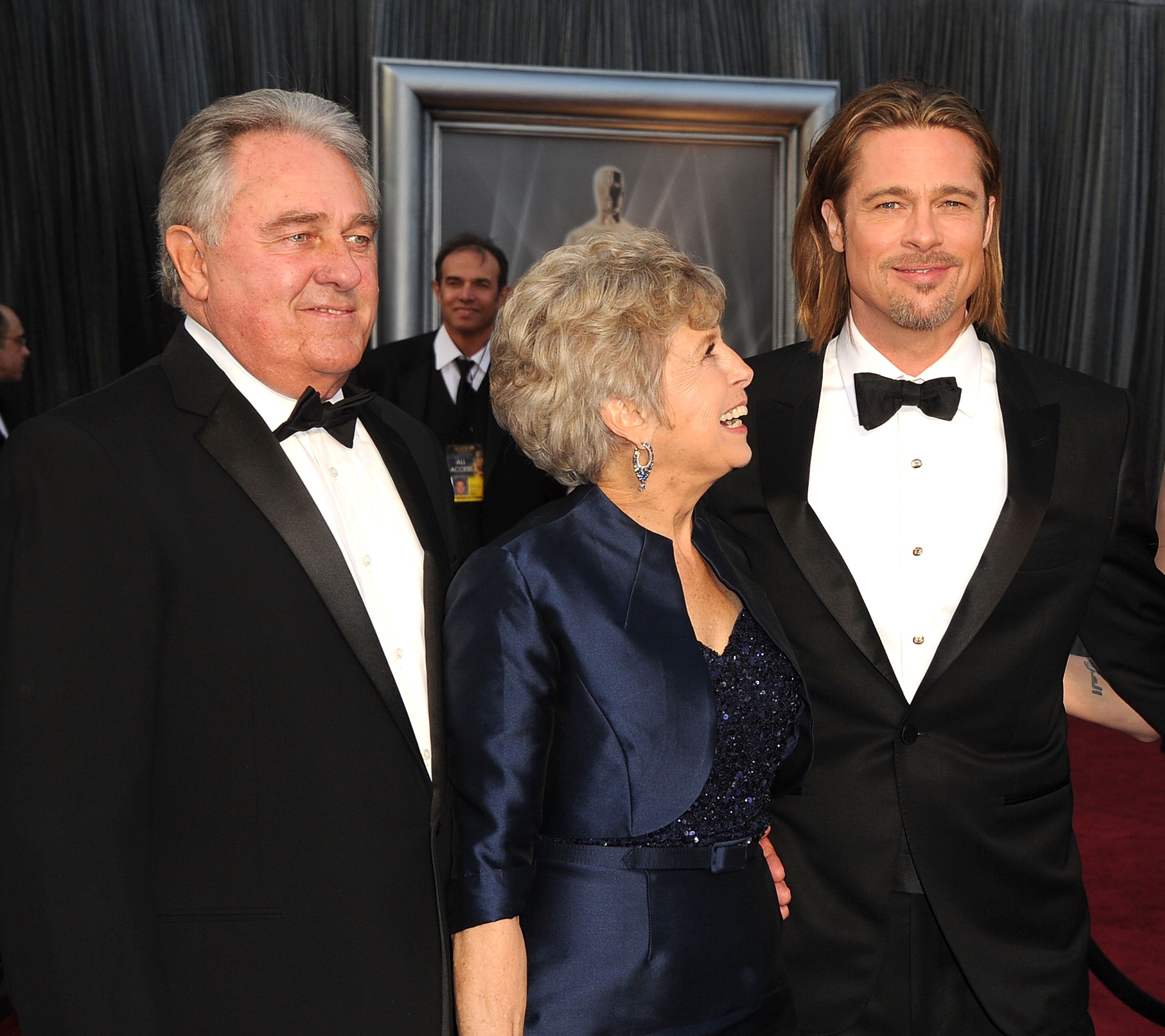 JOLIE'S RELATIONSHIP WITH THE PITT'S
Although Brad's relationship with his ex, Jolie was not a smooth ride, his mom Jane continues to be present in the lives of her grandchildren.
Brad's ex-wife, Jolie, is reported to have a good relationship with the Pitts and has not made it difficult for them to see their grandchildren. Reports have it that the "Maleficent" actress wrote to Brad's parents before their divorce, assuring them of access to their grandchildren.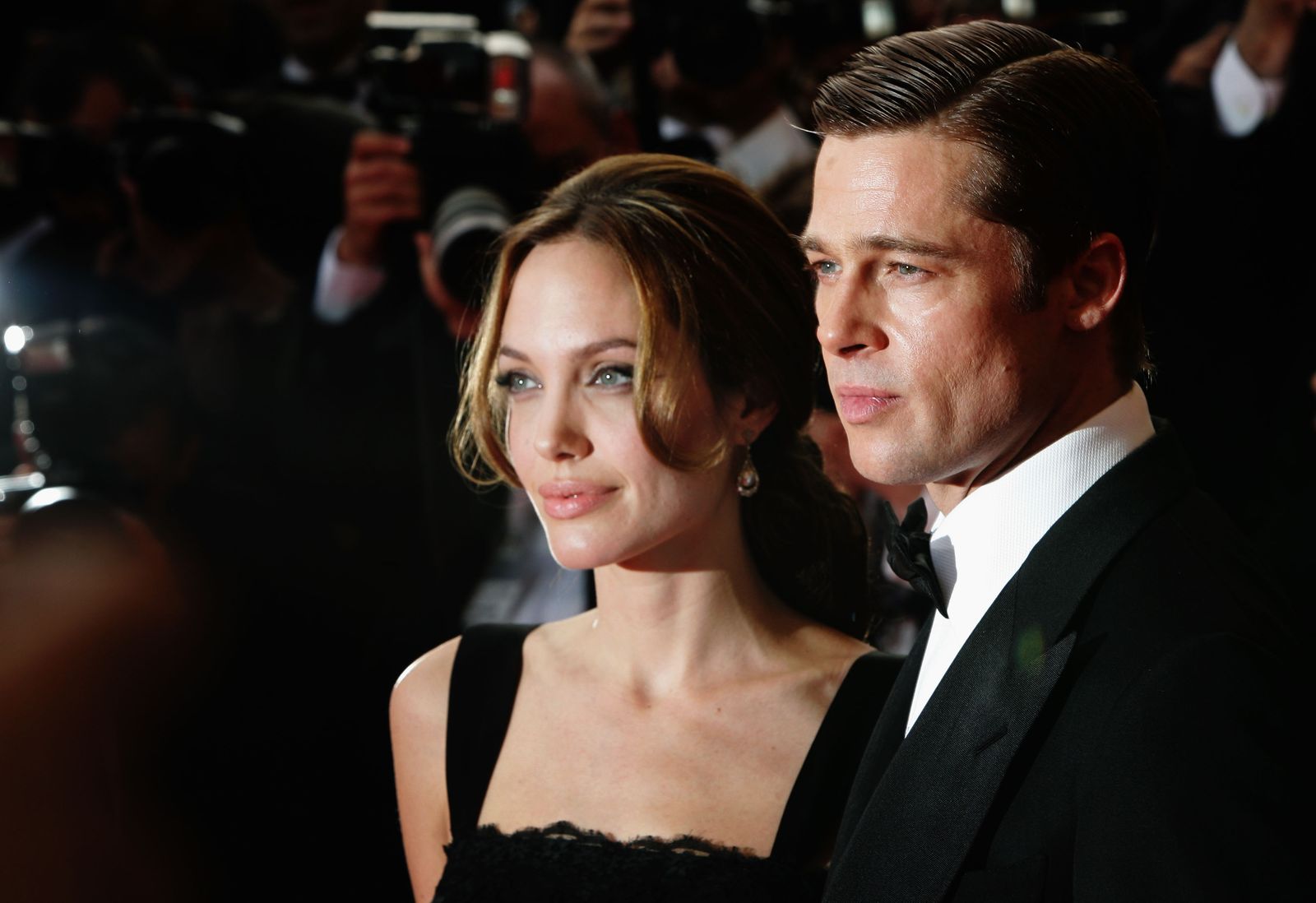 But due to the divorce, Jane was unable to see her grandchildren for some years, after which she decided to make the long trip from Missouri alongside Brad's niece and cousins.
JOLIE WAS FURIOUS AT JANE
Despite the respectable relationship between the Pitts and Jolie, there have been some brushes along the way. According to reports, the Oscar-winning actress was once furious at her former mother-in-law for buying girly outfits for her daughter.
Jolie is a known gay rights activist and was furious that Jane had tried to influence her daughter Shiloh to wear girly clothes. Shiloh loves to identify with the male gender, and Jolie found it disrespectful that Jane wanted her to dress like a princess despite knowing her preference.
Jolie was said to have reported the incident to Brad, noting that Jane was being a bad example to their six children for trying to impose her views on them.