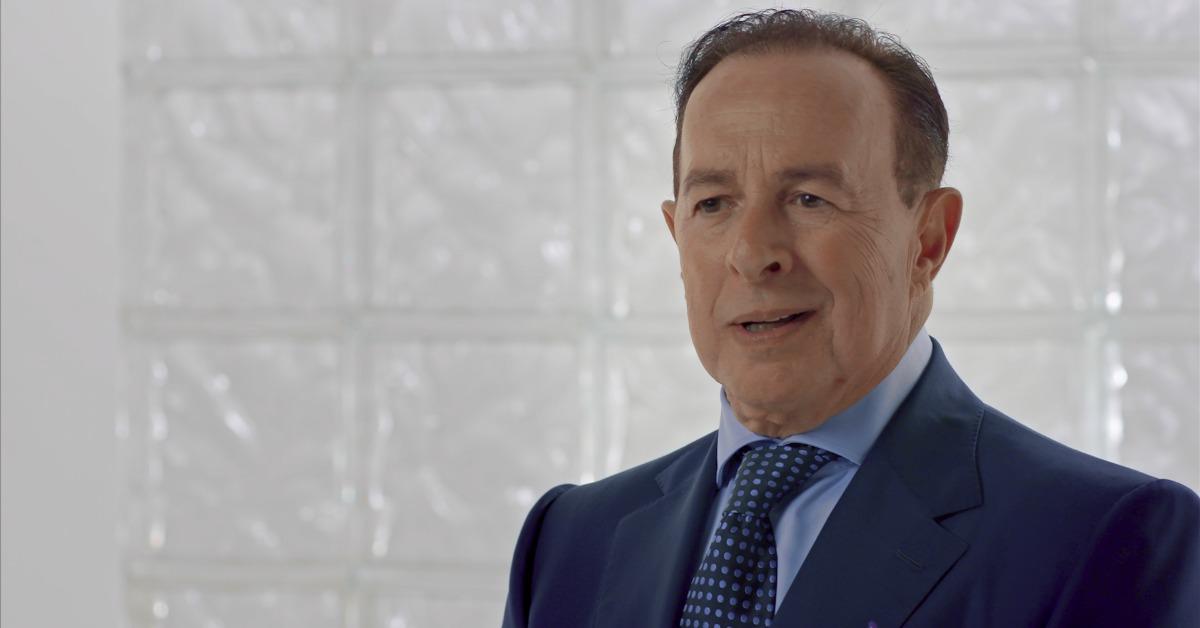 Although Valdes might not be as well known as Escobar, he did work with him closely. The eSpeakers YouTube channel shared a video in which Valdes explained an interaction he had with Escobar. He talked about a time when Escobar had proposed an idea to charge dealers insurance on shipments of cocaine.
Valdes, respected for his experience in accounting and education, told him he didn't want to participate in what was essentially a scam on the cartel's customers because he doesn't lie.
Valdes said that, months later, Escobar hired someone to kill him. The guy reached out to Valdes and told him of the plan to kill him for using one of Escobar's airstrips for cocaine transportation. At the time, Valdes called Escobar himself to confront him and tell him he wouldn't have used the airstrip had he known it was Escobar's.
He referenced their prior conversation in which he said he didn't want to lie about the insurance because he's an honest man. And Escobar actually apologized.