Whoopi Goldberg had portrayed a gay woman in a couple of movies, and she had been single for quite a long time, giving some people the impression that she was a lesbian.
Whoopi Goldberg has managed to accomplish much since she kicked off her career back in the 1980s. It is the excellence of her work that has garnered her an overwhelming number of accolades.
Among her notable films are "The Color Purple" and "Boys on the Side," where she played gay characters. In "The Color Purple," Goldberg played the role of Celie Johnson, who learns about love from another woman.
As for the movie "Boys on the Side," Goldberg played Jane, a lesbian who goes for a joyride with Robin (Mary-Louise Parker), an AIDS patient, and Holly (Drew Barrymore), who is trying to escape her past.
RUMORS REGARDING HER SEXUALITY
Meanwhile, Goldberg has experienced rumors about her sexuality, and she has addressed them honestly. In 2014, the actress told Pride Source that she had always considered herself to be straight.
Goldberg noted that people just make assumptions when she plays a lesbian in "The Color Purple" and "Boys on the Side." Nonetheless, the star expressed her happiness to be classified as part of the LGBT community.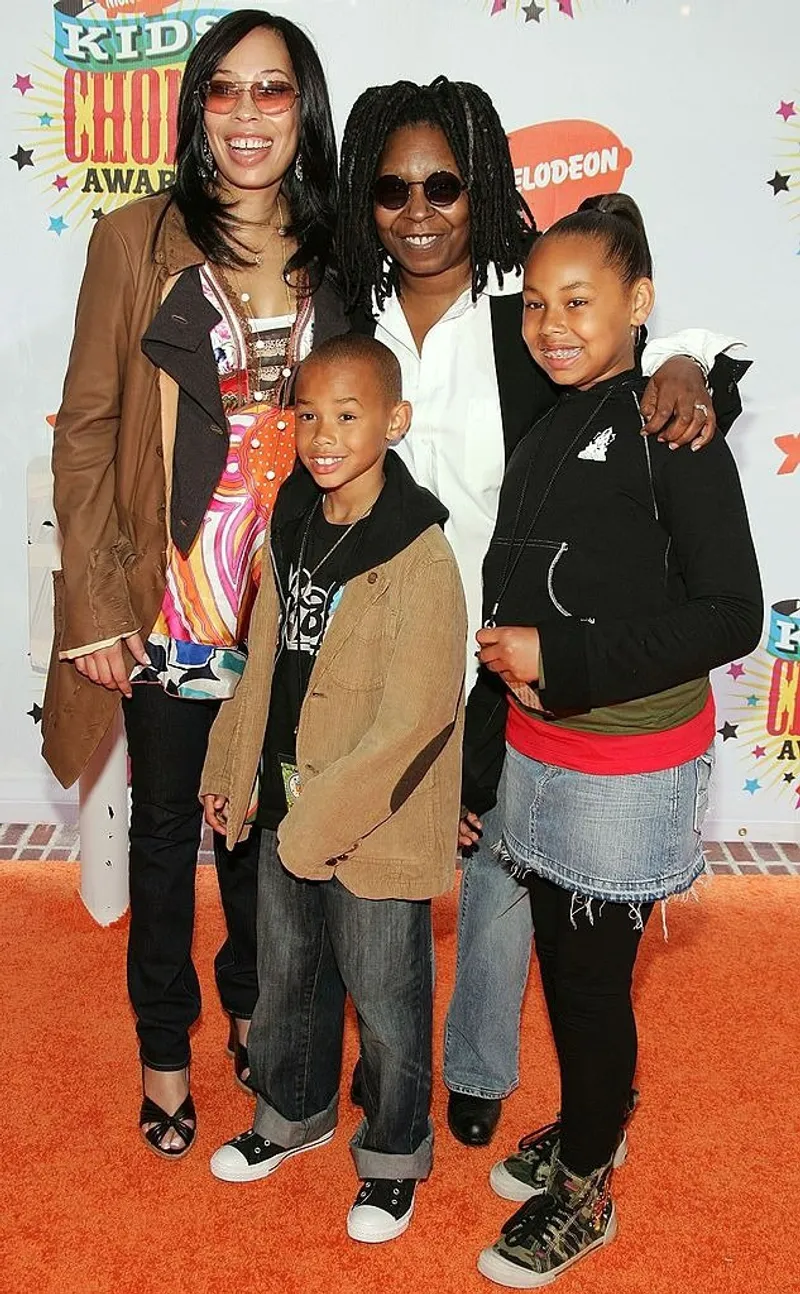 "You know, no one was trying to claim me, nobody wanted me," Goldberg said. "Black folks didn't want me. Nobody wanted me. But I've always been claimed by the gay community. Always."
POWERFUL SPEECH FOR TRANS PEOPLE
In 2017, Goldberg received the GLAAD Media Award for the Outstanding Reality Program. However, she didn't do so without advocating for transgender rights and fighting against those who were trying to undermine them.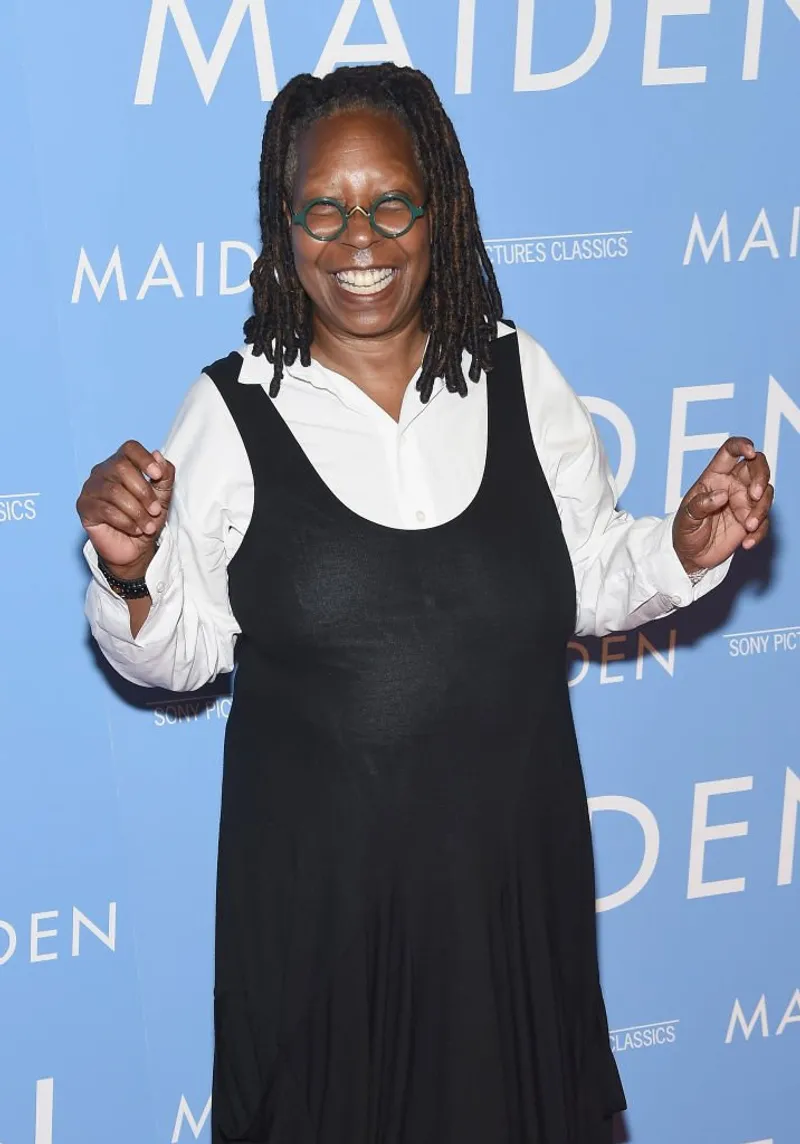 "If you're listening to people who are saying there's something wrong with transgender people, and we have to make all these crazy changes, maybe it's time for them to go," said Goldberg, who was surrounded by the transgender stars of the Oxygen reality show "Strut."
Following her acceptance speech, Goldberg expressed her gratitude to the television network Oxygen for putting a bet in her transgender modeling show, which she claimed made others frightened.
The star said that people's expectations of her led her to keep trying to get married.
According to Goldberg, the primary reason why people were scared was that they had preconceived notions about what transgender meant, rather than simply accepting the person for who they are.

HER RESPONSE TO MATT DAMON

In 2015, Goldberg used "The View" to respond to Matt Damon's controversial statements regarding actors keeping their sexual identities private for their professional careers, which she does not agree with.

In her opinion, actors should be able to play everything convincingly and play it in all kinds of situations. As such, she went on to say that whether or not a person knows or believes she is gay has little to do with her abilities.

"People out you," Goldberg said. "People tell your business whether you tell your business or not, in terms of mystique and all of that stuff, you know, you used to be able to make that choice for yourself."

VIEWS ON MARRIAGE

About two years ago, Goldberg gave an in-depth interview in which she elaborated on her marriage philosophy and her perspective on the societal pressure on women with regard to marriage.

The star said that people's expectations of her led her to keep trying to get married. The problem was that she did not want to share information with somebody else. But in a relationship, people have to do those things, and it took her a while to realize that she was not interested in doing that.

Goldberg is a three-time wife. The first marriage she had to Alvin Martin ended with a divorce in 1979. After marrying David Claessen in 1986, they divorced two years later. Her marriage with Lyle Trachtenberg began in 1994 and ended in divorce in 1995.