A wife thought of the right approach to save her husband at the last minute after he developed a heart attack about a year ago. The happy couple shared their story with the world, stressing the importance of learning life-saving procedures.
Last year, a woman from Pearland witnessed her husband experience a heart attack for the first time. As she watched him gasp for air after completing a 2-mile run at Pearland's Independence Park, her heart almost shattered.
Not one to be daunted, Ganesa Collins dialed 911 and informed the operator about her husband's condition. She also let the operator know her husband, Quan Collins, had some heart issues five years prior that required him to get a minor stent implant.
After sharing the details, the operator concluded he was having a heart attack and needed CPR. Having received CPR training previously from the American Heart Association, Ganesa knew exactly what to do.
She bent over her husband and started administering the required chest compressions. In her panicked state, counting proved difficult, even with the aid of the operator who counted with her over the phone.
Although some passersby witnessed the incident, they kept their distance due to the pandemic. Finally, the woman found a more accurate way of staying focused on her numbers.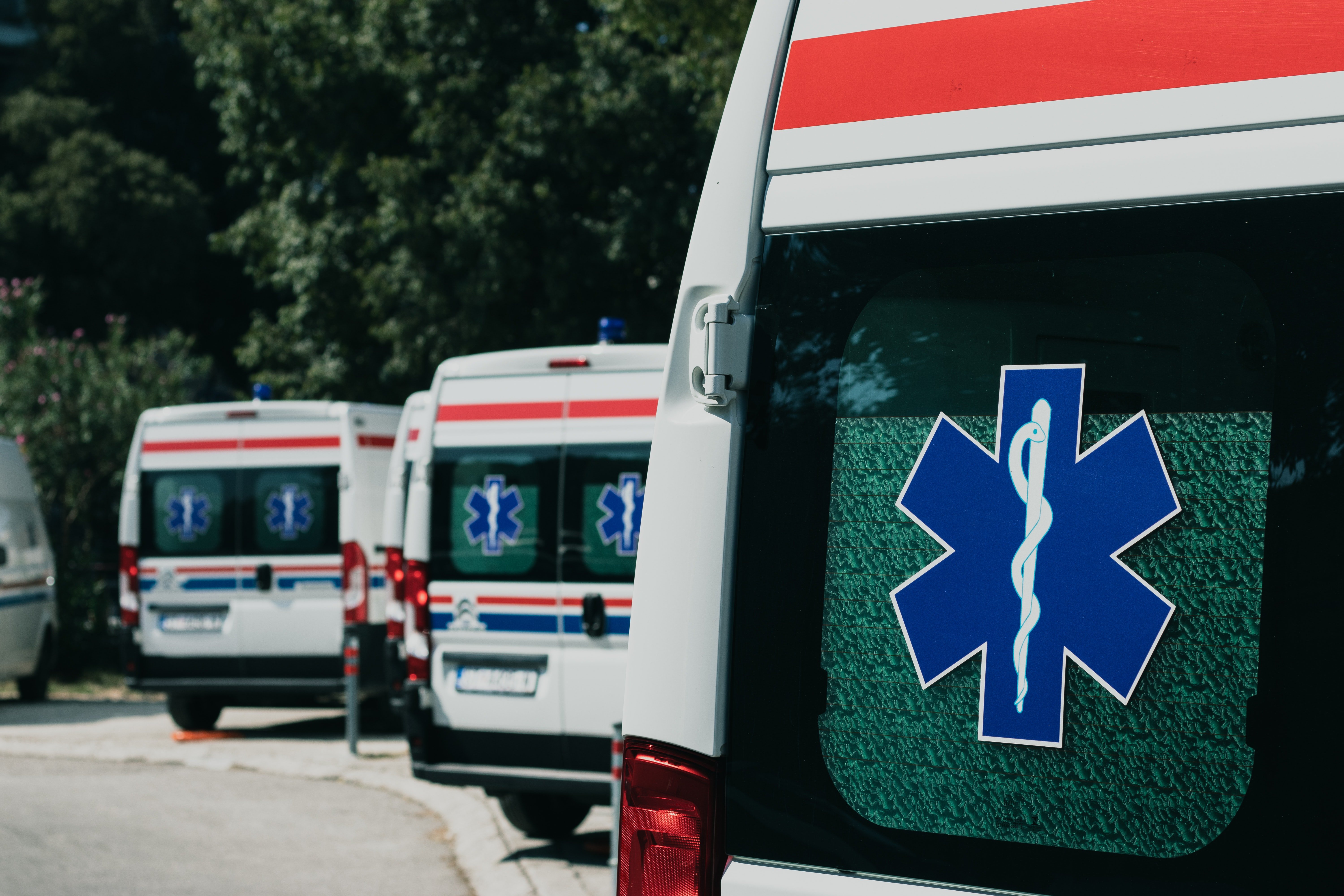 The 70s song "Staying Alive" by Bee Gees came to mind. Coincidentally, its beat followed the ideal rhythm of chest compressions, with recommended 100-120 compression per minute. She recalled:
"I sung over her and sung out loud while I was performing CPR [sic]."
"Ah, ha, ha, ha, stayin' alive, stayin' alive." That was the beat that helped Ganesa Collins perform CPR on her husband after he fell unconscious right in front of her. https://t.co/EuOpJTVEmD

— ABC13 Houston (@abc13houston) June 21, 2021
Having a steady rhythm helped Ganesa stay focused until an officer arrived and took over the resuscitation technique. At the time, the man had neither a pulse nor a heartbeat. Emergency responders transported Quan to a hospital, where he remained in a coma for a week.
During his treatment, doctors discovered a clot in his stent, which they believed to be responsible for his sudden heart attack. Following a double bypass heart surgery, the 50-year-old recovered and has remained healthy ever since.
The couple's big miracle has made them more conscious about life and health. They hope their story will help more people understand the benefits of having such life-saving methods at their fingertips.
Seeing how the technique saved Quan's life in the nick of time, the couple encouraged more people to undergo CPR training. Such a procedure could prove helpful in case of a medical emergency.