The series premiere of The White Lotus sets the tone for the entire limited series. It's a murder mystery of sorts; it's revealed early on that one guest at the White Lotus resort in Hawaii dies by the end of the week-long vacation.
Because of the intimate setting and the intense storylines among the ensemble cast of characters, fans are already wondering about Season 2. The show is marketed as a one-off limited series, but that could always change.
Will there be a Season 2 of 'The White Lotus'?
Right now, there isn't any confirmation about The White Lotus Season 2. That doesn't mean all hope is lost, however. The show was a quick success among critics and viewers alike following its release on HBO, and there are a number of ways the series could go on. Plus, it wouldn't be the first HBO show to shift from being a limited series.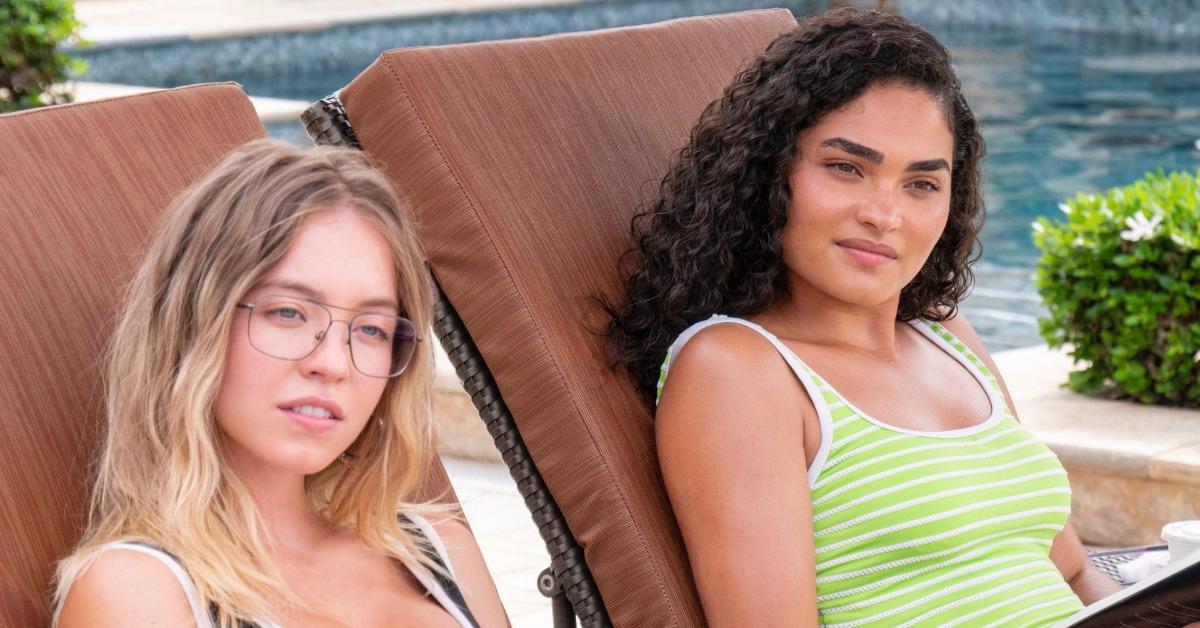 Article continues below advertisement
Big Little Lies, based on a book of the same name, was originally supposed to be one season. But the fan reception was so great that the network ordered another season and brought back the original cast, with a few new faces.
The same could very well happen with The White Lotus, and creator Mike White already knows in what direction he'd take the drama.
The creator of 'The White Lotus' has ideas for the show's future.
Mike White told TVLine that although HBO hasn't announced a renewal for The White Lotus just yet, there have been "discussions." And he has some ideas of his own about what Season 2 might look like.
"It would have to be a different hotel, like, say, The White Lotus: San Tropez or something," he said of the show's setting.
Article continues below advertisement
He also revealed that the Season 1 cast only signed on for one season, and he probably couldn't realistically have all of the same characters back at a brand new resort anyway.
"I don't think you can credibly have [all the Season 1 guests] on the same vacation again," he said. "But maybe it could be a Marvel universe type thing, where some of them would come back."
Article continues below advertisement
Murray Bartlett, who plays Armond, the White Lotus manager, would almost have to return in some way. Season 1 sees his unfortunate descent.
If he's let go from his position at the Hawaii resort, he could be transferred to another one, thus making Mike's hypothetical The White Lotus: San Tropez with Armond believable.
Article continues below advertisement