One of Peacock's first-ever originally scripted series is back for another eight-episode season, leaving most of us already asking if we can get some more. A.P. Bio, which originally aired on NBC, was canceled after only two seasons.
However, when Peacock picked it up for a third season, it became one of the new streaming network's most successful shows and was renewed for a fourth season just a few months later.
Now, Season 4 of A.P. Bio is finally here, and we're able to get an even deeper look into Jack Griffin (Glenn Howerton), the hilarious students and teachers around him, and his new romance.
While we meet a very jaded Jack in Season 1, he evolves into a less ironic, more charming version of himself by Season 4, which leads us to question what Jack will be like in a potential Season 5. Will there even be a Season 5 of A.P. Bio?
'A.P. Bio' has not yet been renewed for a Season 5.
As of now, we have no answers as to if there will be a Season 5 of A.P. Bio, but don't worry! That doesn't mean it's not going to happen. When Season 3 aired on Peacock as one of the streaming service's first original series, no one knew how successful it would be.
But with little competition, it was renewed in December 2020 for a fourth season, and fans were ecstatic. After thinking the highly received favorite would only get two seasons, doubling this was more than we could ask for.
Article continues below advertisement
Now, we're in a bit of a different situation. Being Peacock's first renewal meant there was less competition on the network. But now, Peacock has more subscribers and more successes — between Girls5eva, the Saved by the Bell reboot, Dr. Death, and more, Peacock has learned more about their potential reach and audience.
Will A.P. Bio be able to live up to its popularity from previous seasons? The only way to secure a Season 5 is for a lot of us to watch all of Season 4, so we better jump on it.
Season 5 of 'A.P. Bio' could take the series in a whole new direction.
When A.P. Bio was renewed for Season 4, showrunner Mike O'Brien told The Hollywood Reporter, "I want to dig even deeper into the main characters and also keep messing with the sitcom format." It's likely we would see more of that experimentation in a potential Season 5. In Season 4, Jack struggles with the fact that he's enjoying Toledo and his pull to be the philosopher he knows he can be.
Article continues below advertisement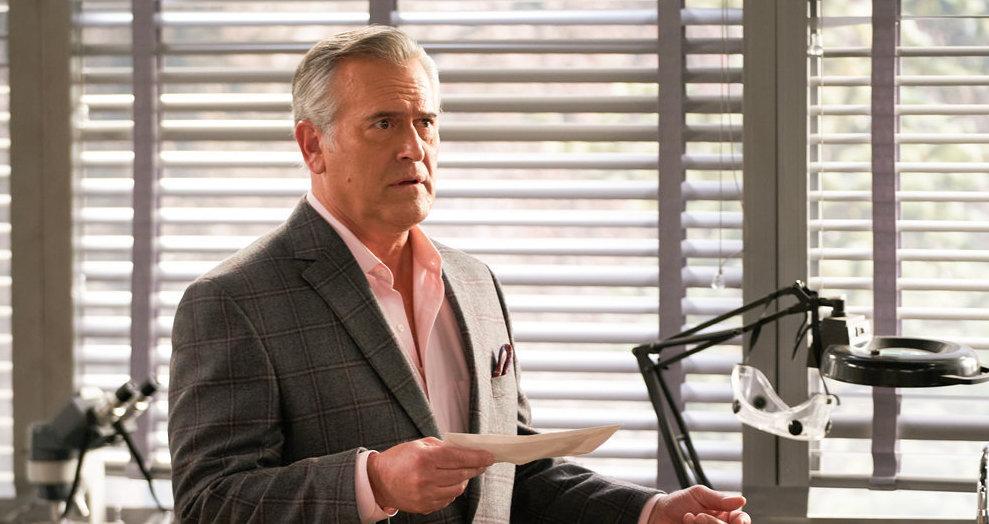 With the addition of Jack's father (Bruce Campbell) and the development of his relationship with Lynette (Elizabeth Alderfer), Season 4 digs even deeper into the sacrifices we have to make in order to find peace.
Can Jack really sacrifice his dreams for a fulfilling relationship? Although A.P. Bio is completely light-hearted, it also plays a lot with form and function when it comes to storytelling and character development.
Article continues below advertisement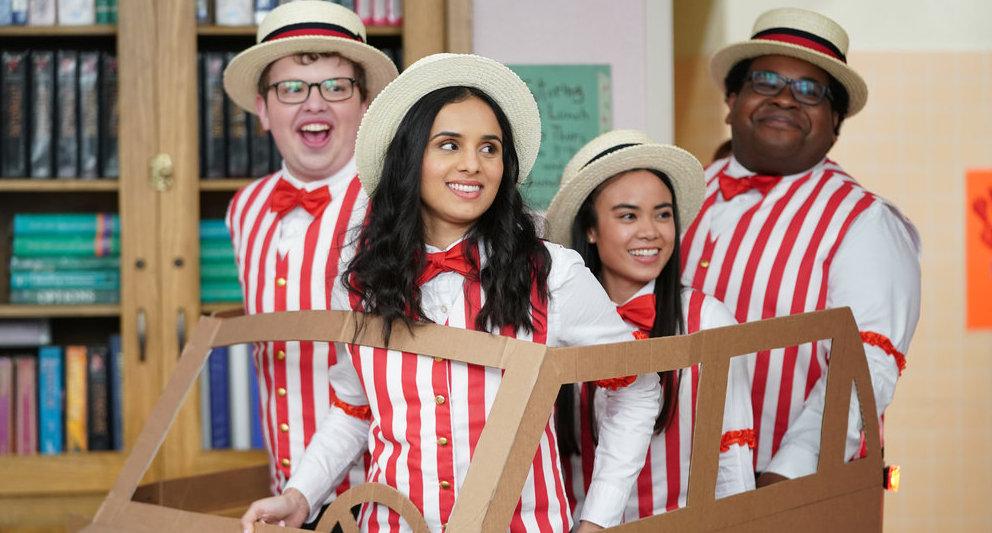 Aside from Jack, the students have their own major arcs that are sometimes even more engaging. Superstar Allisyn Ashley Arm plays the seemingly nerdy Heather who's secretly a rebel. Aparna Brielle takes on the stereotypical type A Sarika Sarkar, who learns to loosen up thanks to Jack's antics. Could Season 5 put many of these lovable characters in college and even make their initial archetypes unrecognizable?
Article continues below advertisement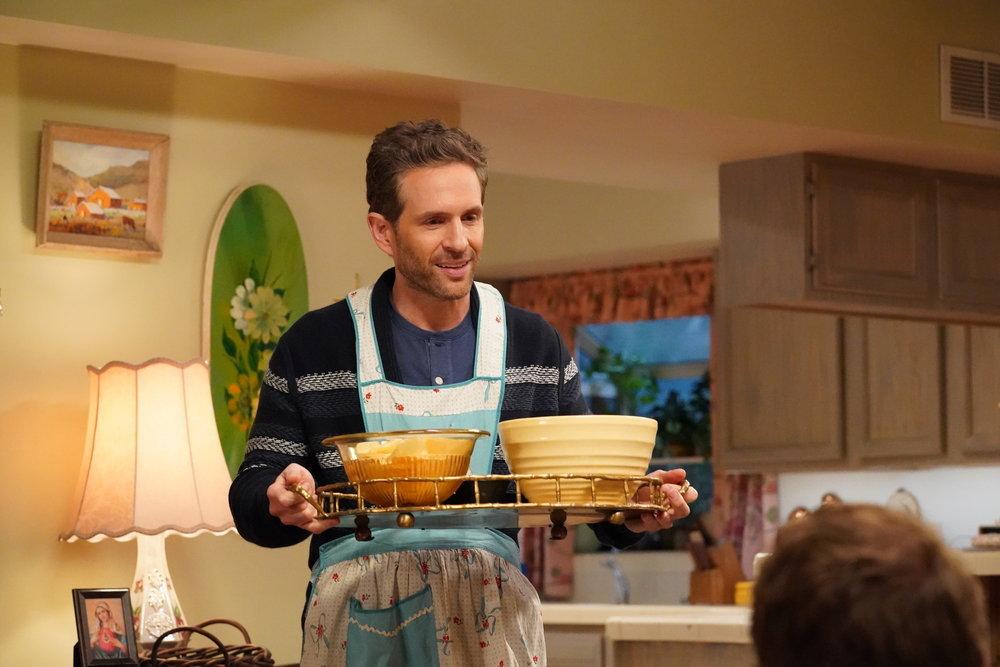 Oftentimes in sitcoms, there's some sort of "happily ever after" or a stasis that's reached once characters hit their maximum character development. For example, the last couple seasons of Friends feel very static once Rachel already has her dream job, Phoebe realizes she wants to be a mom, etc.
But in real life, no one stays the same — they continue to evolve. Old fears resurface, old dreams come back to haunt us, and new obstacles change us, for better or worse.
If there is an A.P. Bio Season 5, we can only hope that it veers away from normalcy and into its weirdness to show us what happens after the "happily ever." And if we don't get a Season 5 at all? Well then, in the words of Heather, "two words: sucker punch."
Season 4 of A.P. Bio is streaming on Peacock now.