A dad and his little girl soaked up the moment as the possibility that death may steal these special moments from them in the future hung in the air. 
After finding out that her father had terminal cancer, a saddened daughter was determined not to let him miss her wedding day. Therefore, although fake, the bride dressed up all in white to celebrate the day with family and friends.
This daughter shared the occasion via a clip on YouTube where her speech was overlayed against an event video. Dressed like a princess, the footage showed a loving family gathered together at the Barn at 4t Farms.
The recording was heartbreaking yet touching as father and daughter danced their possible last dance together. The bride expressed:
"Your heart for people is something I strive to have. You would do just about anything for anyone."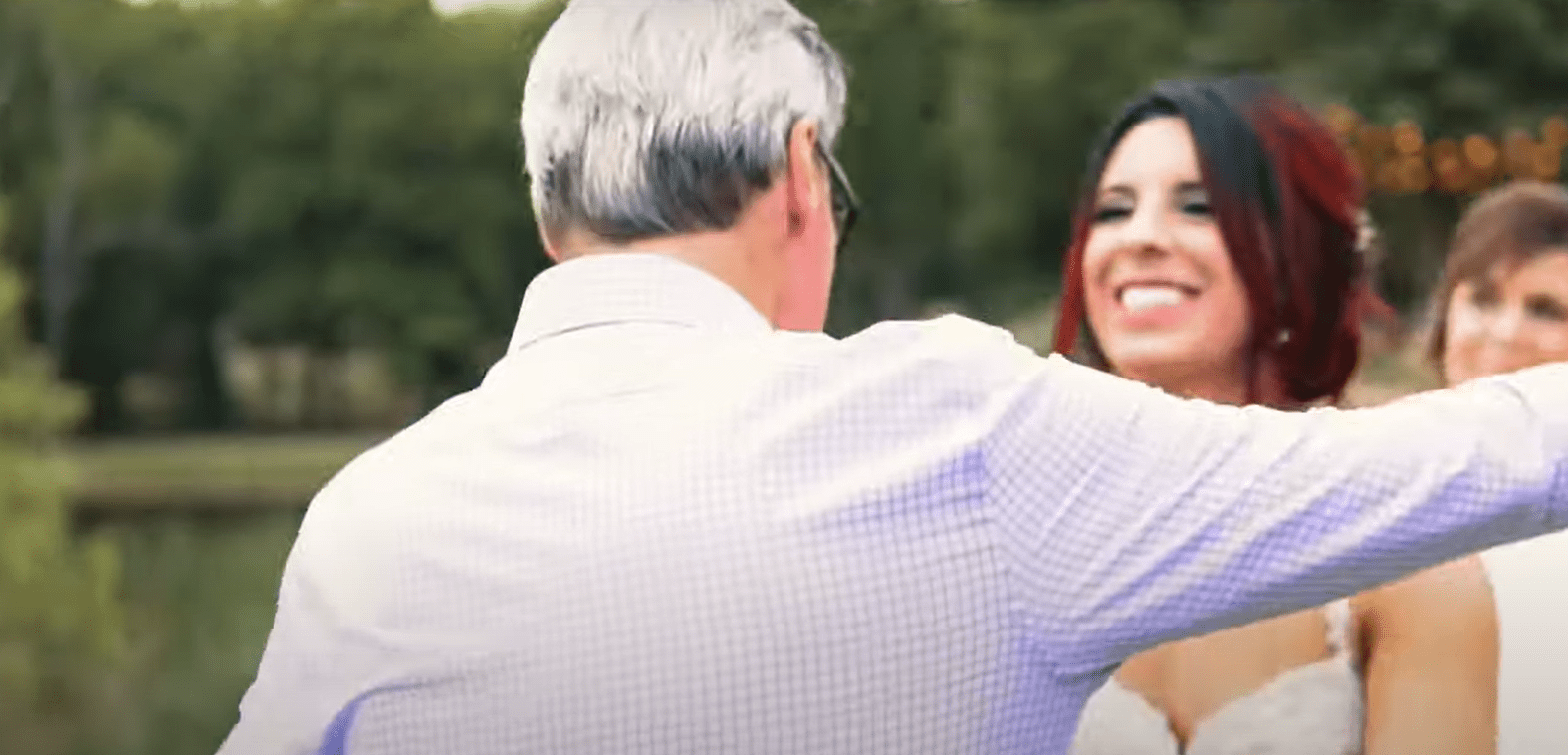 This kindness extends to all those who know him, she stated, with particular attention to his family and no matter what it might cost him. The daughter said that he was a generous man and could make anyone feel as though they were loved.
Many claimed it was a sign that the relationship would not see a happy ending.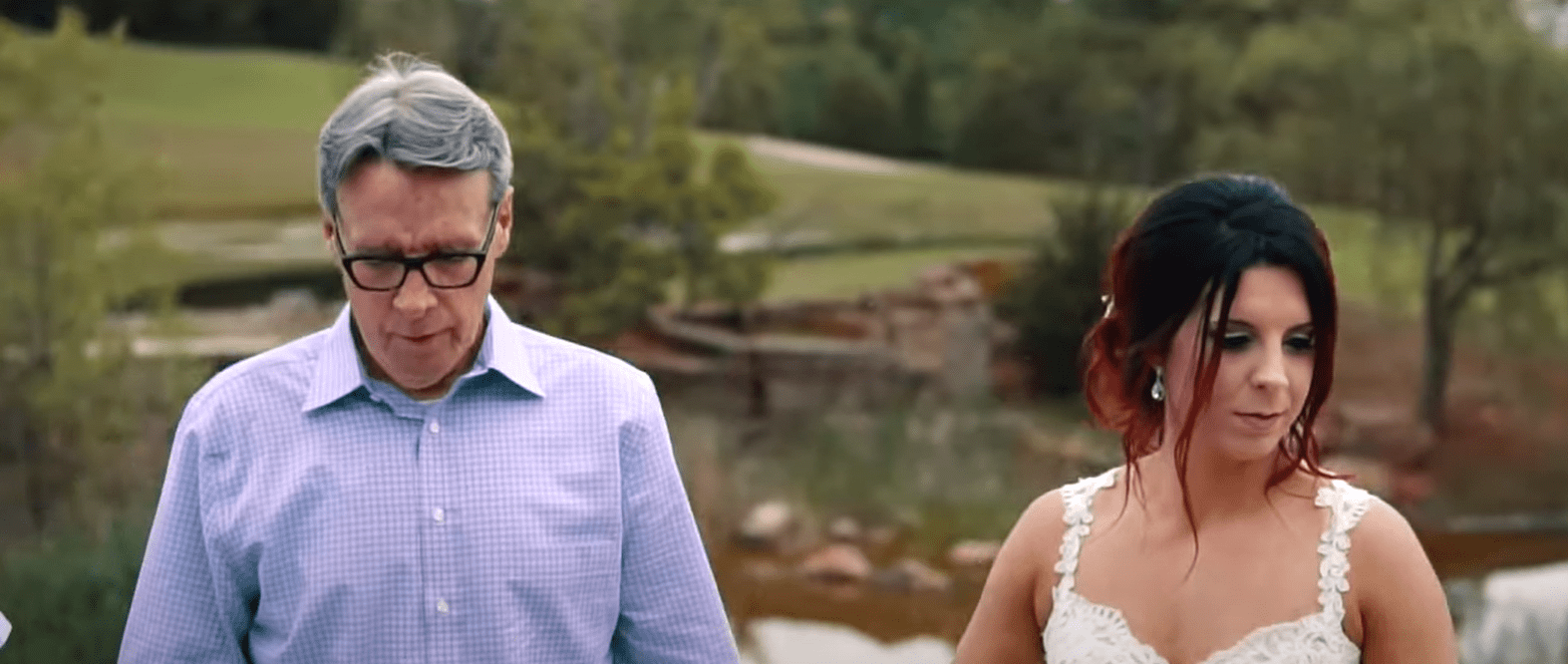 A year after he passed, this grieving daughter met the man she wanted to marry. She expressed her soulmate is a lot like her father.
Although she celebrated her fake wedding with her father, the bride-to-be has still stated that it is unimaginable that she will be walking down the aisle without him. However, she said the video provides her comfort when these thoughts take over.
CASUAL AND CARELESS
While this woman's fake wedding day was filled with beauty and tears, another bride's actual wedding day was perceived to have been the opposite by online Redditors. A picture was shared on the platform of what they saw as a "disrespectful" groom next to his bride.
These criticisms came about because the groom was wearing cargo shorts and a t-shirt at the ceremony. This was all while his new wife looked gorgeous in a classic wedding dress.
Many claimed it was a sign that the relationship would not see a happy ending and that his attire was a red flag. Whatever may come for both women following their special days is something only they will find out going forward on their new journeys.