After eighteen years of marriage, a woman returned from her Vegas business trip to receive the biggest shock of her life in the guise of her husband's absence.
Nothing could have prepared Porsche Moore Rosmon, a Nashville resident, for the surprise that greeted her upon her return from Las Vegas.
The 34-year-old claimed her husband of eighteen years walked out of her life without notice while she was away on a five-day business trip.
When she returned, she discovered his absence, along with all their properties, furniture, and appliances. All he left her in the building was her wedding dress, piles of her belongings, and her jewelry set.
The woman shared a clip of her empty apartment on TikTok, accusing her husband, Brian, of taking off with everything they owned, including their bed, dryer, and the washing machine.
Brian also left with some of her personal items, making his exit all the more hurtful. The clip gave viewers a tour of the bare living space, which looked ransacked, with boxes scattered around as she filmed various rooms.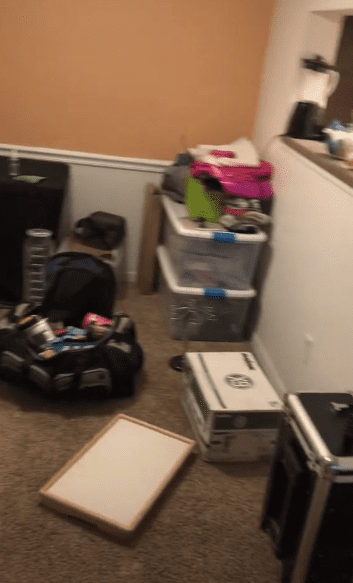 Opening the closet, Rosmon found it empty, but for a garment bag that housed her wedding dress. Without a second thought, the woman promised to leave the bridal gown for her husband.
Others felt there was more to the story.
In addition to wiping out the apartment, Rosmon's husband allegedly cut off internet access to prevent her from working from home. She captioned the video: "After 18 years, this is how you leave me? All I have is me. I'm okay with that."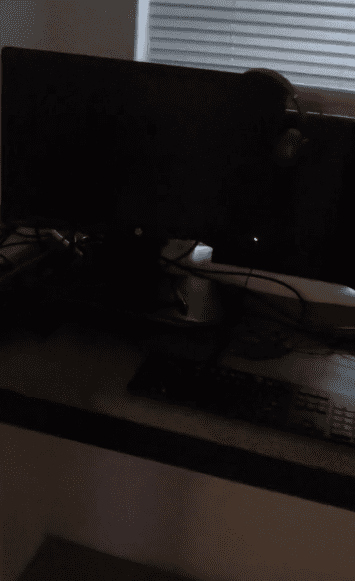 Speaking to The Shade Room, Rosmon admitted she had problems with her husband before her trip. However, she never expected him to take off without warning, along with their belongings, and ghost her completely afterward.
He also blocked her from reaching him on phone and social media. To worsen the situation, after reaching out to her mother-in-law, she discovered the woman was on her son's side. Brian's brother also admitted to helping out with the move.
The outlet has since reached out to someone alleged to be Brian, who claimed their separation was mutual. According to him, they decided to end the marriage and move to their respective apartments long before her trip.
However, he opted to leave a week earlier to make the split easier on both of them. As for Rosmon's allegations that he cleared out the apartment, Brian clarified that he put all his wife's belongings in boxes to make her move to a bigger apartment that weekend easier.
Going further, the person admitted to taking some of the furniture and appliances. He described it as doing Rosmon a favor since her new apartment was fully furnished, and her storage was full. Since sharing her story, the self-love coach has attracted the support of netizens.
The video has garnered over 1.6 million views in the last three days. Several TikTokers have flooded the woman's comments with words of consolation as they sympathized with her plight.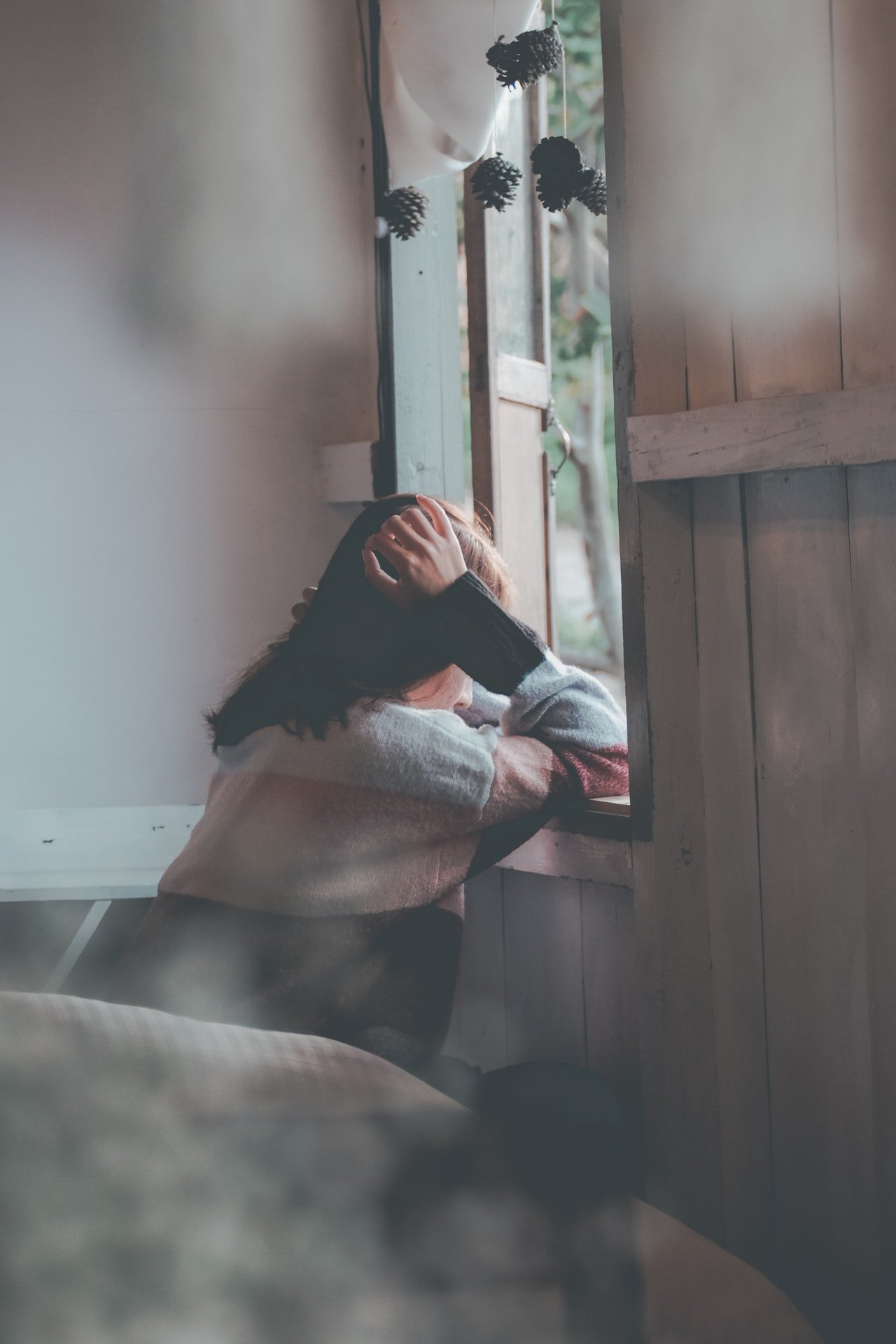 Many tried consoling the woman, reassuring her she would be okay with time and emerge stronger from the experience. Most opined that Brian did his wife a favor by leaving.
Another agreed, extending Rosmon an arm of support as she scaled through her difficult times. TikTokers tried to see the light in the situation, noting that Brian's exit meant the start of a beautiful new life for Rosmon. A comment read:
"Congratulations in advance! On a new place, new spouse, new love, new life. We're here for you queen."

Most netizens tried pacifying the Tennessee woman by recounting similar experiences of a spouse walking out on them and how they ended up in a better place.
While most of the commenters were on Rosmon's side, condemning Brian for walking out like a coward, others felt there was more to the story.
A slew of commenters kept insisting the woman did something to make him leave, also spewing possible scenarios that could have provoked the decision.

According to them, men never walk out of a relationship without reason. However, a TikTok user was quick to rebuke such comments saying: "It's so sad how people are quick to ask 'what did you do to make him leave?' Really?"
Another woman backed her up, bringing up instances of men walking out on marriage for selfish reasons. Interestingly, almost everyone commenting on the post could relate to Rosmon's situation due to their past encounters.
Given the alarming number of people dealing with a hurtful end to a long-term marriage or relationship, the need to learn the right way to cope after a breakup can't be overstressed.