One TikTok user was confronted with the most bizarre coincidence during a recent home renovation that involved stripping down her walls.
A woman uncovered a freaky message while stripping off the wallpaper from her 150-year-old Georgian apartment. The content of the message, which seemed like a warning, mysteriously coincided with her birthday.
Taking to TikTok, the woman, Loubobang, shared a clip of the incompletely-stripped walls, showing torn layers of wallpaper. Her voice sounded in the background as she explained how she was not one to easily get spooked no matter what she found in the old abode.
However, her latest discovery threw her off completely. Focusing the camera on a message that read, "Sept 10, Doomsday," the user admitted to feeling edgy right after the discovery.
The comedy writer explained that what freaked her out completely was the date, September 10, which was her birthday. Going further, she admitted the encounter was getting a little bit weird.
Following her account of the disturbing encounter, TikTokers flooded Loubobang's comments with words of comfort. Many users advised her to abandon the apartment, as it was a symbol of impending doom.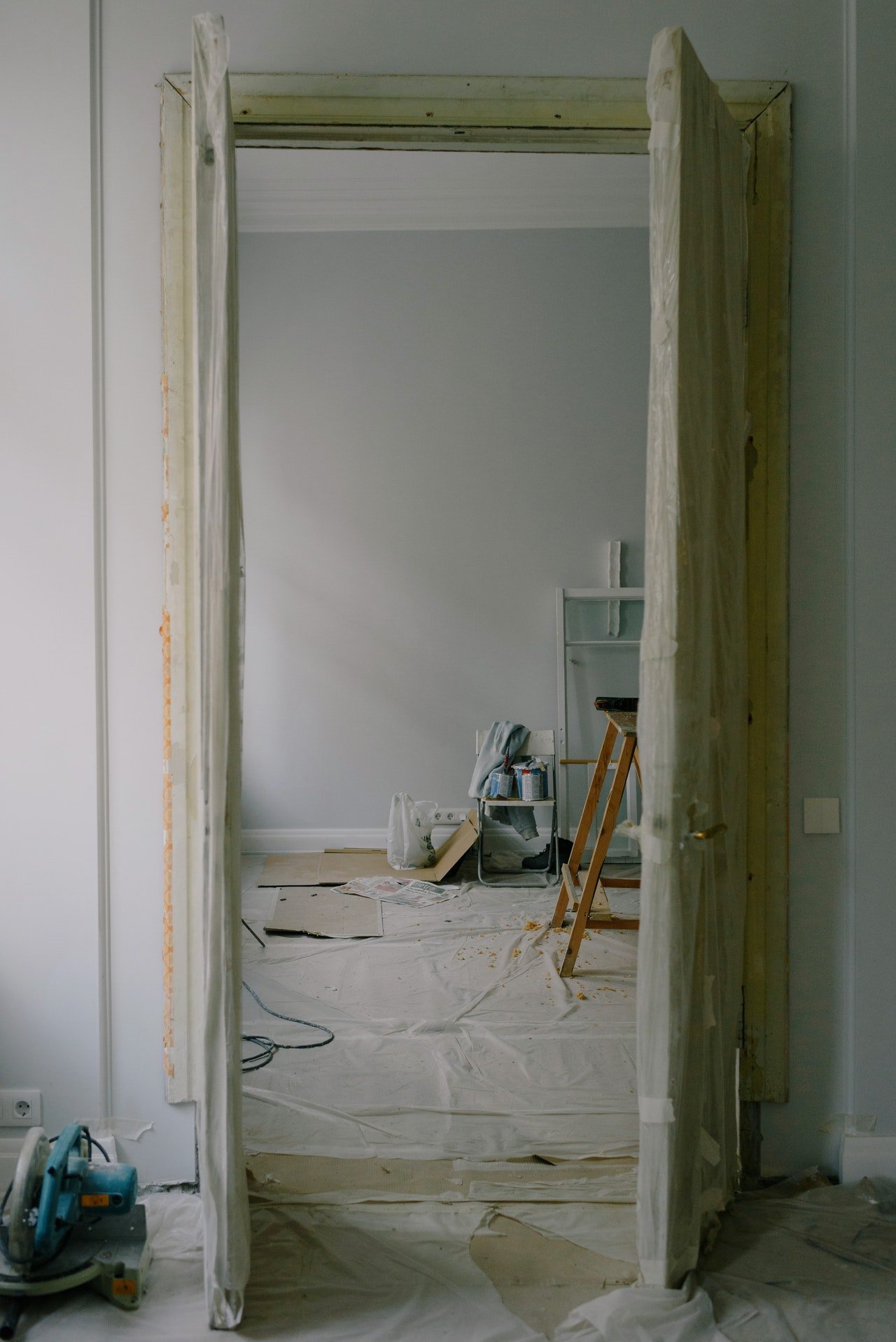 Some tried suggesting alternative meanings of the wall inscription, with reasons ranging from spelling errors to important documentation. One wrote:
"Whoever wrote this must have been Canadian. It's on this date in 1939, Mackenzie King the 10th Prime Minister of Canada, declares war on Germany."
Another implied the message read "Looms Day," pointing out that inventor Elias Howe received a patent for his sewing machine on September 10, 1846.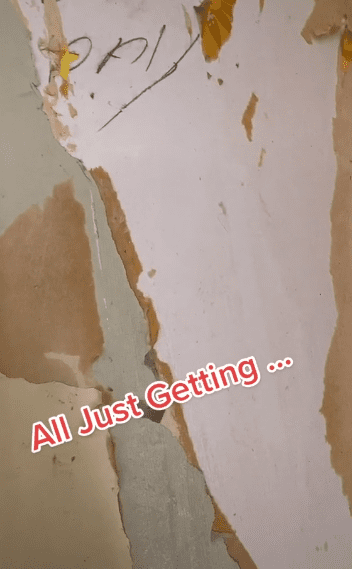 A third implied the date could mean "Doors day," signifying the expected date of door deliveries. One TikToker noted that a quick search of the date revealed no doomsday prediction.
Others shared similar accounts of spooky experiences, recounting incidents of seeing pentagrams, demonic drawings, and other questionable symbols in their new homes. One wrote:
"When my parents stripped their bedroom in like 2010 (the wallpaper was from the 80s) there was a note that said hello Pauline (my mom's name)."

Another user recalled seeing similar scribbles written on the walls of her Victorian house, alongside the drawing of a lady with two horns.
Some users tried to make light of the situation, with one noting a doctor was trying to send her a message from the past. Another jeered:
"September 10th was my doomsday, it was the day my little sister was born."

Some comments dismissed the clip as the comedian's way of publicizing her birthday. Many simply advised the woman to be careful, no matter what the message meant, to ensure her safety in the future.
Whether or not Loubobang's eerie discovery predicts an impending doom set to befall the world or the comedy writer, one can only hope September 10 would bring some answers.