A woman by the name of Angela Caravella, from Kansas City, Missouri, saw her flight back home get canceled, but what started as an unlucky day turned out to be her luckiest after she won the lottery.
After being notified about her flight, Caravella looked for ways to pass the time and ended up at a Publix in Brandon, near Tampa, where she purchased a scratch-off game ticket.
Upon learning that she had just won $1 million, Caravella was over the moon and told the Florida Lottery that she "had a feeling something bizarre was going to happen" after the unexpected flight cancellation.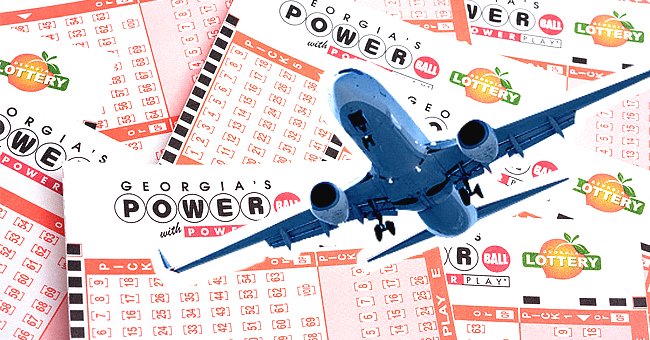 LIFE-CHANGING MONEY
In a statement released by the Florida Lottery, they said Caravella chose to receive her winnings as a one-time, lump-sum payment of $790,000.00 and that the store that sold her the ticket would get a $2,000 bonus commission.
It has been reported that scratch-off games make up for 75% of ticket sales in the state and that the Florida Lottery has contributed more than $39 billion to several education programs.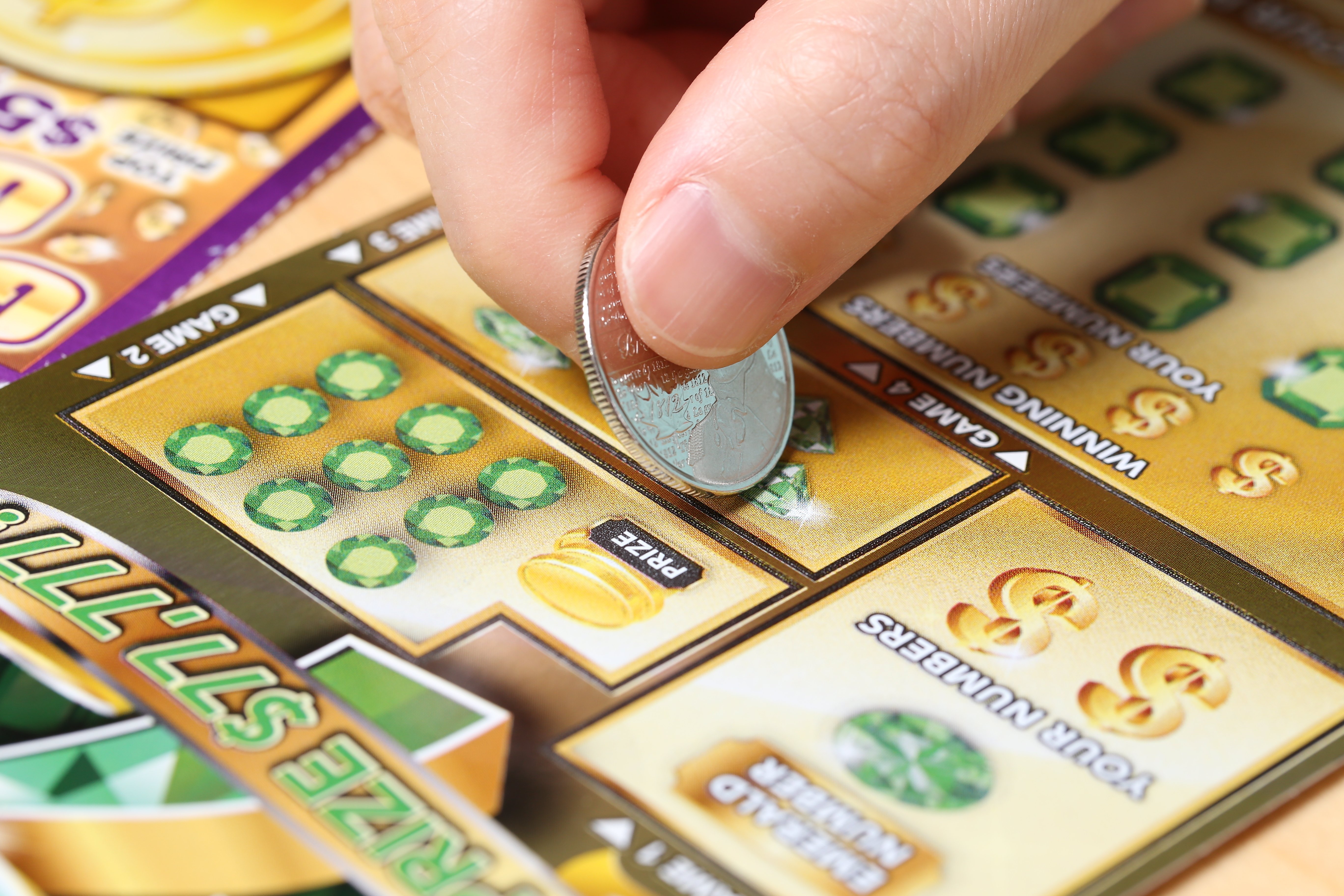 THE FORGOTTEN TICKET
But while Caravella was fully aware that she had just won a great sum of money, a woman from Germany, whose identity is yet to be revealed, carried her winning ticket in her purse for weeks.
Lottery officials claimed that the Berlin resident bought the ticket, picked a random group of numbers, and completely forgot about it, not knowing that she had $39 million (33 million euros) lost in her purse.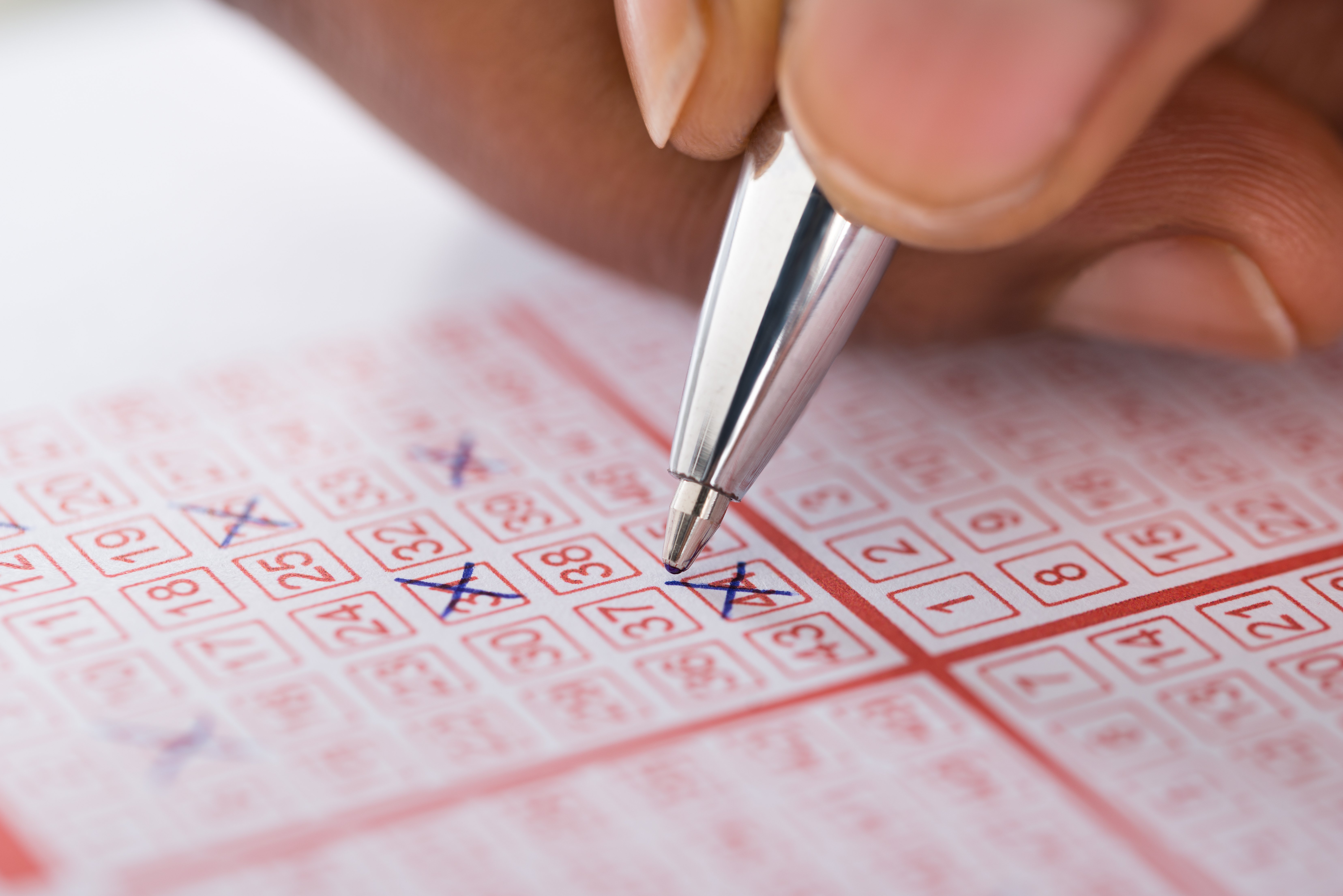 Lotto Bayern declared the 45-year-old the sole winner of the draw back on June 9, and when she finally learned she had won, the woman said she didn't plan on playing again.
According to her, the money she claimed was more than enough for her, her husband, and their daughter, and she wanted to use it to live a healthy life and help the environment.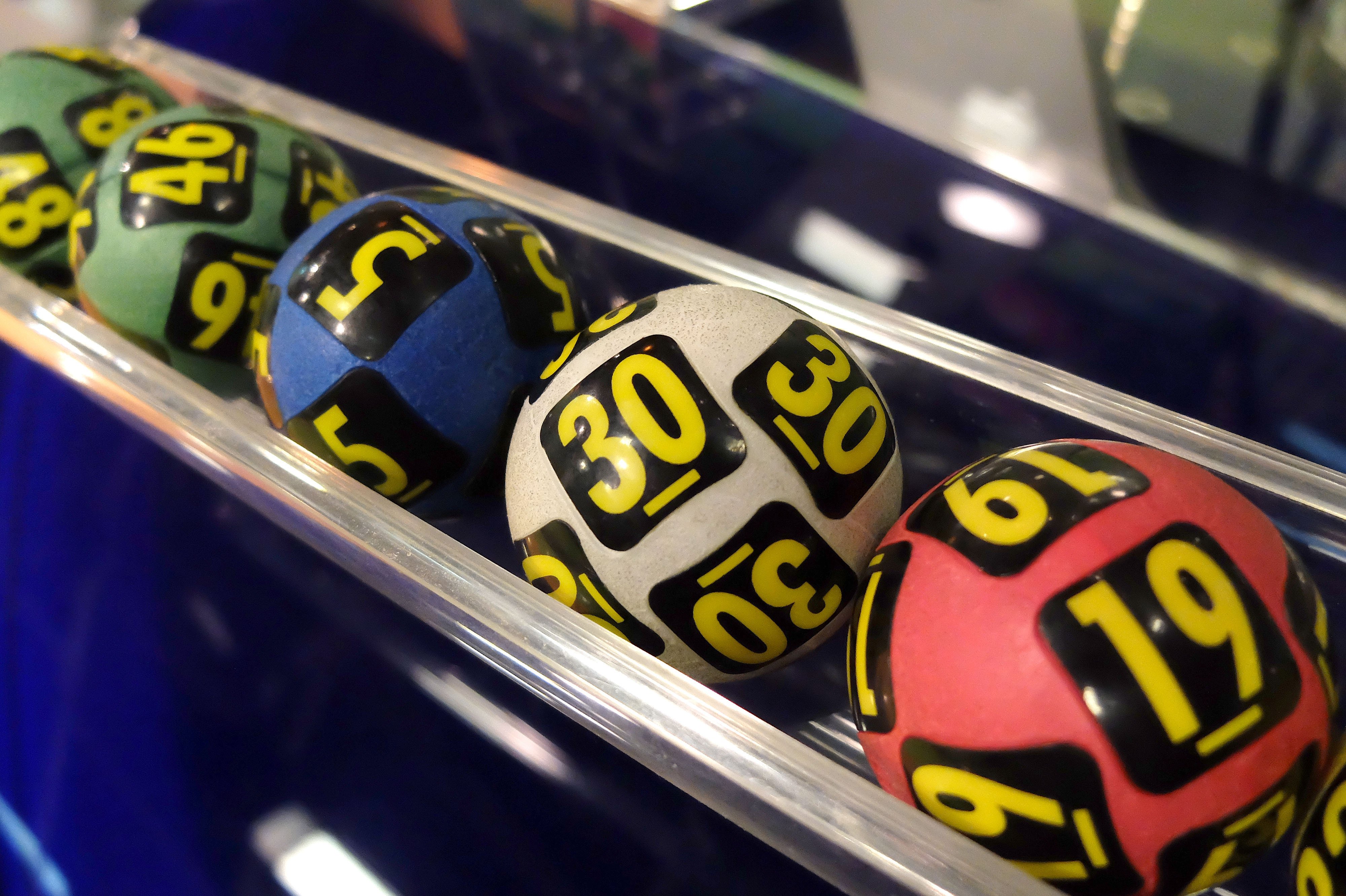 DREAMING OF RICHES
But while some people choose their lottery numbers at random, some are inspired by dreams, which was what happened to Deng Pravatoudom, a woman from Toronto, Canada.
In January, Pravatoudom won $60 million after playing the same numbers that came to her husband in a dream 20 years ago. The money arrived just in time since the 57-year-old got laid off last year due to the pandemic.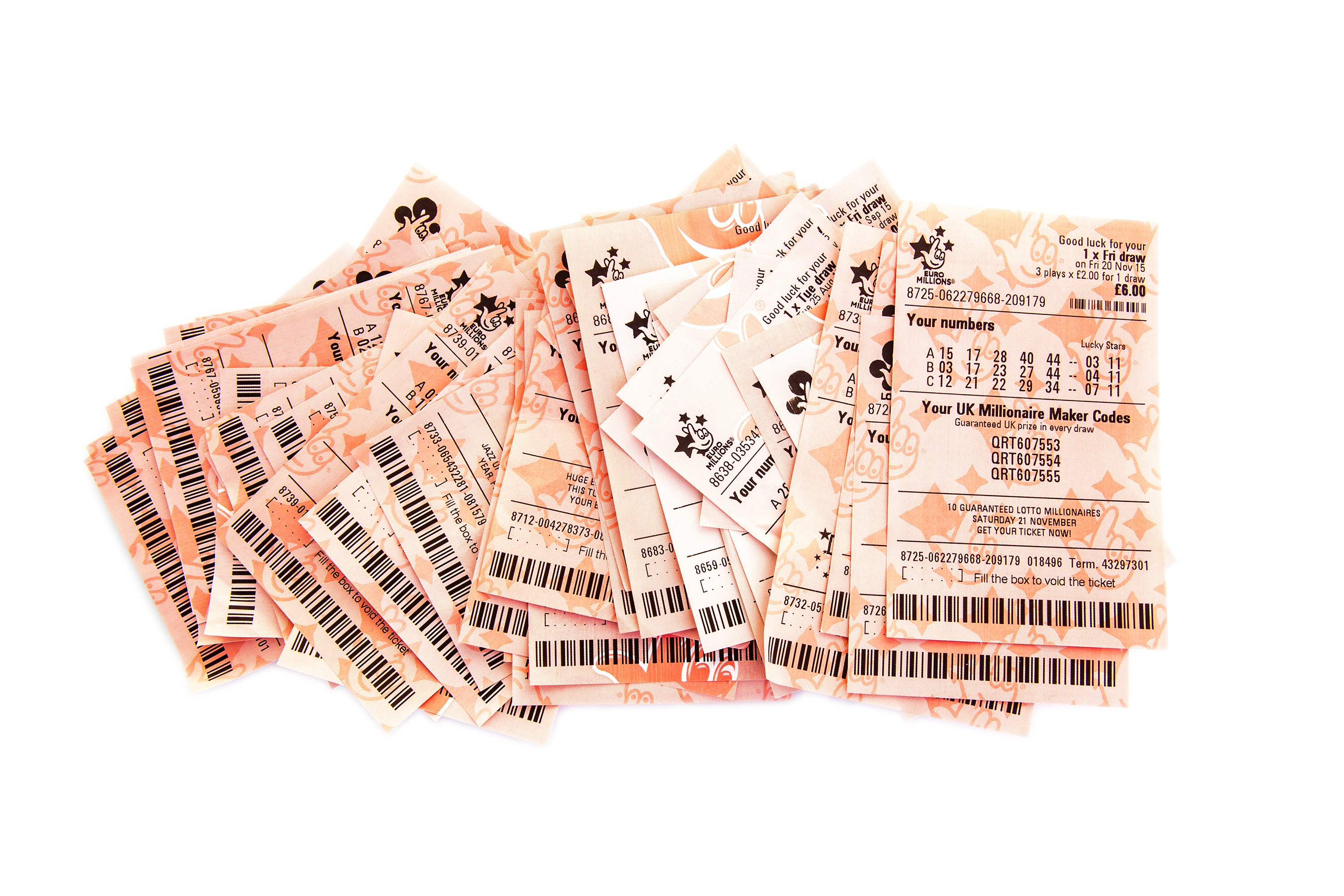 Luck is definitely the ultimate factor when it comes to the lottery, and although the big prizes may seem worth the money invested in the tickets, sometimes it might be better to slow down.
According to Dr. Lew Lefton, from the Georgia Tech's School of Mathematics, buying lottery tickets on a regular basis doesn't improve the odds of winning because the odds of all the lotteries are independent.