Three men were traveling together in the countryside. One of them was an Englishman, the second an American, and the third was Russian. They were on a special tour with a green tourism company. 
They spent an eventful day going from one organic farm to the other and observing the picturesque village. The area was covered with lush green trees and beautiful rivers, and they thoroughly enjoyed their trip.
After a long and tiring day, they felt tired and wanted to rest, so they stopped by a small country inn. It was a beautiful but small place, surrounded by tall green trees and an exquisite garden.
When they knocked at the inn's door, they were warmly greeted by the innkeeper. "Good evening, fellas. How can I help you?" asked the innkeeper.
"We're tourists in this place and need a place to sleep tonight. Will you be kind enough to let us stay the night?" said the American.
"Sure, why not," replied the innkeeper. "But I only have two rooms, so one of you will have to sleep in the barn."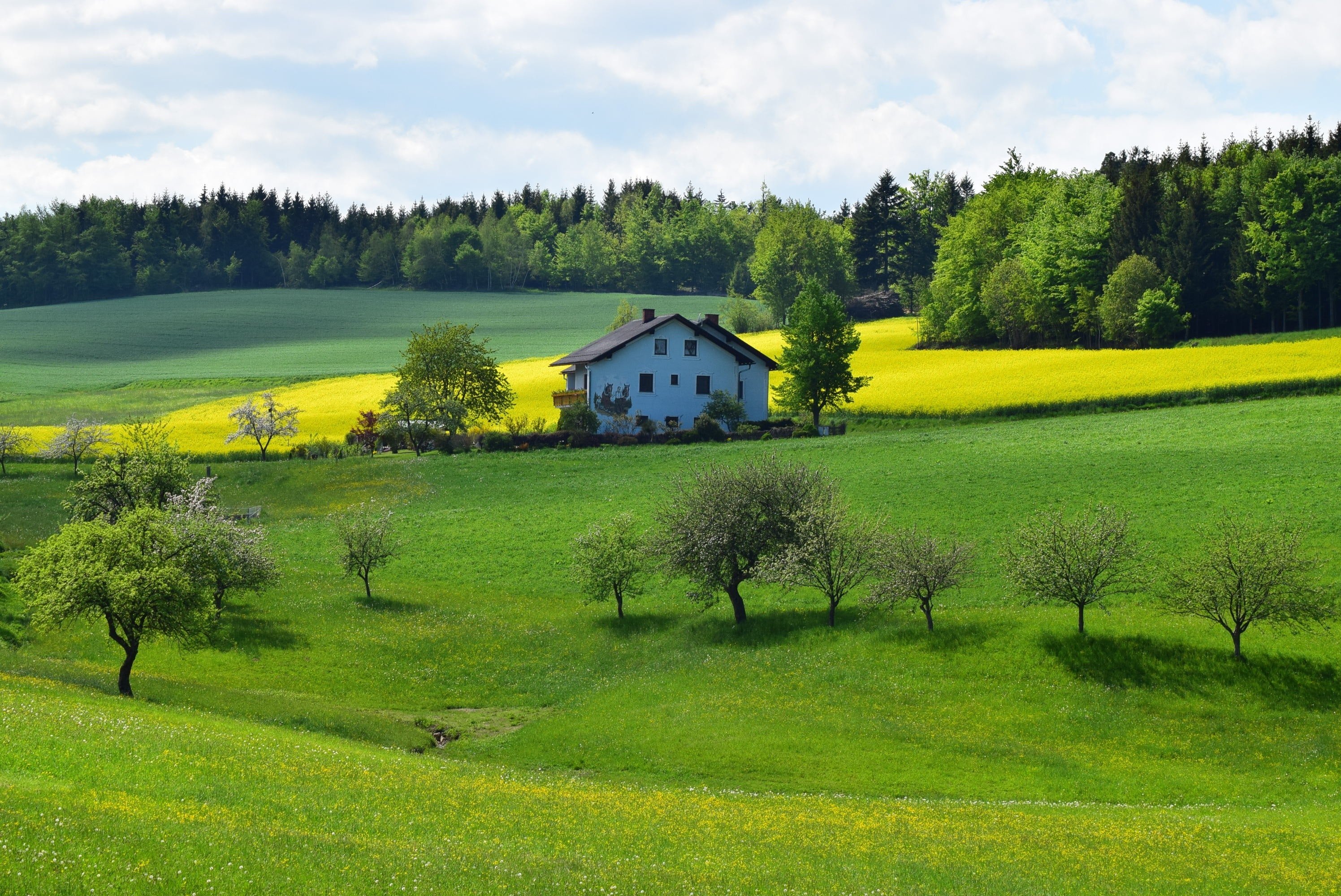 The three men discussed among themselves, and after a while, the Englishman agreed to sleep in the barn. So he went outside, while the others decided to go to bed.
After some time, the American and Russian were awakened by a loud and repetitive knock on the door. They were startled to be interrupted at such a late hour and hurried to the door to find out what was wrong.
"There's a cow in that barn. I'm a Hindu, and it would offend my beliefs to sleep next to a sacred animal," said the Englishman in a panic.
To help his friend, the American volunteered to sleep in the barn. So the others went straight to bed and the American left to sleep in the barn. But after a short while, there was a knock on the door again.
"Guys, there's a pig in that barn. I'm Jewish, and I cannot sleep next to an unclean animal," said the American.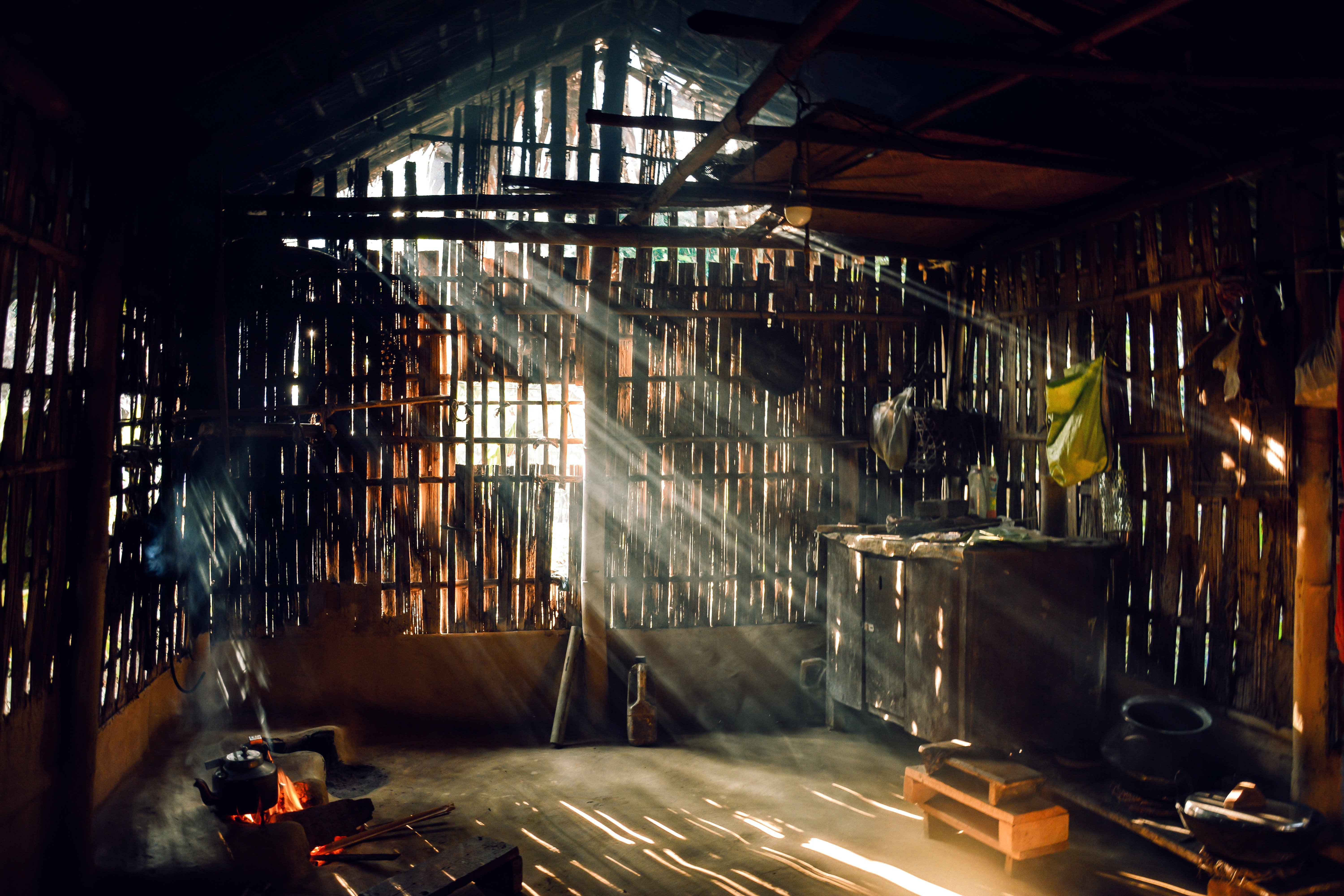 Eventually, the Russian decided to help his friend, so he went to sleep in the barn. The others were already tired by this time and feeling drowsy, so they fell fast asleep. However, their sleep was again interrupted by a loud knocking.
When the American and Englishman answered the door, they were astounded by what they saw – the cow and pig were standing in front of them!
If this joke made you laugh, you might like this one about a Russian, American, and Englishman who were enjoying a fishing trip in the ocean, when one of them caught a big goldfish who promised to grant their wishes provided they didn't eat her.