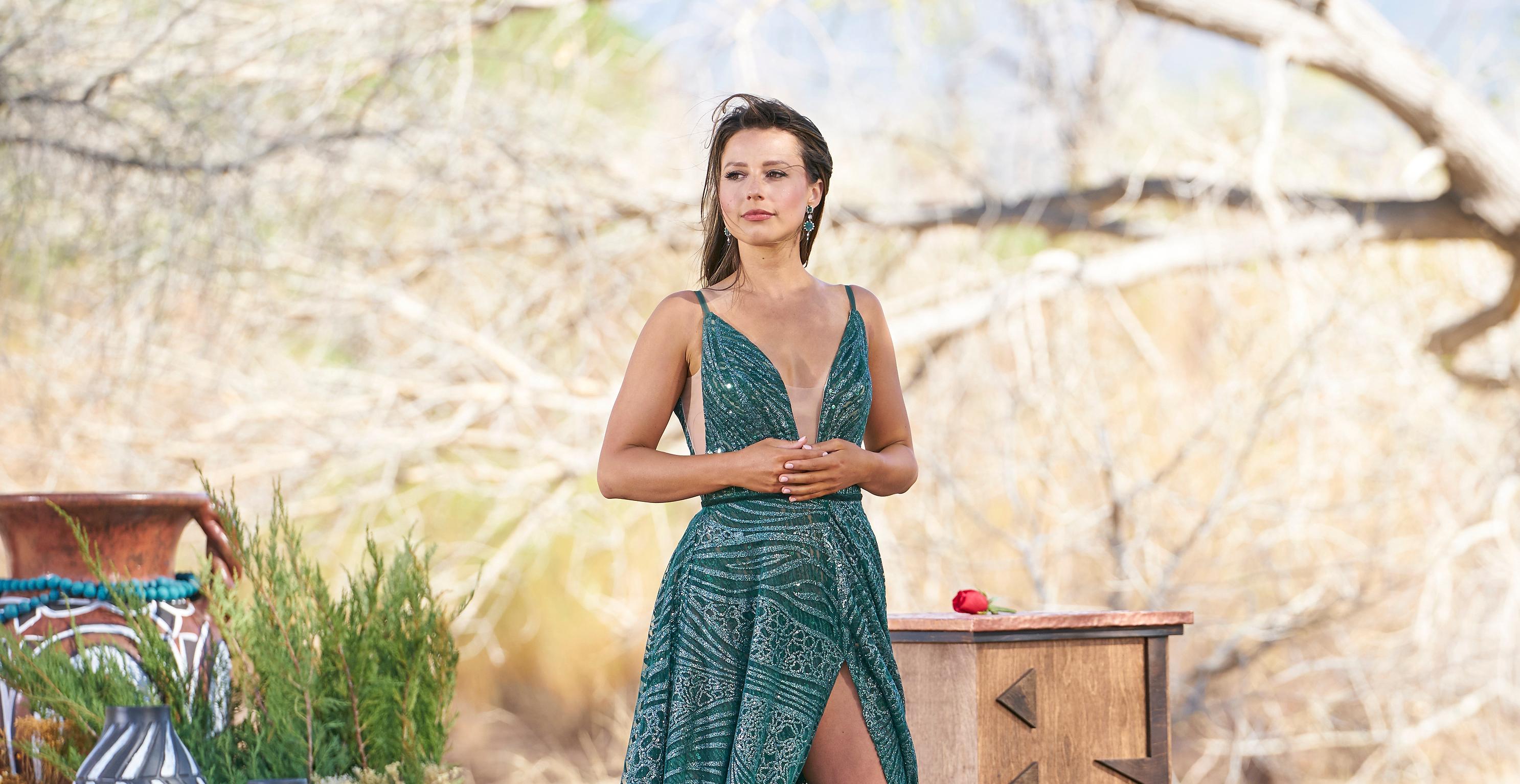 Katie spoke with The Hollywood Reporter about her journey on The Bachelorette before her season began airing. They revealed that filming actually wrapped one week early, which we can assume is because Katie had an easy time making up her mind once it was down to Justin and Blake.
"I found love more than once, I'll say that!" Katie teased. "Through it all, everything happens for a reason, and I am happy." That sounds like a happily engaged girl to us, doesn't it?
Blake, on the other hand, hasn't revealed how he's feeling at all, but he did share with Us Weekly why he went on Katie's season. "She came out of that limo with that vibrator, I was like, 'Yeah, I like what she's about," he said, referring to Katie's arrival as a contestant for Matt James' season of The Bachelor.
Blake clarified, "It's the fact that she had the balls to have fun with it, and go with it, and go with the flow." And from watching their love story unfold, it seems they both really do share that outlook on life.