American actress and radio show host Jane Withers has died. The former child star was surrounded by loved ones at her home in Burbank, Ca., when she passed away at the age of 95 on Aug. 7, 2021. Jane leaves behind a lasting legacy in Hollywood.
And while Jane had a long and successful showbiz career, she was also married with five children by the time she was 21. So, who are Jane Withers' children? Keep reading to find out everything you need to know about this legendary entertainer.
Who are Jane Withers' children?
Jane Withers had a total of five children with two different husbands. She first married a Texan entrepreneur and film producer named William "Bill" Moss and the couple were together for six years, during which time they had three children together.
The oldest of the three was their daughter, Wendy Leigh Moss, born on Sept. 26, 1948. Wendy's birth was followed by Jane and Bill's sons, William Paul Moss III, born on July 9, 1950, and Randall Craig "Randy" Moss, born on Jan. 13, 1952.
After her divorce from Bill in 1953, Jane began to date Kenneth Errair, who was a singer with the group The Four Freshmen. Jane and Kenneth married and had two children of their own: Kenneth E. "Ken" Errair, Jr., born on May 19, 1957, and Kendall Jane Errair, born on March 3, 1960.
Kenneth Sr. died in a plane crash in in June 1968.
Article continues below advertisement
Apart from Jane's youngest daughter, Kendall, none of her kids appear to have pursued a career in Hollywood. Since they keep away from the spotlight, not a lot of information is known about them, aside from the fact that one of Jane's sons died from cancer. As for daughter Kendall, she has worked in the costume and wardrobe departments for a number of major productions like 1990's iconic Ghost, 2003's The Last Samurai, and 2005's War of the Worlds.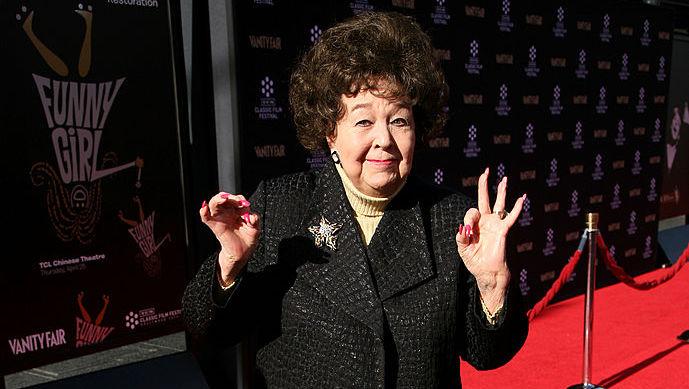 Article continues below advertisement