A Coyote was daringly close to a little girl and her tiny dog as it aggressively chased them down the street. The tiny Yorkie, however, was prepared to lay down its life for its owner. 
Upon taking a walk with her dog, 10-year-old Lily Kwan was suddenly attacked by a Coyote. Her loving 6-year-old Yorkie named Macy didn't hesitate to defend her.
A video has been shared of a young girl being chased by a Coyote in her neighborhood. She and her little dog ran as fast as possible, but it appeared that the wild animal was getting intensively close.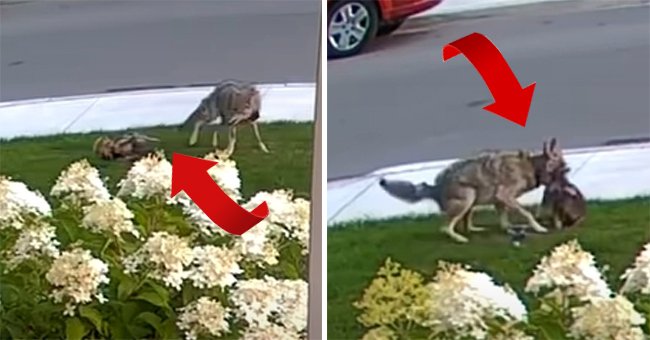 In the video, one can hear Lily screaming and see her running with a Yorkie on a leash as the Coyote hunted them. Eventually, she dropped the leash while still running.
An owner jumped into a dangerous river to save his pet but struggled to keep them both afloat due to the current.
The dog then hastily turned around to face the wild canine. Macy and the Coyote engaged in a violent altercation as the dog seemingly attempted to protect the 10-year-old.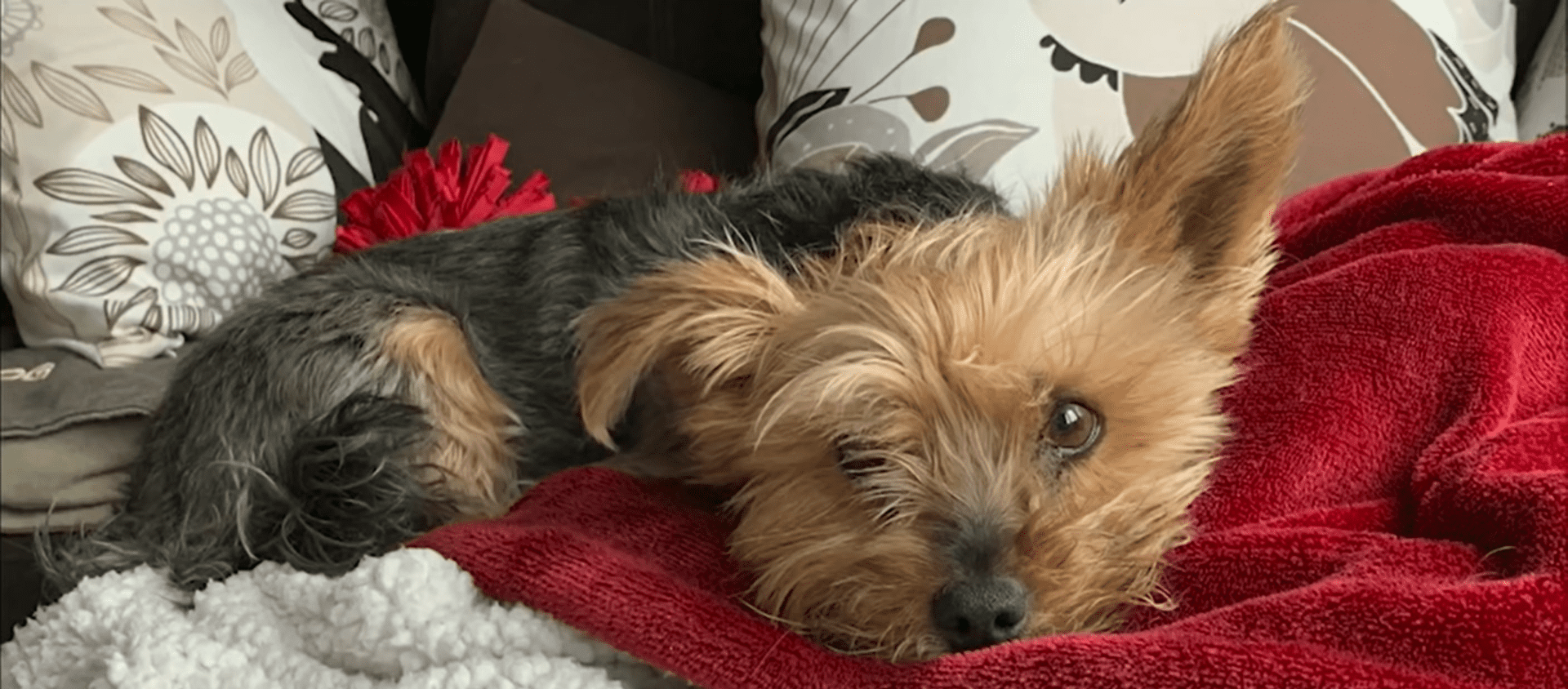 The Yorkie was injured and is recovering in an intensive care unit at a veterinarian. Speaking about the incident, Lily recounted:
"I ran to the sidewalk and started screaming for help and no one heard me. I just saw this Coyote trying to attack my dog."
The young girl said she attempted to find help by knocking on people's doors and ringing on doorbells. Luckily, in the end, one neighbor let her into their house.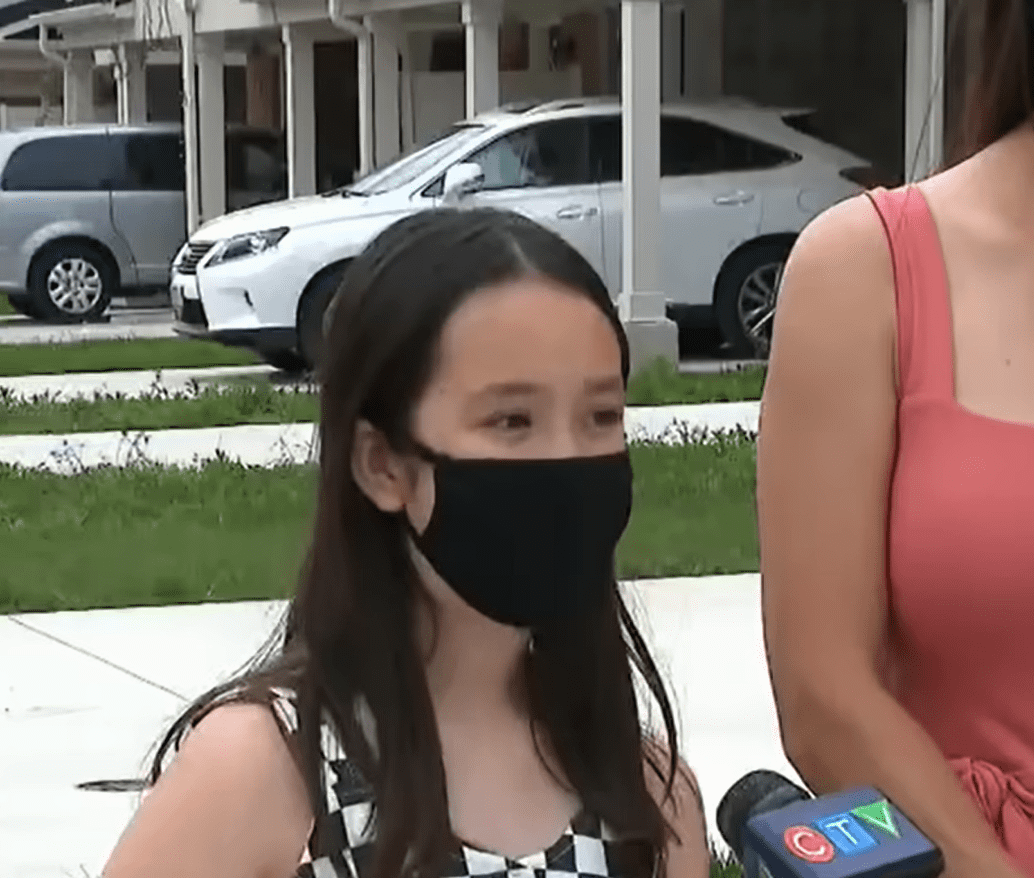 The young girl's mother, Dorothy Kwan, was working when the incident occurred. She expressed how taken aback she was by what happened.
She couldn't believe how a wild animal could just be wandering around their neighborhood during the day. There are now signs placed around the subdivision warning residents of Coyotes in the area.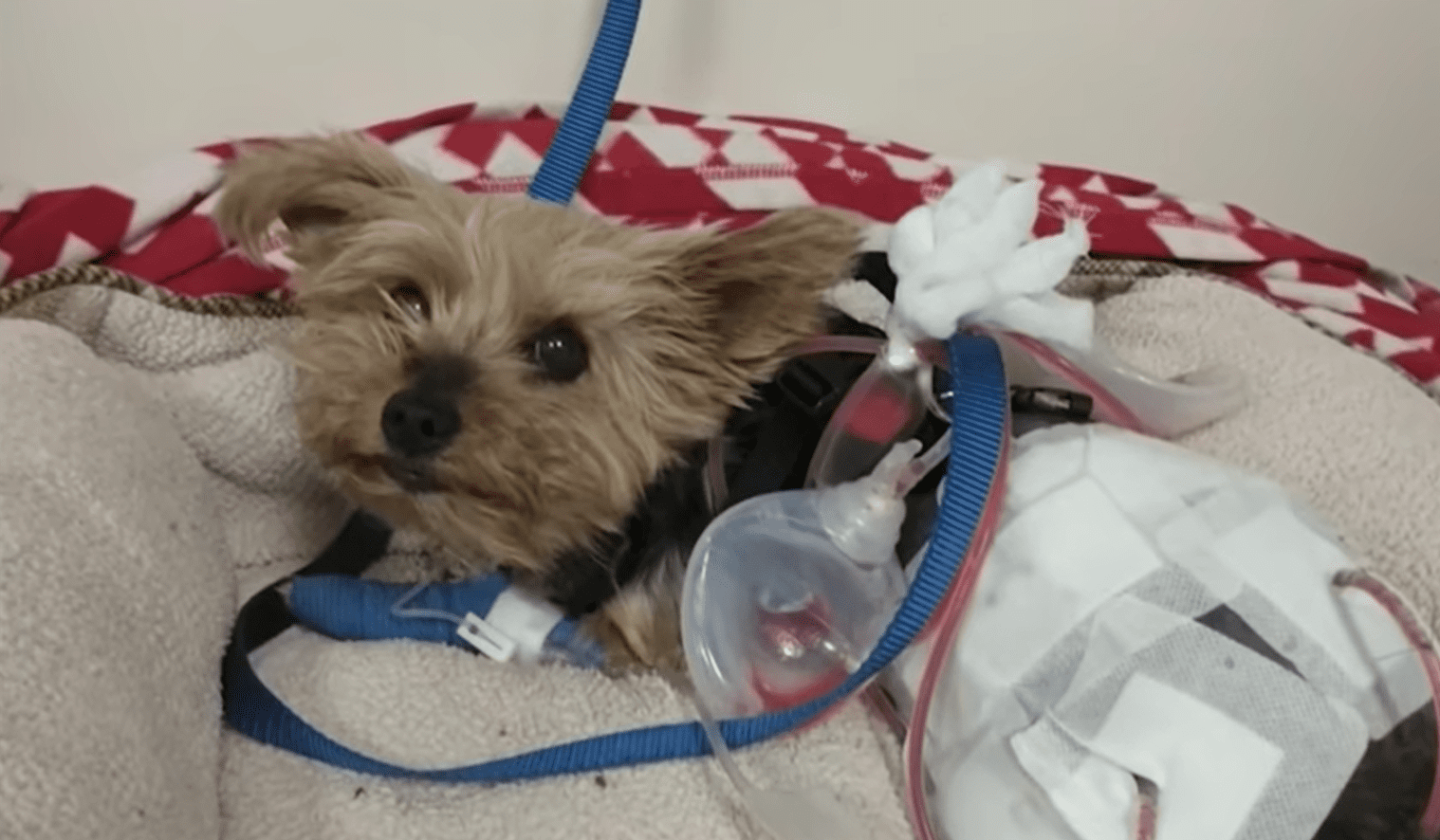 While the occurrence was reported as the little dog saving its young owner's life, many individuals thought this was false, stating that Macy protected itself. One person stated:
"He was not protecting his owner, he was defending himself after owner ran [and] left him to fend for himself."
Others have warned people that they should not blame a young child for surviving, even if this were the case. There is currently a GoFundMe page set up to help pay for Macy's vet expenses.
Sometimes dogs protect humans, and sometimes humans protect dogs. This was the case when an owner jumped into a dangerous river to save his pet but struggled to keep them both afloat due to the current.
Luckily, the NYP Harbor Unit eventually rescued the two. If Macy and this man's courage prove anything, it's that the age-old special relationship between dog and man is still going strong.