The corporate world can sometimes be an extremely dark place where the majority of the people care about getting the job done minus any entertainment or consideration for the team members. 
A similar scenario unfolded for a man who worked in a highly reputable and established firm in the business world. His company was known for its excellent performance and high brand value even on international forums.
At first, everything in his organization was hunky-dory. The employees were treated with the utmost respect and the environment was friendly and supportive. Outside of work, the employer would go out of his way to please his staff.
There was once a time when every day in his company involved a cake, whether it was to celebrate the firm's success, honor a high performer, or wave goodbye to a valued team member.
But then gradually, things started to change as the firm's performance began declining. In the wake of its downfall, the recreational activities were reduced to a minimum, and employee perks became almost negligible.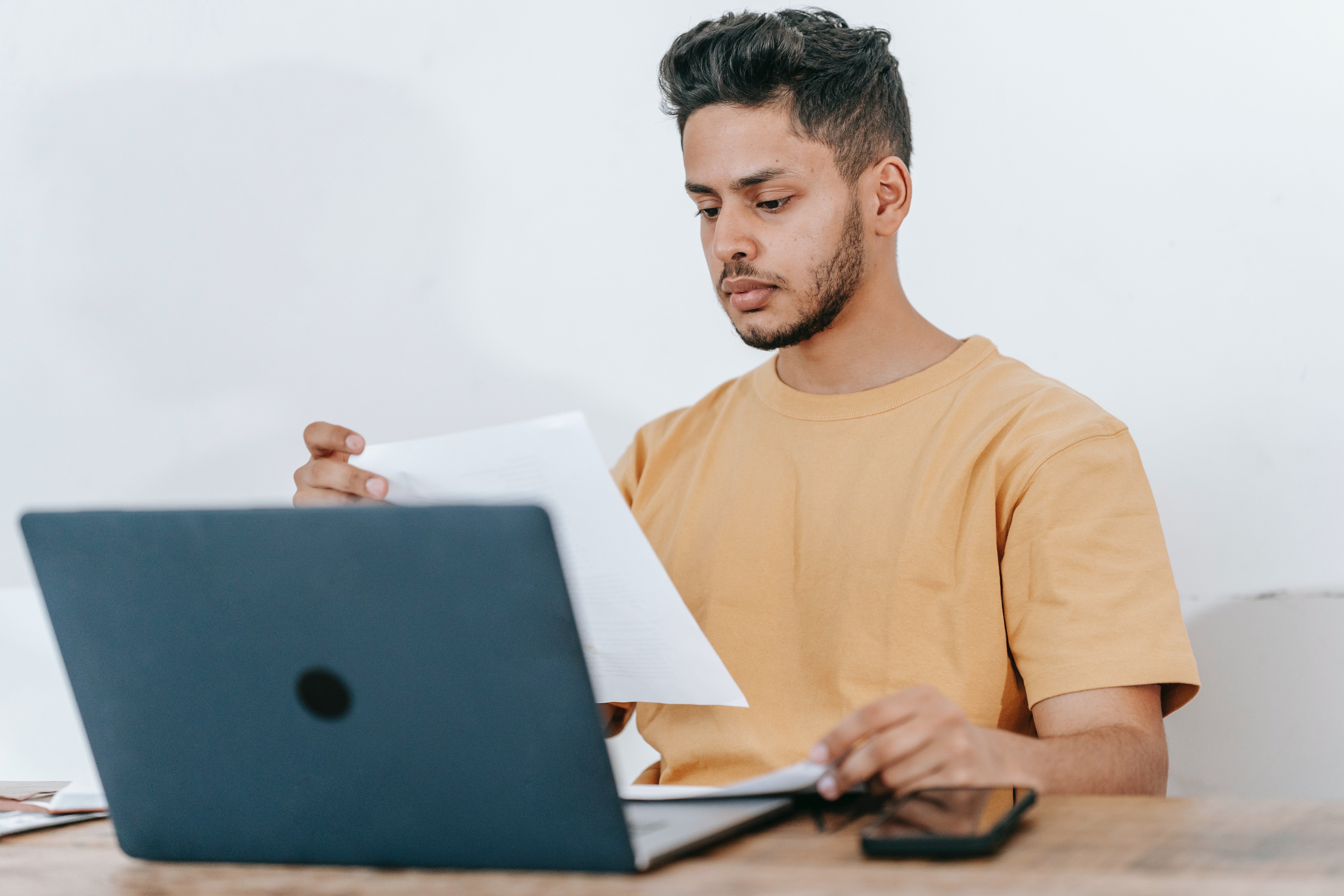 Before his prior employer underwent a buyout, whenever someone left the company, the entire staff received a cordial email, which involved a grand farewell party with lots of cake. The email read:
"We are sorry to announce that Bob will be leaving the company to pursue other opportunities after 72 years of service. Please join us in the breakroom at 4:00 to wish him farewell and enjoy some cake. Have a good day!"
Soon, the man's firm was bought out, and gradually, the emails also changed. They were still cordial and friendly, but something had gone missing.
"We are sorry to announce that Arthur will be leaving the company to pursue other opportunities after 72 years of service. We wish him well in his future endeavors." (N.B. there's no mention of the cake)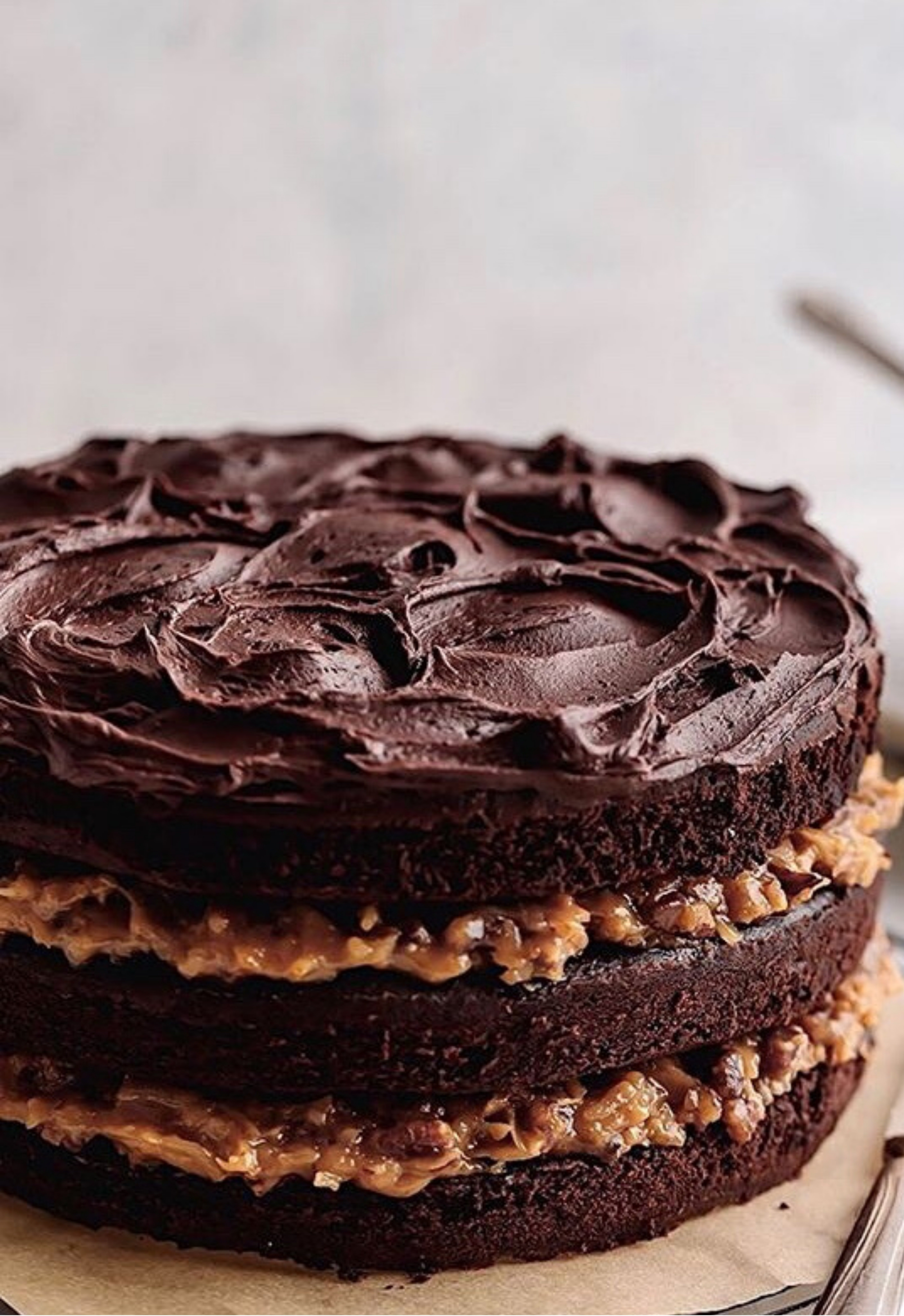 There's something oddly unique about buyouts. If they've happened once, they'll continue, and the same was the case with the man's firm. The acquisitions kept coming in, and they impacted the tone of the emails.
Now, the emails had become much more formal, and they still lacked a major delicious element.
"Gene Lewis is no longer employed by Galactico Industries and is not authorized to be on the property or to have any access to our systems. (Still no mention of the cake)
We can feel for the man and the rest of his work colleagues because life without cake is indeed very boring! 
Have a joke or a funny story to share? Please send it to [email protected] with the subject: Subscriber Joke. 
Source: Reddit