Like his star parents Barbara Hale and Bill William, William Katt chooses a career in the entertainment industry. The 70-year-old actor, who looks like his father, has had a long and interesting career.
William Katt followed the steps of his parents. Like his mother, famous for her role in "Perry Mason" and his father, who starred in "The Adventures of Kit Carson," Katt has a remarkable acting career.
Katt got a knowledge of how the entertainment industry worked at a very young age. The actor read lines with his parents, who also taught him how to deliver lines believably.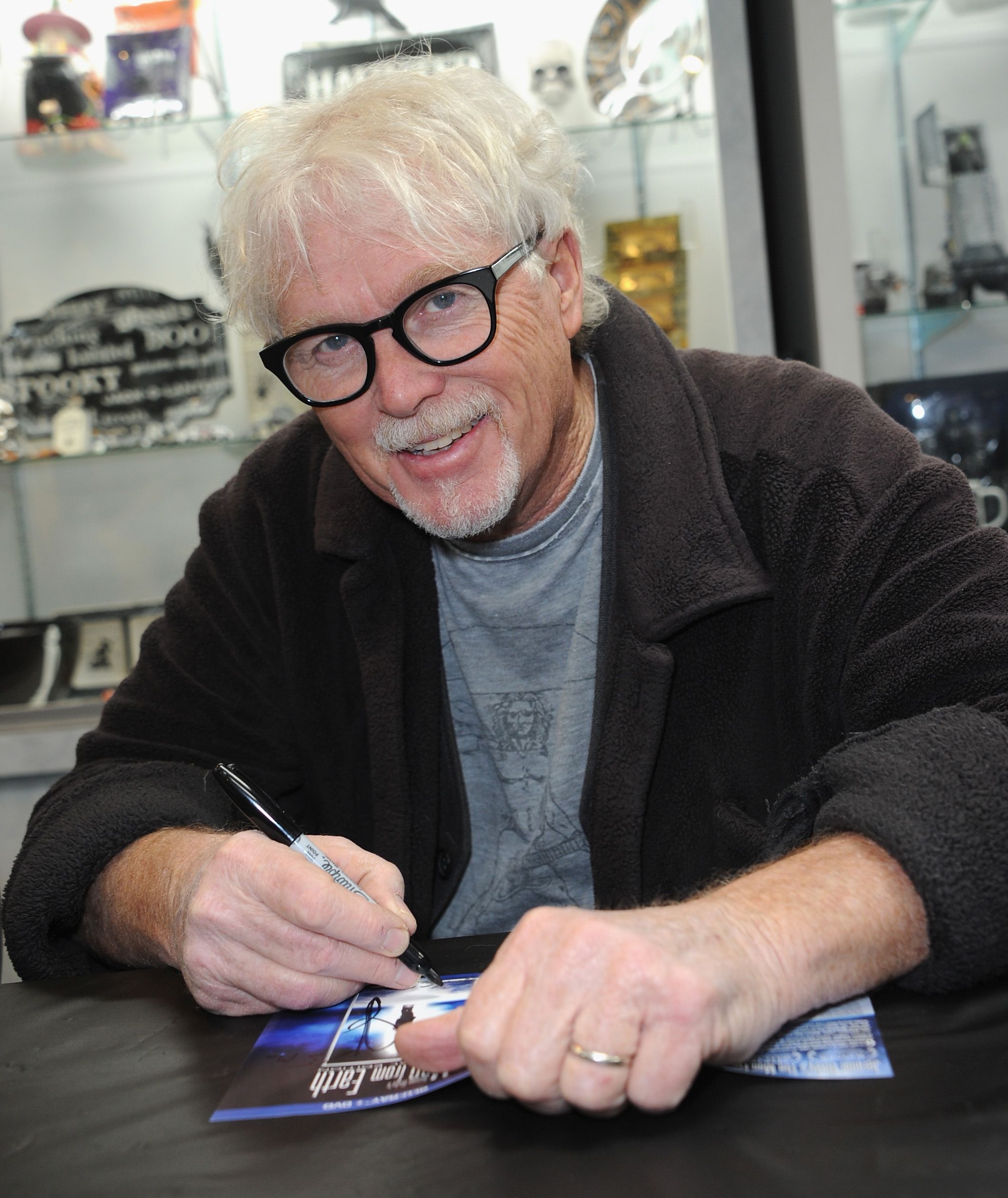 INSIDE WILLIAM KATT'S ACTING CAREER
Katt is Hale and Bill's only child to take their career line. He worked his way to the top, taking menial jobs for California's South Coast Repertory Theatre while in college. He didn't use his parents' influence and even went by the name Katt most time.
He first became famous after he played Tommy Ross in the 1976 movie "Carrie." And, subsequently, he starred in the romance films "First Love," "Big Wednesday," and 1978's "Butch and Sundance."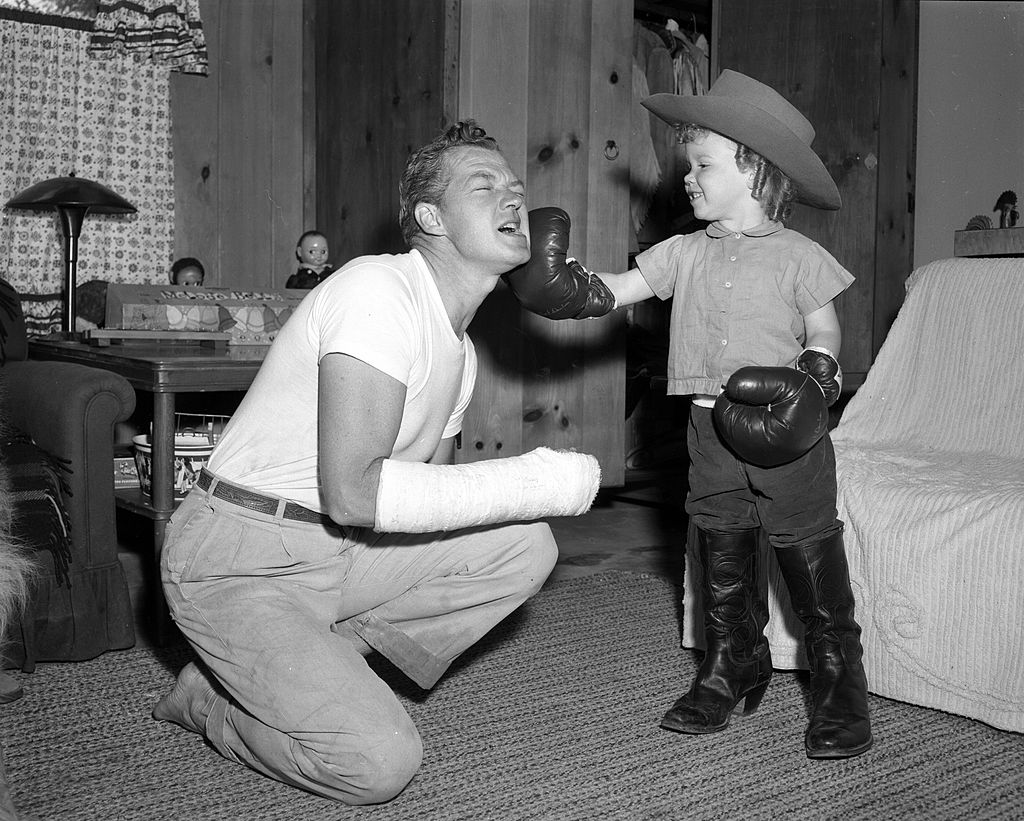 Apart from acting, [Katt] is also a director and a musician.
The actor once noted that his parent did not force his interest in acting. According to Katt, his famous Hollywood parents were quite cautious and always wanted him to consider his decisions carefully.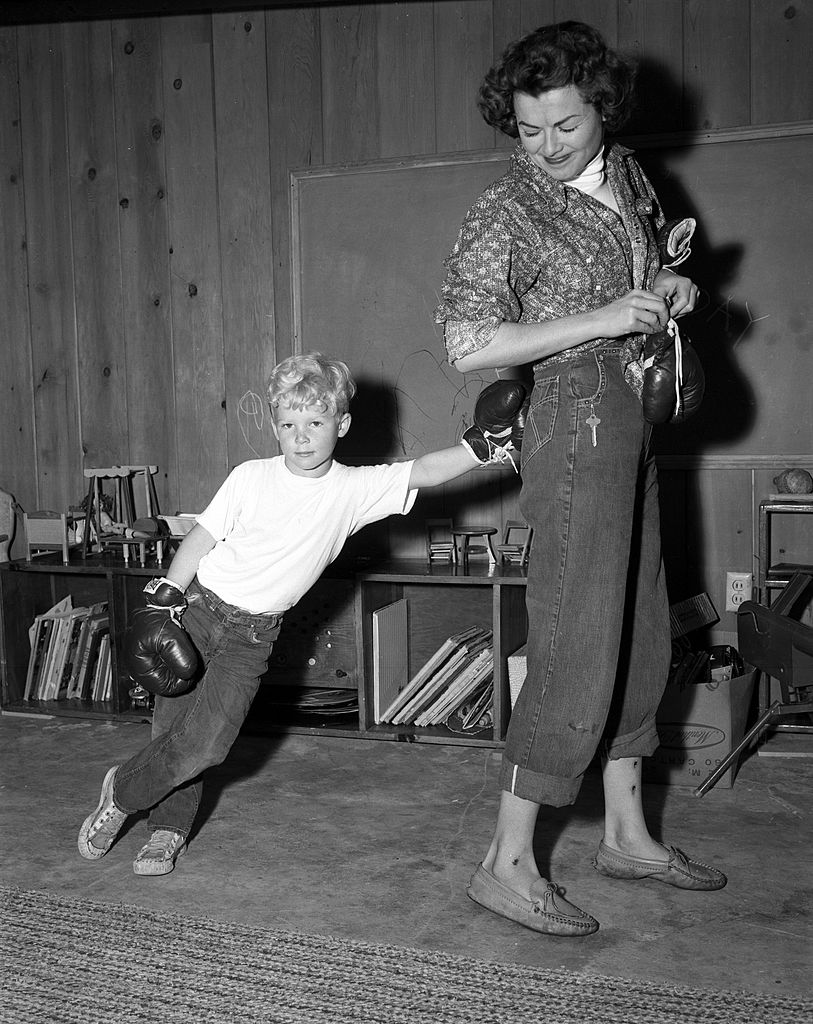 WHO IS KATT'S MOM?
Hale, famous for her signature beauty and leading roles in the 1940s and 1950s, kept the public well entertained during her time. She is well known for her character Della Street on "Perry Mason," which got her an Emmy Award in 1959.
Born on April 18, 1922, Hale grew up in Illinois. She initially wanted to become a commercial artist, but after an agent noticed her uniqueness, she was signed as a fashion model and soon began acting.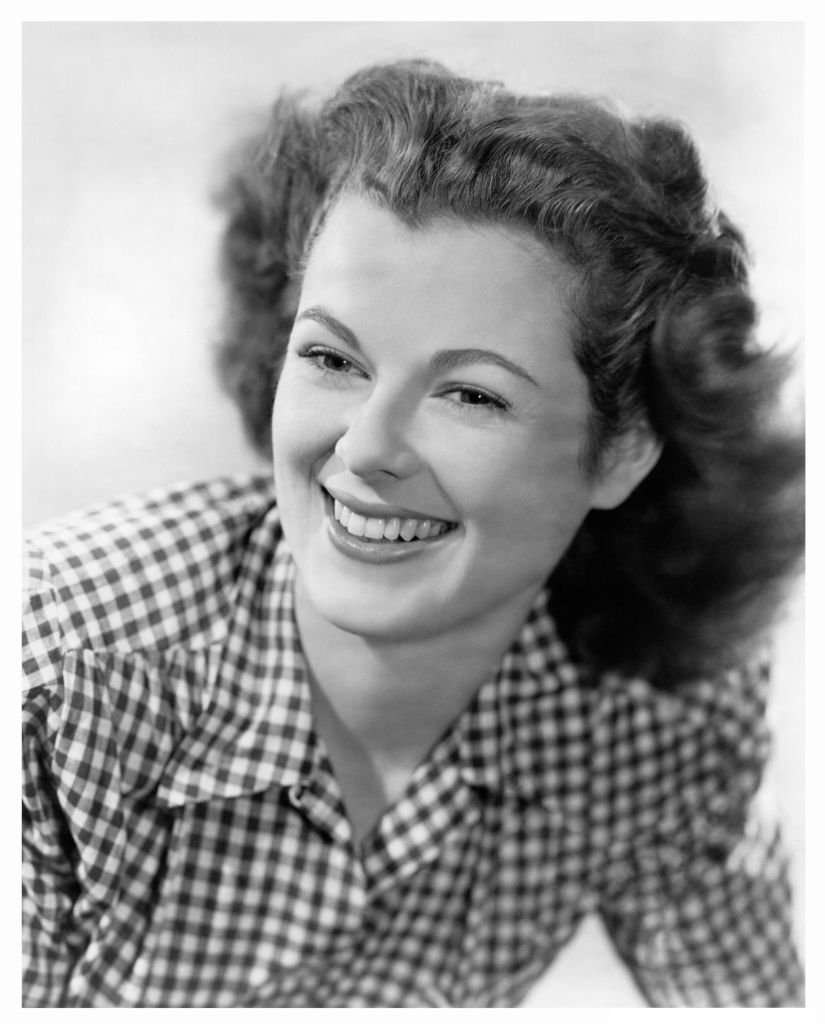 The actress starred alongside her husband Bill in 1945 "West of the Pecos." She and Bill got romantically involved, and the two later got married. Together they welcomed three kids, daughters, Jodi and Juanita, and a son, Katt.
Hale got a leading role in "West of the Pecos" she also starred in the 1946 comedy-romance "Lady Luck." In 1949 she starred as a preoccupied parent of a tenement youth in "The Widow." With Bill, she acted in the movie "The Clay Pigeon."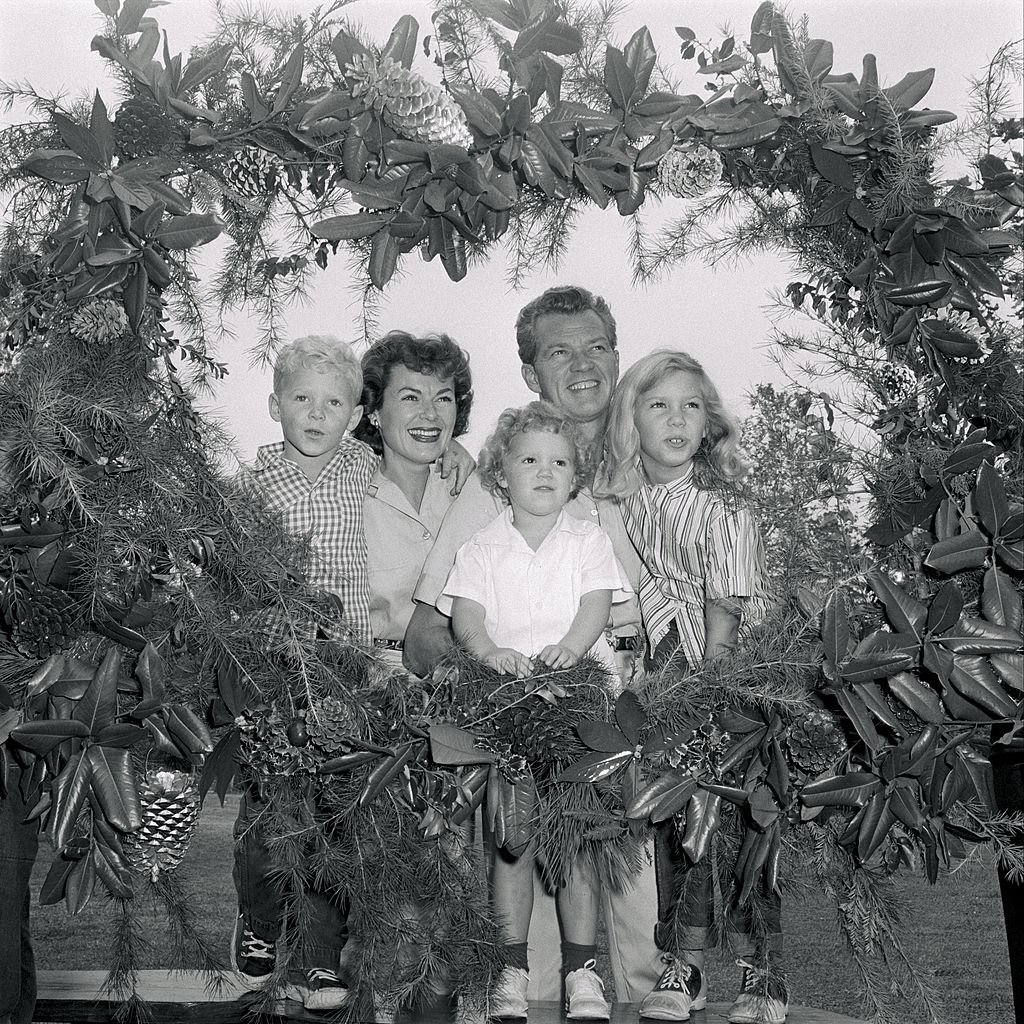 She was the only actress that appeared in all the episodes of "Perry Mason" since 1957. On January 26, 2017, she died of severe obstructive pulmonary disease complications at her home in Sherman Oaks, California.
A LOOK AT KATT'S PERSONAL LIFE
Katt was born in Los Angeles, California, where he grew up with his family. Apart from acting, he is also a director and a musician. The star actor is well known in the movie industry for his remarkable character in movies.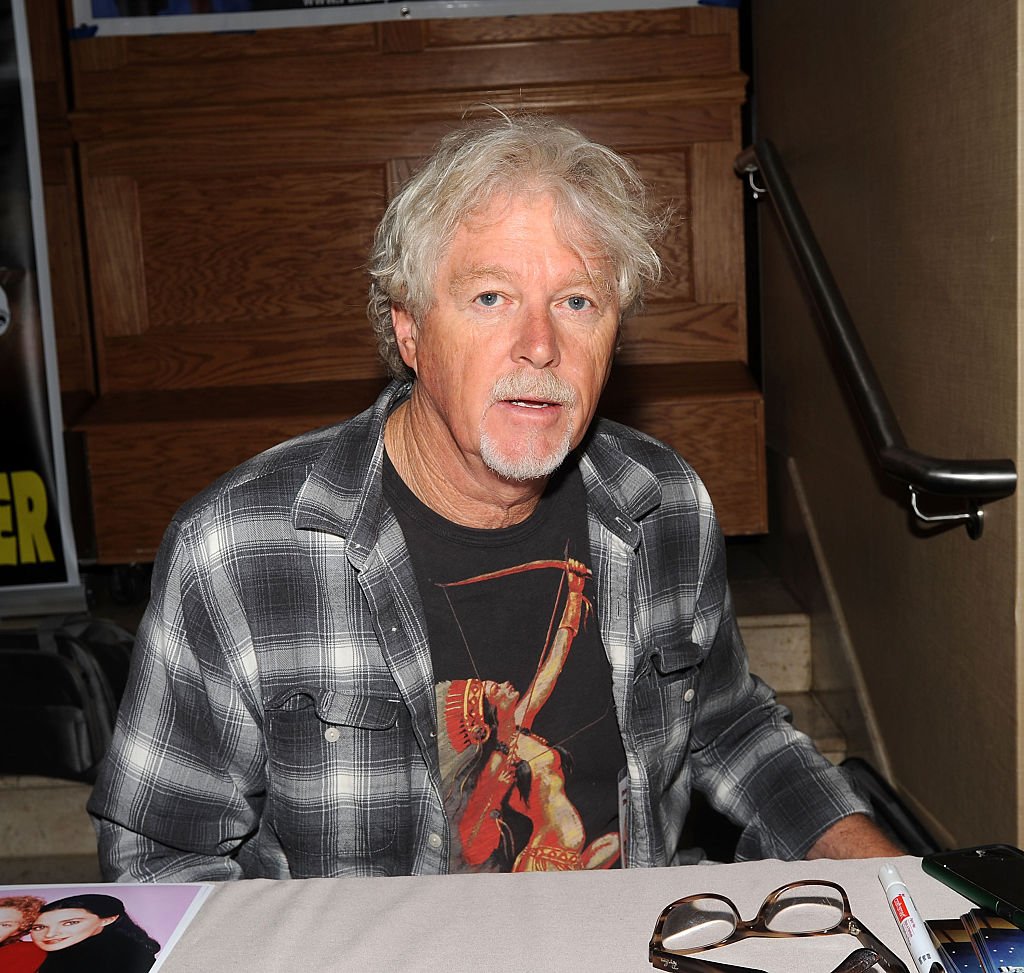 He marriage to Deborah Kahane in July 1979, they had two kids, but they later divorced in 1986. On April 10, 1993, he tied the knot with Danielle Hirsch, and they also welcomed two children together.