John married his childhood friend Mary. The two loved each other so much, and together they had two beautiful kids. The family of four all lived peacefully in their beautiful country home.
One summer, the husband's cousin, Donald, and his wife, Brittney, visited the couple. The two lovely couples had an excellent time together. They went out on double dinner dates, took evening strolls together, and hung out at a nearby park.
On their second week at John's home, the two couples decided to have a refreshing time at a mountain. And, since the sky was clear, they all thought it was a good idea.  A local railway station was situated close to John and Mary's house, so getting to the foot of the mountain would be quite fast.
Being a mathematician, John always made fun of Donald, an economist. He often told him that economics wasn't a science, and it always got Donald angry. And as the two couples prepared for the train trip, John teased Donald about it again, making Donald furious.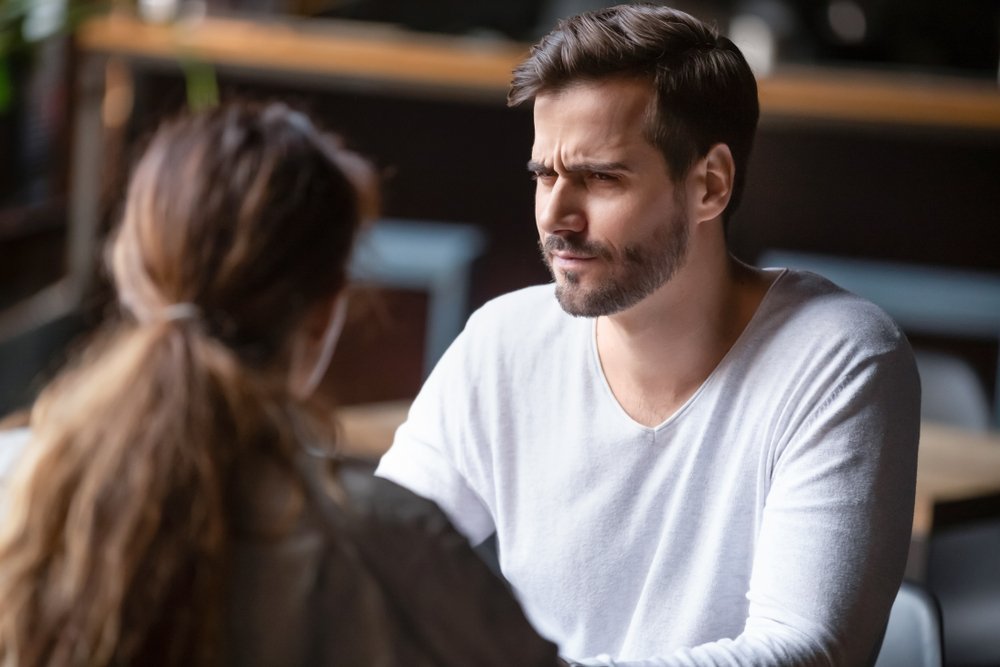 This time, Donald was so agitated that he wanted to prove John wrong. So he challenged John and said that he could take the train at a cheaper rate than him. However, John laughed hard and said to his cousin:
"What a stupid idea. But as you wish. You economists are still not capable of anything. "
On the day of their journey, John bought two tickets and went ahead to board the train, but Donald got only one ticket. John smirked when he learned this, believing Donald would eventually be figured out because he knew the train station had conductors constantly checking everyone's tickets.
He sat comfortably and waited for the moment Donald would be caught. But when the conductor neared their compartment, Donald and his wife went to the toilet. The conductor noticed that the bathroom was occupied and knocked on it.
Smart Donald opened the door just enough for the conductor to see a ticket. The woman checked it and walked away. So Donald and his wife made the trip to the mountain and saved half the ticket price.
John was displeased. He didn't want to lose, so he decided to play the same game as Donald. On their way back from the mountain, John bought only one ticket and told his wife his plans.
This time, confident Donald did not buy any ticket. The two couples successfully made it to the train, and when the conductor came close to their compartment, John and Mary quickly made it to a nearby toilet.
They heard a knock on the door, and John immediately showed his ticket through the tiny opening in the door. But he didn't get his ticket back because Donald and Brittney took it and ran to a different toilet.
If you enjoyed this joke, you might find this one even more hilarious. It's about a woman who met three men on a train. The lady soon engaged them in a game that turned out to be a prank with high stakes.