Spoiler Alert: This article contains spoilers for Bachelor in Paradise.
People are already pairing off in Bachelor in Paradise. But one surprise was when Joe Amabile (Grocery Store Joe) and Serena Pitt found each other and seemed to fall right into a relationship. Joe was famous for his two-year relationship with Kendall Long, and Serena was famous for self-eliminating from Matt's season of The Bachelor.
Yes, Serena actually decided to leave Matt behind when she was in the final four. So why did she decide to leave The Bachelor, and why is she back on Bachelor in Paradise if Matt wasn't her person?
Serena Pitt decided to leave 'The Bachelor' after hometowns.
Matt actually met Serena's family before she decided to leave The Bachelor. Some people weren't too surprised since she and Matt didn't have much physical chemistry on their one-on-one date. But it took Serena until almost the end of the show to realize that Matt wasn't "her person."
Article continues below advertisement
She explained at the "Women Tell All," "I really was falling in love with him, and I really just wanted that reassurance from my family. I was so hopeful that that was going to be the day … [But] talking to my mom, it brought clarity, it just wasn't the clarity I was hoping to get that day."
Serena shared that she "really wanted it to work out with Matt" but continued on. "I wasn't sitting there 100 percent that Matt is my person and he is the man I'm gonna spend the rest of my life with," she said on the Bachelor special, adding that her family could see her "seed of doubt."
Article continues below advertisement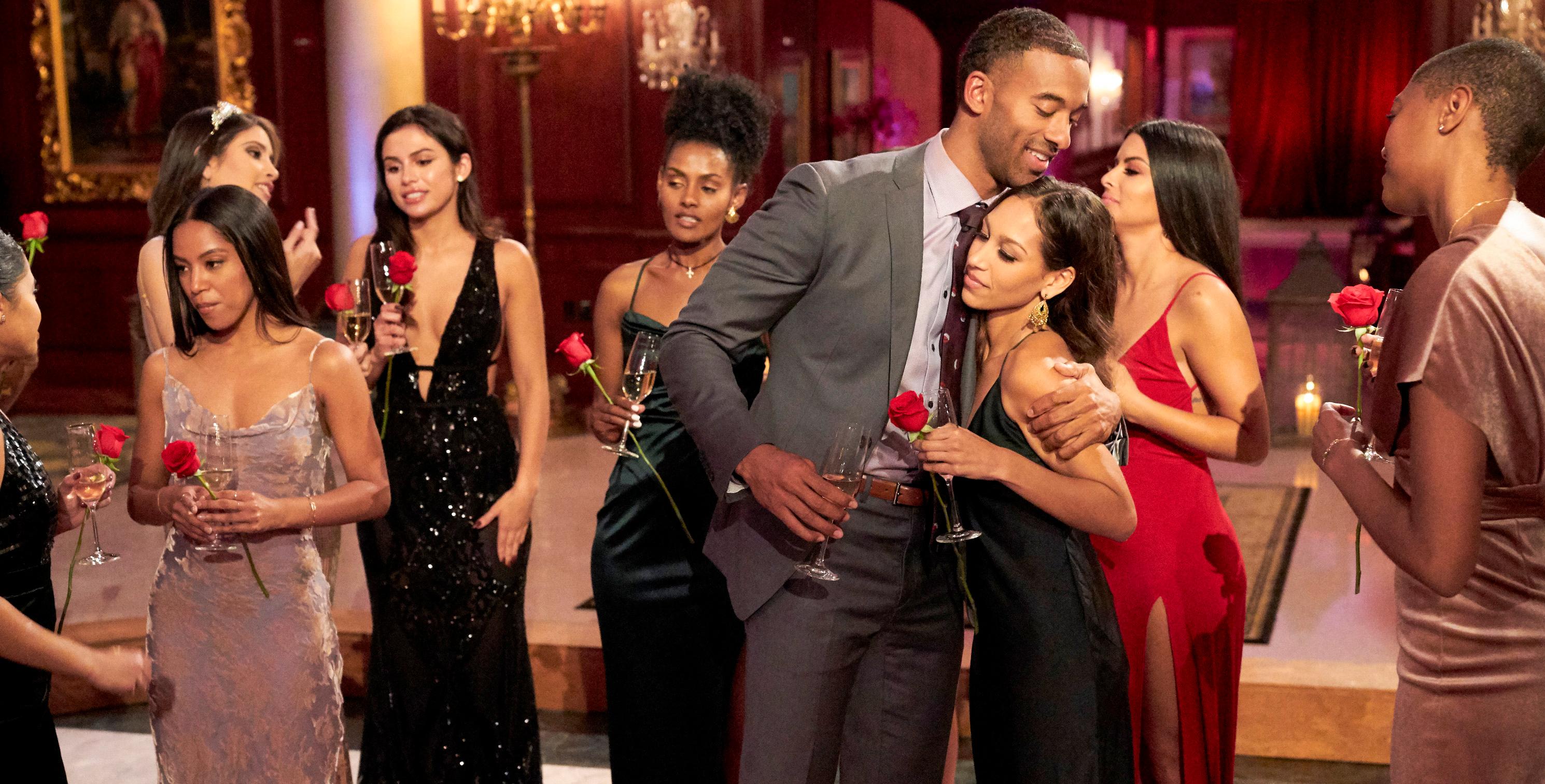 Later on, Serena spoke with ET to insist that there was "not anything specific" missing from her relationship with Matt, but that it was just a "gut feeling." She reiterated, "I didn't know if it was just the situation, or him and I, or if it was something else. I just wanted to be 100 percent confident if I was going to accept an engagement [and] I wasn't."
Article continues below advertisement
While Serena was one of the younger contestants on Matt's season, recognizing that she wasn't sure of her relationship and taking herself off the show was one of the more mature moves from that season of The Bachelor. Now she is on Bachelor in Paradise and seems more than ready to jump into an engagement.