A woman booked a wedding date and venue after asking her fiance's sister about her own wedding plans. After the sister said she had no plans, she went hysterical because the woman picked the wedding date she wanted.
Planning for a wedding can be pretty stressful as everything has to be considered, especially the wedding date. Usually, the bride and groom make sure that it does not coincide with any other occasion.
However, despite exhausting all efforts, a bride-to-be still had trouble planning the greatest day of her life. A 28-year-old woman sought help from the Reddit community after she was faced with a dilemma.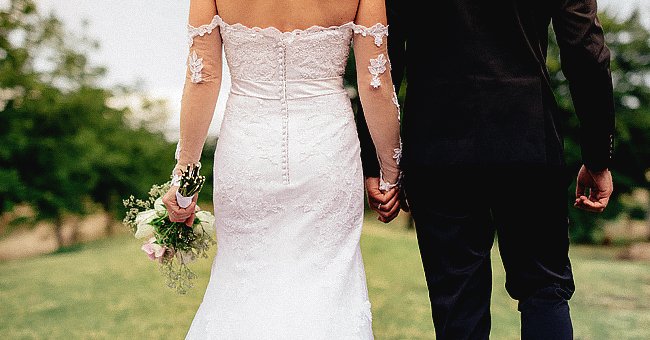 According to the recently engaged woman, she and her fiance planned to have their wedding in May 2022. Before finalizing the date, she asked her fiance's sister, whom she hid behind the name Megan, about her wedding plans.
Although Megan never announced an engagement, she would sometimes slip and call her boyfriend her fiance. The woman did not want her wedding date to interfere with Megan's, but when she asked, the soon-to-be sister-in-law said:
"What are you talking about? Why would I have plans? Do you think I'm getting married? Who said that?"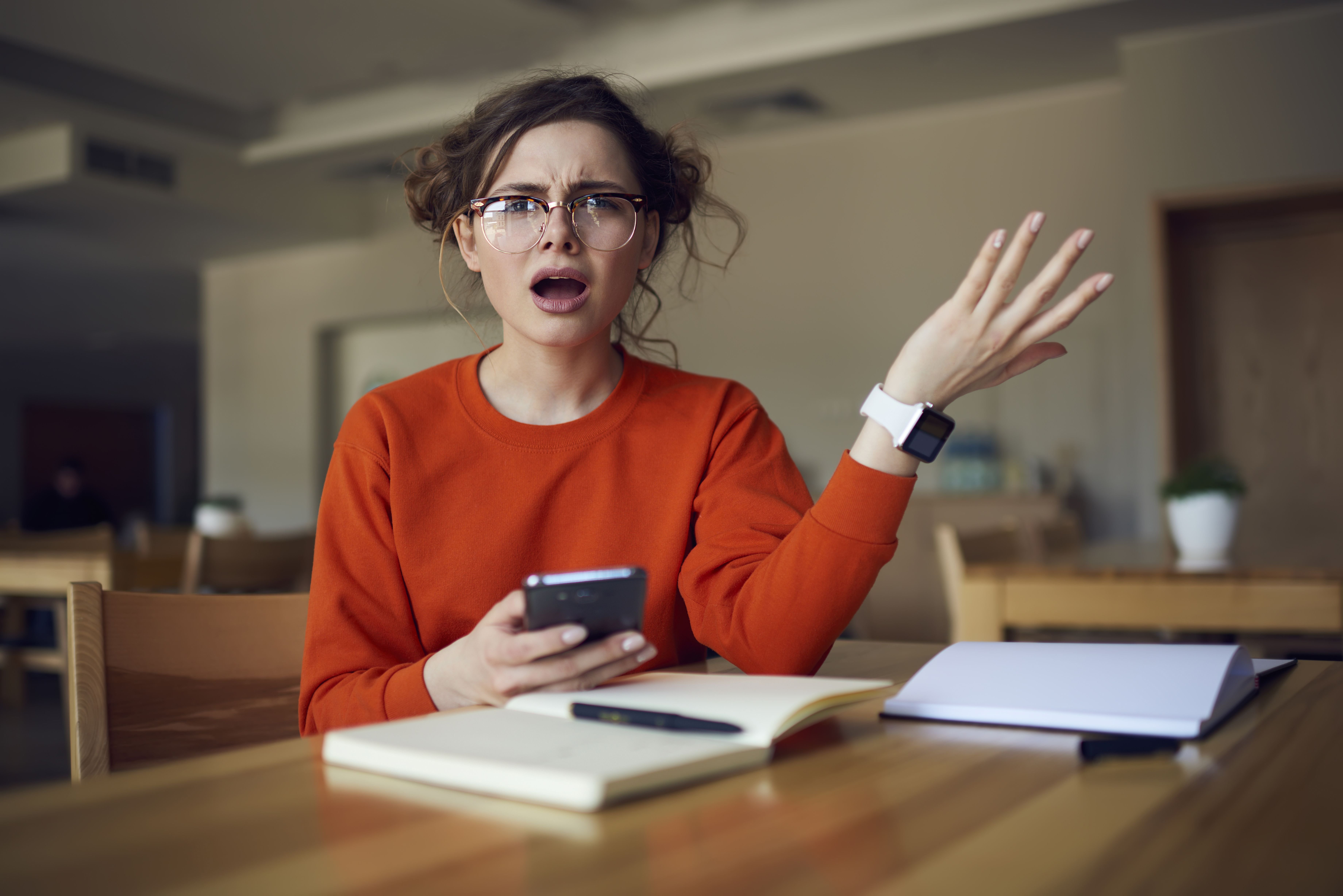 After getting clearance, the woman picked a date and venue, paid the deposit, and sent save-the-date invites to guests. But as soon as Megan found out, she went hysterical.
"She called my fiance SCREAMING at him for picking the weekend of her wedding, that she had planned for that all along and was still trying to get her things in order to place a deposit and announce it," the Reddit user wrote.
Megan called the woman foul names and thought that the bride-to-be would pick another day. After apologizing, the woman tried to reschedule their venue reservation.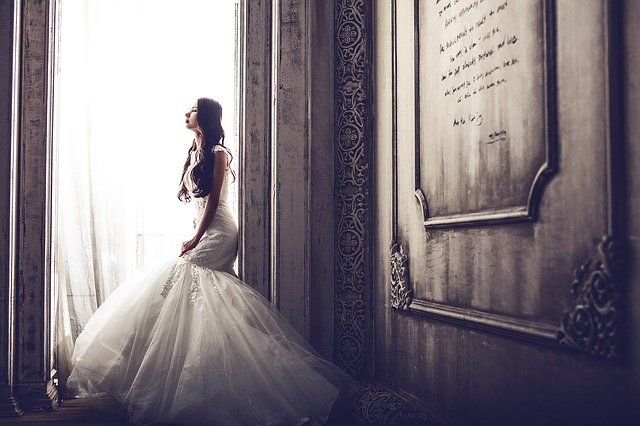 However, doing so would mean no refund, and the next available date was in November 2022. The engaged couple decided to keep their wedding date since Megan had not spent anything on her wedding.
Megan has since threatened the couple and rounded up a few family members on her side. The Reddit community was almost unanimous in siding with the woman, with many believing Megan did not even have a date set. One user said:
"This is 100% on Megan. You asked her about her plans, she said she didn't have any. I can't believe people would even take her side over yours."

Similarly, another bride-to-be sought help from the Reddit community after being faced with a difficult situation. According to the woman, before she started a relationship with her now-fiance, she would rant about him to her family.
The problem arose when the woman's mom told her that no one wanted to go to their special day.
Her fiance, Ryan, was a lecturer while she was a student, and her initial impression of him turned out to be different from his actual personality.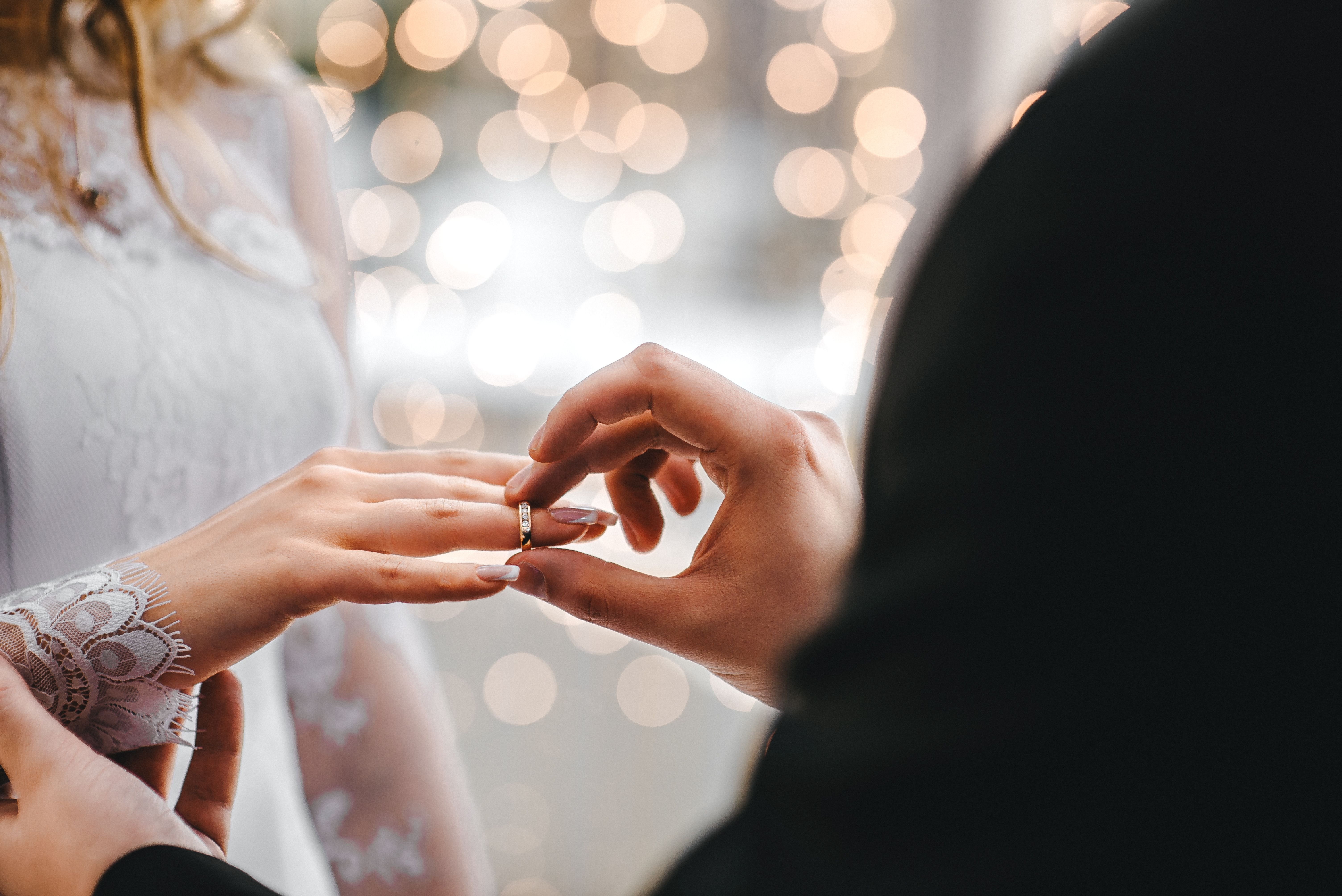 But by the time they became a couple, her family already hated Ryan and even refused to attend their wedding after he proposed. The problem arose when the woman's mom told her that no one wanted to go to their special day.
While planning a wedding — especially handling the date, venue, and guests — is difficult, there may also be some challenges on the day itself. For instance, a bride experienced an awkward moment at her wedding when the photographer called her by the groom's ex's name.