After learning she would be having twins, Ashley Graham had an adorable reaction but was more thrilled when she discovered she would be having two baby boys. 
Ashley Graham shared a clip on her Instagram on Monday, September 20, showing her and her husband Justin Ervin, whom she married in 2010, checking out pregnancy tests to confirm her pregnancy.
After seeing the second test confirming the exciting news, she covered her face in amazement with an ecstatic facial expression and kissed her spouse.
TWO BUNDLES OF JOY
Another video showed Graham during her ultrasound appointment when she also found out that she would be having twin boys.
She asked the doctor whether she was having twins, which the gynecologist confirmed and Graham expressed disbelief. After referencing whether it is a boy or a girl, the doctor revealed she is, in fact, pregnant with two boys.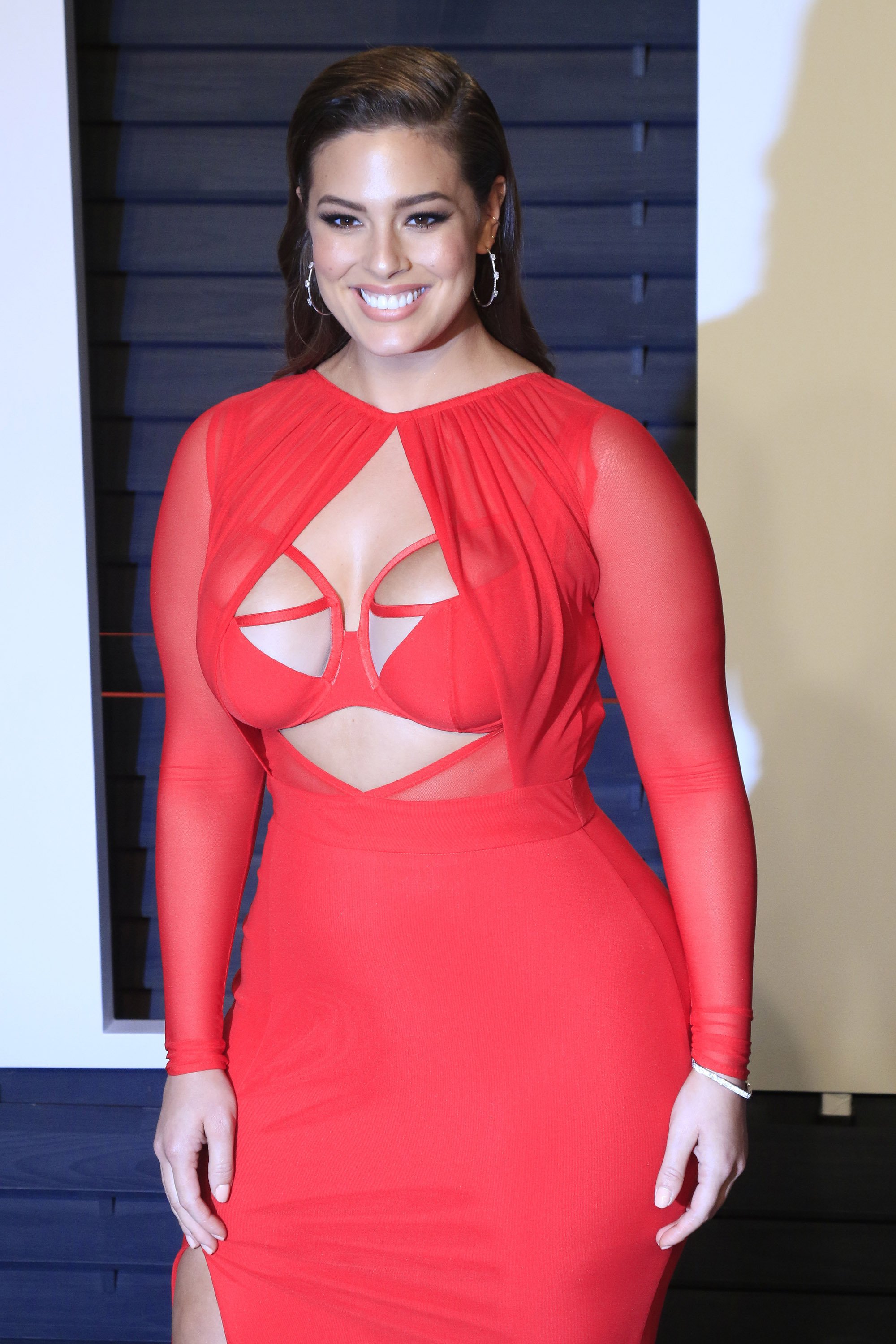 Are you serious? We're going to have three boys?" the Nebraska native said with a laugh and Ervin added, "You are kidding me!" in disbelief.
Meanwhile, followers in the comments section were overjoyed with the news, with one person writing that the boys chose an amazing mom, referring to Graham.
PREGNANCY NEWS

The 33-year-old and the film director announced they were expecting their second child in July. They are also parents to son Isaac Menelik whom they welcomed on January 18, 2020.

Graham recently told People she does not think her one-year-old son understands the idea of being an older brother but that he is aware of the baby being in the stomach.

She revealed her pregnancy news by posting a picture of her cradling her visible baby bump. The snapshot was taken outdoors by her husband.

In her caption, she wrote that the past year had been filled with small surprises and familiar beginnings and added that she was just starting to process and celebrate what the next chapter means for her and her family.

ON BEING A MOM

In February, during her appearance on E!'s Daily Pop, Graham revealed the most important lesson she learned since becoming a parent. She said motherhood taught her patience and how selfless being a parent is. She also previously shared that she wants a big family.

The podcast host said she had unprotected sex while ovulating to see whether she could conceive while breastfeeding. Breastfeeding offers protection from ovulation which means it is difficult to get pregnant while still nursing, making Graham's pregnancy a rare one.