In new photos obtained by The Daily Mail, the 57-year-old Oscar winner was photographed on location in San Pedro, California as he rocked a rustic look along with slicked back hair and a mustache as he filmed for the Damien Chazelle directed film.
The sighting of the Once Upon A Time In Hollywood actor comes as his ex-wife Jolie, revealed during an interview with The Guardian that she was not happy with Pitt's decision to work with now disgraced producer on the 2012 film, Killing Them Softly, after she allegedly escaped being one of his victims after they worked together in the 90's.
Jolie told the news outlet further details of the horrific experience saying "If you get yourself out of the room, you think he attempted but didn't, right?" clarifying that although she escaped, "the attempt and the experience of the attempt is an assault."
"It was beyond a pass, it was something I had to escape. I stayed away and warned people about him," the mother-of-6 explained.
Then Jolie added "I was asked to do The Aviator, but I said no because he was involved. I never associated or worked with him again. It was hard for me when Brad did."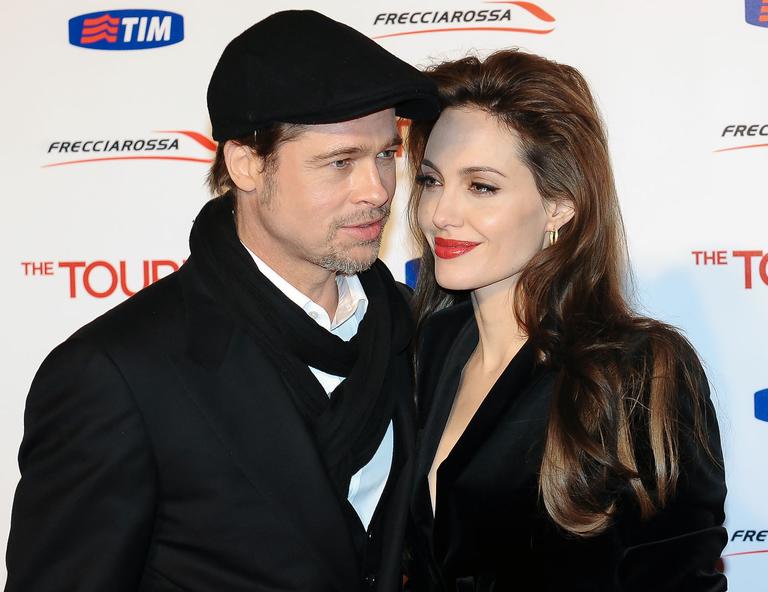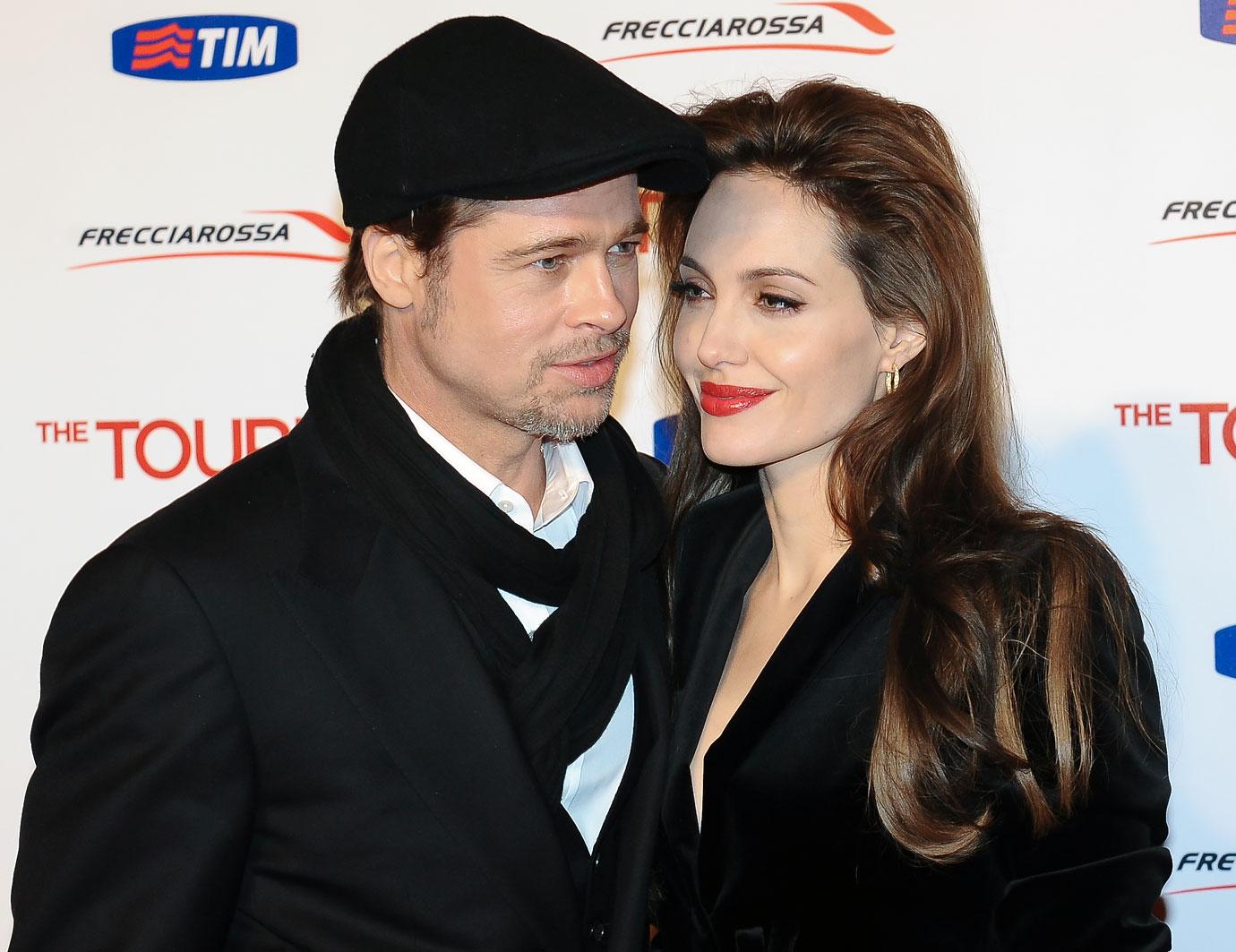 The 46-year-old activist then said, "We fought about it. Of course it hurt."
Article continues below advertisement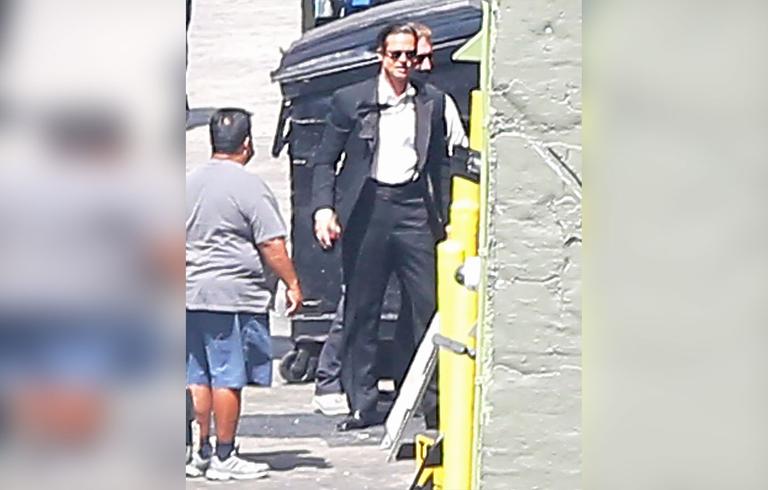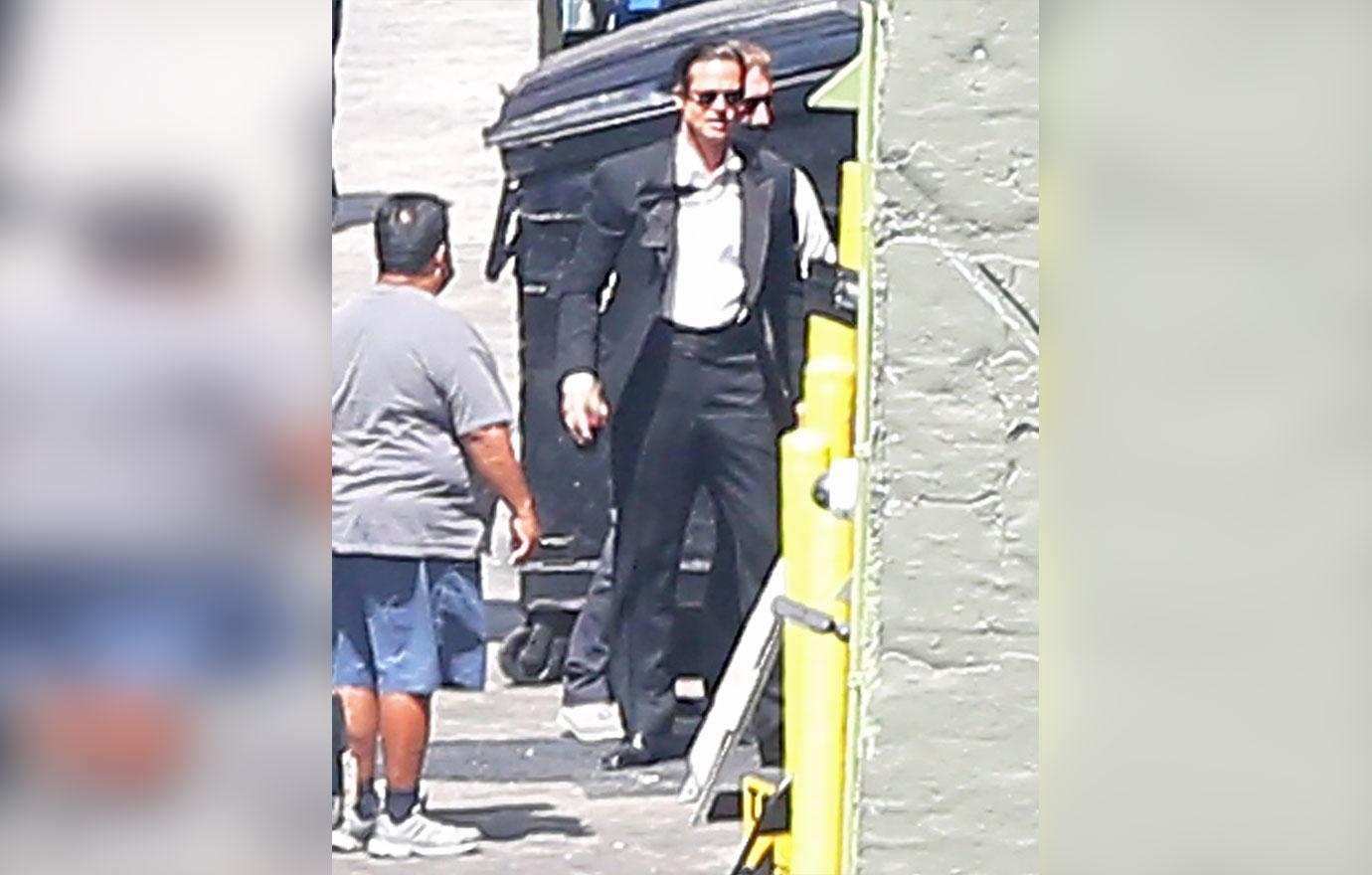 As OK! previously reported, Weinstein is denying Jolie's allegations saying that they are "brazenly untrue and clickbait publicity."
The former head of Miramax told TMZ via his assistant that, "It's very clear to me that this is for more sales on Angie's BOOK. THERE WAS NEVER an assault, and NEVER an attempt to assault. It is brazenly untrue and clickbait publicity. You're Angelina Jolie, every male and female in the world, I'm sure, shows interest in you. Is the whole world assaulting you?"