Butterfly McQueen is best remembered as the whiny servant named Prissy from "Gone With the Wind." Unfortunately, she met a tragic end after a fire broke out in her one-bedroom home in December 1995. 
Thelma McQueen was born in January 1911 in Tampa, Florida. Her father worked as a stevedore and her mom was a domestic servant. When she was 13, she joined a theater group in Harlem when she stayed in New York.
She first attended public school in Georgia before studying in New York. She studied dance alongside Katherine Dunham, Janet Collins, and Geoffrey Holder.
HOW SHE GOT THE NAME
She was nicknamed "Butterfly" for her constantly moving arms from dancing "Butterfly Ballet" in a 1935 production of "A Midsummer Night's Dream." She made her Broadway debut the following year in "Brother Rat."
She appeared on several other shows, but the most famous one would turn out to be the irresponsible and whiny Prissy of "Gone With the Wind." While in the book Prissy is a teenager, David O. Selznick insisted that she played the part of Prissy when she was 28.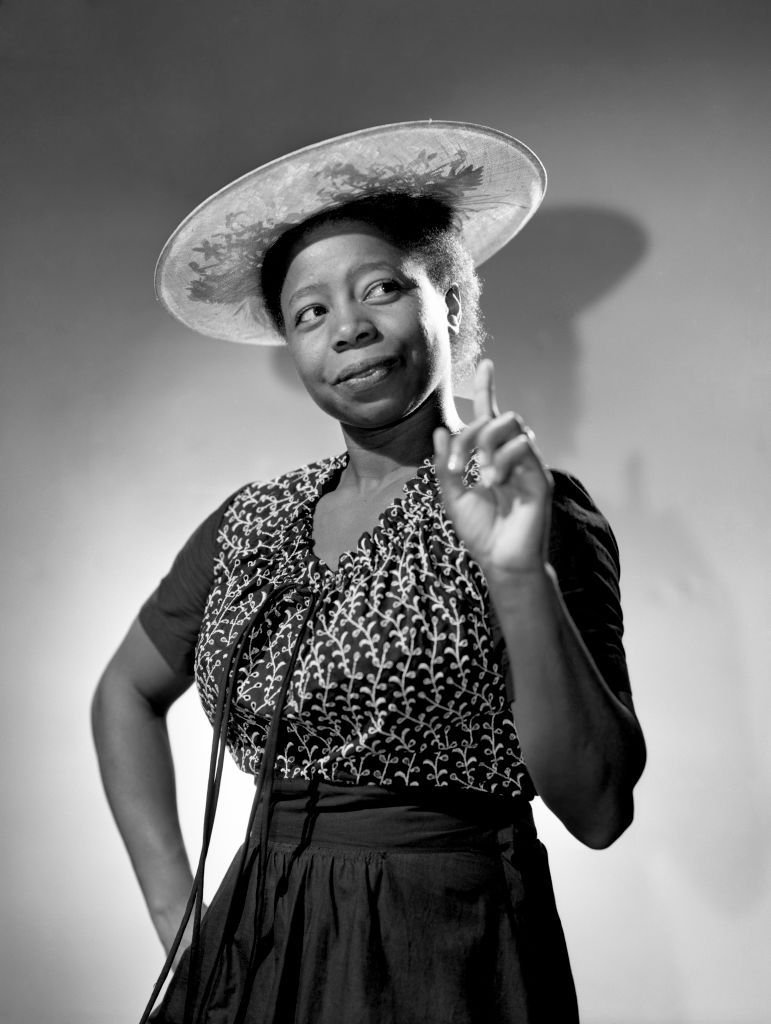 HER MOST FAMOUS ROLE
While she rose to fame because of Prissy, she once revealed that she did not want to play that role. In fact, she thought of Prissy to be such a lazy character. She said:
"It was not a pleasant part to play. I didn't want to be that little slave. But I did my best, my very best."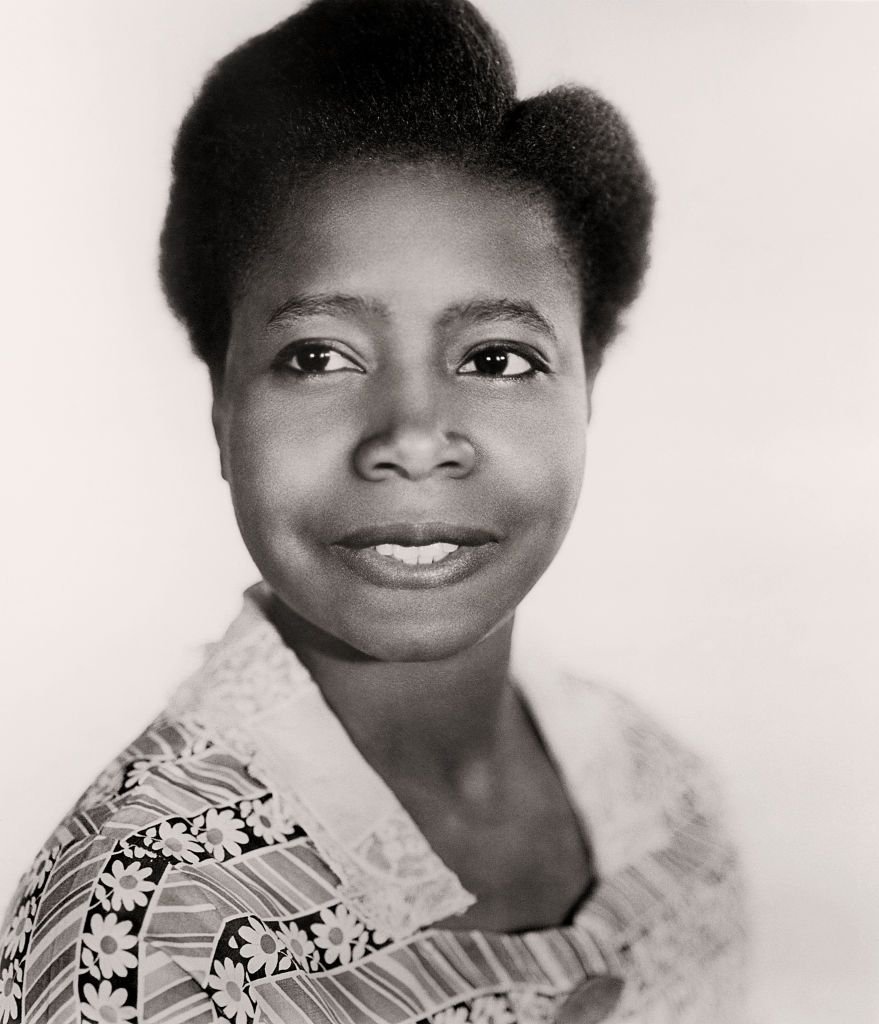 PAVING THE WAY
For her part as Prissy, McQueen emerged as one of the most beloved character actresses of all time. While she once admitted that the part wasn't pleasant to play, she also once revealed that she never gets tired of Prissy.
Despite the show's success, she could not attend the 1939 premiere alongside her co-star, Hattie McDaniel, because it was held in a whites-only theater. However, in the show's 50th-anniversary premiere, she was one of the honored guests.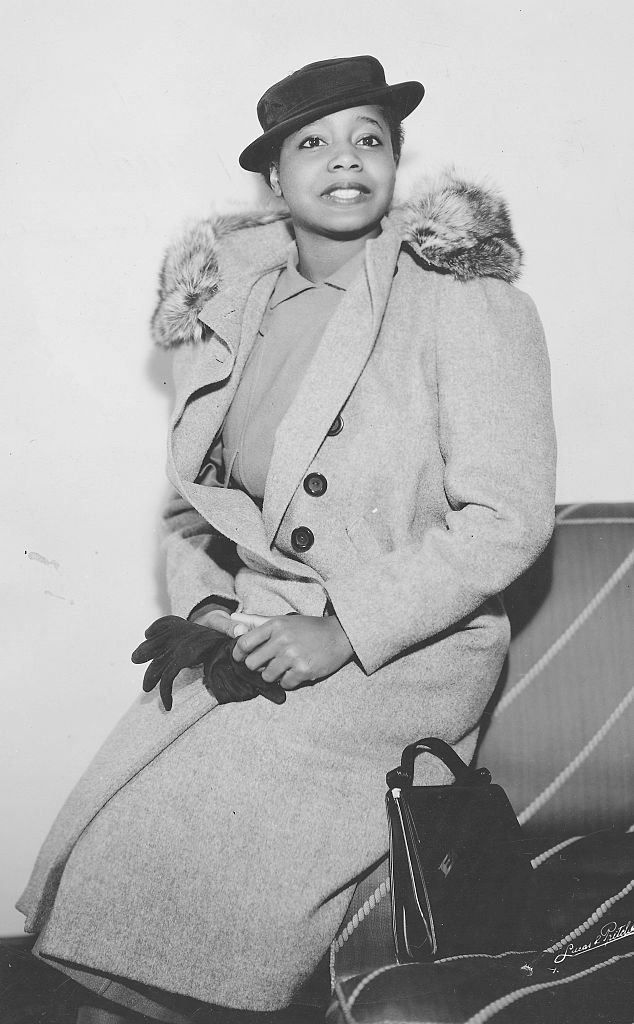 STANDING BY HER VALUES
Admittedly, the actress said that she made her living from the role. She could have easily made a lot more money, but there were many roles she refused to play.
The veteran actress did not mind playing a maid at first because she thought that this was how you could get into the business. However, after doing the same thing over and over, she started to resent it. She did not mind being funny, but she did not like being stupid.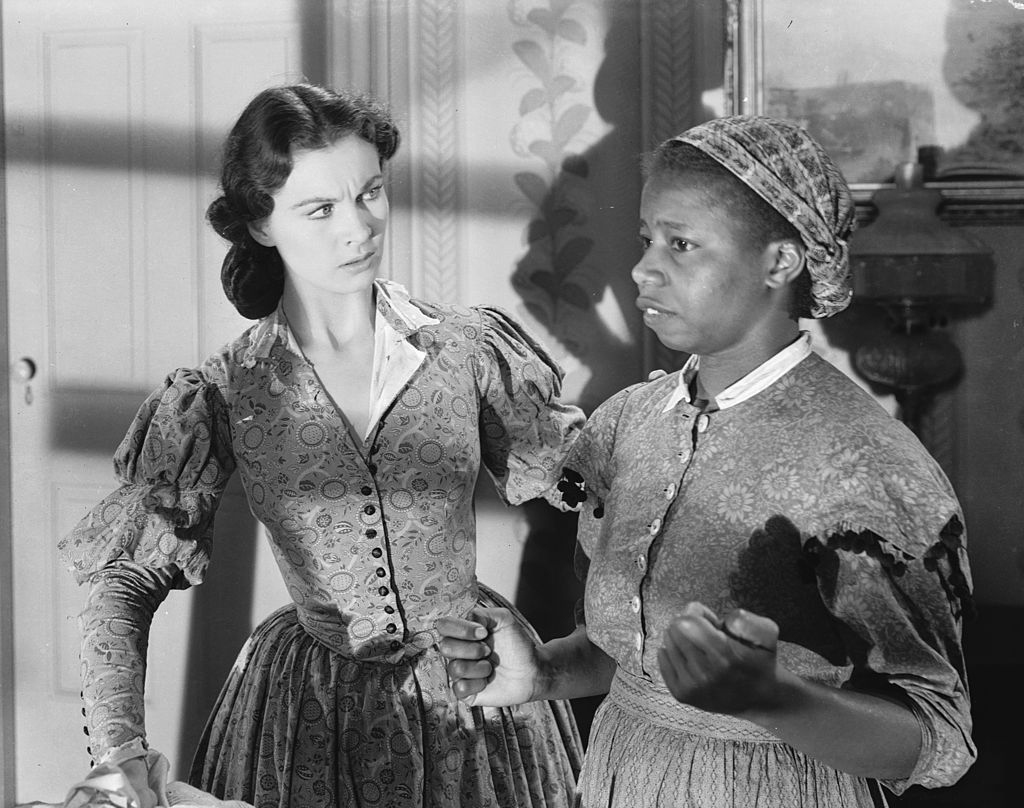 REFUSING TO PLAY THE ROLE
McQueen refused to play servant roles in the latter part of her career. However, even when she did accept these roles, there was one movie where she found a line to be demeaning, so she refused to continue on and walked off the set.
Although she did not have any children of her own, McQueen devoted her remaining years to the welfare of children.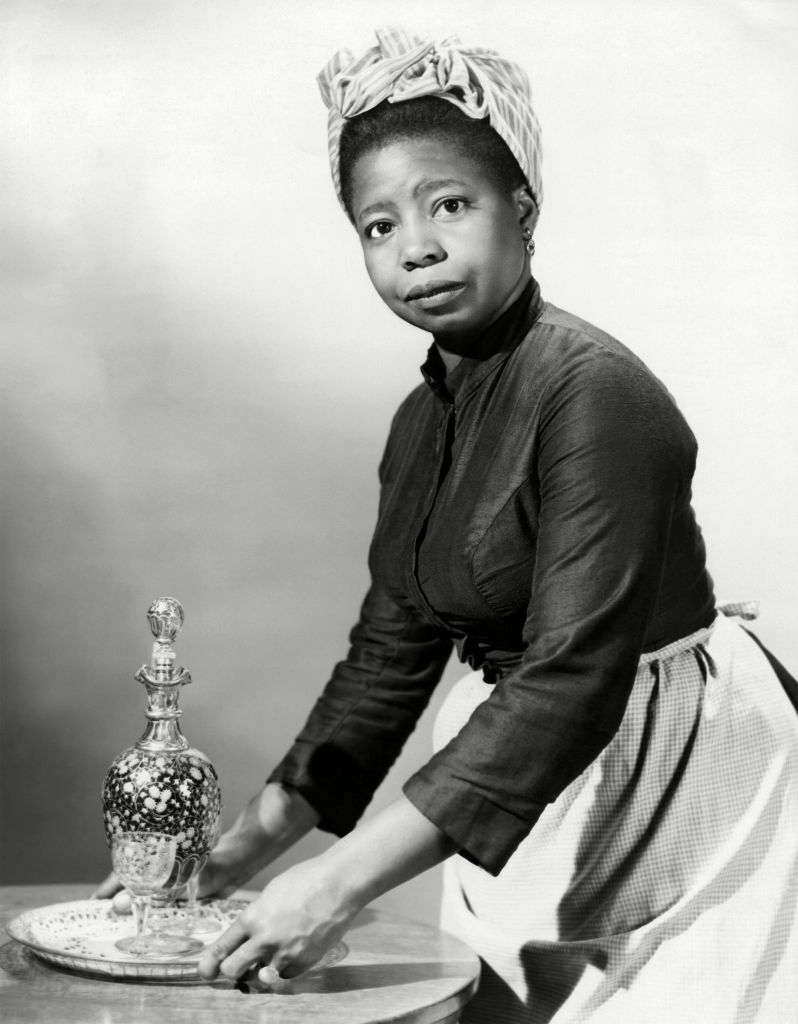 CHOOSING HER PROJECTS
The actress once admitted that she's been asked to be a part of many movies, but she only accepts those that don't go against what she believed in. Speaking about this choice of hers, she once revealed:
"I can't be in them because of the language. Mr. Burt Reynold's asked me to be in 'Sharkey's Machine' but I heard there was a killing in that, so I said no."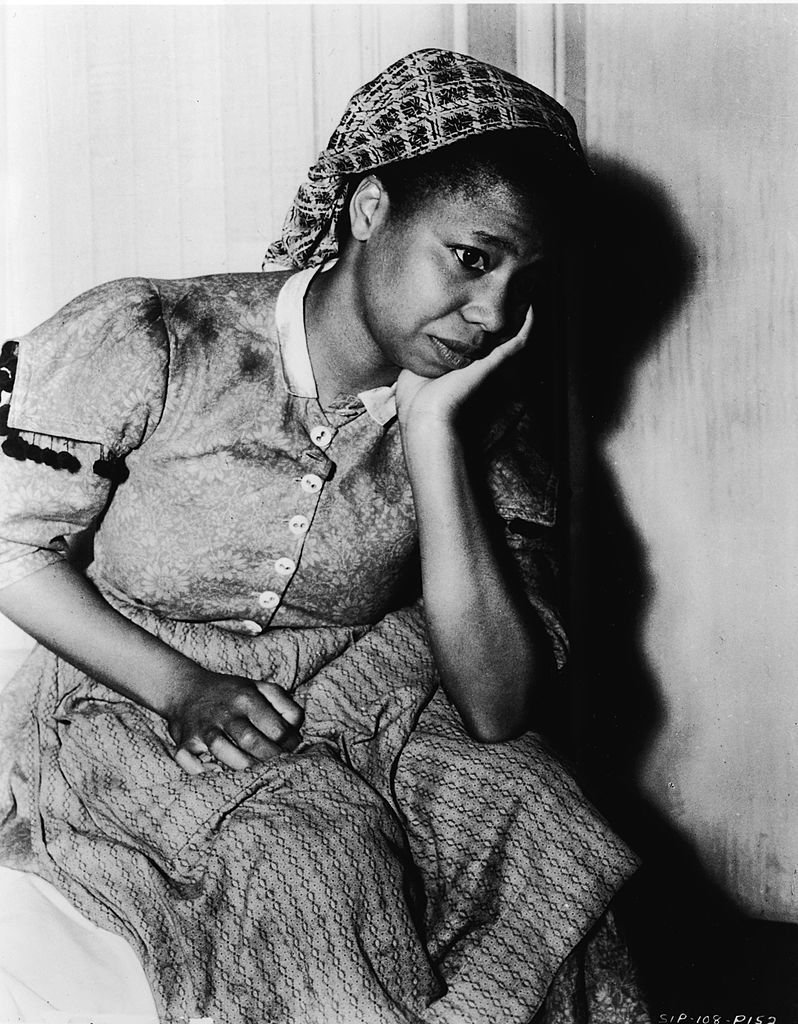 STEPPING AWAY FROM HOLLYWOOD
After starring on "Duel in the Sun" for "Gone With the Wind" producer Selznick, she walked away from Hollywood. She would travel back and forth between New York and Georgia, auditioning for parts in stage plays instead. She even took a course in nursing at Georgia Medical College.
In the 1950s, she returned to California to play Oriole in the TV series "Beulah" which lasted for three years. In 1974, she appeared on "Amazing Grace." The following year, she attended college at the age of 64.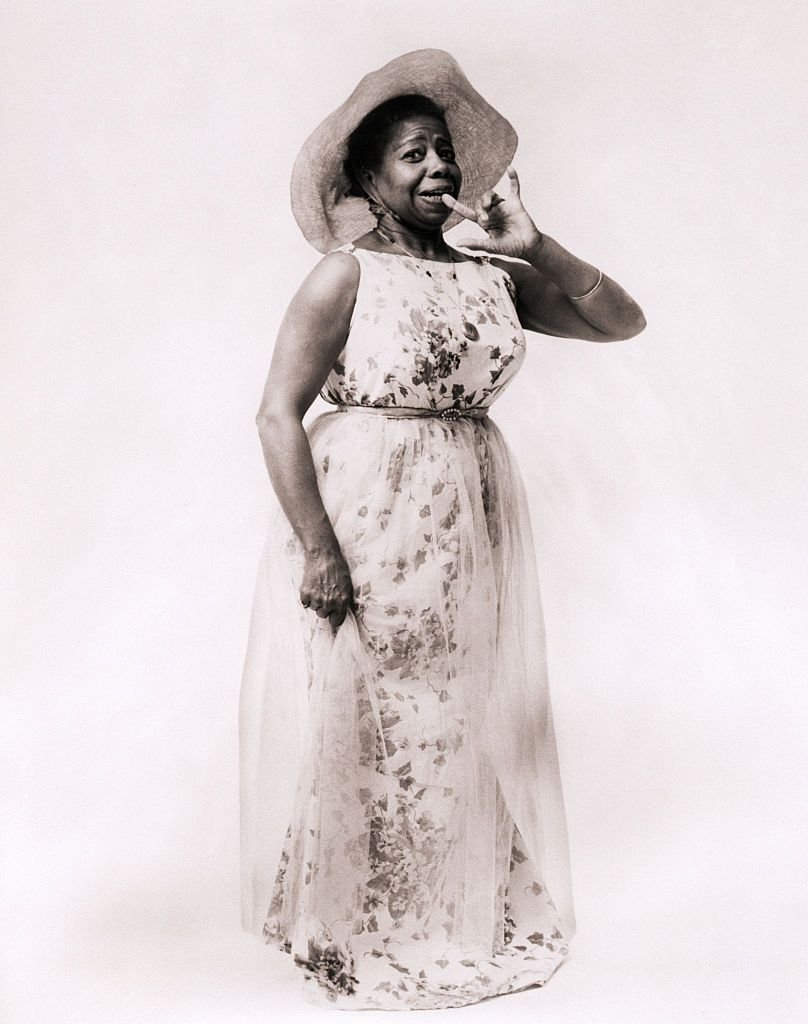 A TRAUMATIC ASSAULT
In 1980, a Greyhound Bus Lines guard mistook her for a snatcher. She was handled roughly and was thrown against a bench. This resulted in several cracked ribs.
McQueen sued for assault, and after several years in court, she was awarded $60,000. She then chose to live frugally on the money given to her and retired in a town just outside Augusta, Georgia, where she lived in a one-bedroom cottage.
HER FINAL PROJECTS
After the traumatic incident, she had smaller roles in Broadway productions and films in the late 1980s. She was featured on "The Mosquito Coast," and "The Adventures of Huckleberry Finn" in 1986.
Although she did not have any children of her own, McQueen devoted her remaining years to the welfare of children. She would patrol the playground of a local school in Georgia, picking up trash and watching out for the kids.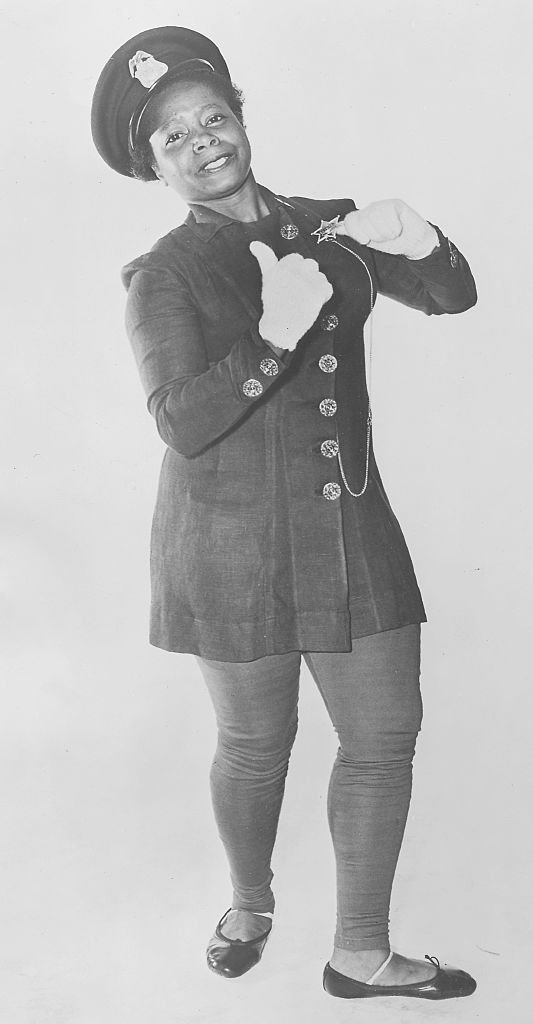 HER OWN CHOICES
The actress once said a very powerful line about her choice not to have children, saying that she was not "child-less," but "child-free." She believed she wasn't missing out on anything despite not having kids, and no one's forced me into anything as well.
Unfortunately, just three days short of Christmas 1995, the kerosene heater in her cottage caught fire. She suffered critical burns, telling firefighters that her clothes caught fire while she was trying to light one of her heaters.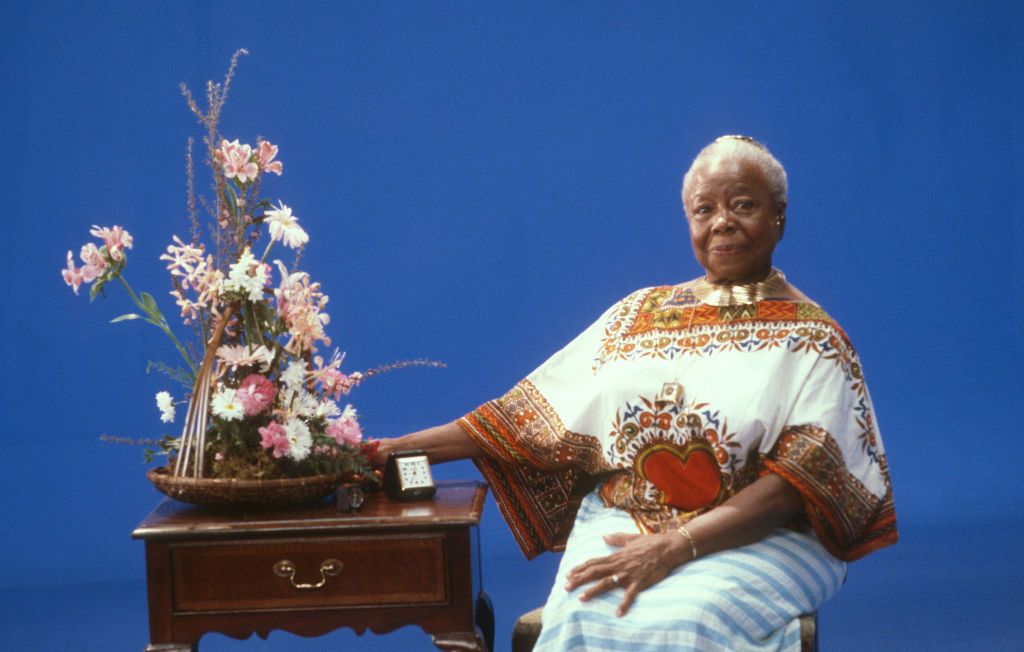 HER PAINFUL DEATH AT 84
By the time the firefighters arrived, she was lying on the sidewalk. Passers-by pulled her body out of the house after seeing her in flames.
The actress was taken to Augusta Regional Medical Center, and it was discovered that she suffered second and third-degree burns over 70% of her body. McQueen was in very critical condition before her death. Unfortunately, her body succumbed to her injuries. She died in the hospital at the age of 84.
Despite her untimely death, the actress is already enshrined as an important part of black history in Hollywood. She paved the way for many other women of color to join and even do well in the entertainment industry.