At the age of 49, Gwyneth Paltrow is still one of the most famous and beautiful faces in Hollywood, but she is well aware of the competition in that department.
However, the actress knows that self-love and acceptance are crucial for a happy life, especially in today's society where beauty standards have reached uncharted levels.
Paltrow recently reunited with Dr. Samantha Kerr, Merz Aesthetics Chief Scientific Officer, with whom she had the opportunity to discuss new anti-aging treatments and skincare innovations.
AGING IS NATURAL
According to Paltrow, there is still a lot of judgment when it comes to cosmetic procedures and plastic surgery in general, and that women are expected to be "perfect forever without help."
She and her daughter, Apple Martin, look like twins.
The actress explained that she doesn't appreciate that judgment and described that notion and type of perfectionism held by society as "weird." She added:
"Like no! We age. We're flawed. I'm not going to admit [to getting work done] because I have to look like if I woke up like this.' I actually think it's damaging to other women's confidence."
THE BEST ADVICE
Paltrow is quite proud of her beauty regimen, which is becoming even more important as she gets older and is not shy about sharing and endorsing products and treatments that actually work.
The "Avengers" star recalled being taught a valuable lesson by Diane von Furstenberg, who once told her she would have to be her own best friend. She said:
"It's so important to truly understand what it means to be your own best friend. That you can rely on yourself, be there for yourself, eliminate that negative self-talk and regard yourself as whole and beautiful."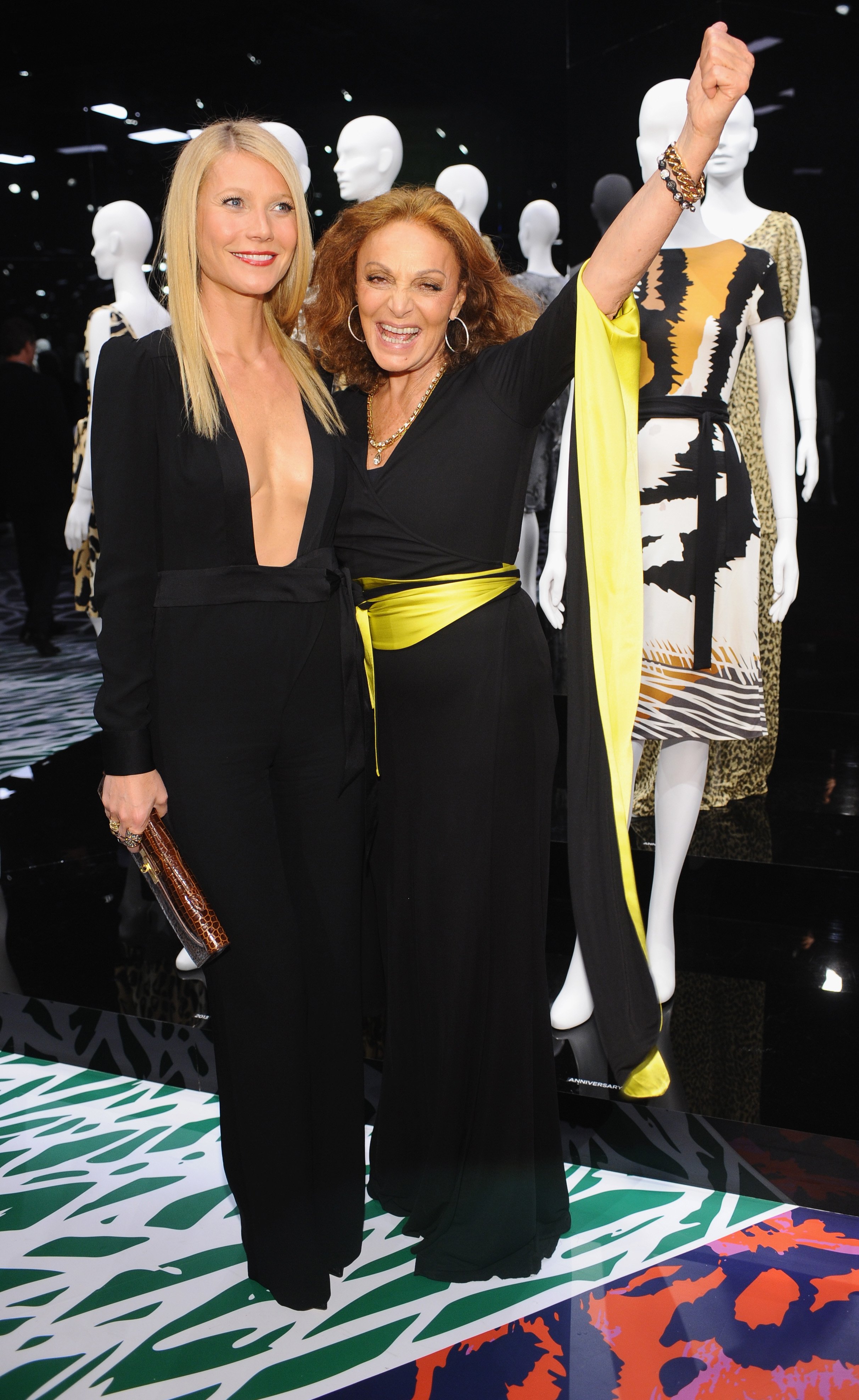 WHO DOES SHE ADMIRE?
When asked about who her beauty icons are, the star claimed that it used to be Christy Turlington when she was younger, but that she doesn't have just one anymore.
According to her, she likes women who are "confident and carry themselves beautifully," the ones who give you the sense that they truly love who they are.
While she embraces her age and doesn't hide the fact that she has a full beauty regimen, the truth is that Paltrow is still stunning, so much that she and her daughter, Apple Martin, look like twins.

Mother and daughter are fans of taking selfies, and it is impossible not to be astounded by how much they look like each other, as if they were carbon copies of one another.