Hollywood recently lost actor Willie Garson, and fellow celebrities have been mourning by sharing their messages online. His co-star Hilarie Burton exceptionally honored him.
Willie Burton sadly passed away on Tuesday at the age of 57, surrounded by his family. The "Sex and the City" actor had been suffering from pancreatic cancer when he died.
Since his death, many celebrities have taken to social media to pay tribute to him. His "White Collar" co-star, Hilarie Burton, 39, took to her Instagram account to honor her late friend.
Burton wrote her tribute to Garson the day after his death in a lengthy post filled with images. She revealed all the beautiful qualities that made the late star a valuable and close friend.
The "One Tree Hill" actress recalled how Garson was the type of person who paid his friends the biggest compliments. Funny enough, the minute one started blushing, he'd say:
"Alright, calm down!"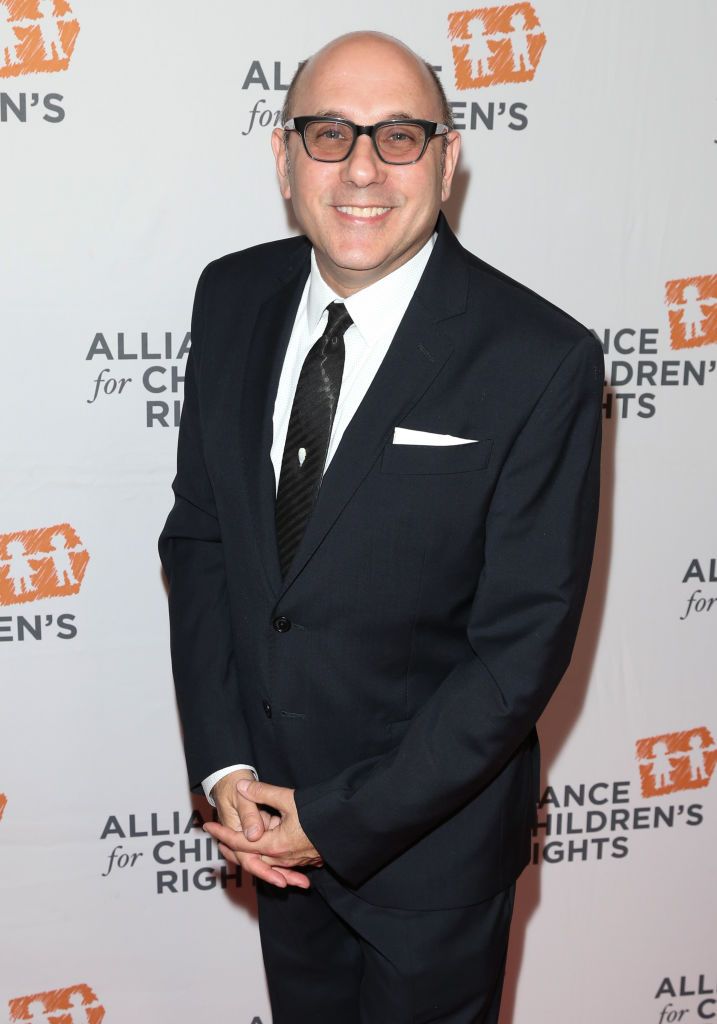 His reaction would elicit laughter, and before the recipient downplayed it, he'd rebuff them. Burton noted how she could hear him saying those memorable words, "calm down."
So before his funeral, the actress decided she wanted him to know how she felt by visiting the Hudson Valley Tattoo Company. The night before her flight, the company fitted her in.
The actress actually got the words inked on her arm and shared images of the process and the final product. She said she wanted Garson to know that she carried the words with her forever in a touching act.

The following year, that's when she [Hilarie Burton] started her work in Hollywood on "One Tree Hill."

From 2009 to 2014, Burton and Garson co-starred on "White Collar." The late actor played the role of Mozzie, while his co-star, Burton, only joined the show in 2010 to play Sara Ellis.

Burton was born in Sterling Park, Virginia, as the oldest of four children. Her passion for acting began early in her life, and she even moved to New York so she could pursue an acting career.

The budding star landed a job as a video jockey for MTV when she was a guest interviewer on the red carpet. In 1998, she guest-starred as a video jockey on an episode of the fan-favorite show "Dawson's Creek."

A few years later, in 2002, she also appeared in the same role on "Dawson's Creek: 100 Light Years from Home." The following year, that's when she started her work in Hollywood on "One Tree Hill."

The show allowed Burton access to movies like 2005's "Our Very Own," 2007's "Normal Adolescent Behavior," "The List," and "Solstice." She's married to Jeffrey Dean Morgan, and they share two children.