James Corden is taking legal action against an alleged stalker.
The Late Late Show host filed a temporary restraining order against the 30-year-old woman who has reportedly been harassing him and his family for months.
According to the court documents obtained by TMZ, the 43-year-old television personality claimed that the woman was able to find his family home and keeps showing up there.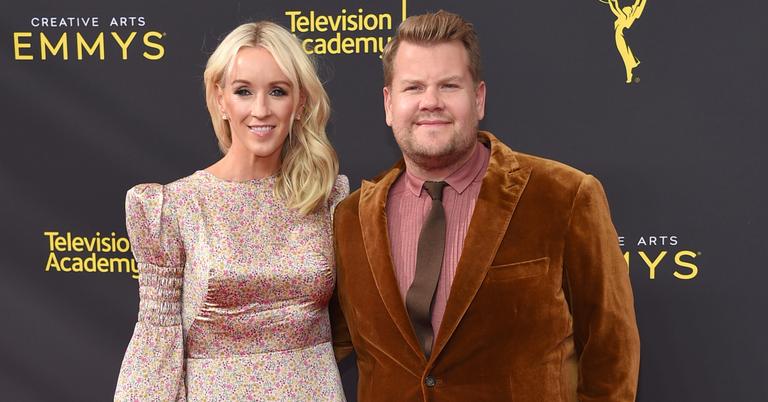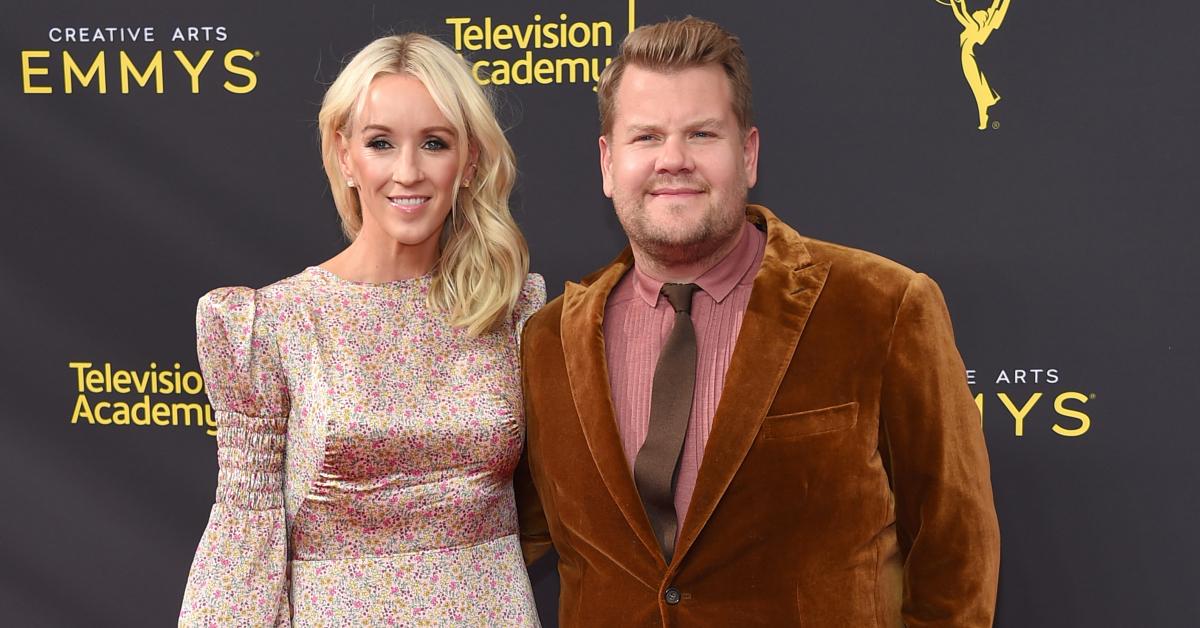 Article continues below advertisement
The documents detailed a week during the summer, where the woman parked her car near the celebrity's family home for six days in a row, and only left once law enforcement arrived.
The woman, who Corden insists he doesn't know, told the police that she and the "Carpool Karaoke" star were planning on eloping to Las Vegas. She also claimed that his wife "stole" him from her, and that they will be together once Julia is "out of the picture."
Article continues below advertisement
Corden was reportedly freaked out by the woman's ability to find his home, and he is worried for the safety of his wife and kids, per TMZ.
Article continues below advertisement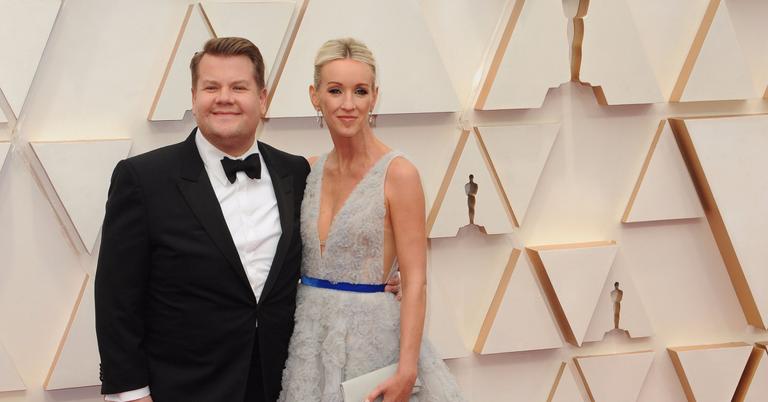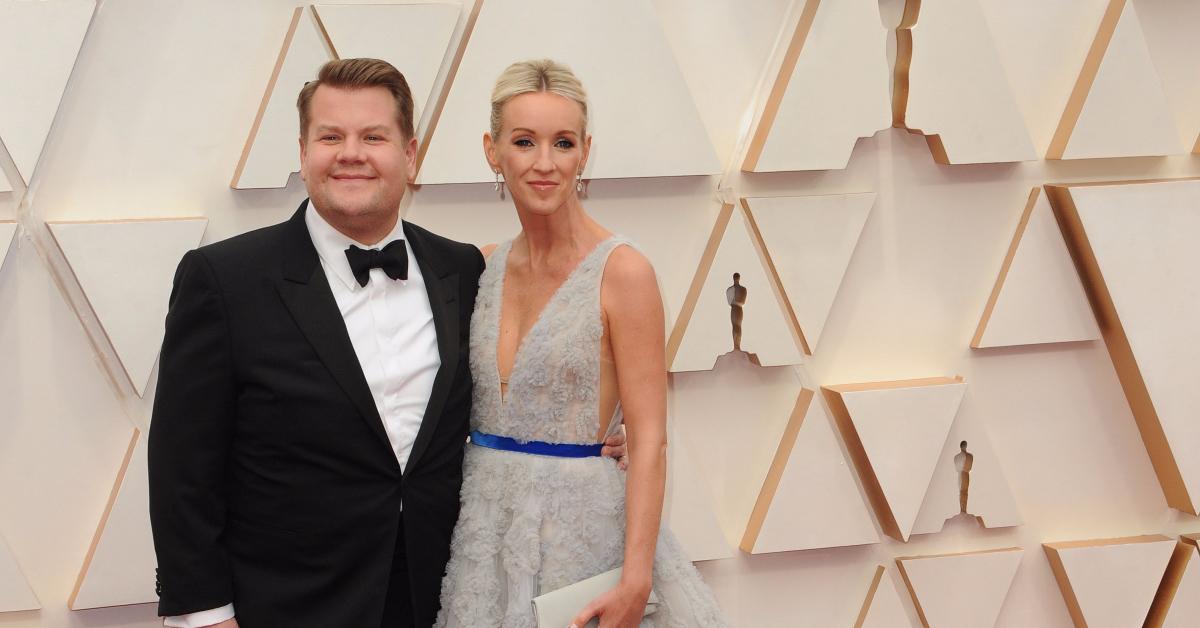 The restraining order, which was granted by the judge, temporarily permits the woman from coming within 100 yards of him and his family, as well as bars her from making any attempt to contact him.
One viewer of the show, Kim Saira, started a petition to have the segment — which she claimed mocks Asian culture — removed.
Corden addressed the controversy during an interview with Howard Stern, where he insisted that they would be changing the food used for the show going forward.