A young birthday celebrant amazed the internet after running into the arms of one of Hollywood's scariest fictional characters on her birthday.
Many people have taken the horror films they've watched to heart, sometimes having nightmares of these fictional characters coming to life.
Unlike most people, four-year-old Aria Alvarado possesses unparalleled love for scary characters, particularly the "Halloween" series' Michael Myers.
MICHAEL MYERS IN PERSON
In a viral TikTok clip, Aria, the birthday girl, is seen straddling back and forth during her outdoor celebration. As the 1978 classic's soundtrack began playing, Aria shouted, "I love him!"
A man dressed as the notorious killer appeared from across the parking lot, to which the celebrant got so excited. "Michael Myers, I love you," she screamed and immediately ran across to give him a big hug.
As seen in the clip, the fearless four-year-old beamed with happiness at the sight of what most kids would run away from. Her reaction drew attention among social media users.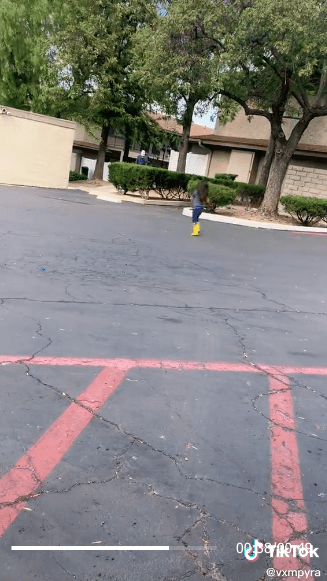 THE INTERNET REACTS
Many viewers were amused by Aria's odd appreciation of such a dark and murderous character. "This is so cute omg 😂😭 she genuinely loves him," one comment read.
There came the point that Bernhard wore a cross on the set of "The Omen," given the eerie events that took place.
Meanwhile, her unique love for Meyers had many feeling normal about their own kids' peculiar interests. One TikTok user shared that she found it comforting because her own kid loved to dress up as "Friday the 13th's" Jason Voorhees.
LOVE FOR HORROR
Rosa Alvarado, Aria's mother, recently spoke with TODAY, highlighting her daughter's knack for the horror genre, including the movies "Frankenweenie," "Coraline," "Corpse Bride," and especially "Halloween."
The parents shared that their daughter got very excited with the thought of Myers making an appearance on her special day. Seeing her happiness, it was a no-brainer for her father to don the ever-famous white ski mask.
Many questioned the parents' support for Aria's interest, but Rose simply focused on letting her child be who she is.

"THE OMEN"
Many award-winning horror films have been made, but one particular true-to-life movie that shared behind-the-scenes stories is "The Omen."
The said film earned a cursed reputation after multiple bizarre events occurred during the time of its production. Even before it began filming, Advertising Executive Bob Munger approached producer Harvey Bernhard to exercise caution in filming an antichrist movie.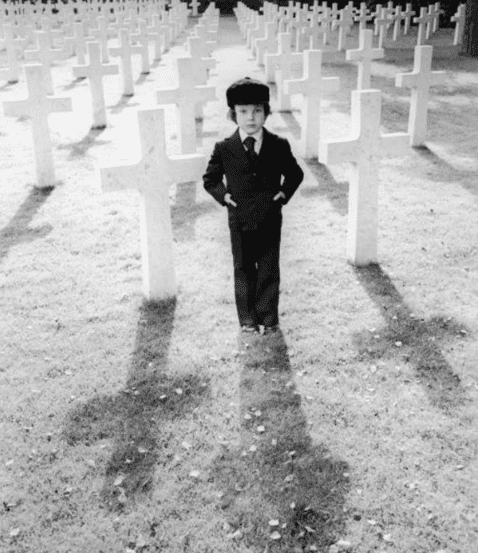 As they began filming, a tiger in one of the scenes reportedly killed its animal trainer. This was later followed by an accident involving the special effects staff and his girlfriend, causing the latter to be beheaded.
There came the point that Bernhard wore a cross on the set of "The Omen," given the eerie events that took place. To this day, there are speculations regarding these stories, whether or not they were merely to draw attention to the film.