Britney Spears' father, Jamie Spears, has been officially dropped as her estate conservator following a hearing that took place on Wednesday. However, he claims that it should be considered a loss to the singer.
During the hearing, Judge Brenda Penny agreed to Jamie's suspension as requested by Britney's attorney Mathew Rosengart and appointed John Zabel as temporary conservator.
Following the decision, Jamie's legal representative, Vivian Thoreen, expressed the 69-year-old's thoughts and disappointment in a detailed statement.
ALLEGEDLY DOING HIS BEST
Thoreen said that Jamie loves his daughter unconditionally and has been doing everything in his power for the past thirteen years to work towards her best interests, as her father and as her conservator.
Even though they have not spoken to each other in "many months," he would like to reconnect with her.
Jamie recalled that the 39-year-old superstar voluntarily entered the conservatorship back in 2008 with the intent of getting her career back on track and "re-establish a relationship with her children. The statement read:
"For anyone who has tried to help a family member dealing with mental health issues, they can appreciate the tremendous amount of daily worry and work this required."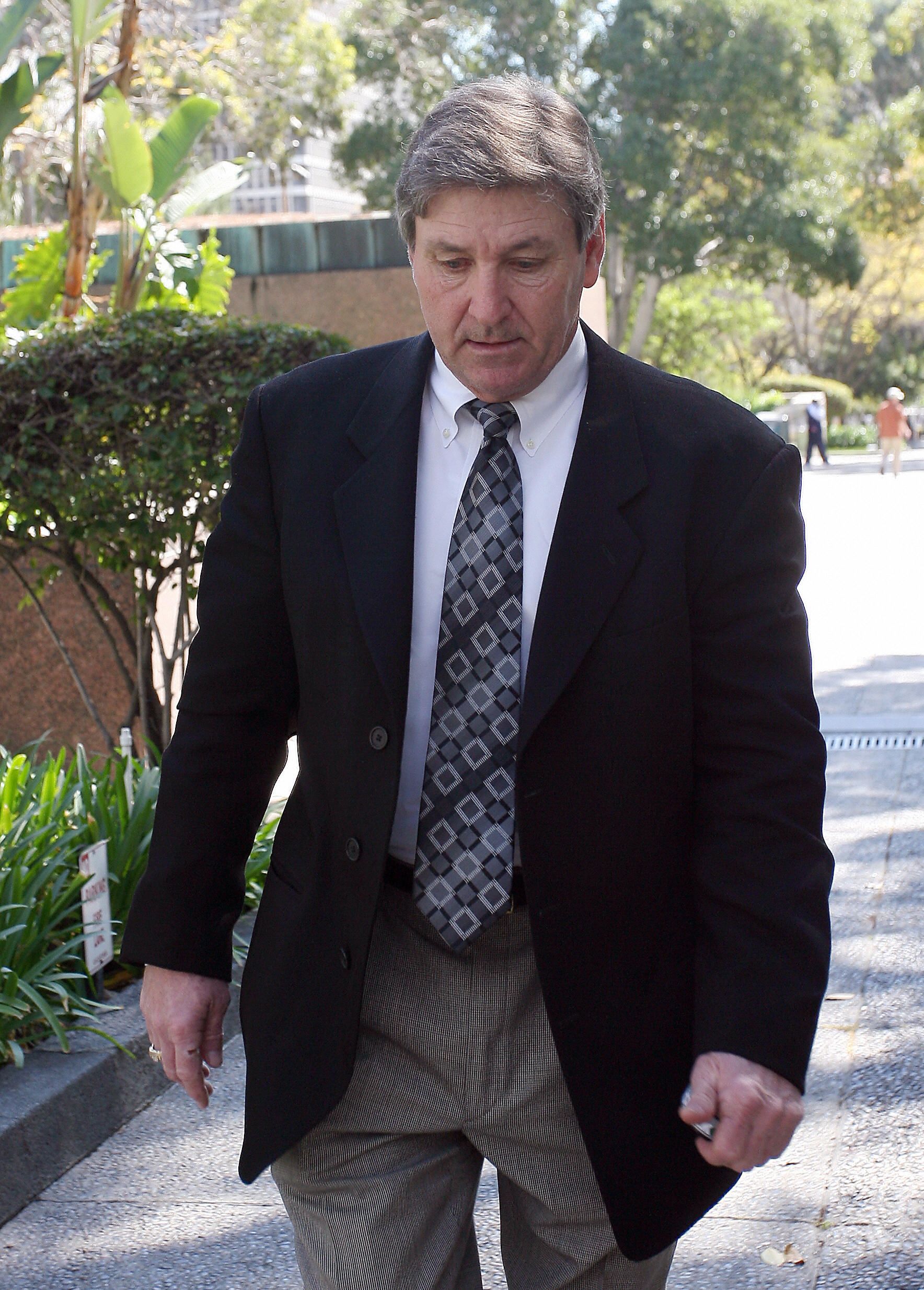 STAYING SILENT
According to Thoreen, her client has been "biting his tongue and not responding to all the false, speculative, and unsubstantiated attacks" he has received.
Jamie believes that the fact that he has been attacked by members of the public and Rosengart has made the judge's decision even more disappointing and that this was actually a loss to his daughter.
WILLING TO HELP
The former conservator also responded to Zabel's nomination, considering it a mistake by the court putting a "stranger in his place to manage Britney's estate."
However, despite having been suspended from the role, Jamie vows to continue to look out for the best interests of his daughter and work "in good faith towards a positive resolution of all matters."
The 69-year-old volunteered to step down from the conservatorship earlier this month, with Rosengart describing his actions towards the pop singer as "cruel" and "abusive."
Thoreen defended Jamie and insisted that every decision he made was for her own good and that, even though they had not spoken to each other in "many months," he would like to reconnect with her.
Britney is yet to issue a reaction regarding her father's suspension, but she has been taking some time for herself and spending time with her fiancé Sam Asghari.