Former New York City Mayor Rudy Giuliani fired off a series of unsettling rants at a September 11 memorial dinner on Saturday.
Article continues below advertisement
Article continues below advertisement
His first target was General Mark Milley who previously served in Afghanistan and spoke at a 9/11 memorial event on Saturday, urging the audience to never forget the sacrifices made and the tragedy of the lives lost in the shocking 2001 terror attacks.
Article continues below advertisement
"One thing I am certain of for every soldier, sailor, airmen and Marine, for every CIA officer, for every FBI agent, for every cop and fireman, you did your duty, your service mattered, your sacrifice was not in vain," the officer said solemnly in a statement at the Pentagon. "Let us resolve here yet again today on this hallowed ground, to never forget, to never forget those who were murdered by terrorists, never forget those who rushed to save their lives."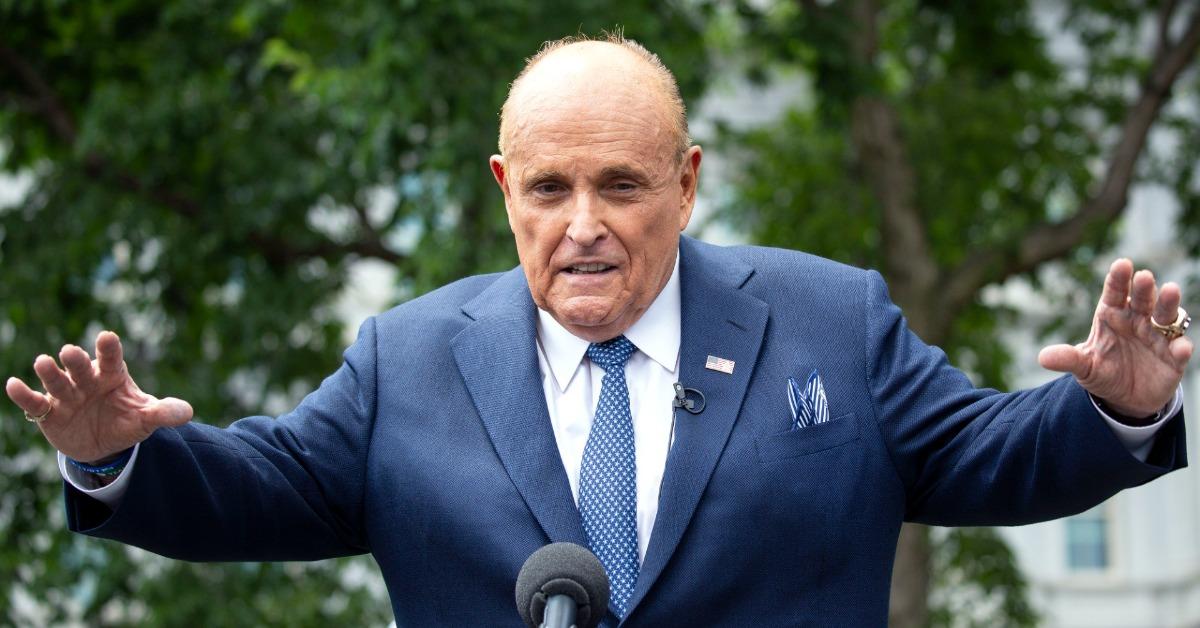 Article continues below advertisement
But Giuliani was far from impressed. "How's that guy a general?" he was heard commenting in a video clip, before going on to describe wanting to "grab his stars and shove it down his throat" because of his involvement in the controversial decision to close Bagram Airfield in Afghanistan.
Article continues below advertisement
"Idiot! What the hell is wrong with you?" the ex mayor went on in a fit of frustration. "Who pays you? Christ!'"
Article continues below advertisement
Another clip caught Donald Trump's former attorney claiming he hadn't ever been out with Prince Andrew, before quickly backtracking that he had in fact met him several times.
"I know Prince Andrew is very questionable now. I never went out with him. Ever!" Guiliani insisted. "Never had a drink with him, never was with a woman or young girl with him. Ever, ever, ever," he continued, referring to the Prince having been recently served legal papers following accusations of sexual assault.
Article continues below advertisement
"One time, I met him in my office," he admitted later, then added, "and one time when we had the party."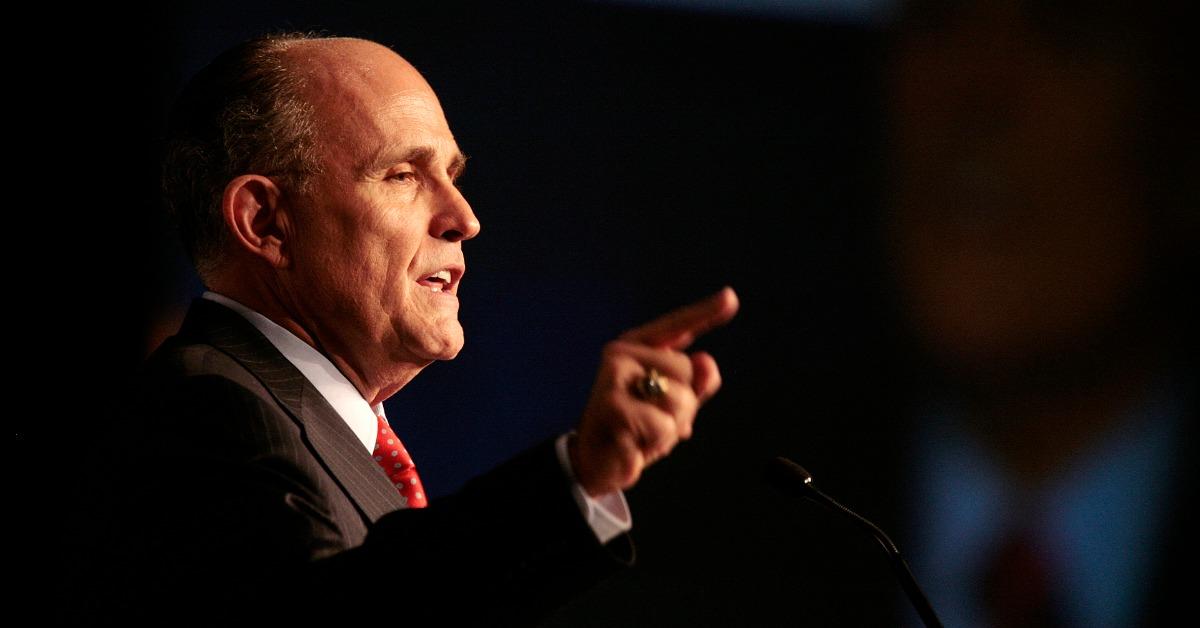 Article continues below advertisement
He also added that Her Majesty the Queen herself had once offered him knighthood. Attempting to put on an impression of her English accent, he said she told him, "'You did a wonderful job on Sept. 11. And therefore I'm making you an honorary knight, commander of the royal something or other," he continued, gradually trailing off and using his own voice again.
Though Giuliani claimed that he could not accept the knighthood because it would require him to give up his citizenship, he did in fact receive an honorary knighthood with the title, "Knight Commander of the Most Excellent Order of the British Empire" due to his "outstanding help and support to the bereaved British families in New York" after 9/11.