The country music star melted fans' hearts with her reported TikTok debut recently as she shared words of hope and comfort on the platform amid these challenging times.
Dolly Parton's fans were enraged after their beloved entertainer's TikTok account was banned on the social media site just hours after it was newly created.
A clip shared on the account showed the 75-year-old putting up an intro performance in her first-ever video for the platform as she sang her way into her debut.
She wore a yellow coordinated outfit comprising a long-sleeved top with matching patterned yellow and blue pants. Before singing, she assured her fans everything would be okay saying:
"Why hello, I guess I'm on TikTok! I just dropped in to say that it will be okay. 'If I can do it, so can you… I believe in you.'"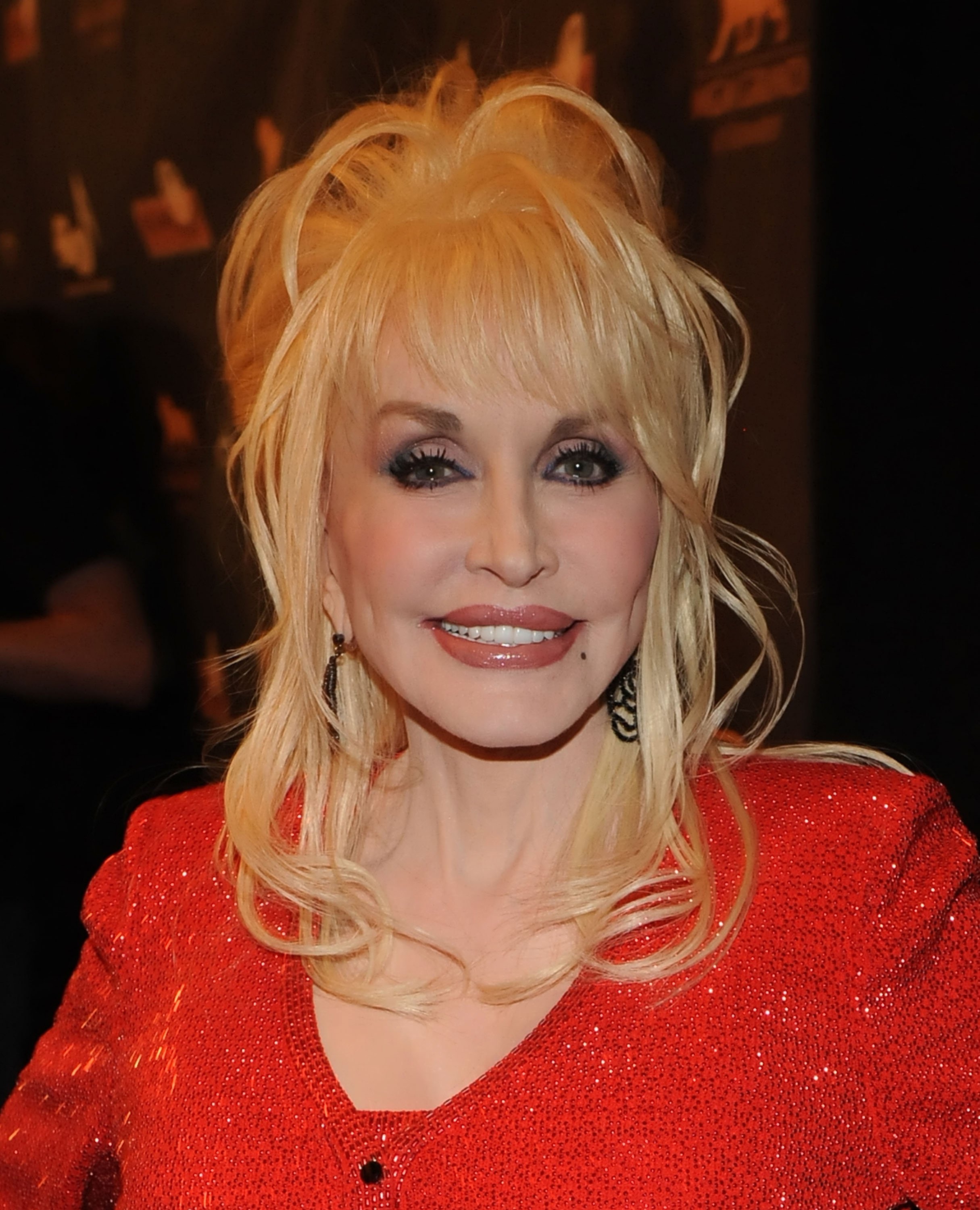 Before the account got utterly wiped out from the app, Parton, under the username @itsdollyparton, had garnered 680,000 followers and a million likes, People reported at the time.
After the app removed the account without an explanation, fans expressed their anger and confusion over the drastic action.
Okay but why is nobody talking about how Dolly Parton was banned from TikTok today? Her first day??? What did she do 😭

— Logan (@Uke_Logan) September 27, 2021
Taking to Twitter, one person wrote, "Okay, but why is nobody talking about how Dolly Parton was banned from TikTok today? Her first day?? What did she do?" alongside a crying emoji.
Another fan said the social media app needs to go easy on the community guideline violations, noting they removed the "Jolene" singer of all people, alongside an expressionless emoji.
Tiktok needs to calm down with the community guideline "violations". They even removed @DollyParton of all people 😑

— Karen (derogatory)🌻 (@lilmisssweeti) September 28, 2021
Despite fans' concerns about the seemingly unfortunate fiasco, it turns out Parton was never really on TikTok as the video was deemed fake.
According to Celebrity.nine.com, the account had reposted a clip from when the Tennessee native filmed for her charity back in 2020.
Following its removal from the app, it was accompanied by a screenshot stating the account violated multiple Community Guidelines.
According to ET Canada, the songwriter herself remains mum on the controversy as she has not addressed the situation on either of her social media accounts.