Extra's Rachel Lindsay sat down with Rose to talk about her co-star's arrest, which is going to be central to the show's upcoming season.
"You were kind of like the first one because she asked you to turn off her microphone. What were you thinking at that moment," Lindsay asked in the interview.
"I had to make a really hard decision because that's a cardinal rule: We don't turn off our mics…because we're filming a reality TV show…But the look in Jen's eye…I could not help it," Rose explained.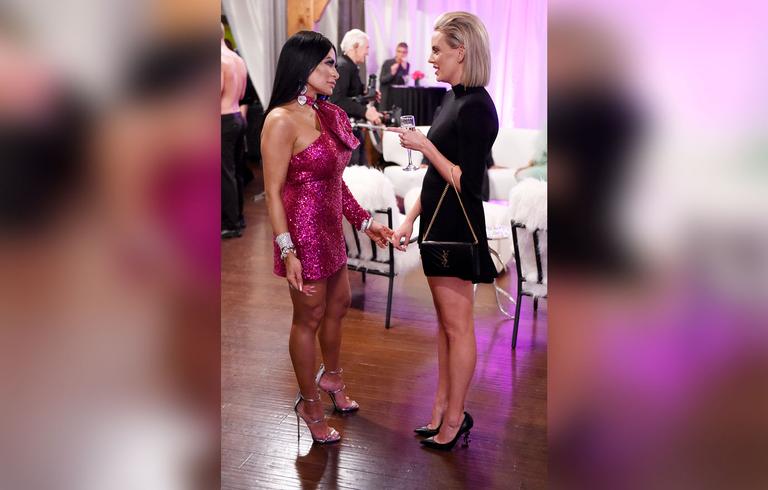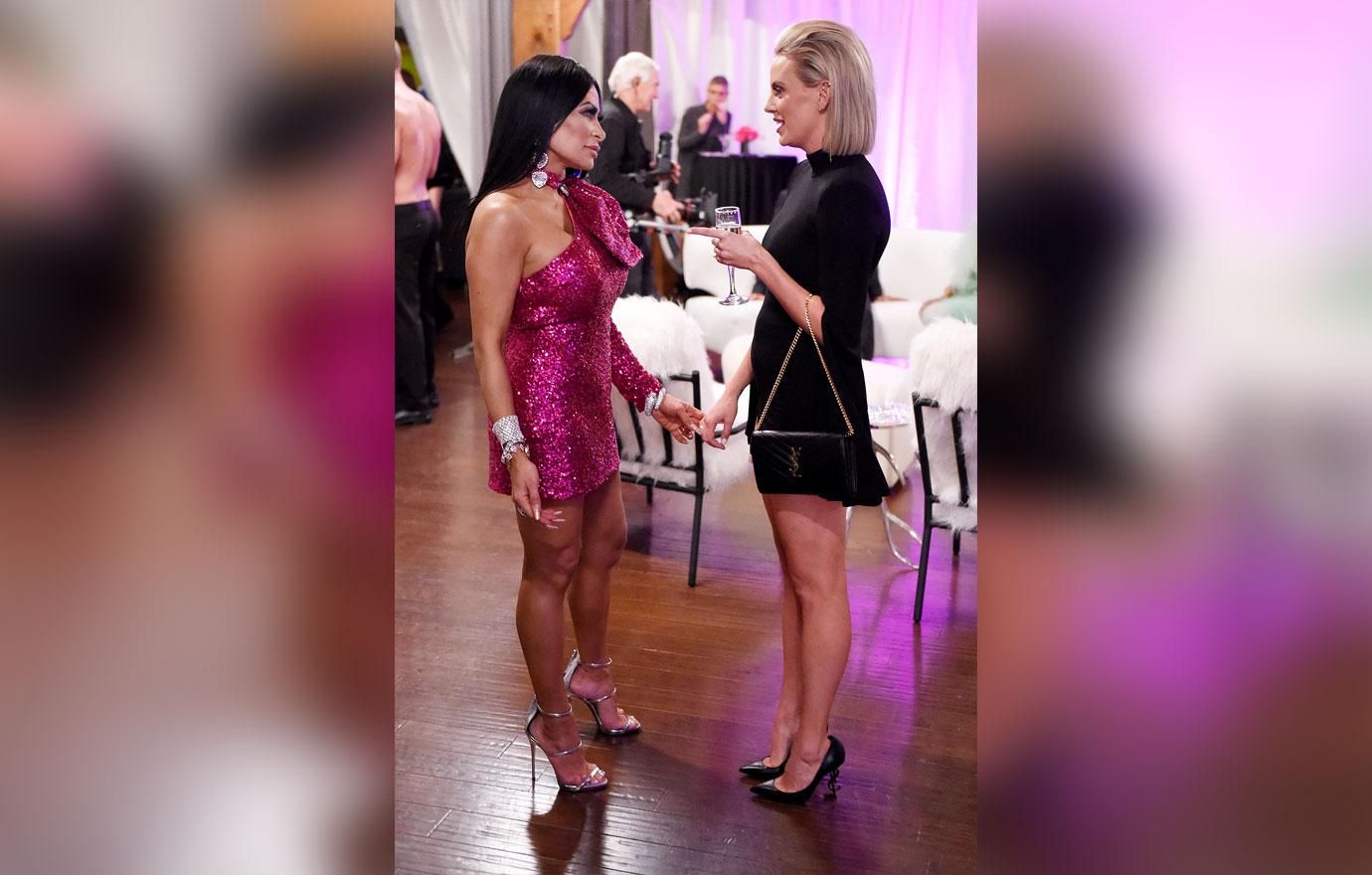 Rose also described Shah's face after the phone call, saying "She looked mortified. She looked like she'd seen a ghost."
Her arrest back in April was caught on camera for the second season of the Bravo show — and Rose says fans will have a "front-row seat" to all of the events, as they continued to film despite the legal drama.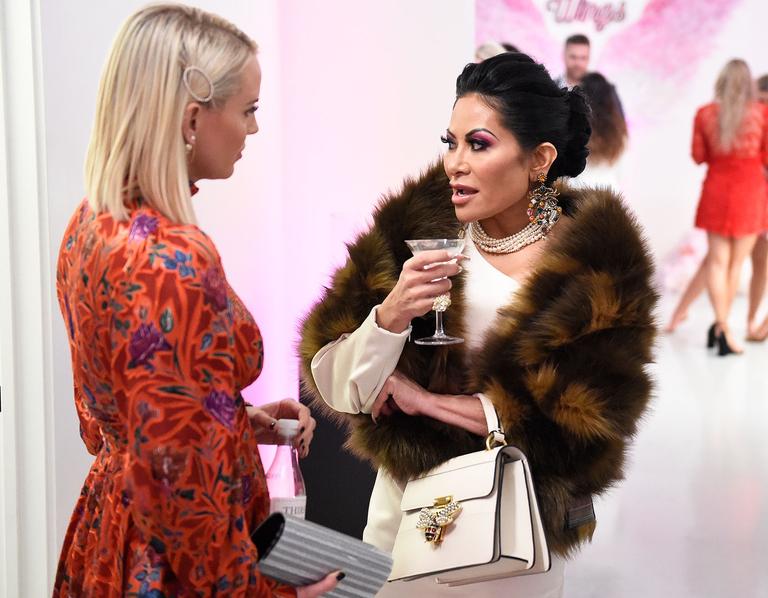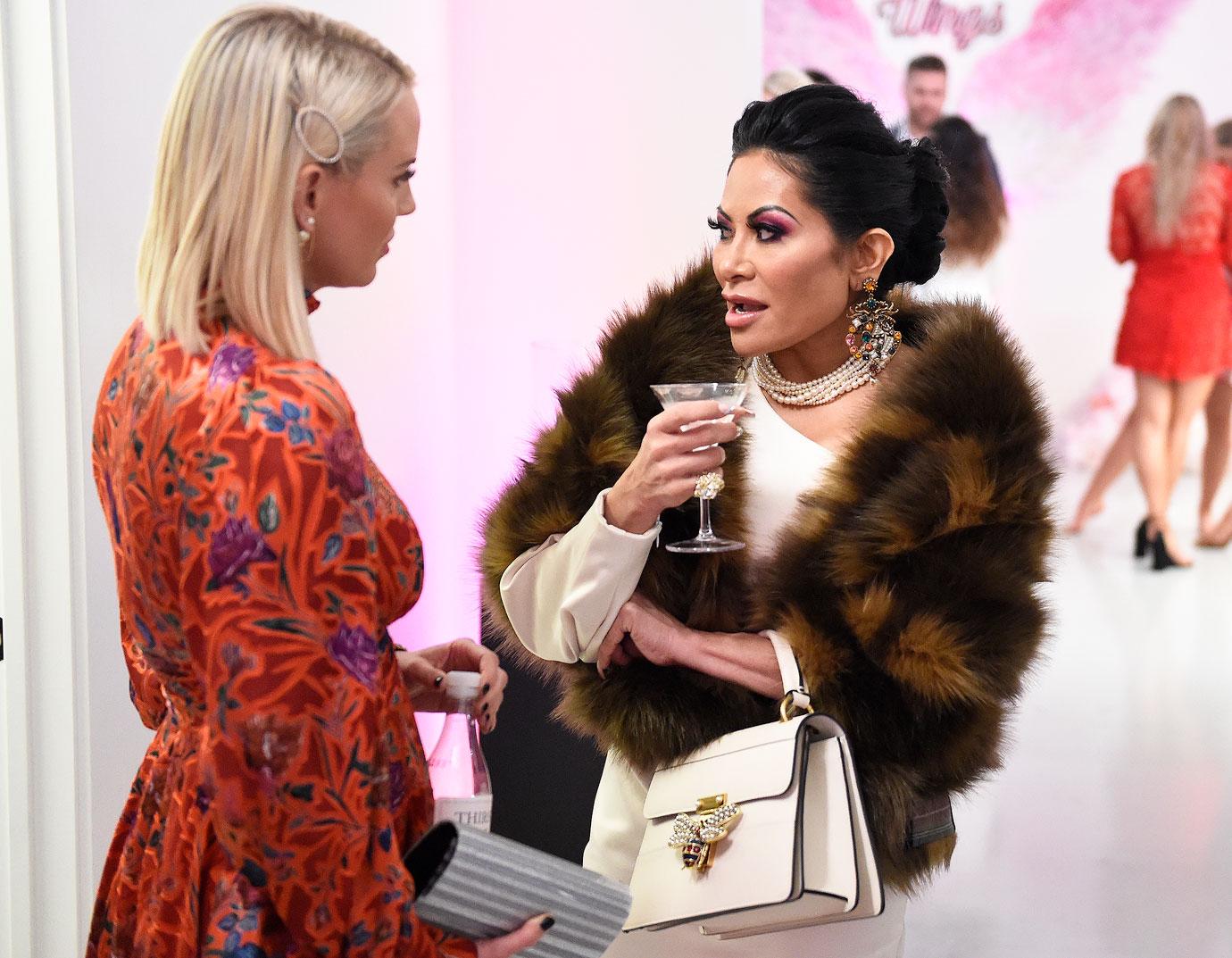 When asked about how Shah is doing, Rose insisted that her friend "seems okay," considering the circumstances.
"I keep asking her, I'm like…'How are you so strong…?' I don't think I could be so strong if I were in her shoes."